Set at the edge of the Norfolk Broads, Hoveton Hall Gardens is a delightful 15 acre garden mixing both formal and informal planting across the seasons.

The stunning Spider Garden and traditional walled Kitchen Garden contrast with the woodland walks, water garden area and extensive rhododendron and azalea plantings and are overlooked by Hoveton Hall iteslf, dating from 1809 and owned by the Buxton family since 1946.
Hoveton Hall also features a large lake, woodland trails, a waymarked walk across the estate which takes in an ancient ice well and with a we;ll stocked plant shop and cafe in which to relax, a trip to Hoveton Hall is a must for any gardener!
The hall and gardens are situated just to the north of Norwich in Norfolk and is easily accessible from all parts of East Anglia; they're also a great day out if you are on holiday in the area, being minutes from Wroxham, dubbed the 'Capital of the Broads'.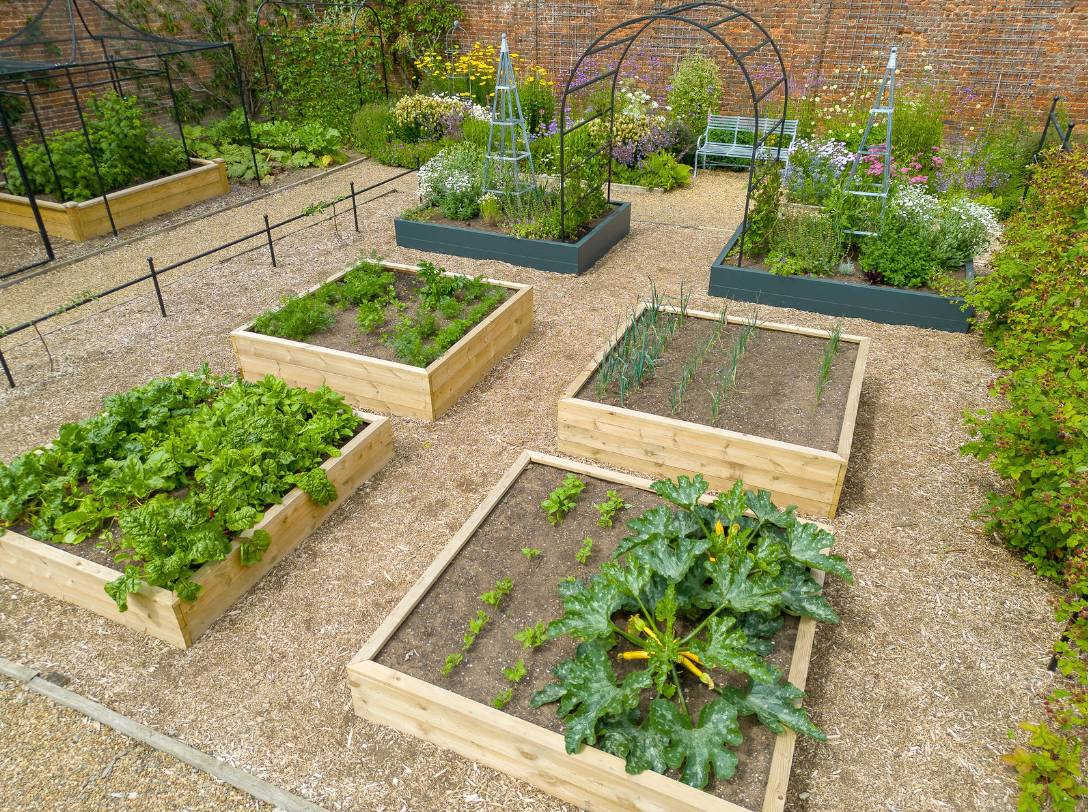 Hoveton Hall Kitchen Garden July 2022
HOVETON HALL 2022
At the beginning of 2022 we partnered up with Hoveton Hall Gardens to sponsor their newly installed Kitchen Garden full of Harrod Horticultural products!
Originally, a Victorian Kitchen Garden, this one acre walled garden has been redeveloped over the years to include lawns and herbaceous borders whilst still producing fruit for the Hall. The Knot Garden was planted in 1998, separated from the rest of the garden by a yew hedge with a central laburnum arch. The new addition to the Kitchen Garden can be found towards the rear on The Old Kitchen Garden, just to the side of the Spider Garden which is home to the idyllic Spider Garden Cottage.

In the kitchen garden you'll be able to find a vast range of our products. Towards the left of the plot, you can find a Walk-In Peak Roof Steel Fruit Cage which houses three large Superior Wooden Raised Beds and Espalier Frames sat in them for rambling plants. In time, this showstopping fruit cage will be will be thriving with bountiful harvest.

The focal point of the middle plot is dedicated to one of our popular Roman Arches with two Southwold Pyramid Obelisks symmetrically placed in anthracite grey Superior Metal Raised Beds either side. This arch will be used to grow grapes and will become a shaded walkway through to the Southwold 3-Seater Bench strategically placed directly behind it. The Obelisks will be used to climb beautiful Sweet Peas. To one side of the arch, you can find a Step Over Support and to the other side of the arch, you can find a Harrod Espalier Frame which is being used to support blackberries.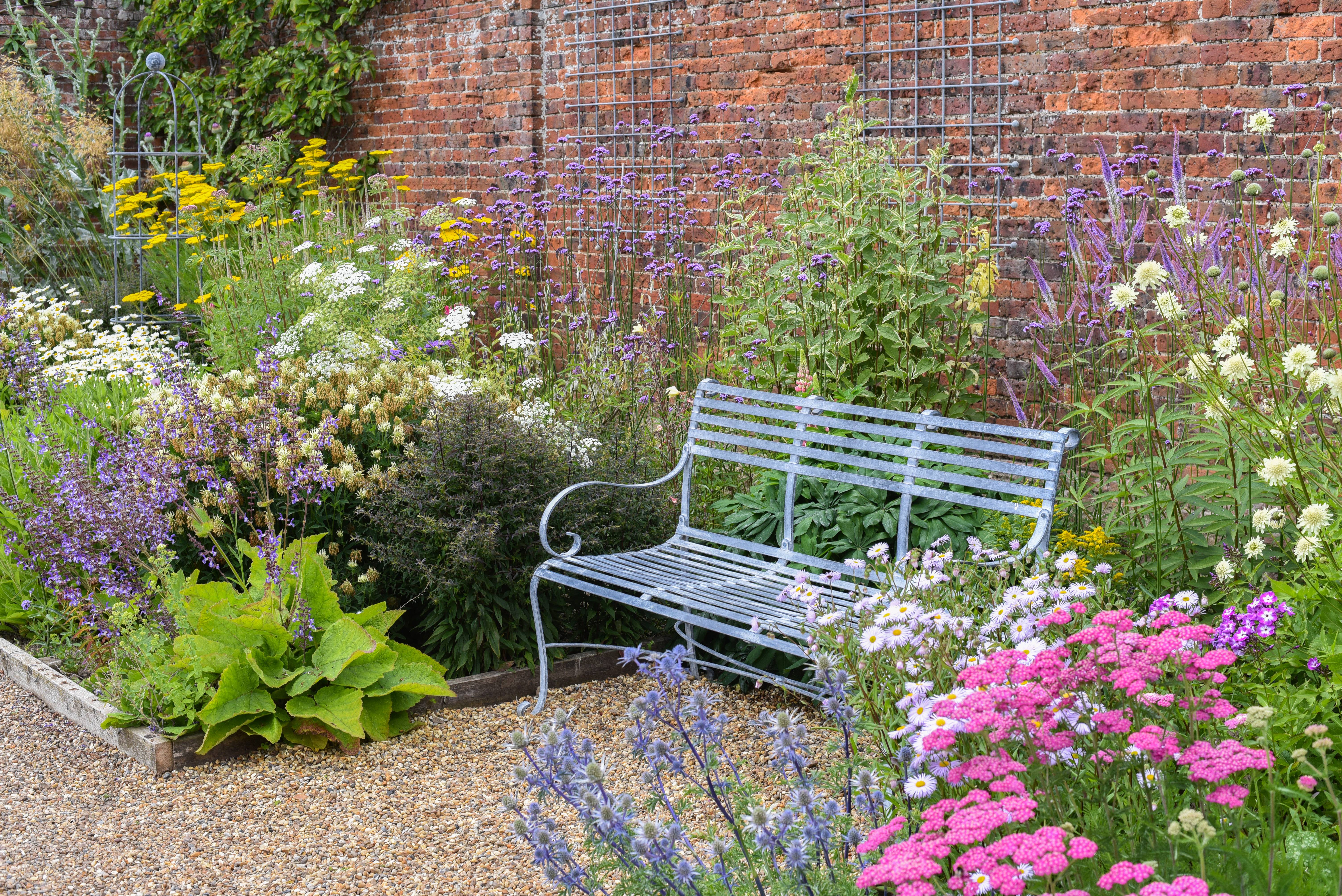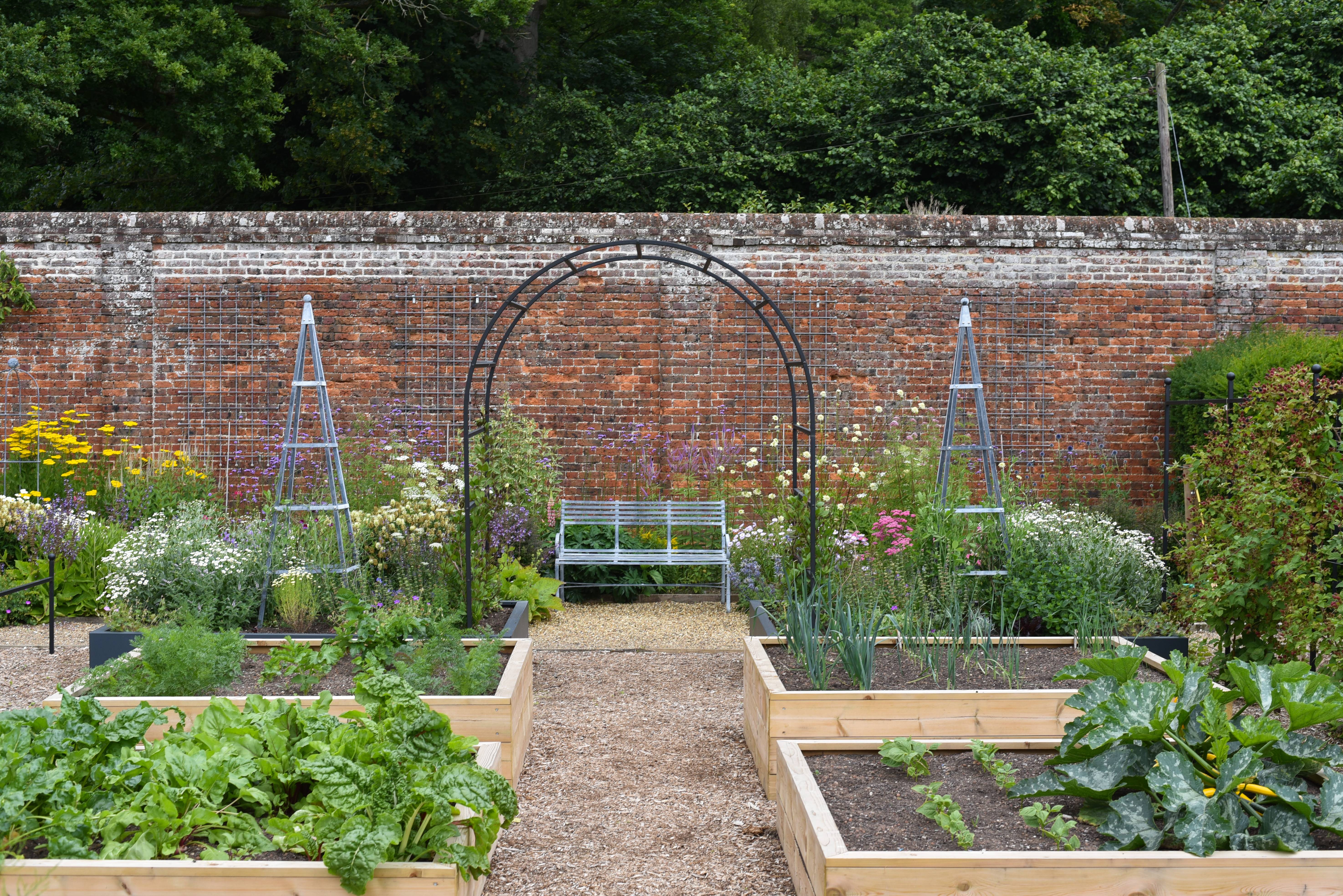 All of our garden products and manufactured using high-quality materials and we're confident in our lengthy guarantees. The following products at Hoveton Hall Gardens are a testiment to this as they have been in place for over 10 years and are still looking great!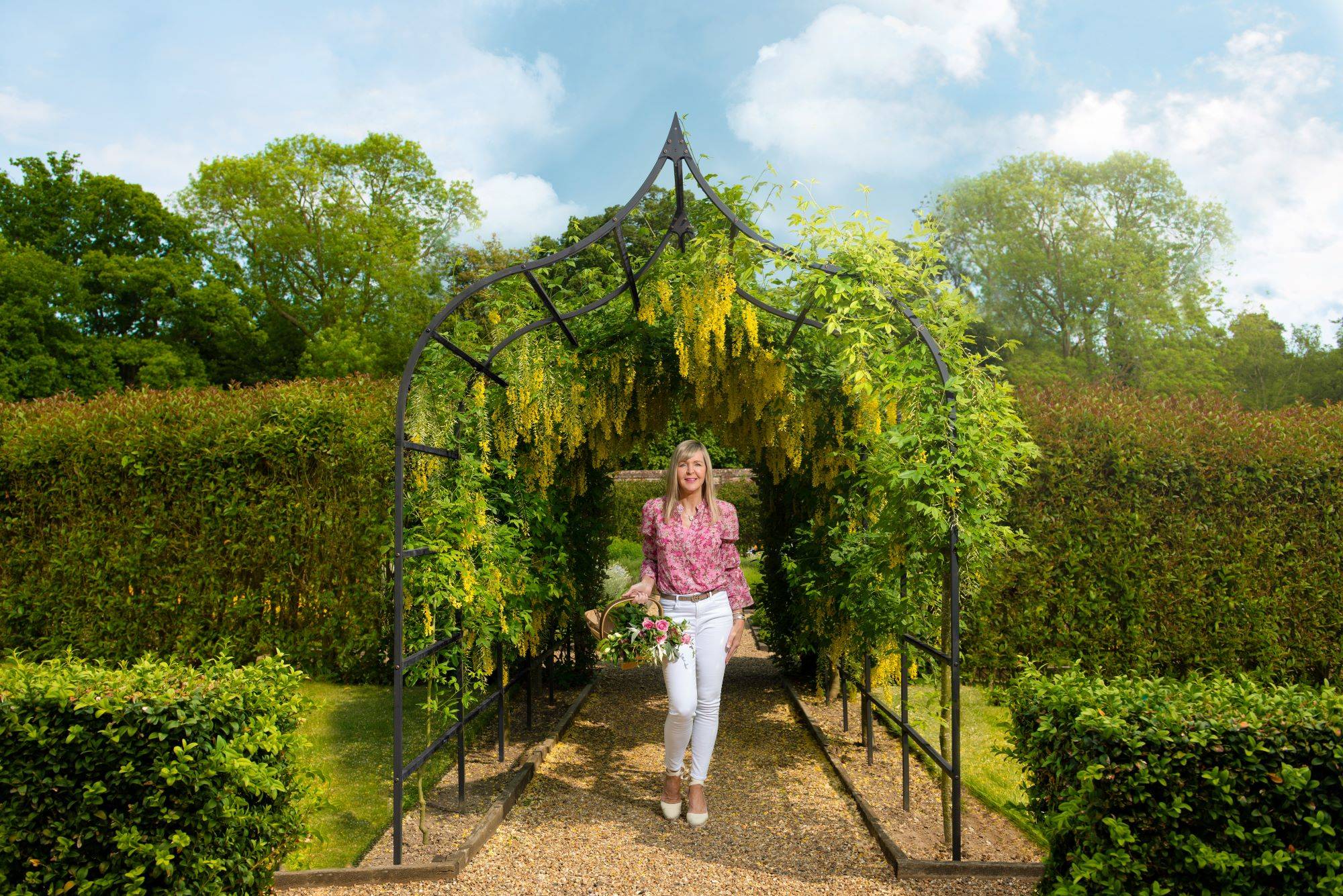 Ogee Garden Pergola ARC-044

Gothic Linked Arch
ARC-007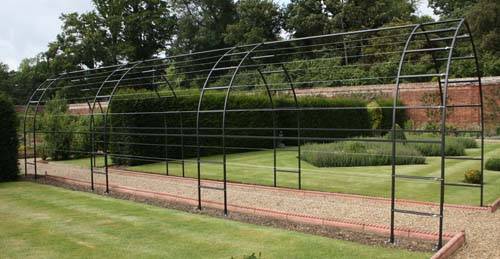 Gothic Single Arch
ARC-007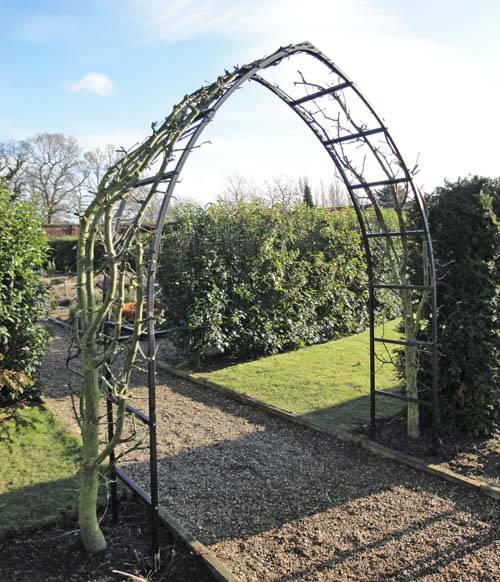 Pyramid Obelisk
ARC-130

Square Obelisk
ARC-129
Round Obelisk
ARC-128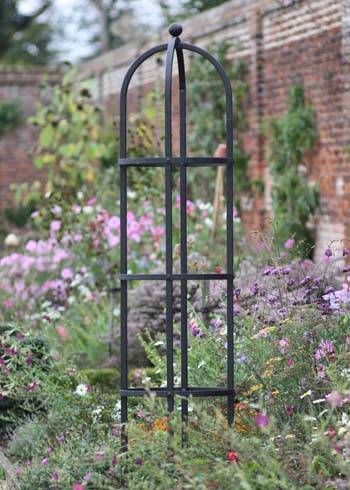 OPENING TIMES
Hoveton Hall Gardens are open until Friday 30th September 2022, Sunday – Friday. Please note Hoveton Hall is closed on Saturdays.
Opening times are 10:30 – 5pm, last entries are at 4pm.
Contact the Hall on 01603 782558 or vist the Hoveton Hall website for full details of opening times, admission prices and special events.
DIRECTIONS
Google Maps will take you straight to Hoveton Hall.
Hoveton Hall Gardens, Hoveton, Norwich, Norfolk NR12 8RJ