Hoveton Hall

Set at the edge of the Norfolk Broads, Hoveton Hall Gardens is a delightful 15 acre garden mixing both formal and informal planting across the seasons.

The stunning Spider Garden and traditional walled Kitchen Garden contrast with the woodland walks, water garden area and extensive rhododendron and azalea plantings and are overlooked by Hoveton Hall iteslf, dating from 1809 and owned by the Buxton family since 1946.
In the Kitchen Garden, you can see an example of our Ogee Pergola, a linked Gothic Arch, singular Gothic Arch and Round Obelisk and the setting - with ancient apple and pear trees trained along the heat retaining walls - will also be of interest to vegetable growers.
Hoveton Hall also features a large lake, woodland trails, a waymarked walk across the estate which takes in an ancient ice well and with a we;ll stocked plant shop and cafe in which to relax, a trip to Hoveton Hall is a must for any gardener!
The hall and gardens are situated just to the north of Norwich in Norfolk and is easily accessible from all parts of East Anglia; they're also a great day out if you are on holiday in the area, being minutes from Wroxham, dubbed the 'Capital of the Broads'.
HOVETON HALL

Hoveton Hall Gardens, Hoveton, Norwich, Norfolk NR12 8RJ
OPENING TIMES
Hoveton Hall gardens open for the season on April 1st but there are a number of events taking place beforehand, including Winter Woodland Walks through snowdrops in February and a Mother's Day event in March.

Contact the Hall on 01603 782558 or vist the Hoveton Hall website for full details of opening times, admission prices and special events.

DIRECTIONS
Google Maps will take you straight to Hoveton Hall.
Harrod Horticultural products currently on display at Hoveton Hall Gardens are;
Ogee Pergola
ARC-044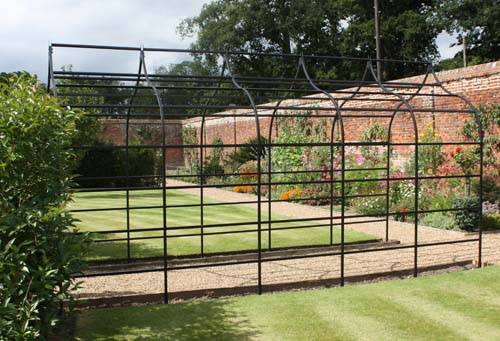 Gothic Linked Arch
ARC-007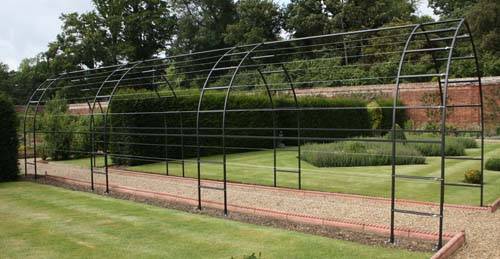 Gothic Single Arch
ARC-007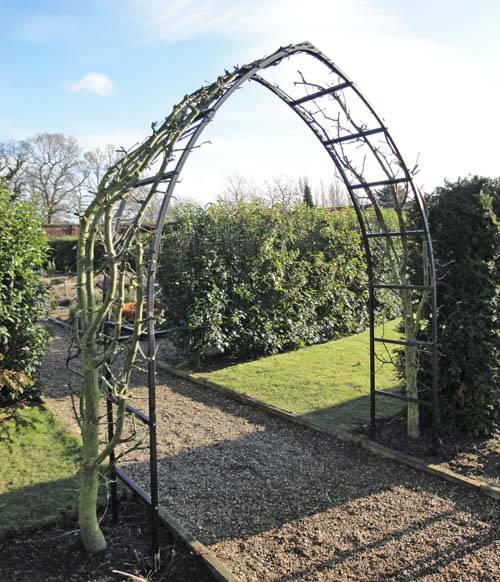 Pyramid Obelisk
ARC-130

Square Obelisk
ARC-129
Round Obelisk
ARC-128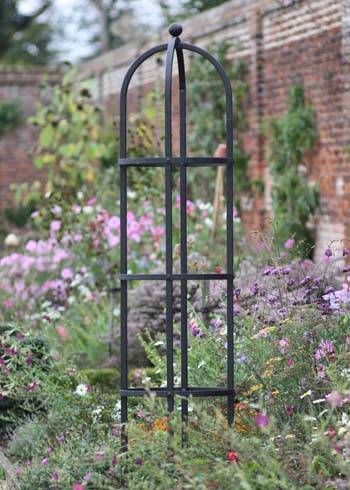 Slot & Lock Strawberry Cage 2m x 6m
GDN-599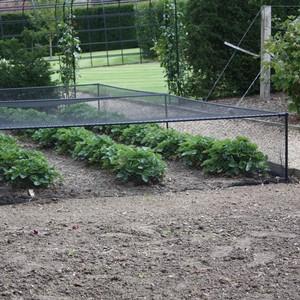 *PLEASE NOTE THAT NO PRODUCTS ARE FOR SALE AT THE GARDEN SHOP