The harrod timeline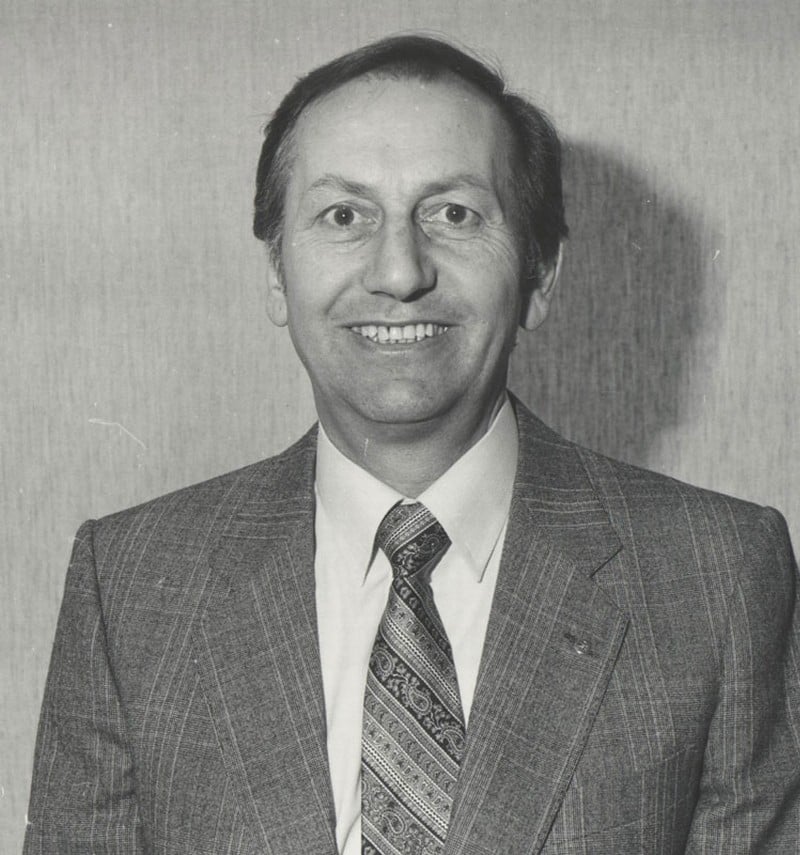 1954
Ron Harrod makes his first garden nets
Ron Harrod supported the fishing industry buying second hand herring nets, repairing them and turning them into garden nets.
+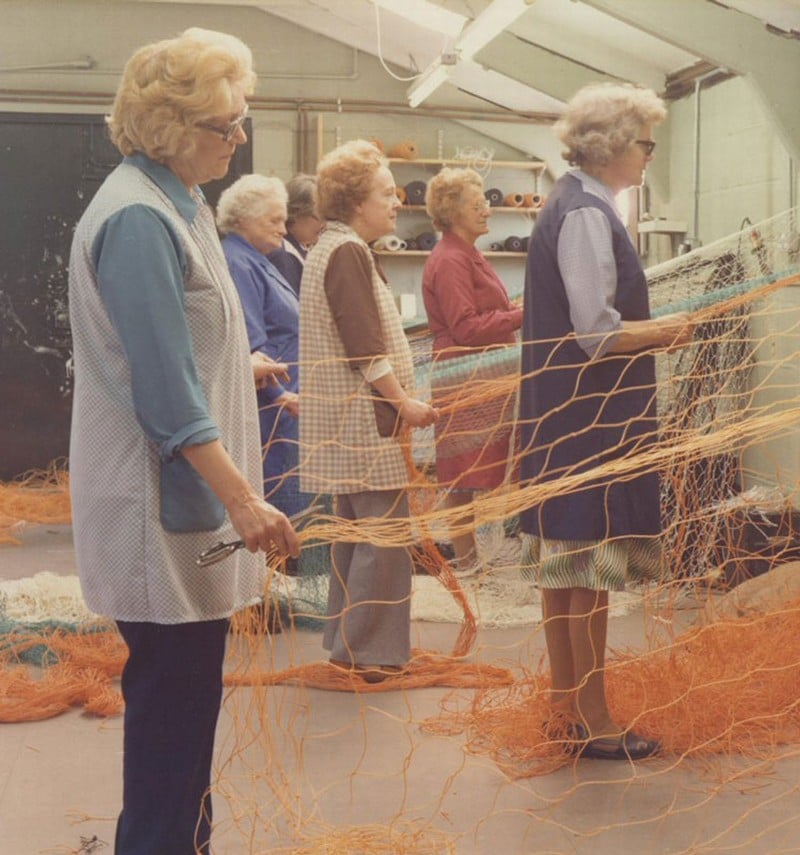 1956
Ron Harrod makes his first football nets
When the supply of fishing nets ran out, the first football nets were made by local beatsters in Lowestoft. At its peak a network of over 100 out workers were employed all making a variety of sports nets by hand.
+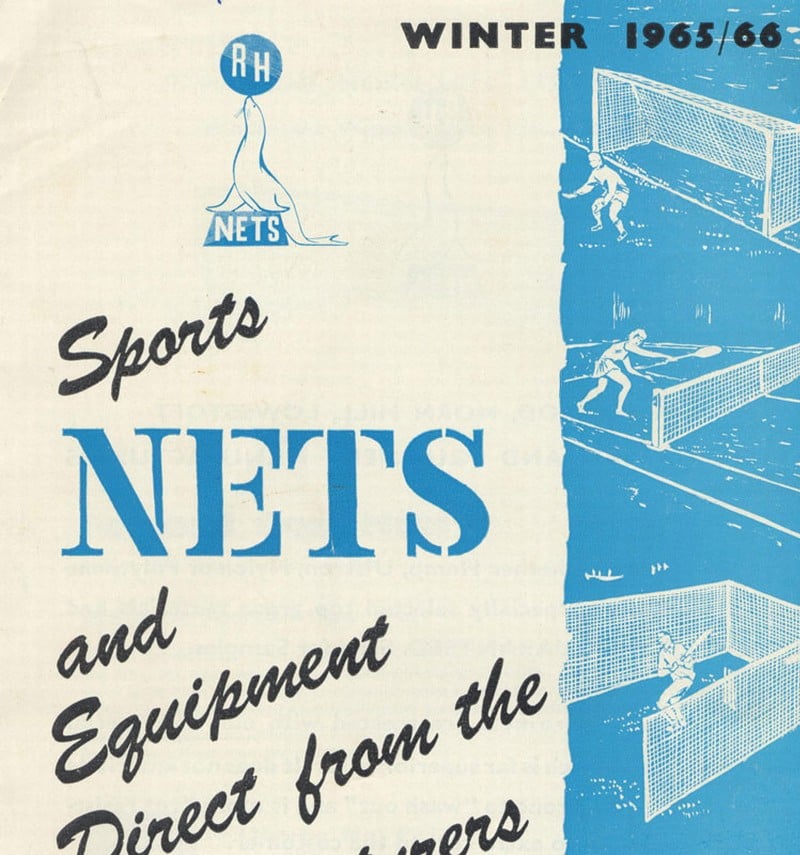 1958
Ron Harrod sells his first football goals
Using local tradesman, the first wooden football goals were introduced to the range and sold to local clubs.
+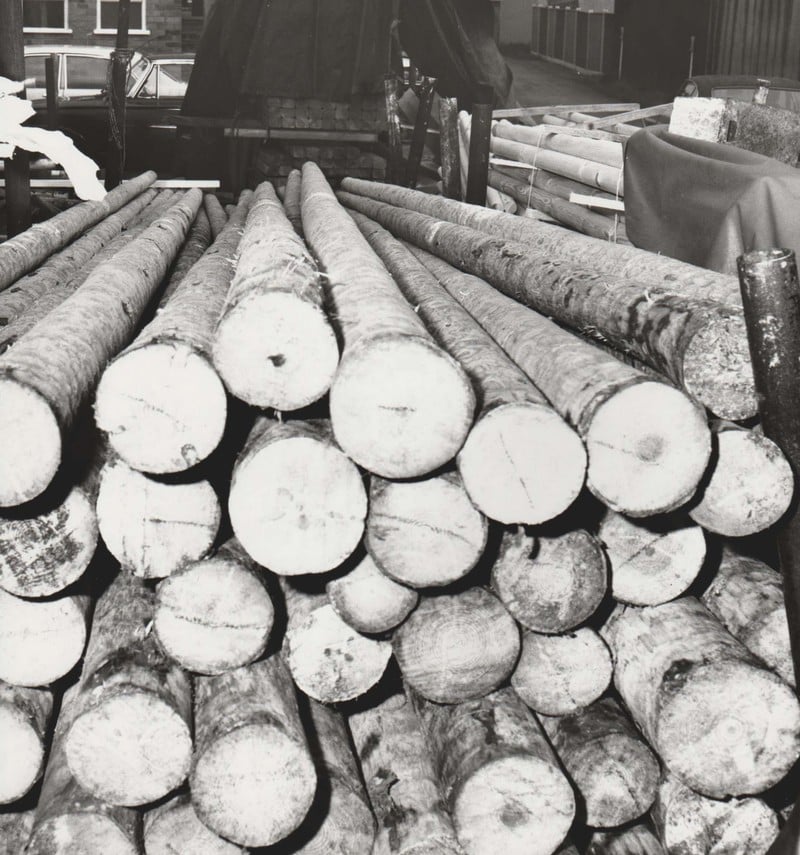 1962
Ron Harrod makes first batch of football and rugby goal posts at his Horn Hill factory
The goal posts were made from wood and hand painted outside under a tarpaulin cover. These goals were then sold directly to local clubs.
+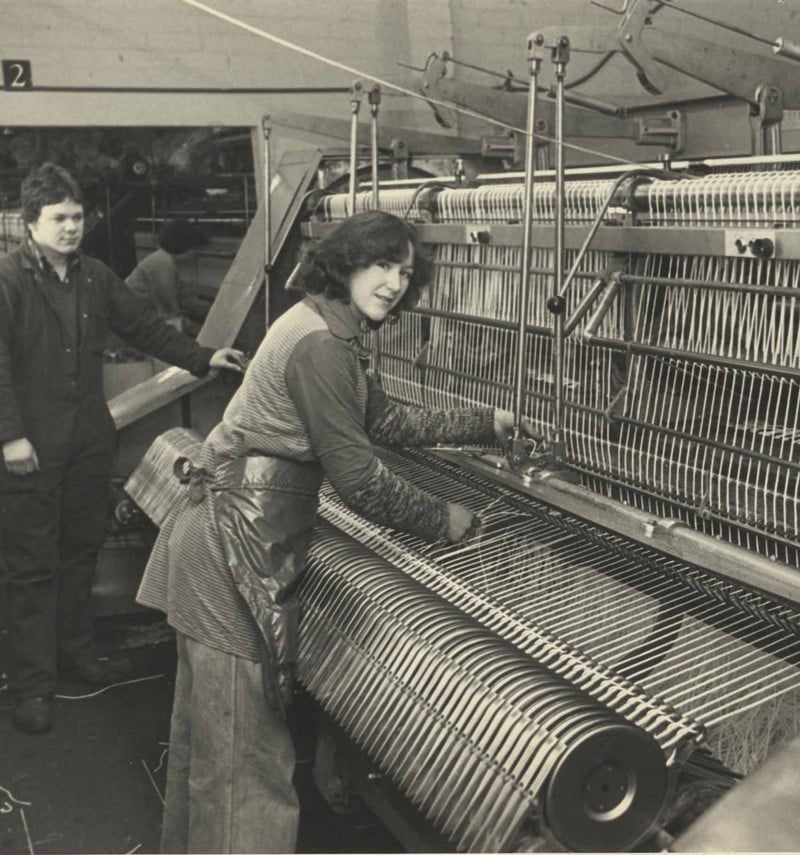 1963
Ron Harrod buys his first net machine
Manufacturing of nets is taken in house and automated with the purchase of a second-hand net making machine from Scotland.
+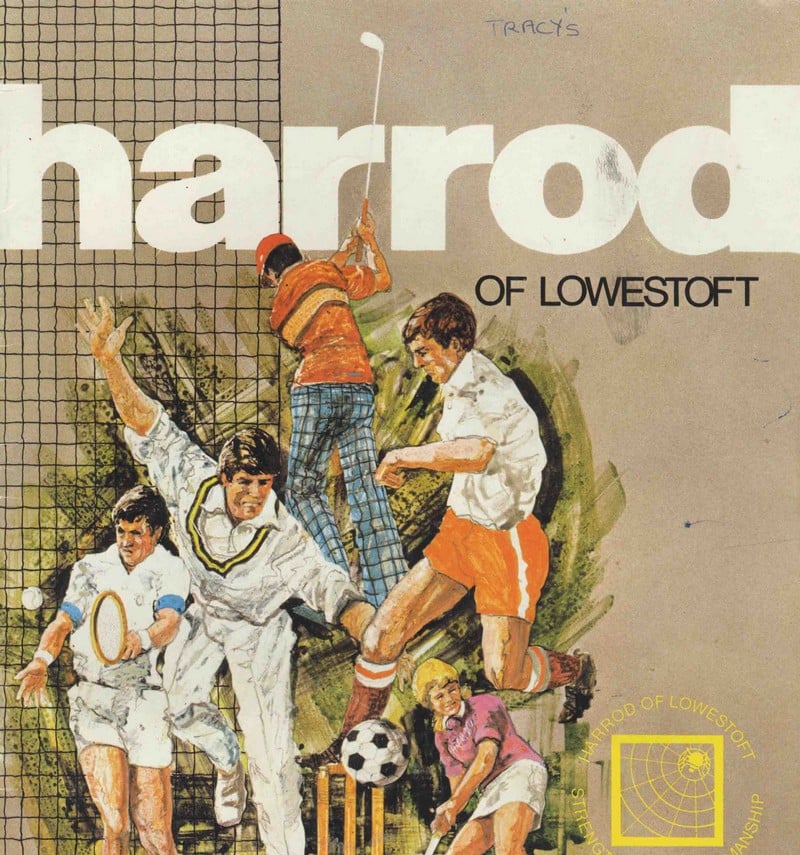 1970
Harrod diversifies from selling direct to clubs and appoints its first national distributor
In order to continue growing a decision was made to diversify from selling via mail order to selling wholesale through a network of distributors.
+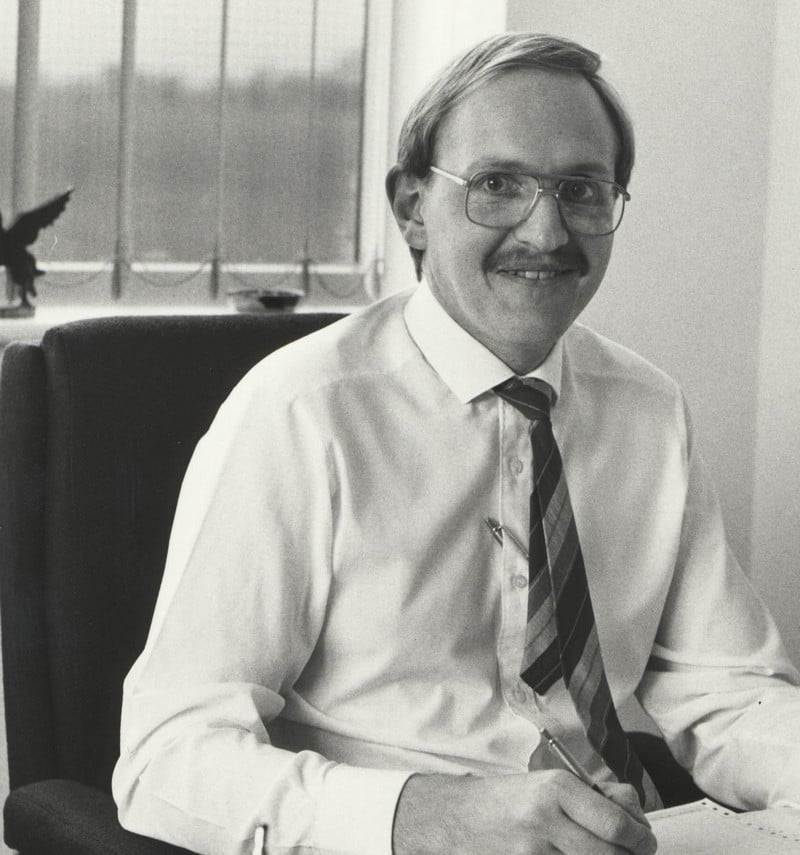 1972
Harrod achieves first £1 million sales and Ron Harrod's eldest son Chris Harrod joins the business
Chris who was studying for his A levels joined the business earlier than expected to assist with the rapid growth of the company.
+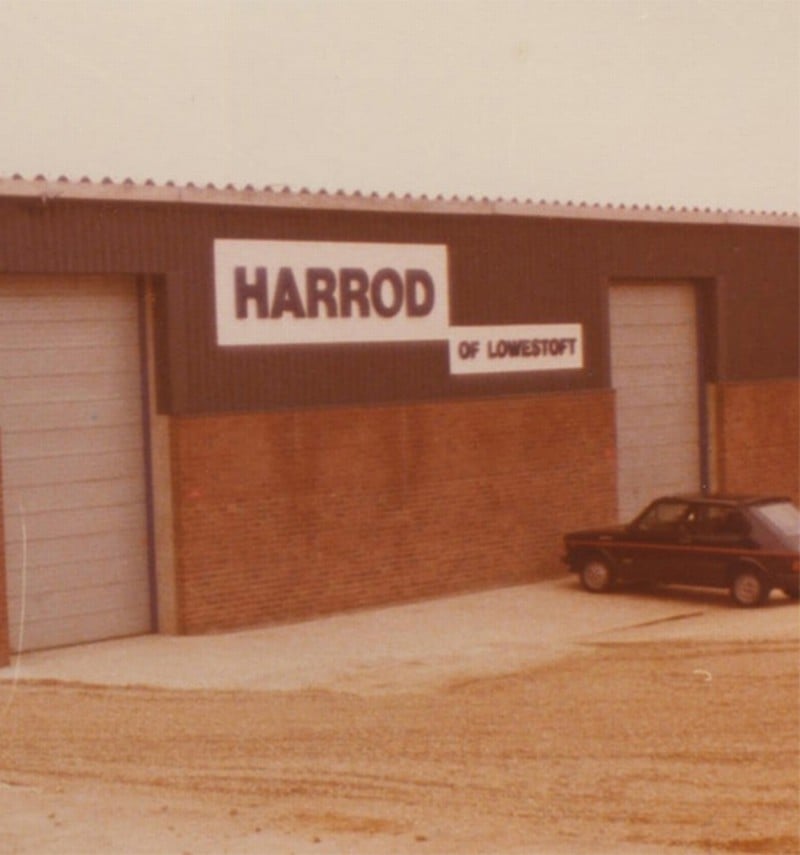 1979
Harrod outgrows existing premises and buys land and builds a purpose-built manufacturing facility at Cooke Road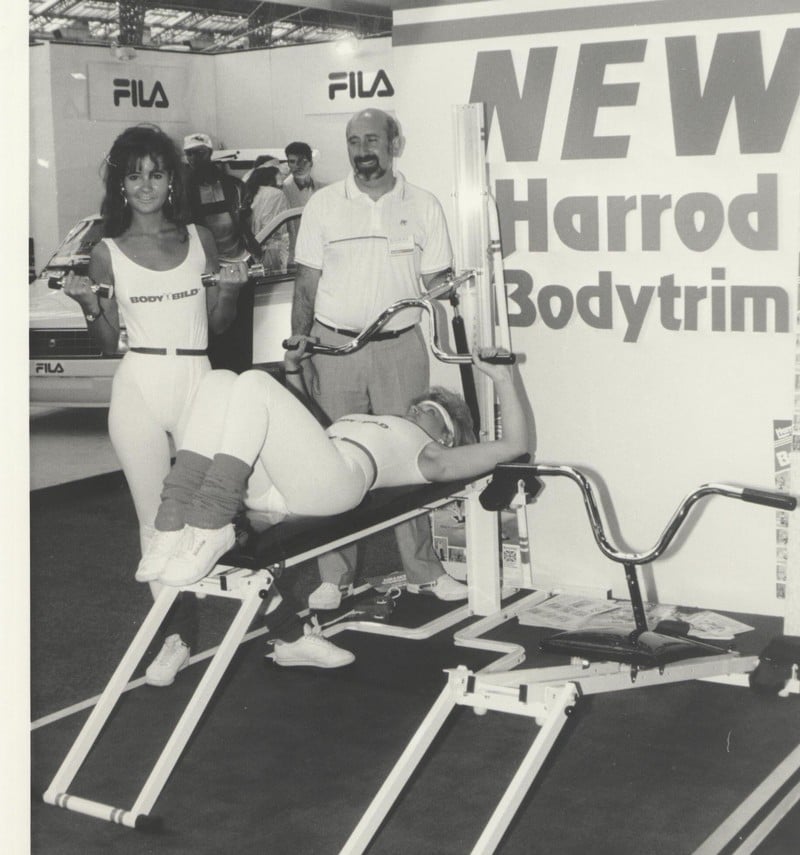 1980
Harrod diversifies further by introducing a range of home fitness equipment
The mid 80s saw a mini boom in home fitness with the Jane Fonda effect rippling through from the US to the UK.
+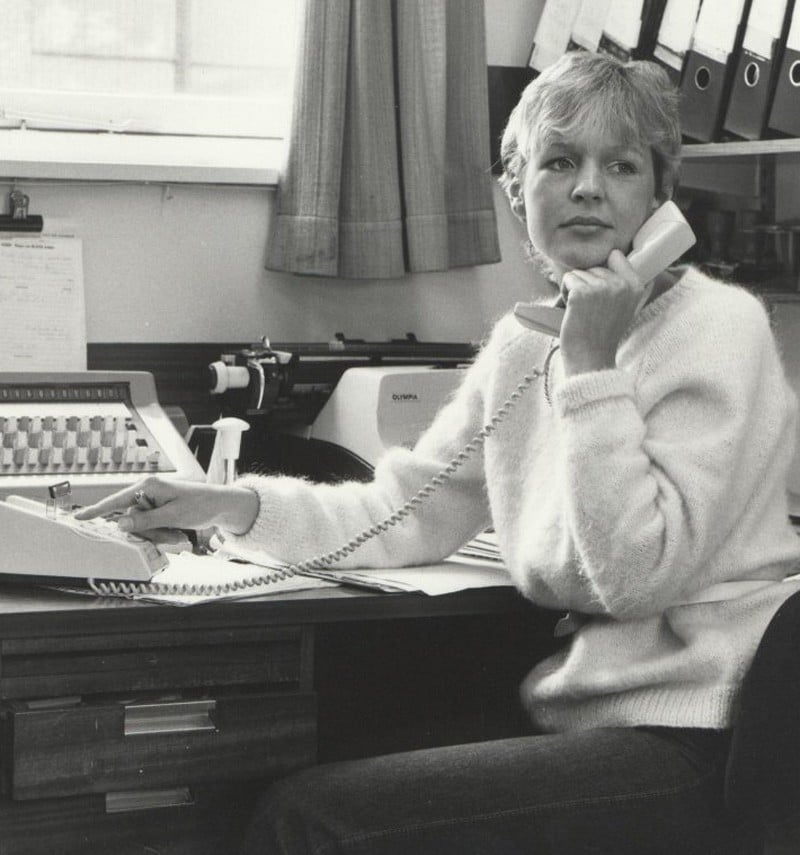 1980
Stephanie Harrod officially joins the business to assist with Marketing and Human Resources.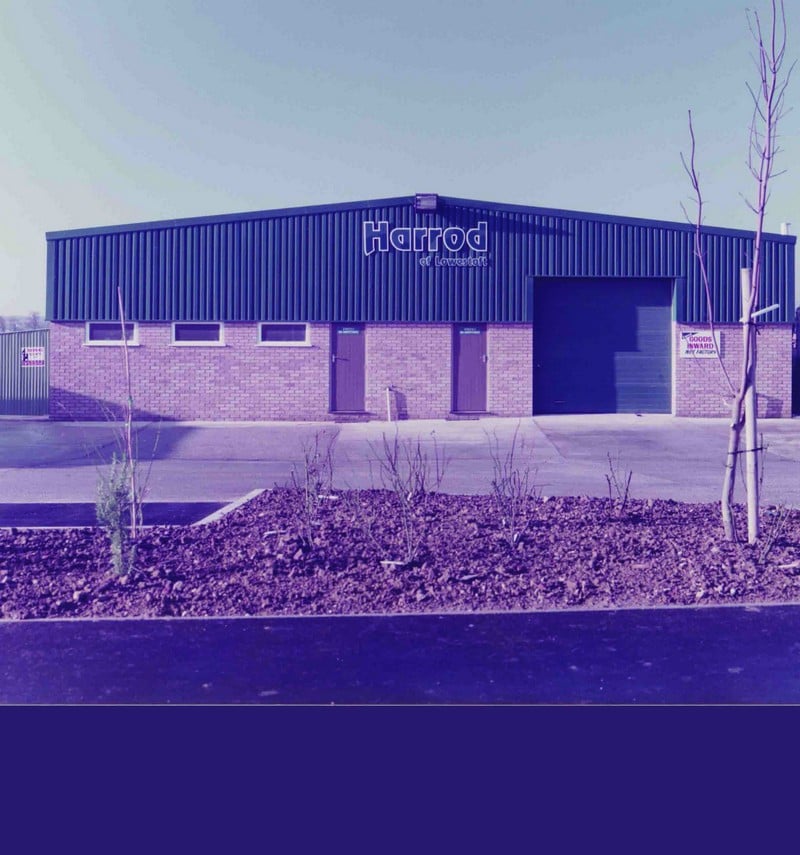 1985
More land is purchased at Cooke Road and the existing facility is extended due to the growth of the Bodybild home fitness range and the continued growth of sports posts and netting
A desire to produce a better-quality product saw the introduction of new machinery and a powder coating line. In order to cope with the rapidly expanding product ranges and growth, a further 30,000 sq. ft. of factory space is built and automated machinery
+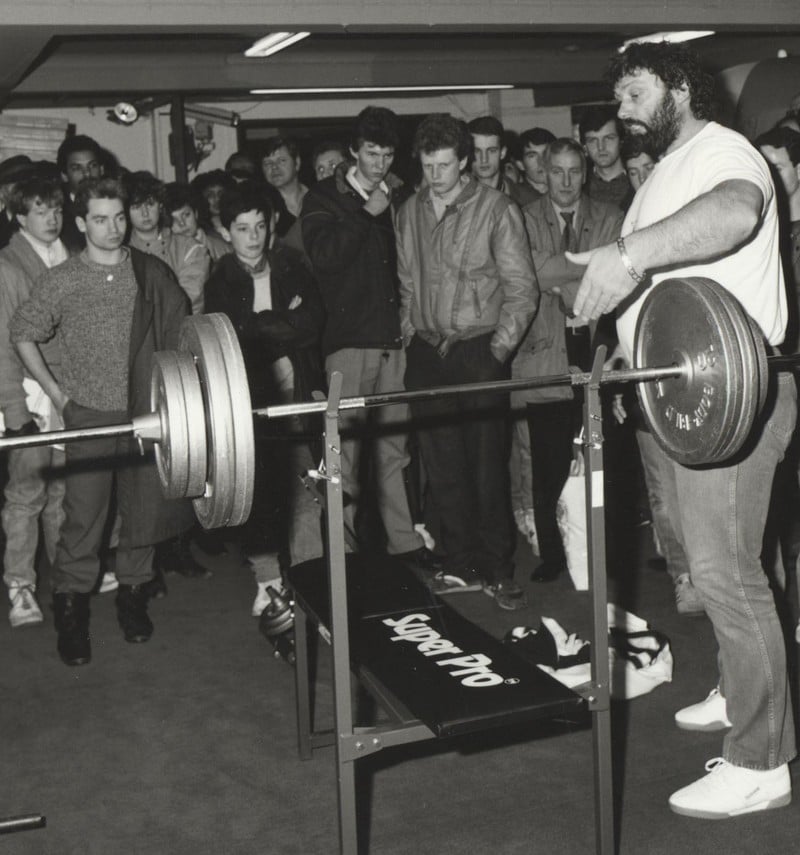 1986
Harrod signs up PR guru Kenneth Johnson and sponsors the world's strongest man Geoff Capes to further promote the Bodybild range
Geoff Capes is paid as a brand ambassador for Harrod range of home fitness equipment.
+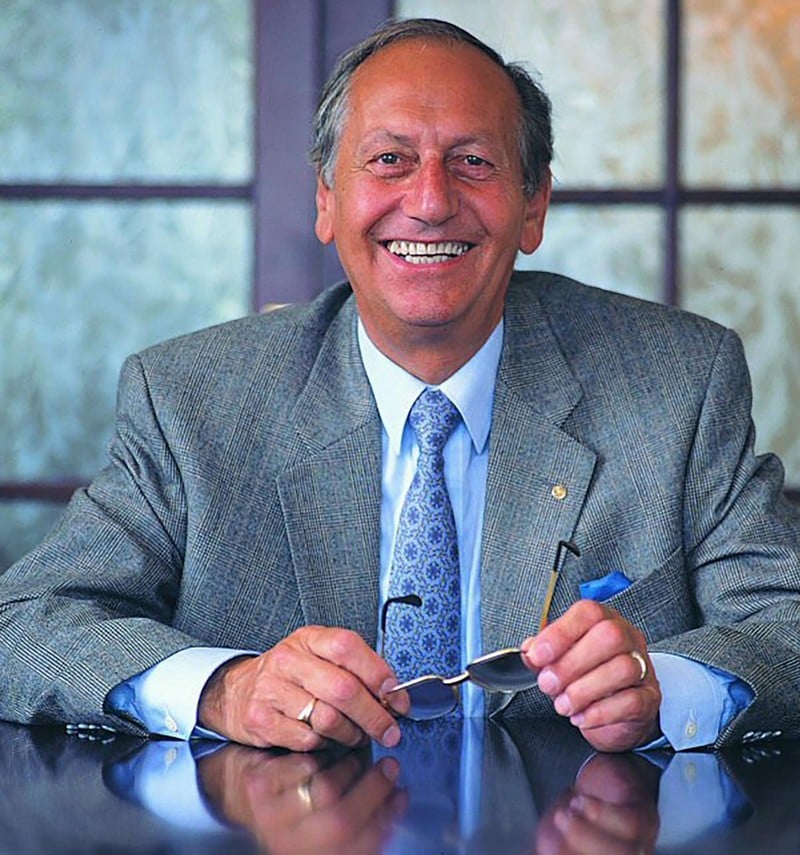 1989
Ron Harrod co-founds Central European Normalisation Committee
Harrod leads the way to promote a new British and European standard for football goals after a fatality with an unsafe and homemade goal. This standard is then highlighted with Rons input by Ester Ranzen on national television as part of the popular BBC
+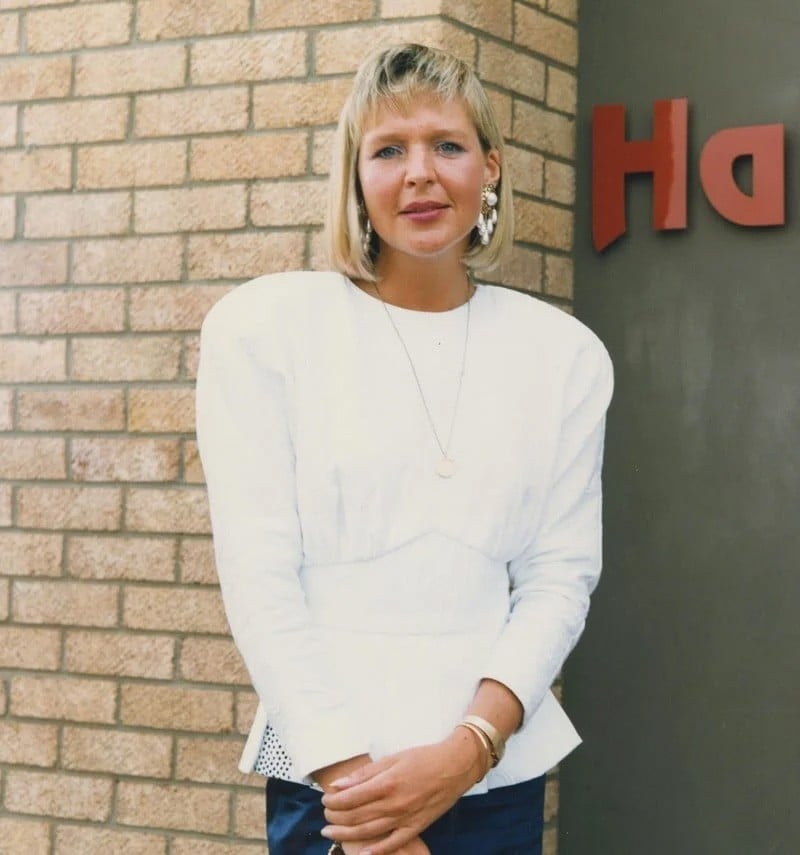 1990
Sales peak at £5 million, Stephanie introduces a 'managing change' initiative to help steer the company forward
The company has expanded rapidly but has also borrowed heavily, interest rates have doubled almost overnight and the company is now exposed to high gearing. Stephanie persuades the board to introduce a government initiative called managing change. Gus Turner, a Business Growth Consultant is brought in to assist and Stephanie heads up the scheme that sees the start of our Business Excellence journey.
+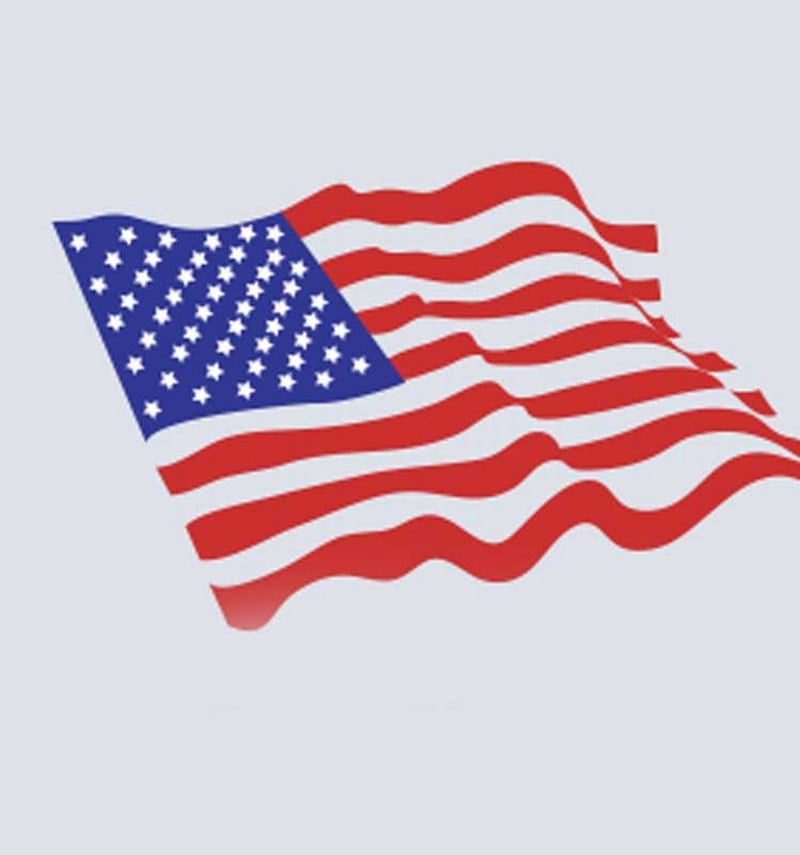 1992
Ron, Chris and Stephanie Harrod visit the winners of the Baldridge awards in the USA
In order to learn best practice and with no similar awards in the UK, visits to these companies proved to be invaluable and many new ideas were implemented back at R. Harrod Ltd.
+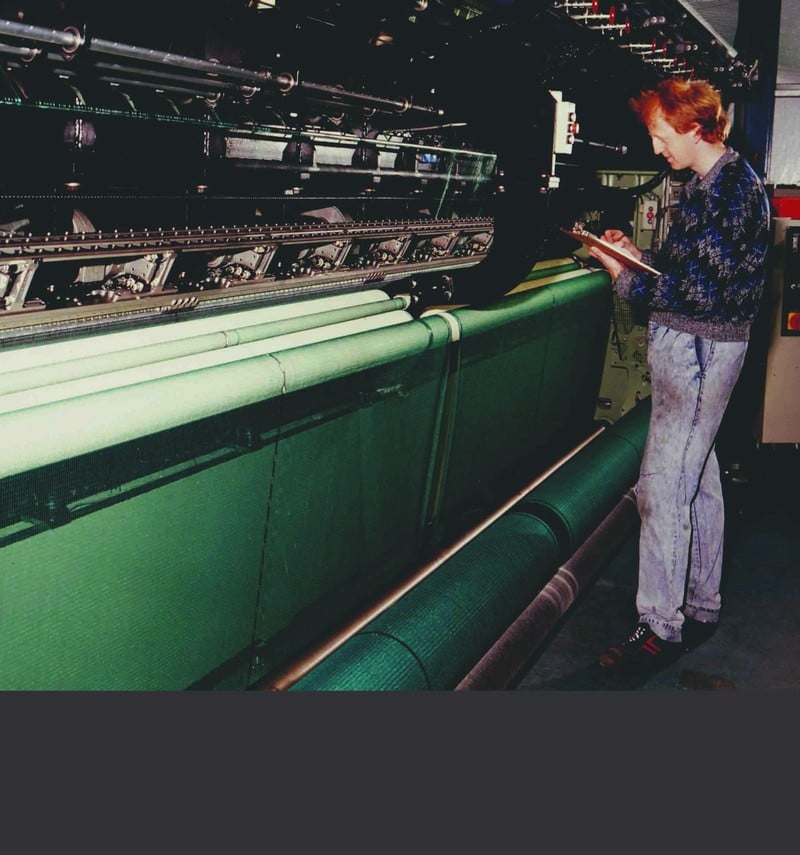 1994
Harrod puts in new quality systems to achieve the BSI quality standard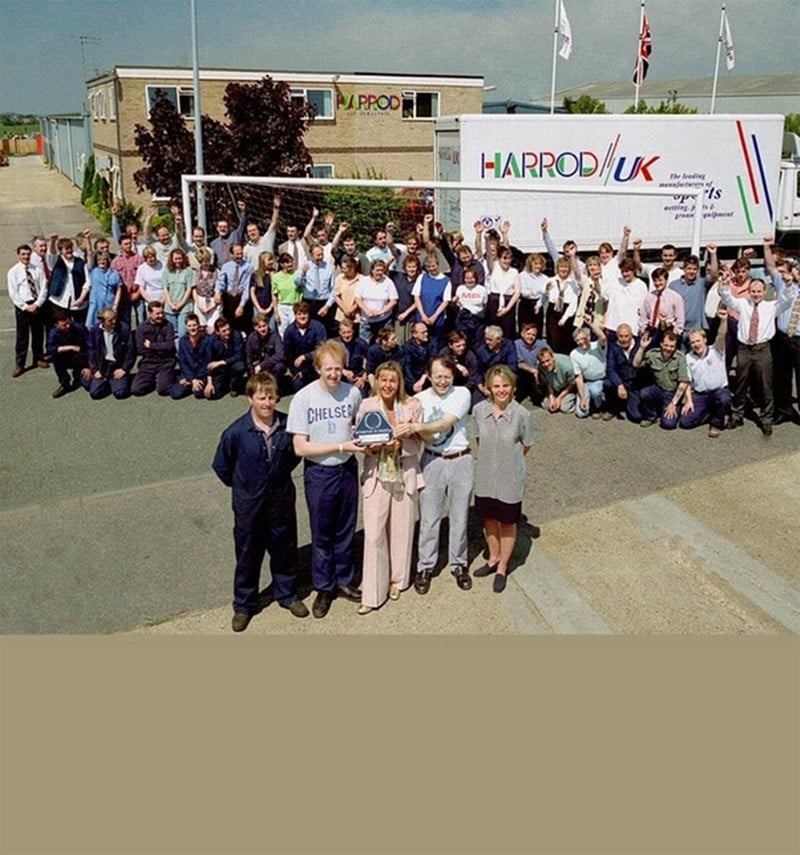 1996
The whole company moves to Cooke Road
Harrod UK achieves Investors in People
To reflect a new international feel the company name is changed to Harrod UK Limited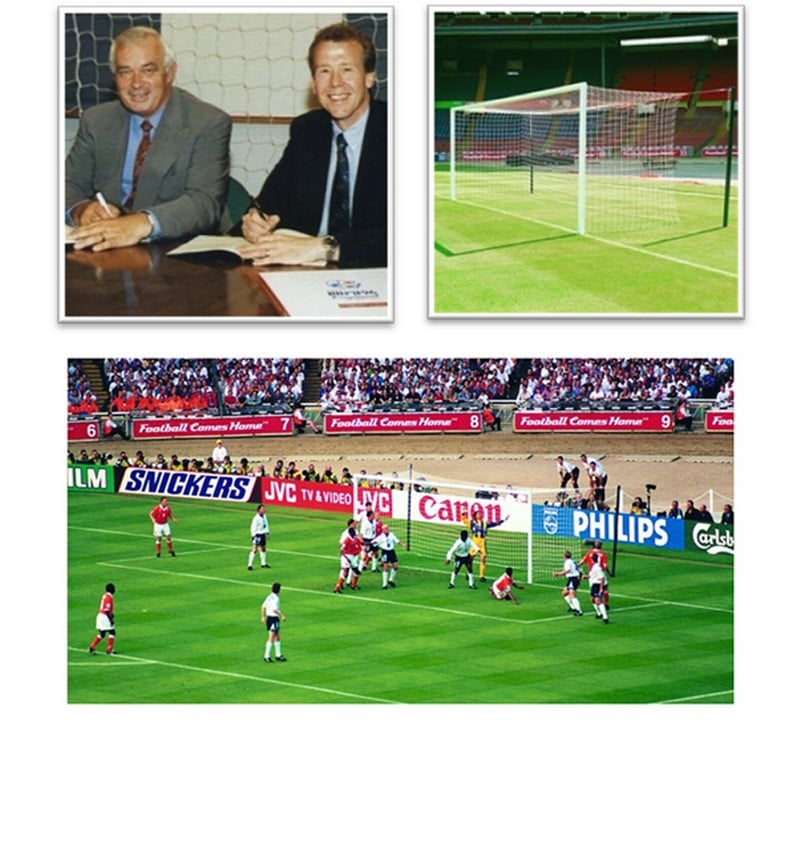 1996
Harrod UK supplies their first major tournament 'Euro 96 European Football Championships'
Goal posts are installed at eight of the top football venues in England including the iconic Wembley Stadium. As part of this process a new style of net is designed along with a free hanging net support which is still used throughout the world today. Harrod UK exemplified the highest levels of customer service supervising every venue during the tournament and putting the company on the map of world class tournaments.
+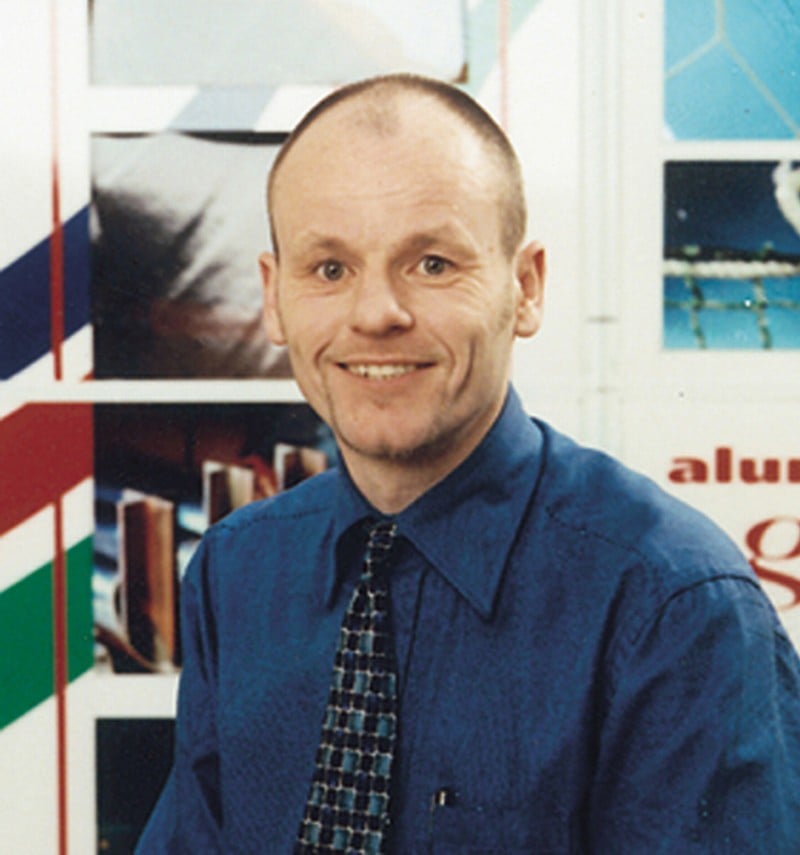 1999
Harrod UK restructures its board of directors
David Bowling is promoted to Manufacturing Director. Stephanie Harrod takes over as Managing Director and Chris Harrod becomes Chief Executive.
+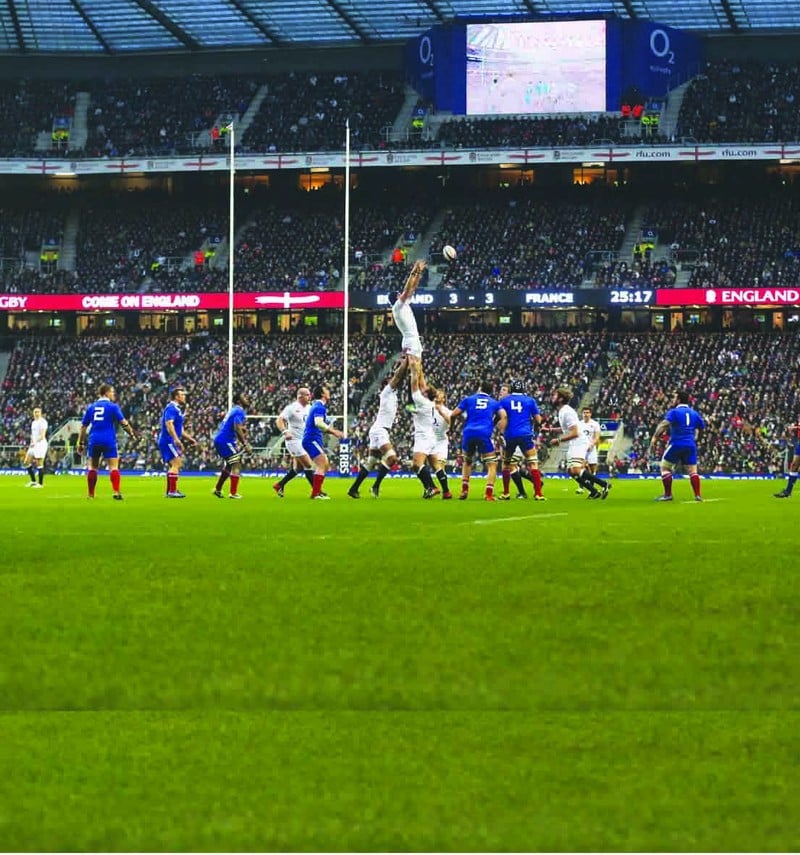 1999
Harrod UK secures the Rugby World Cup in Wales
Harrod UK designs, supplies and delivers superior rugby posts for the top rugby clubs in Wales.
+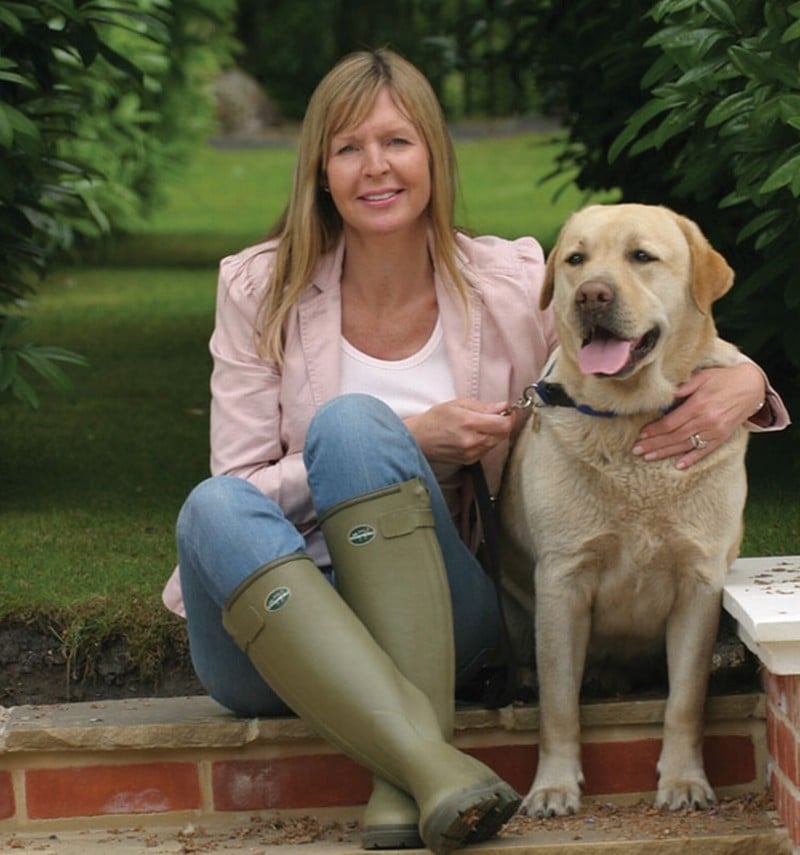 2001
Stephanie Harrod launches Harrod Horticultural
Using her passion for organic gardening, Stephanie develops the horticultural range with a dedicated grow your own focus.
+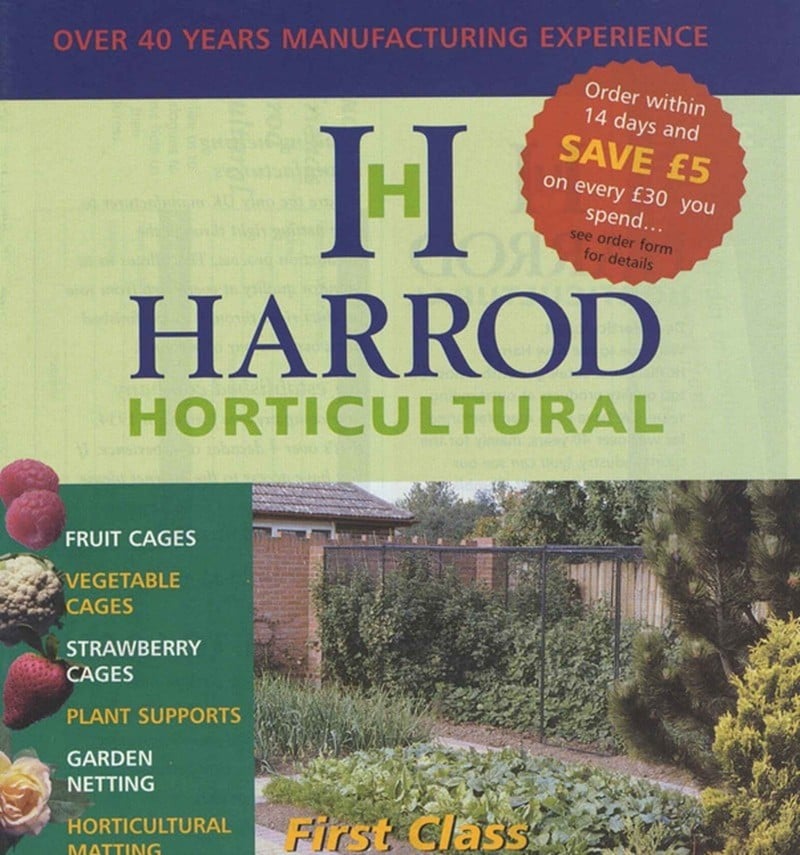 2001
Harrod UK diversifies into the domestic mail order gardening market
To capitalise on spare capacity in both manufacturing and netting and to enhance the seasonality of the business Harrod Horticultural is established.
+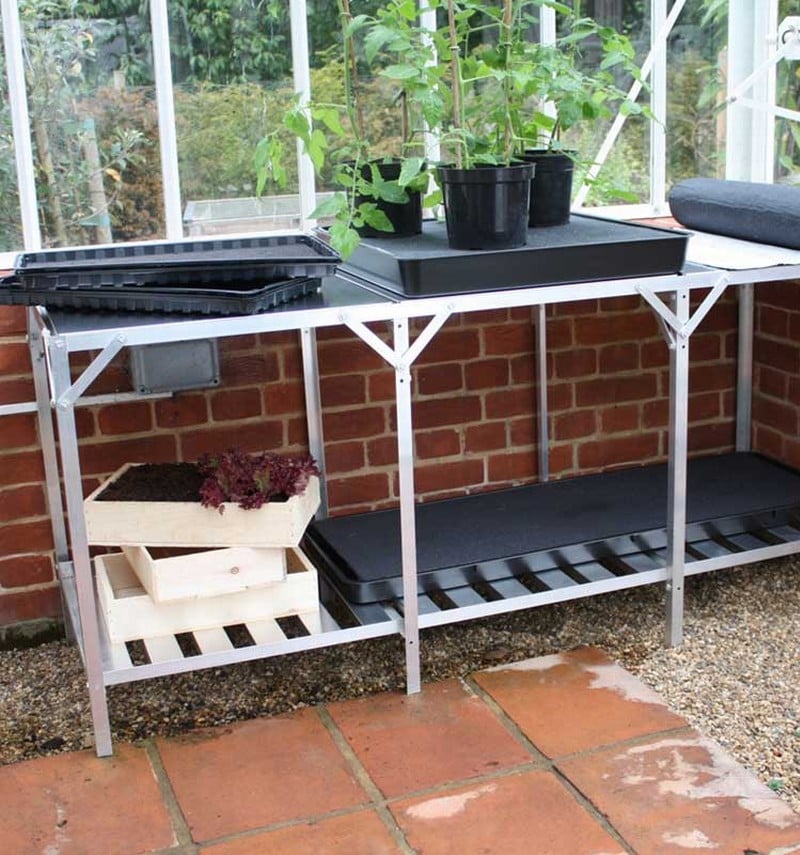 2002
Harrod Horticultural acquires Ashbourne Greenhouse Staging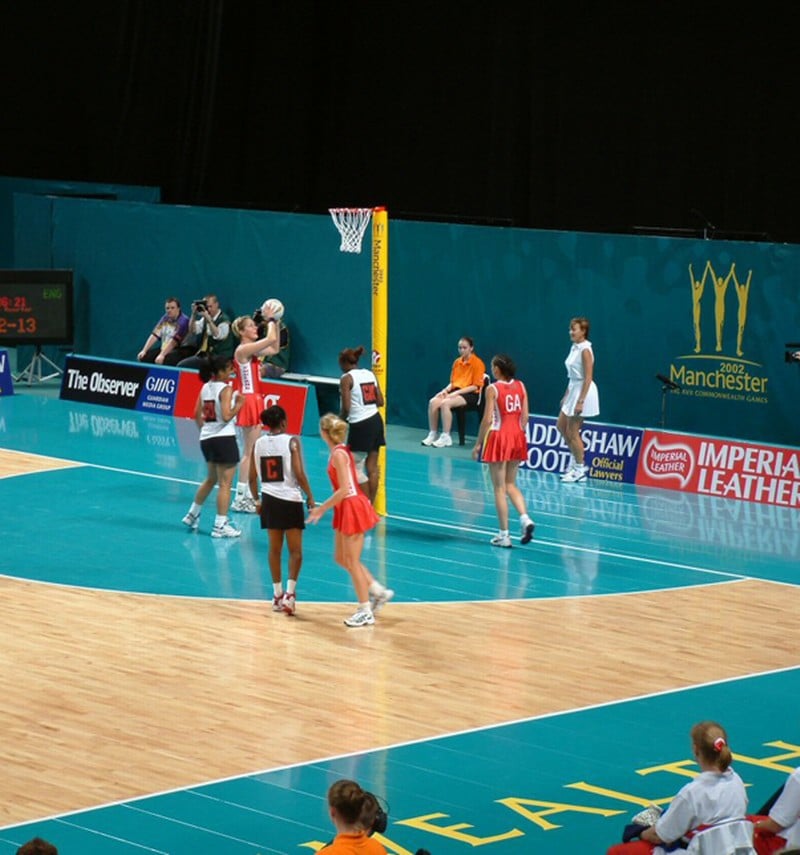 2002
Harrod UK secures the XVII Commonwealth Games – Manchester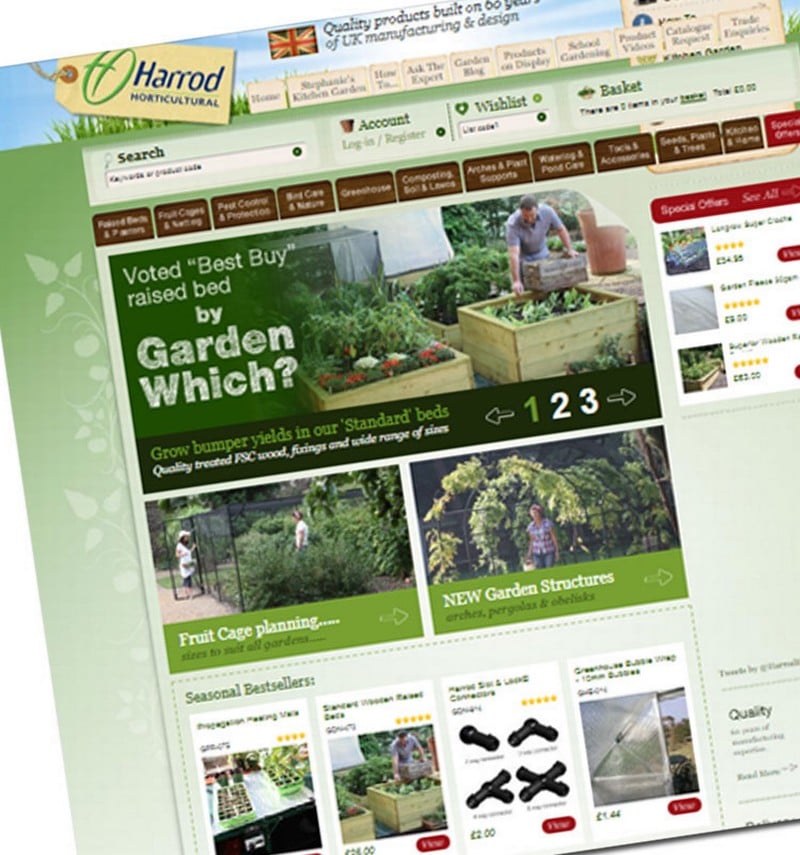 2003
Harrod Horticultural launches its first on line shopping site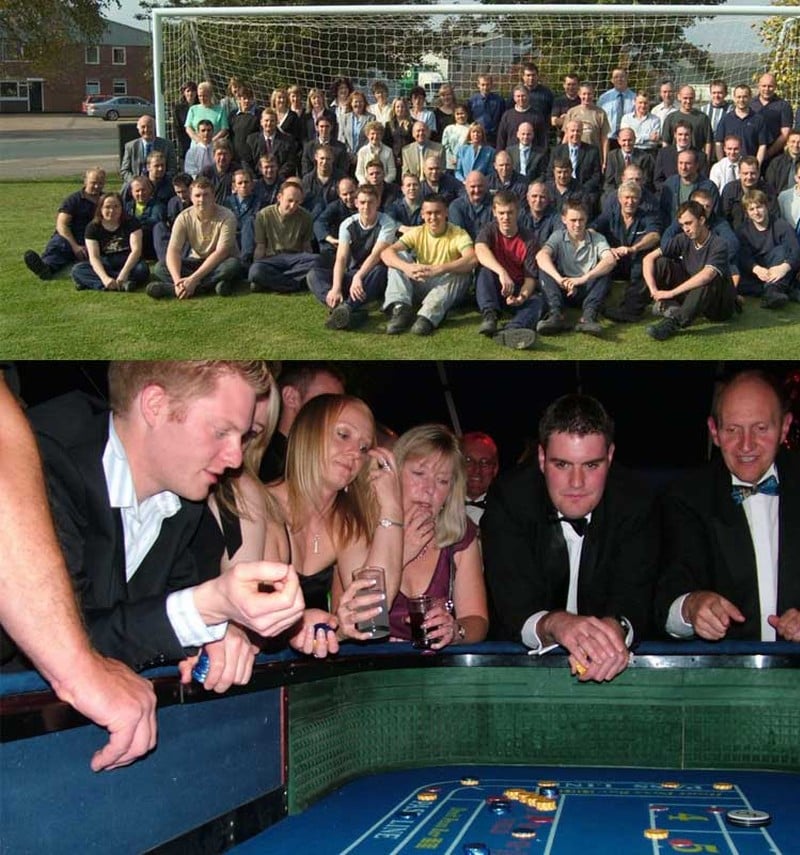 2004
Harrod UK celebrates its 50th Anniversary
Harrod Horticultural acquires Link-Stakes a UK manufacturer of plant supports and moves the company to Lowestoft
+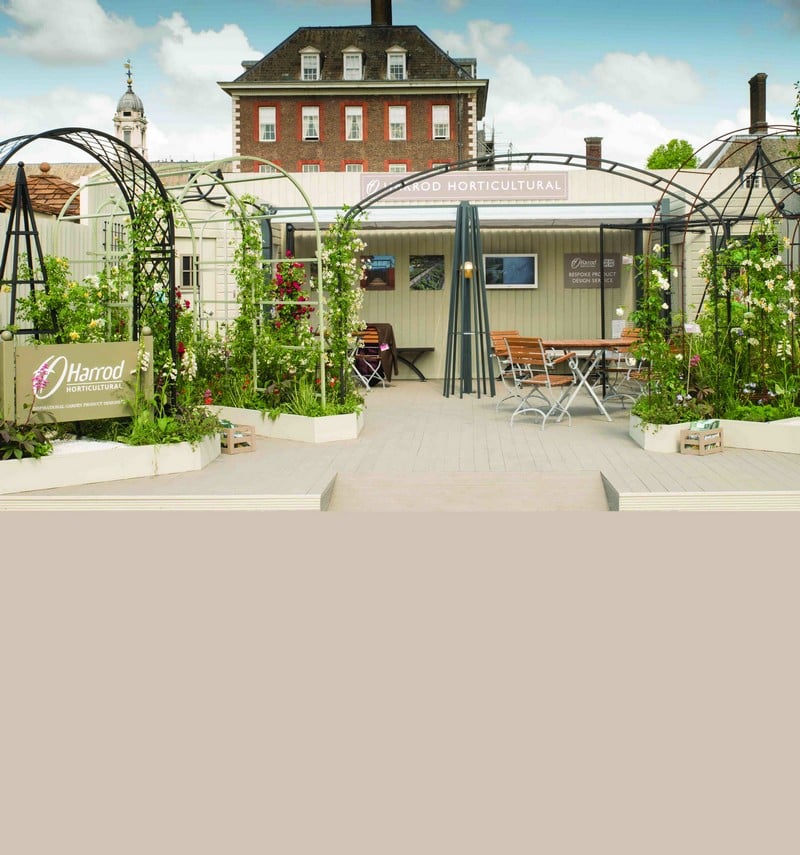 2004
Harrod makes its debut at the RHS Chelsea Flower Show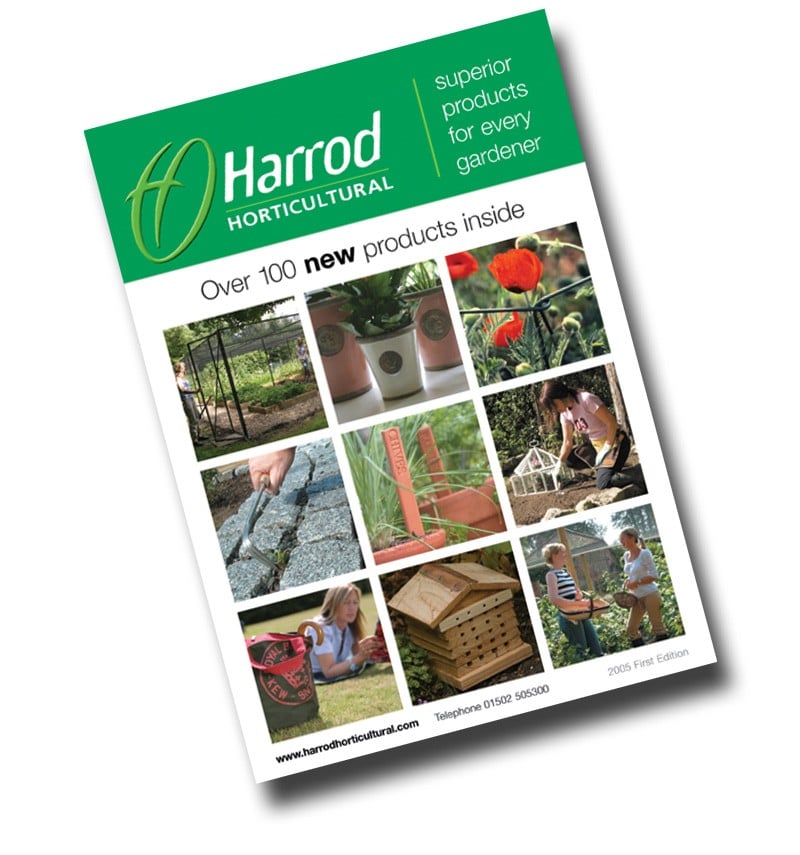 2005
Harrod Horticultural achieves £1 million turnover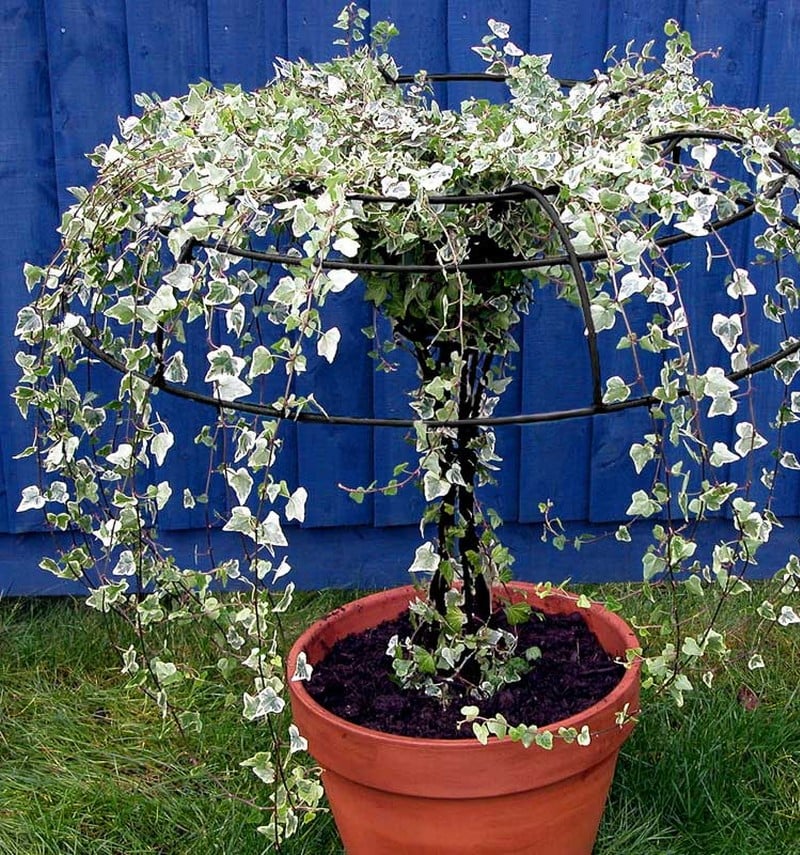 2005
Harrod Horticultural acquires Rockefinch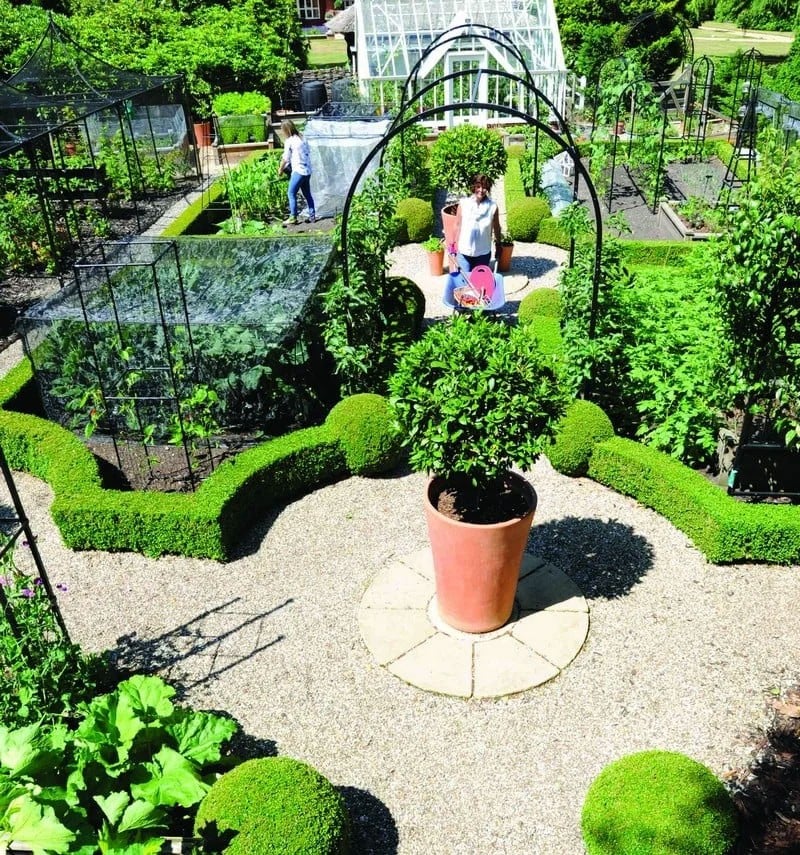 2005
Stephanie's Kitchen Garden is created to test new products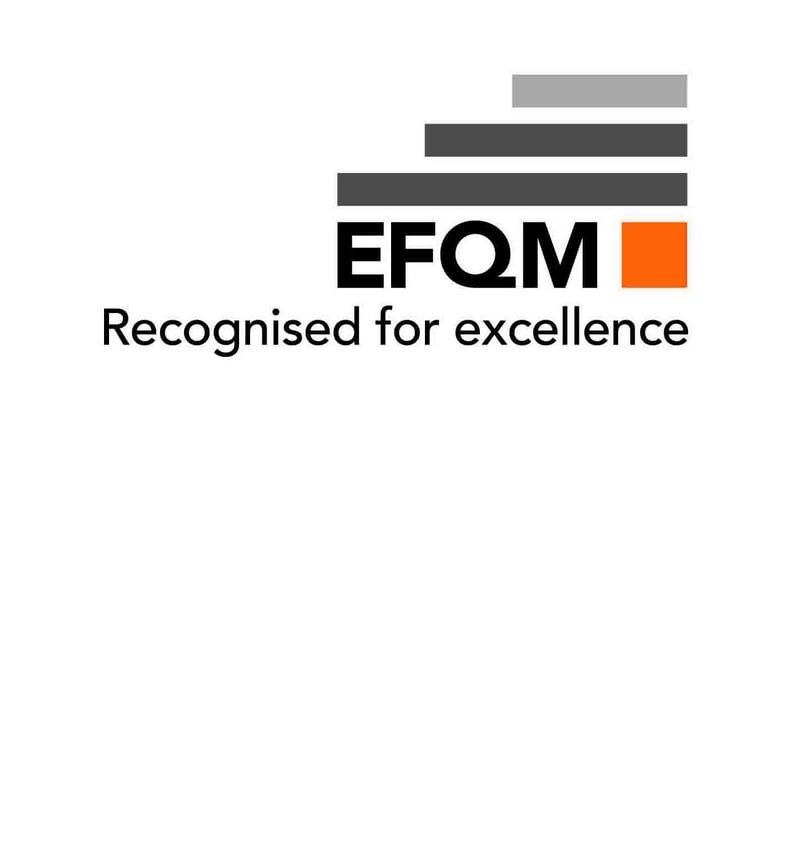 2006
Harrod UK is recognised for excellence by the EFQM and achieves a 3-star award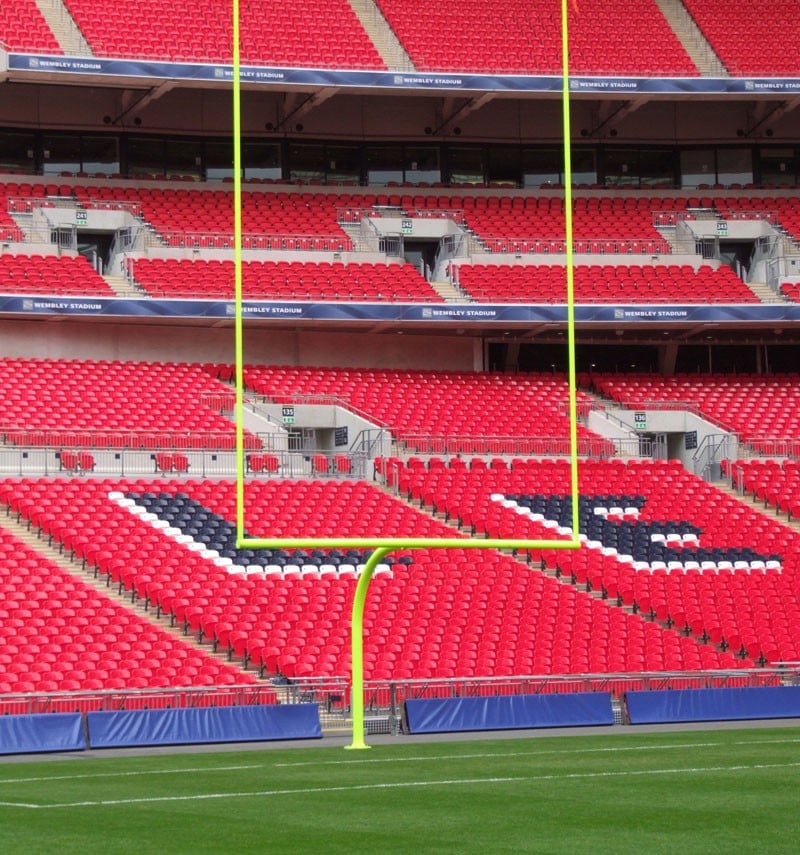 2007
Harrod UK supplies goals for the first NFL International series game at Wembley Stadium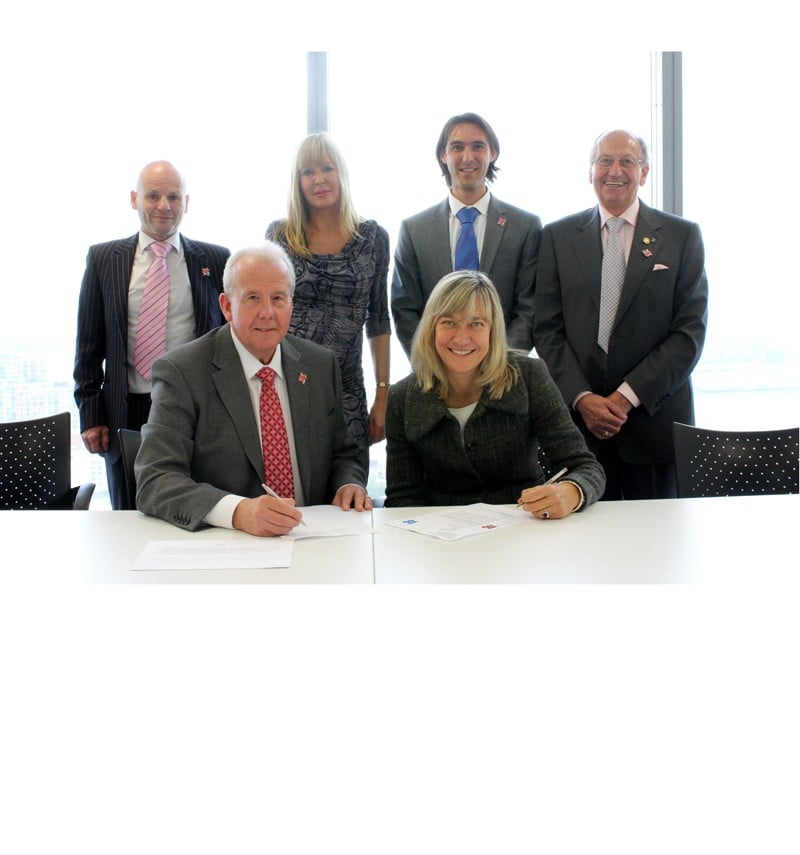 2011
Harrod UK signs the London 2012 Olympic sole supplier agreement
Harrod UK is very proud to sign the contract to become the sole supplier of football and hockey goals to the London 2012 Olympics.
+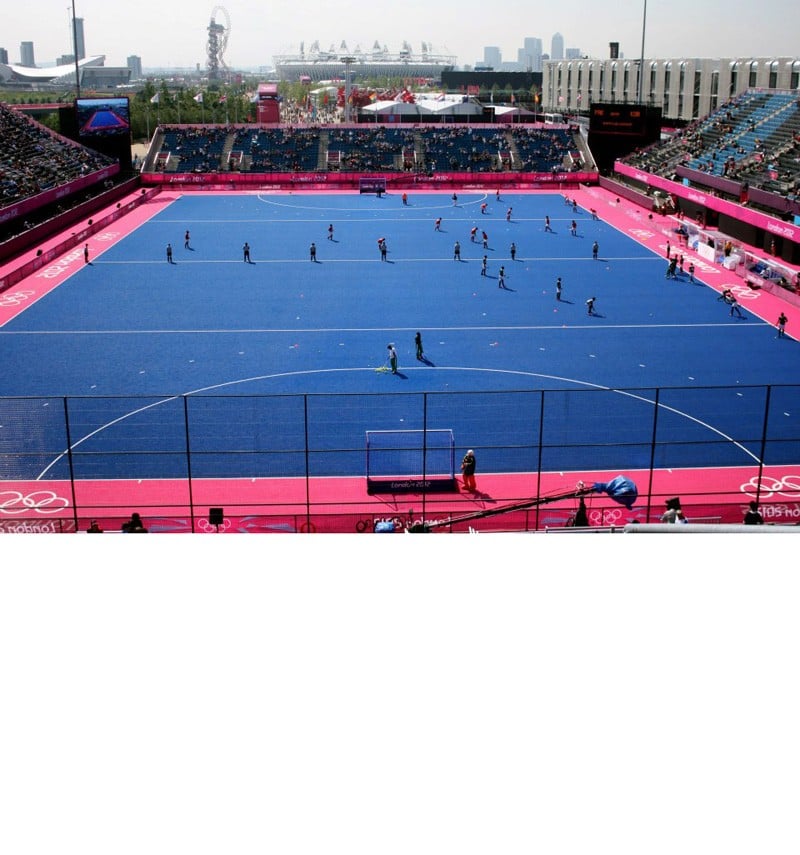 2012
Harrod UK is sole supplier to the London 2012 Olympic Games for goals, nets and shelters for football, hockey and wheelchair rugby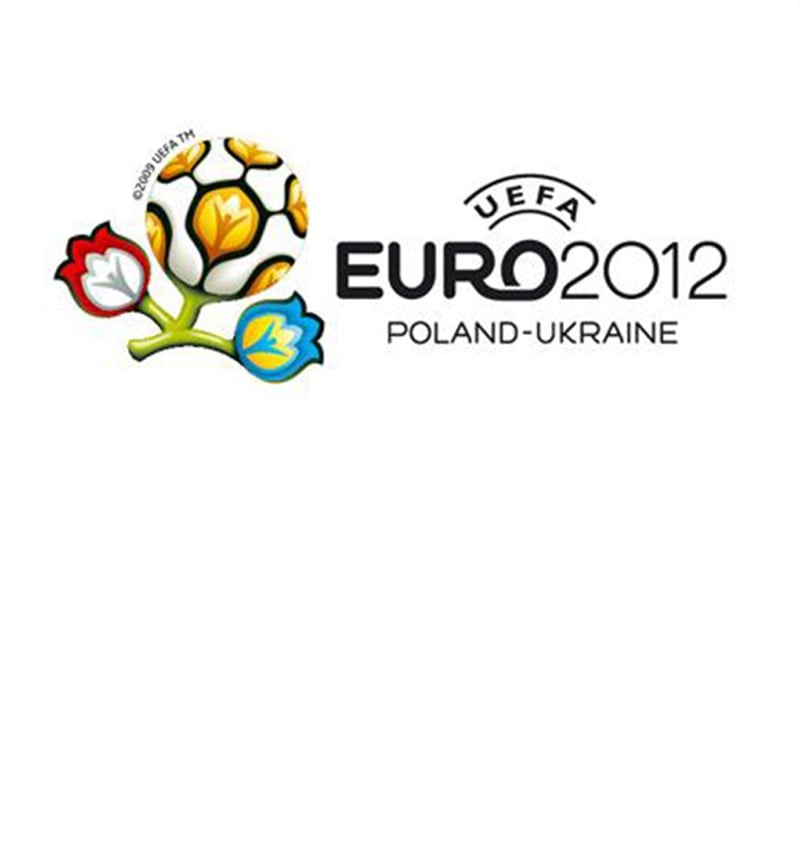 2012
Harrod UK supplies Euro championships Poland & Ukraine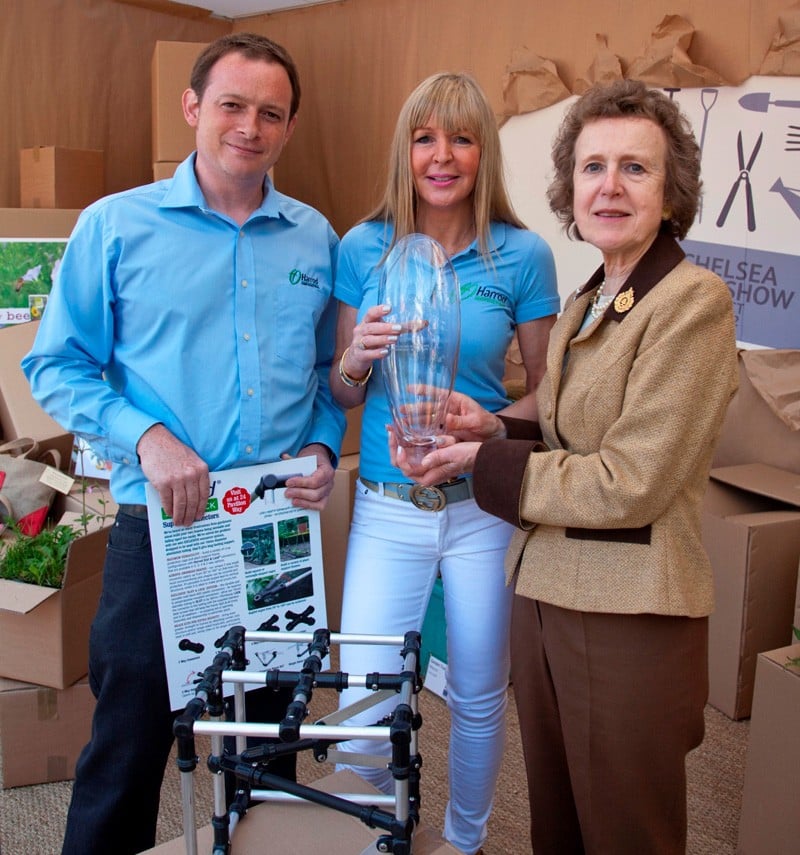 2012
Harrod Horticultural wins RHS Chelsea Flower Show product of the year for their patented slot & lock framework system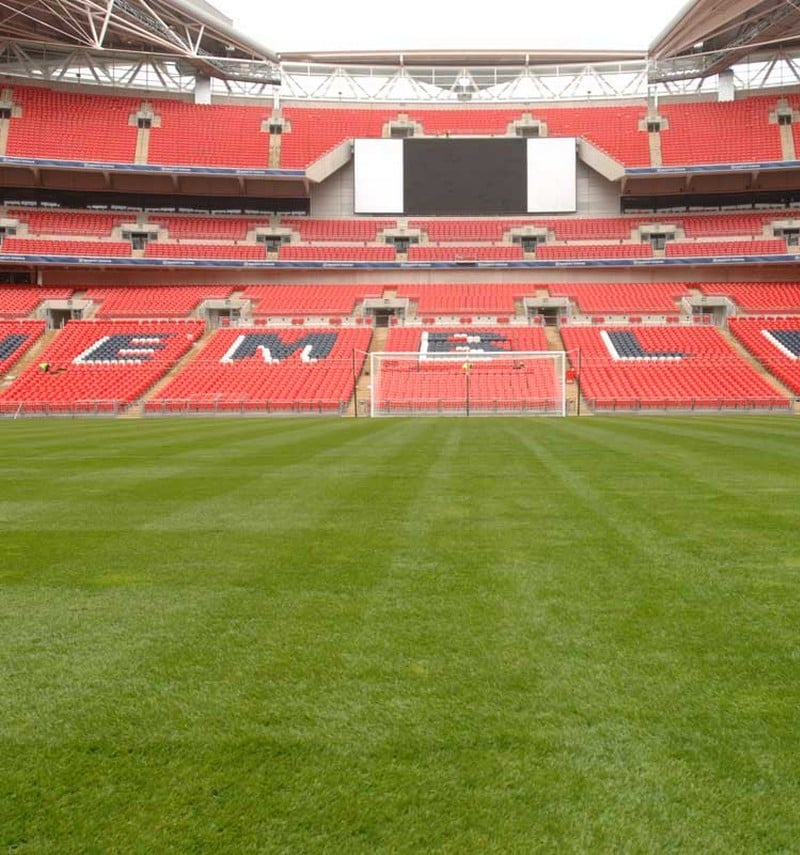 2013
Harrod UK supplies goals for the Champions League final at Wembley Harrod Horticultural launch trade and export departments Harrod UK supplies the Rugby 7's World Cup in Moscow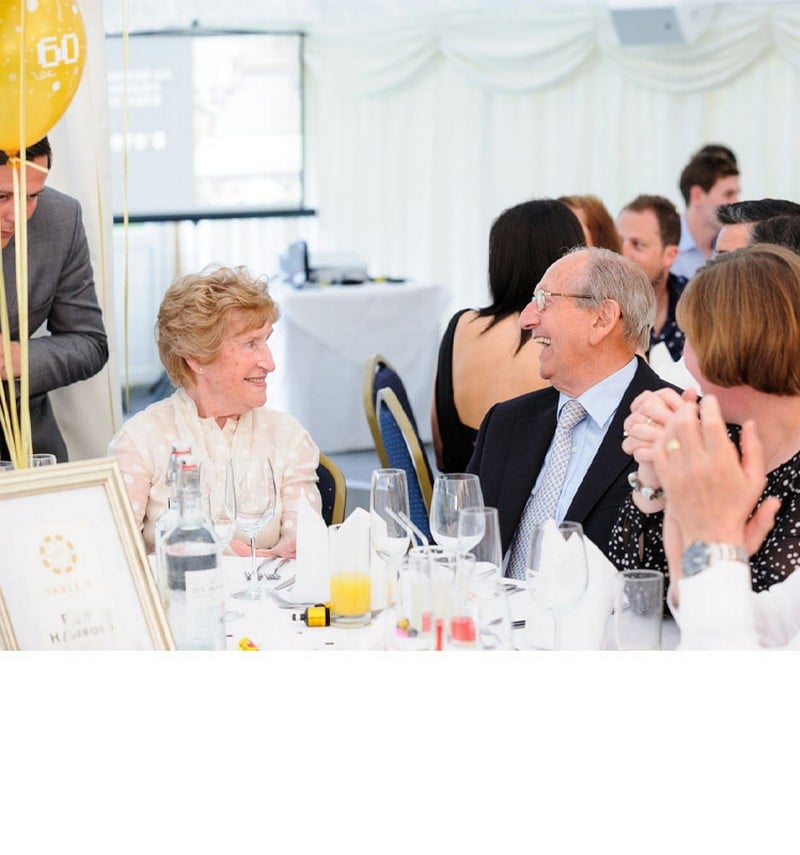 2014
Harrod UK celebrates its 60th Anniversary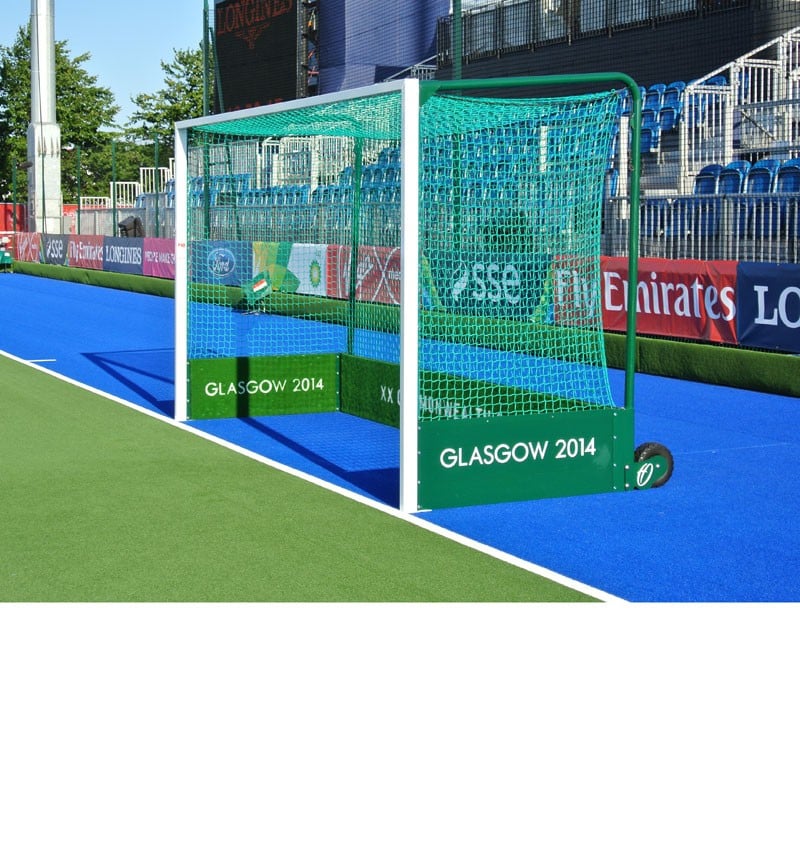 2014
Harrod UK supplies XX Commonwealth Games - Glasgow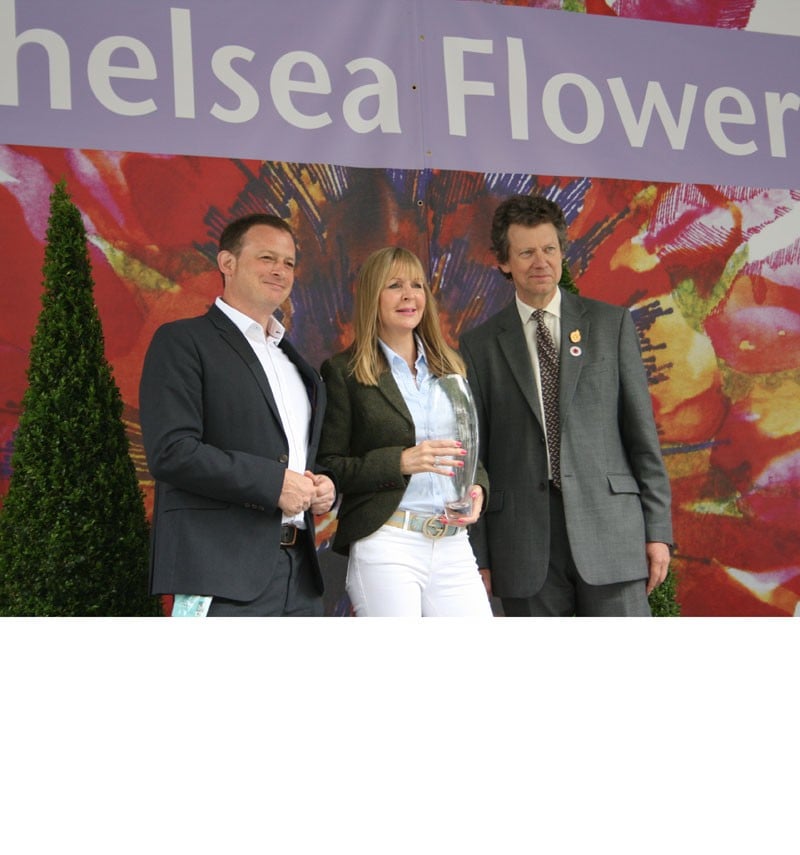 2014
Harrod Horticultural wins RHS Chelsea Flower Show product of the year for the second time for their patented storm proof crop protection cage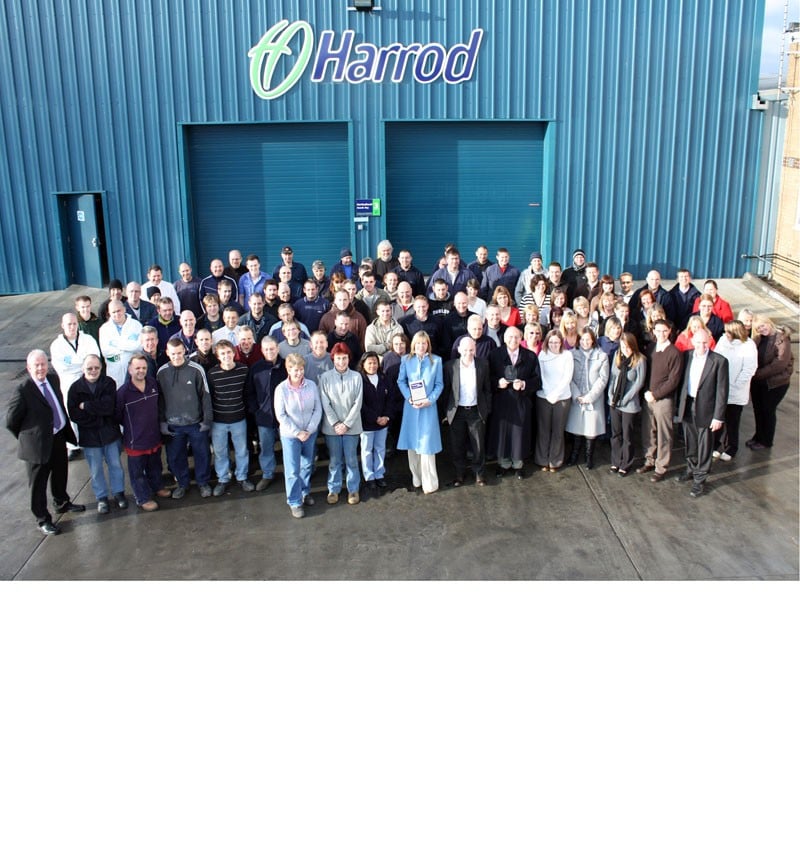 2014
Harrod UK achieves Investors in People Gold in its 60th year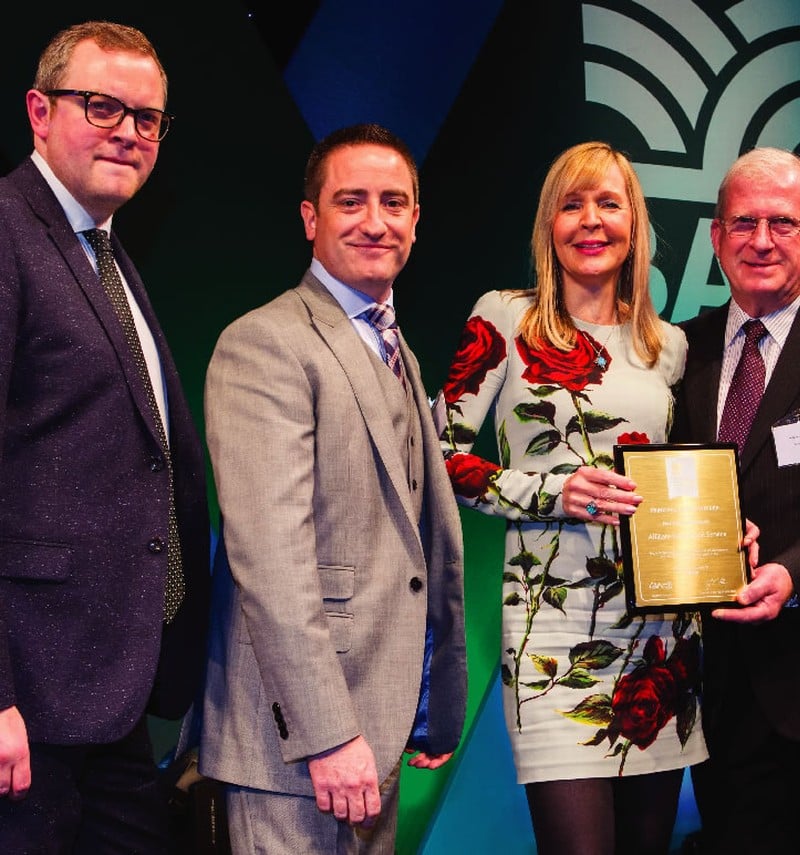 2015
Harrod Horticultural wins BALI Affiliate award for best customer service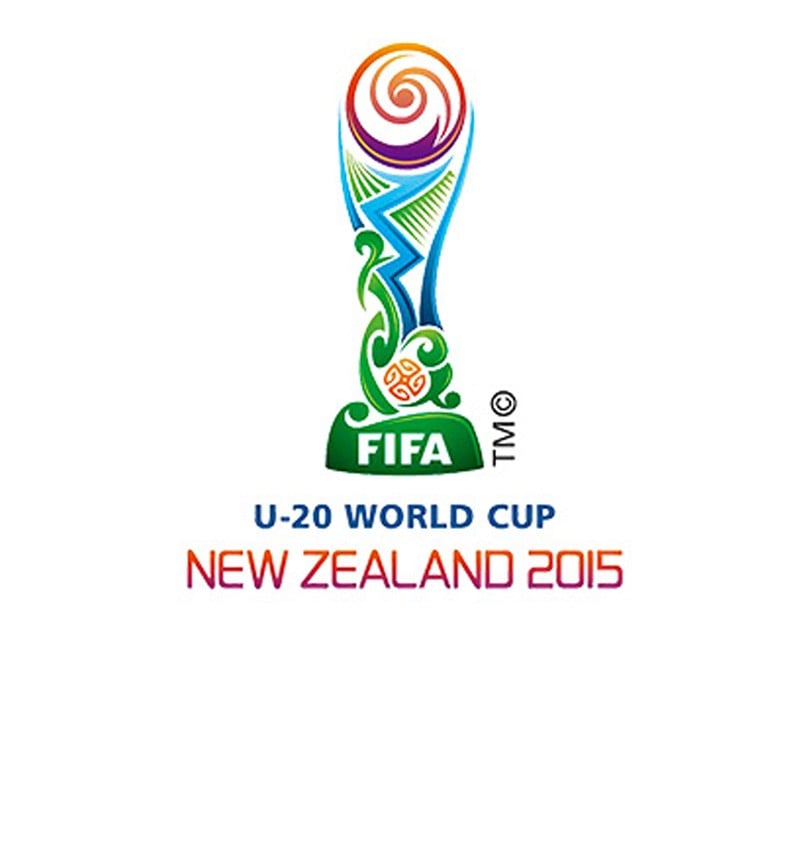 2015
Harrod UK supplies the Under 20's FIFA World Cup in New Zealand with posts and nets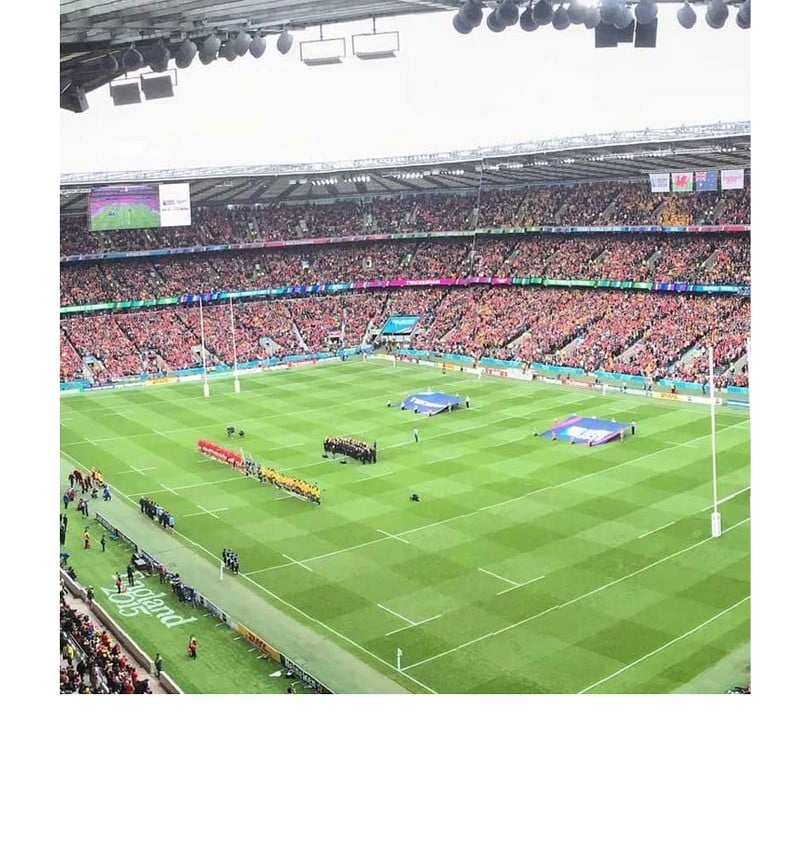 2015
Official suppliers of posts to the Rugby World Cup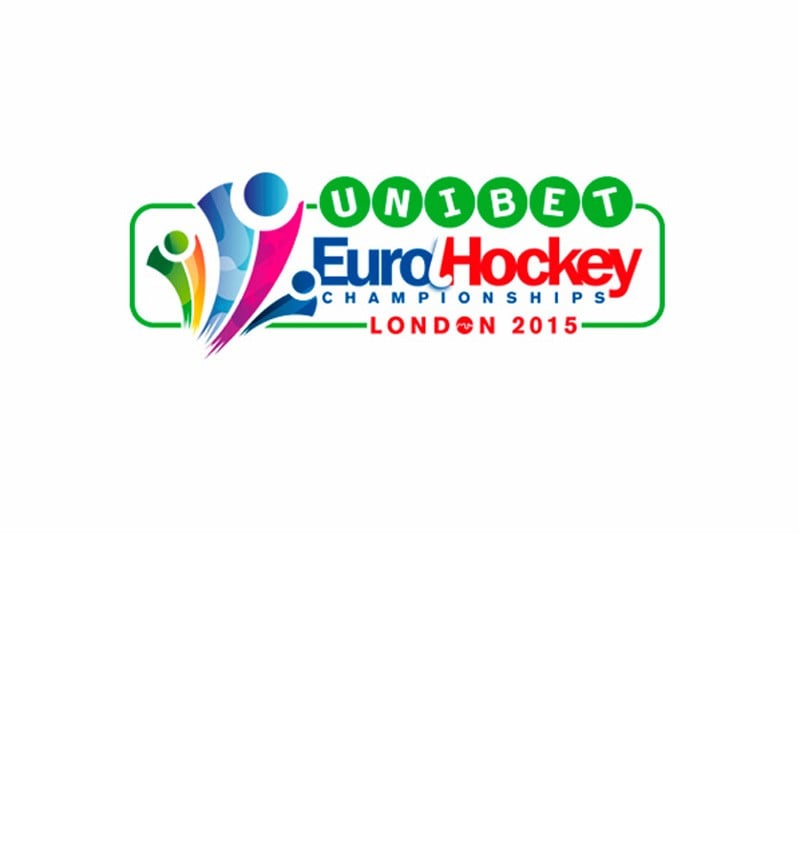 2015
Harrod UK supplies Euro Hockey Championship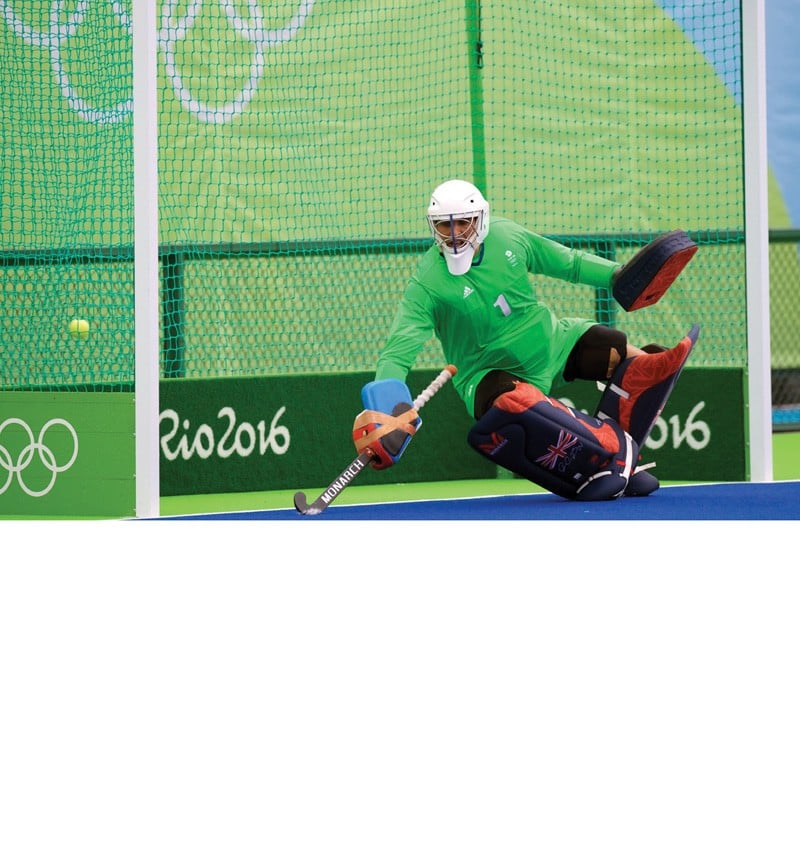 2016
Harrod UK is the official supplier of Hockey posts and equipment to the Rio 2016 Olympics and Paralympics Games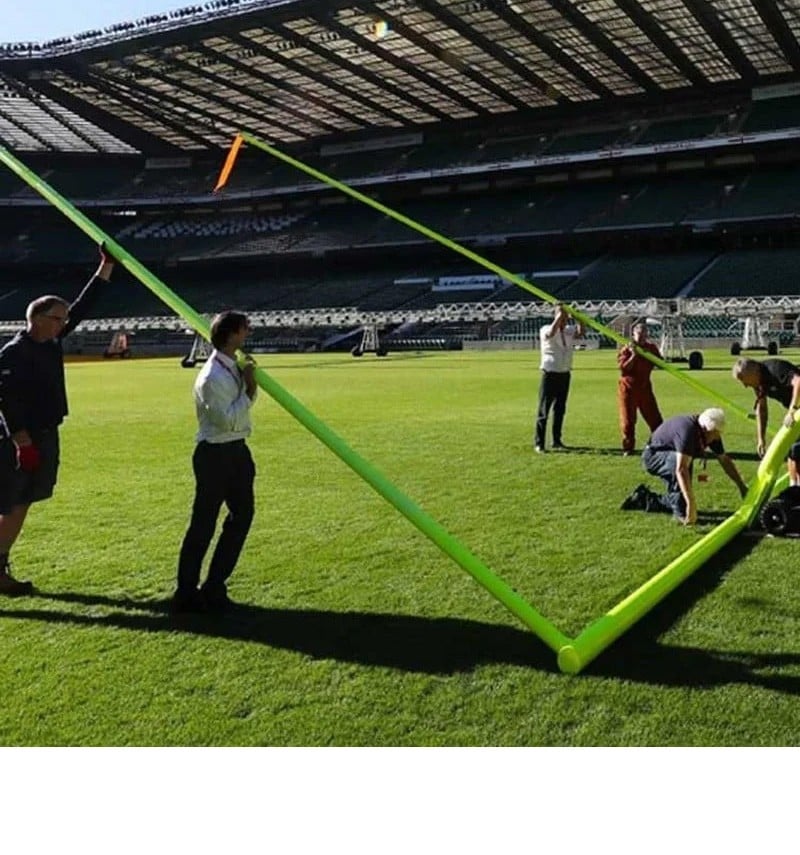 2016
Harrod UK supplies the first ever NFL posts to Twickenham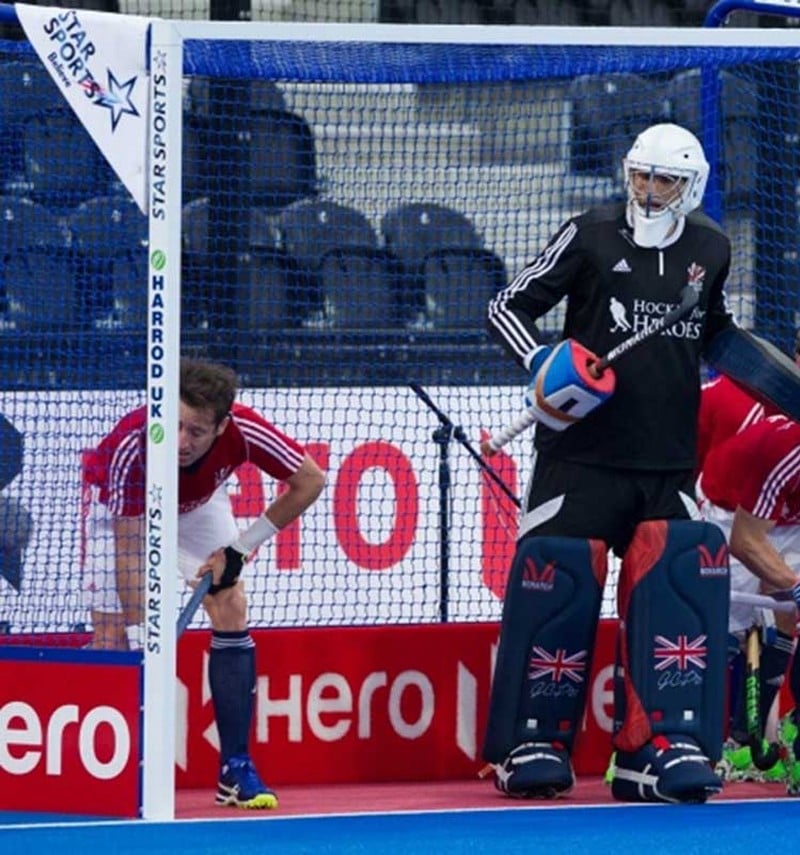 2016
Harrod UK supplies posts and nets to FIH Champions trophy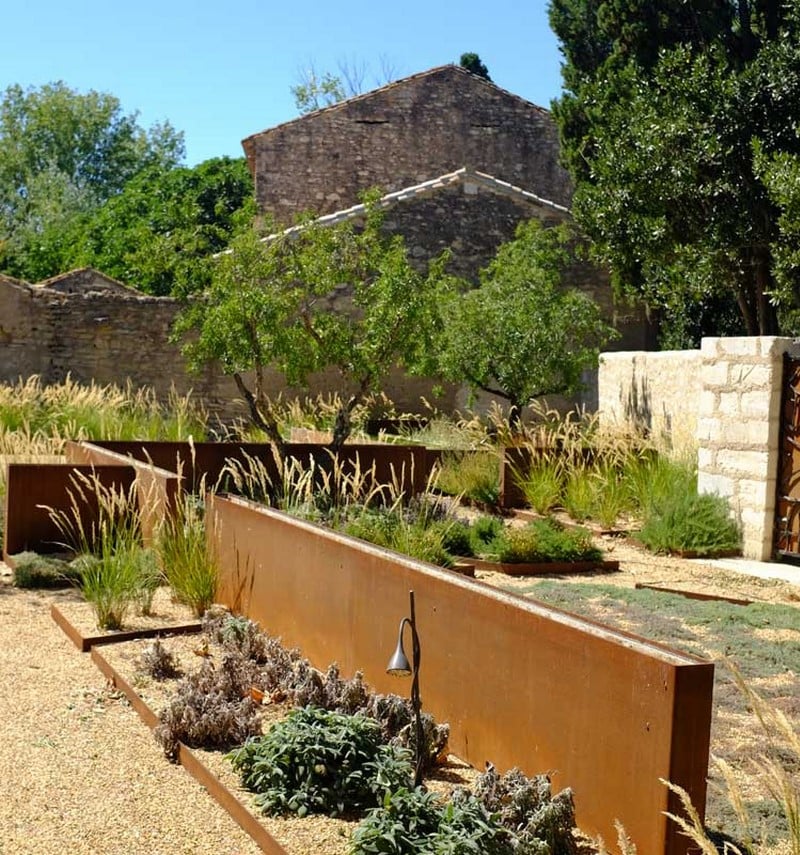 2016
Harrod Horticultural secures bespoke product designs from top garden designers Andy Sturgeon and James Basson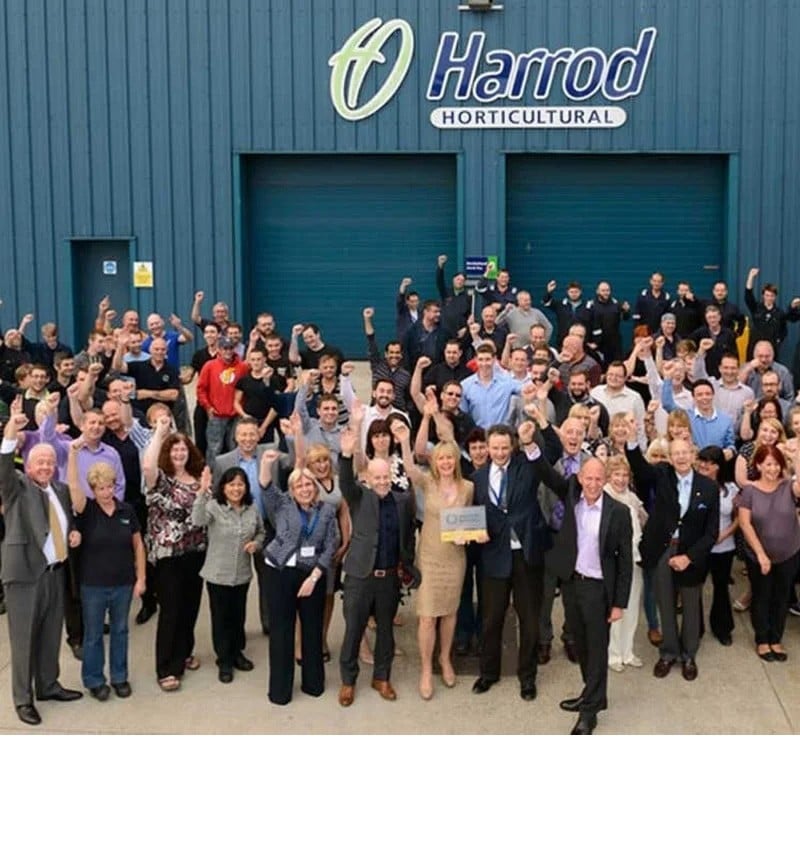 2016
Harrod Horticultural wins BALI Affiliate award for best customer service for the second year in a row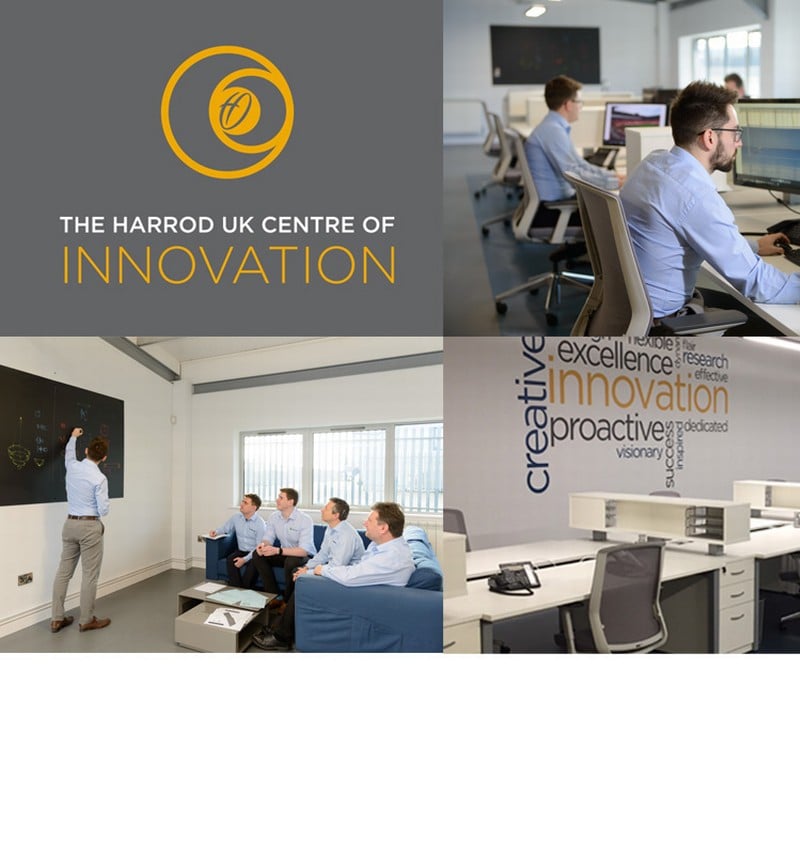 2016
Centre of Innovation is opened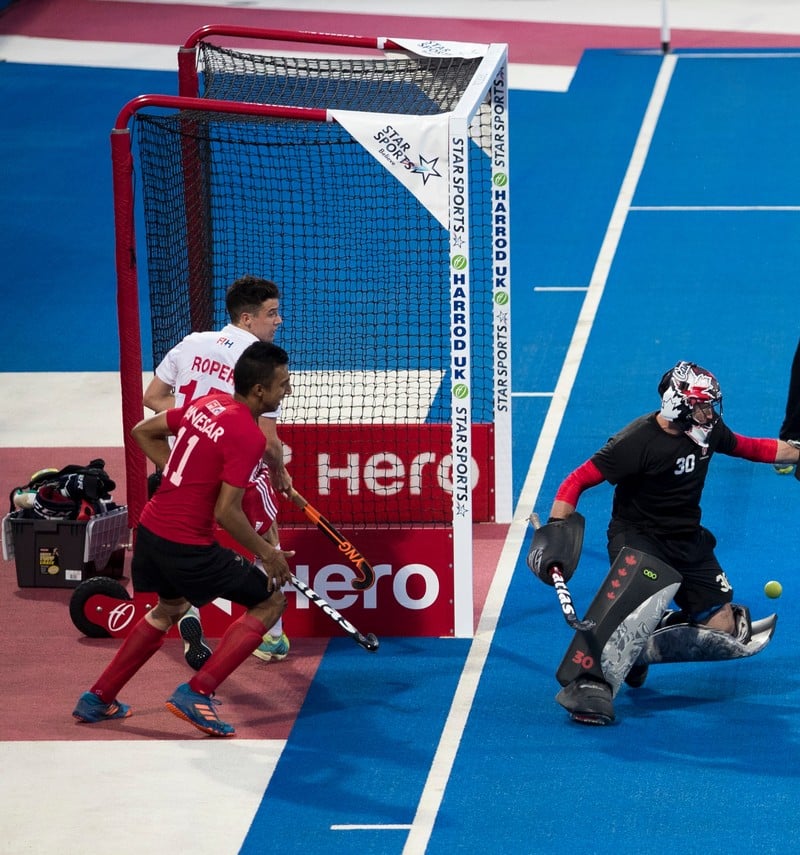 2017
Supplier of Hockey equipment to the Hockey World League 2017 at Lee Valley in Stratford, London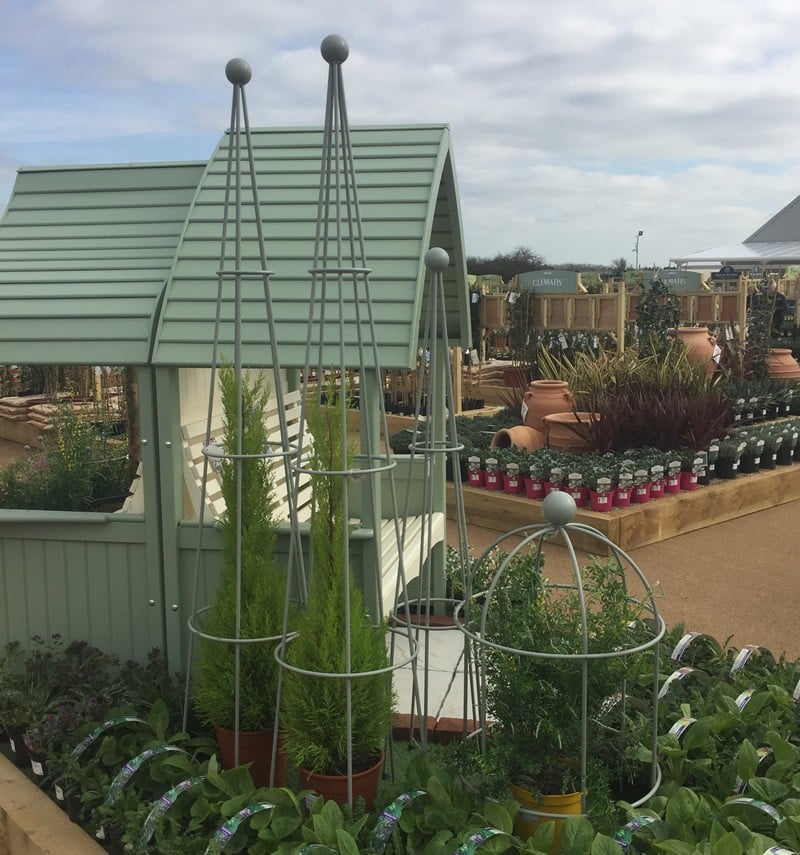 2017
Began supplying UK garden centres with our RHS endorsed steel wire range of obelisks and plant supports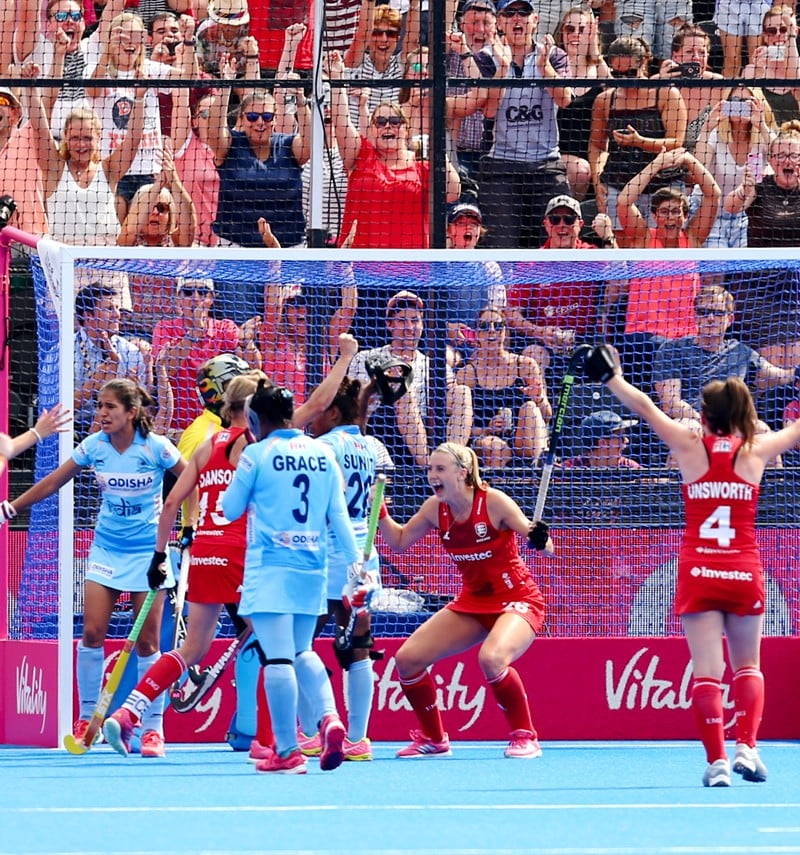 2018
Supplier of Hockey Goals and equipment to the Vitality Women's Hockey World Cup at Lee Valley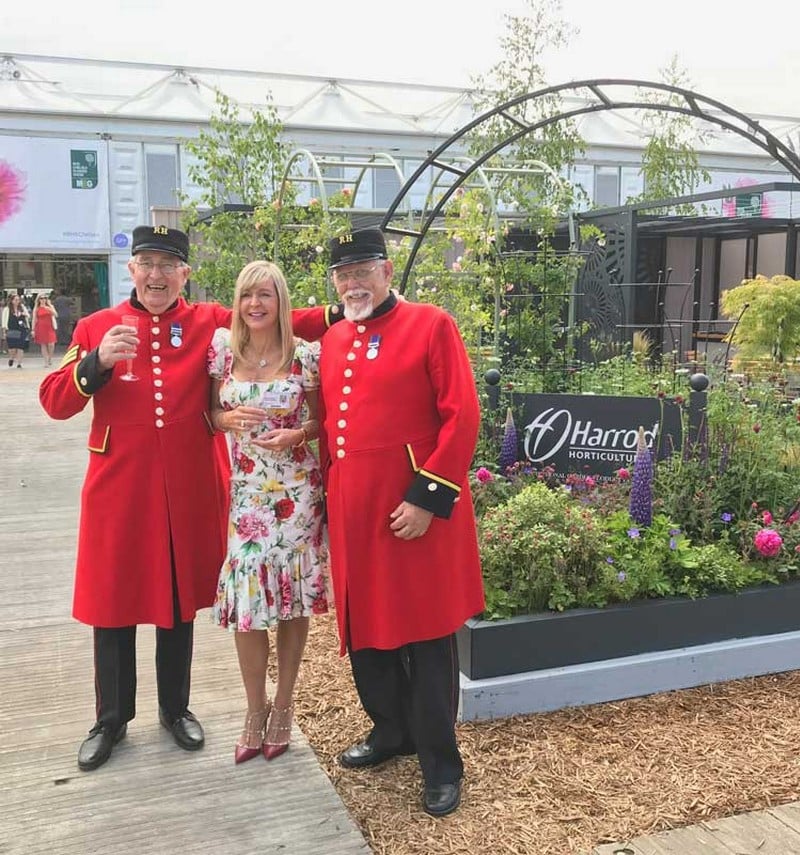 2018
Awarded our first 5 Star Trade Stand Award at the RHS Chelsea Flower Show – the highest commendation for a truly inspirational display of products and plants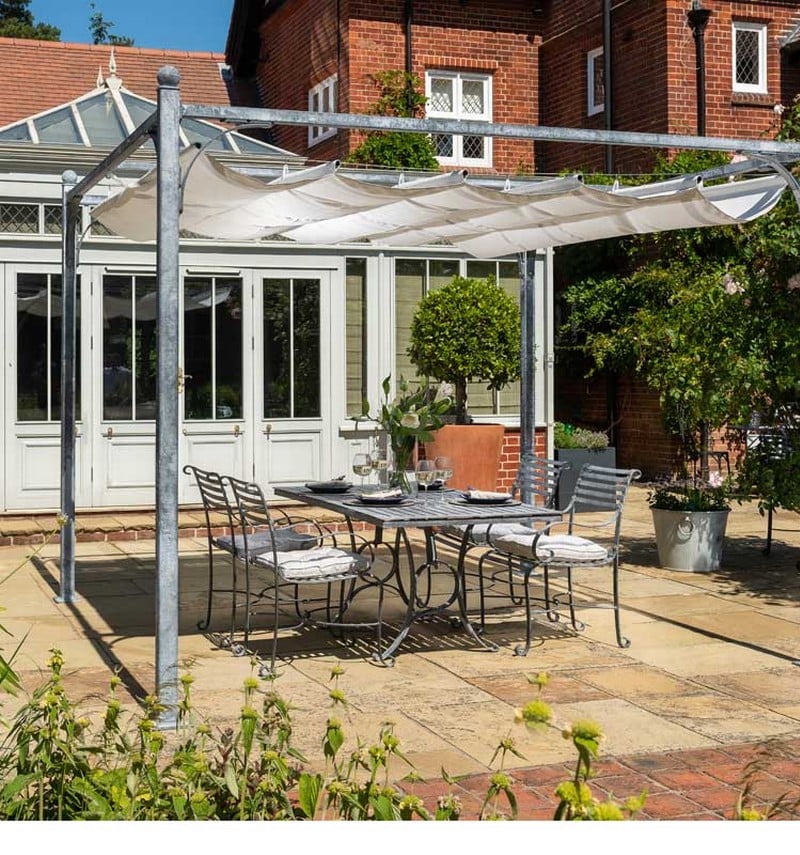 2020
New Southwold Furniture Range Launched - Handcrafted range designed and manufactured by us in Suffolk