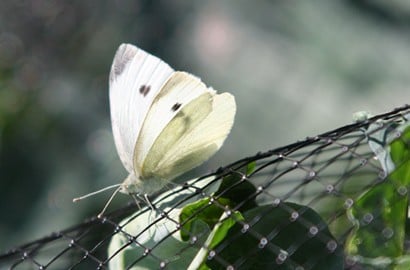 Ask The Expert
Knowledge, Gardening Tips & Advice from our expert!
We are passionate about our gardening here at Harrod Horticultural and encounter the same pests, diseases and general garden problems as everybody else in Stephanie's Kitchen Garden.
So for advice on any gardening problem, put our Horticultural Expert Jo Blackwell to the test, we are confident she can help!
Latest Expert Answers
Showing 1 - 5 of 326 entries.