A VERY REASSURING 25 YEAR STRUCTURAL GUARANTEE
All of the Southwold Collection is designed and manufactured in our Suffolk factory by skilled technicians. Much thought has gone into the design of the range to give it a traditional feel, but using modern techniques to produce a unique finish which improves with age and has real longevity.
The quality of luxury steel outdoor furniture depends entirely on the amount of material that is used in manufacture, along with the time and care taken to prepare it.

The Southwold Collection is made using high quality steel, each piece is hot dipped in molten zinc which creates a blanket of sacrificial rust protection. After this process the products are then hand etched which creates the unique antique patina which develops over time.

Our testing suggests that due to the high manufacturing standards and grades of materials used, coupled with the fact it is maintenance-free and weather proof, the collection can truly be considered as heirloom pieces. They are protected from rust, immovable in even the strongest winds, and will last for generations with our simple care instructions. It's why we are confident with offering a strong 25 YEAR STRUCTURAL GUARANTEE, proving the Southwold Collection to be extremely good value for money – a one-off investment which over the course of time pays back time and again.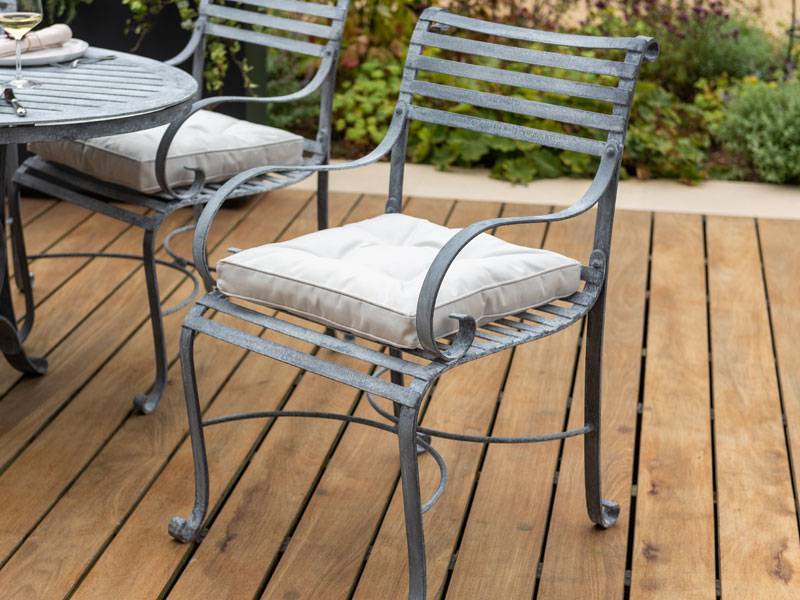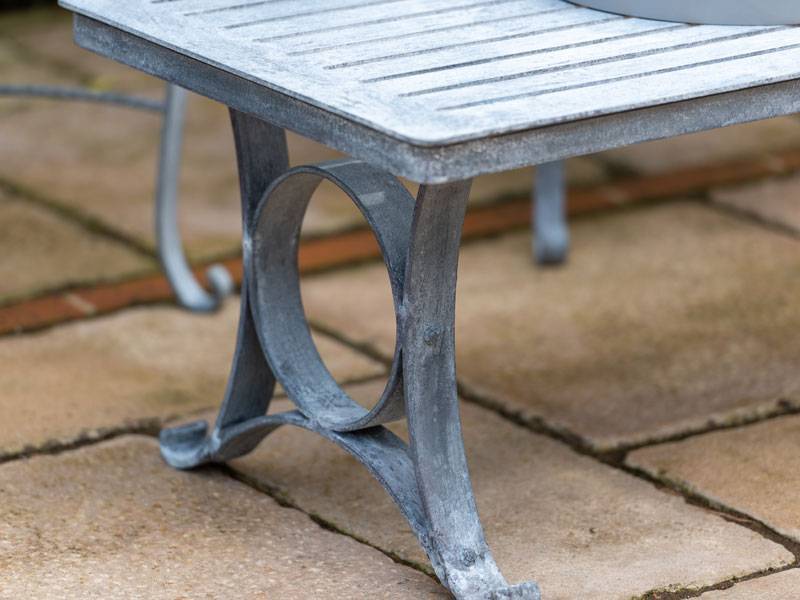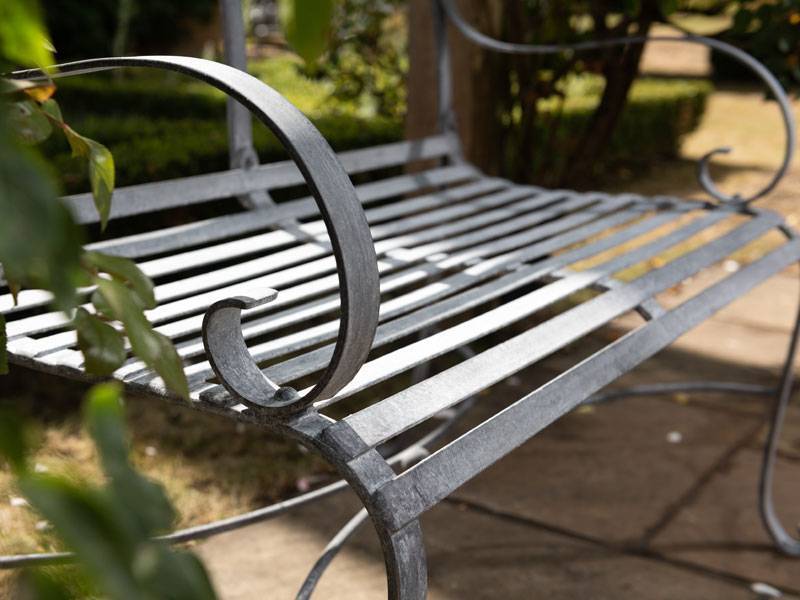 Any Questions?
Our dedicated customer service team are here to help with any queries
8.30am-5.30pm
Monday to Friday
0333 400 6400
Our customers say Excellent
4.92
out of 5 based on
1,573
Reviews

REVIEWS.io