Where to see the Southwold Collection
FACTORY SHOWROOM


You are most welcome to visit our Factory Showroom here in Suffolk where we can show you examples of any Southwold furniture designs that we handcraft in our workshops.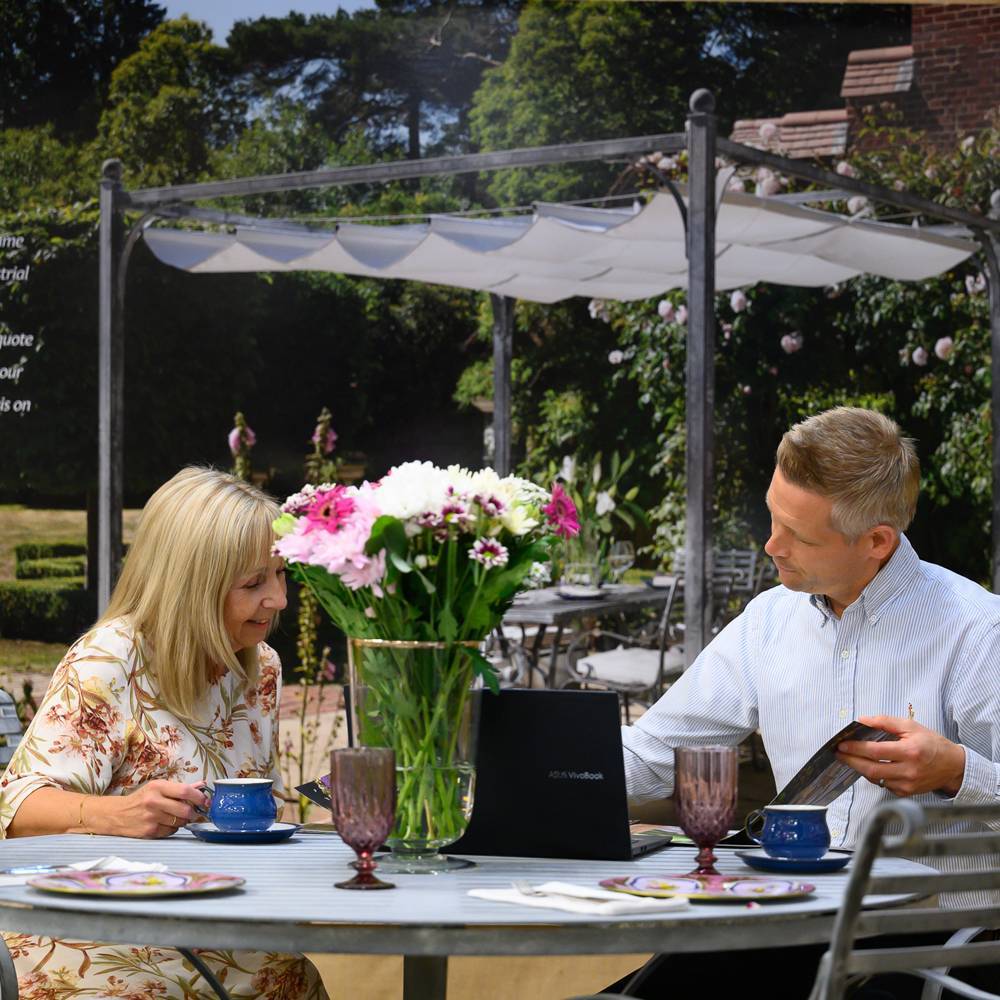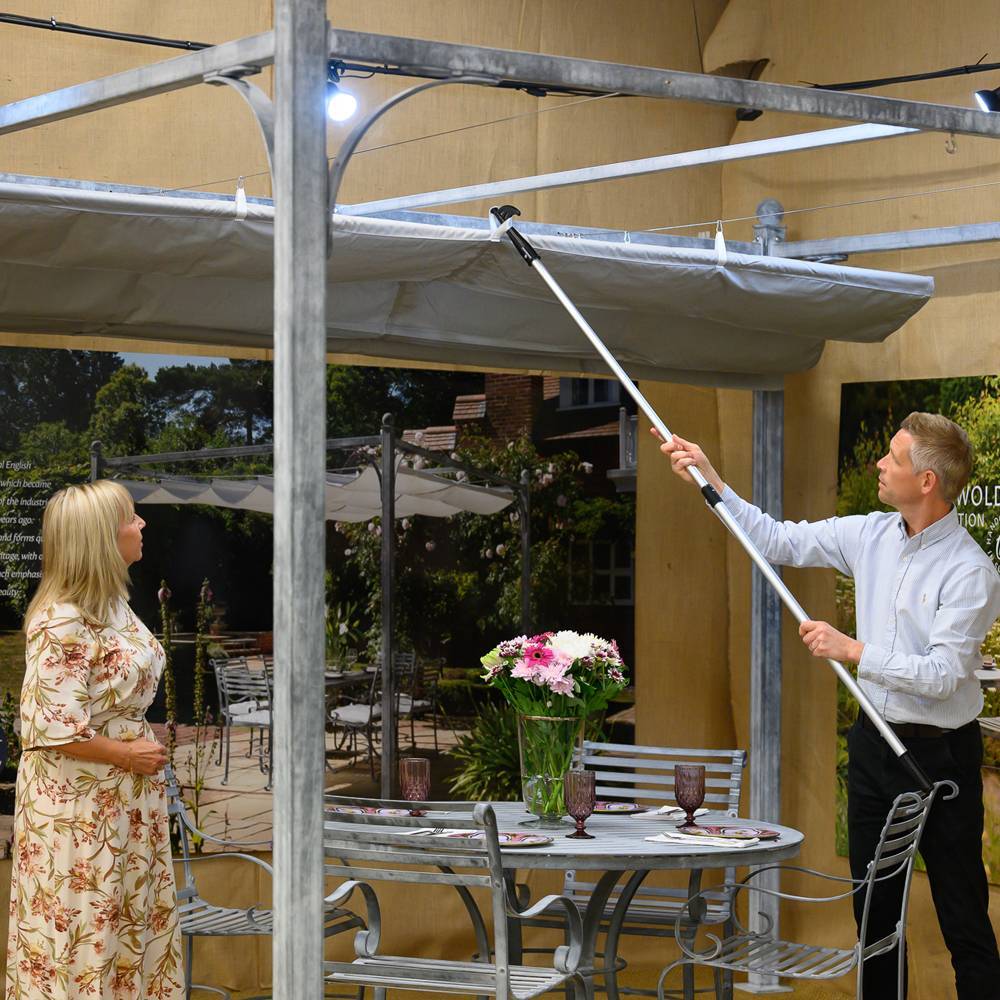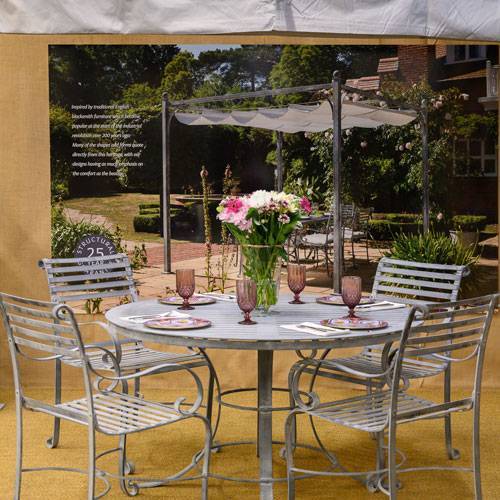 If you would like to arrange a visit please go to our Book a Showroom Visit page, email us furniture@harrod.uk.com or call 0333 400 6400 for more information.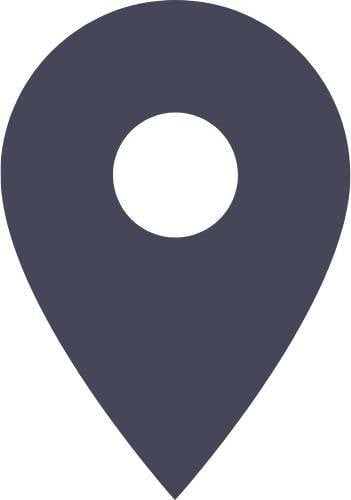 Harrod Horticultural, Pinbush Road, Lowestoft NR33 7NL
RETAILER LOCATIONS
The Southwold Collection is also on display at the following retail locations. We advise contacting the retailer prior to your visit to check if the furniture piece you are interested in is still on display.
BURFORD GARDEN COMPANY, BURFORD, OXFORDSHIRE


Burford Garden Co. is a creative destination store for those seeking high quality plants and trees, garden furniture and accessories. Our ambition, however, aims far beyond the garden and embraces the home as well, offering a thoughtfully curated selection of furniture and art, both contemporary and vintage, as well as interior décor, carefully chosen clothing and food.
Currently on display & stocking:
~ Rectangle Dining Tables ~ Round Dining Tables ~ Oval Dining Tables ~ Bistro Table ~ Coffee Table ~ Side Table ~ Carver Chairs ~ Benches (back & backless) ~ Traditional Pergola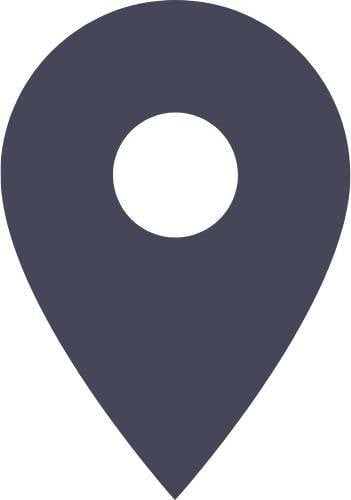 Burford Garden Company, Shilton Road, Burford, Oxfordshire OX18 4PA
www.burford.co.uk 01993 823117
STAMFORD GARDEN CENTRE, STAMFORD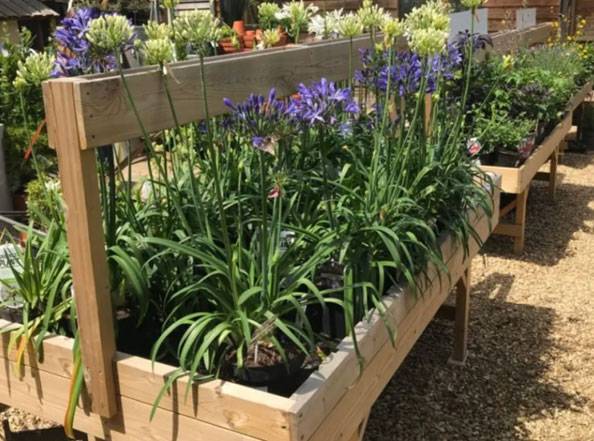 The Stamford Garden Centre is a great place to spend the day, with a wide range of plants, bushes and trees alongside all the accessories you will need. With garden furniture, tools and clothing available there is all you need for your garden. There is also a the fantastic food hall with lots of luxury food and an extensive selection of English wines. Why not visit the Cafe during your visit and enjoy our locally sourced produce, or simply have a relaxing coffee.
Currently on Display:
~ Round Dining Table ~ Bistro Table ~ Coffee Table ~ Carver & Side Chairs ~ 3 Seat Back & Backless Benches ~ Southwold Traditional Pergola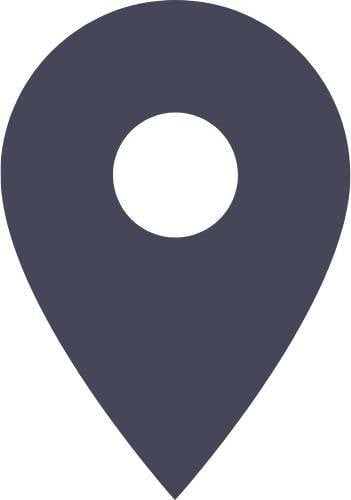 The Stamford Garden Centre & Cafe, Casterton Road, Stamford, PE9 4BB
www.stamfordgardencentre.co.uk 01780 765656
SNAPE MALTINGS, SNAPE, SUFFOLK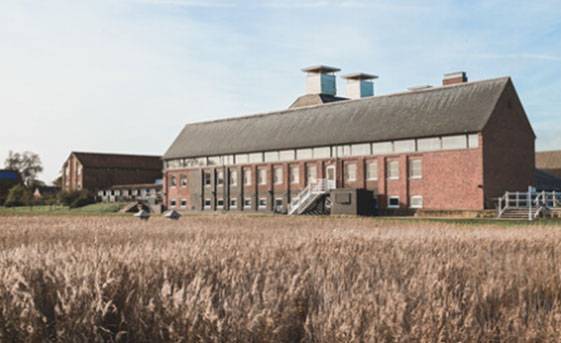 Snape Maltings sits on the bank of the River Alde, surrounded by an Area of Outstanding Natural Beauty, just six miles from Aldeburgh. Our beautiful heritage site, with its converted Victorian buildings, is home to independent shops, galleries and eateries, and several performance venues – including the world-famous Snape Maltings Concert Hall.
Currently on Display:
~ 1.8m Rectangle Table ~ Carver Chairs ~ 3 Seater Backless Benches ~ 3 Seater Bench with Back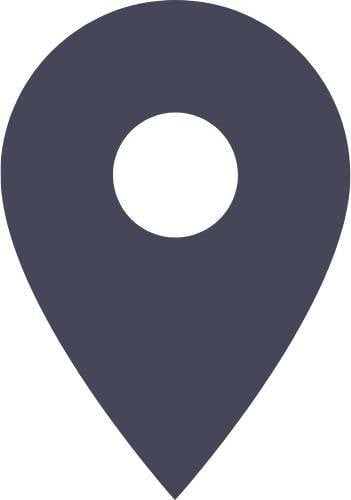 Snape Maltings, Snape, Suffolk IP17 1SP
www.snapemaltings.co.uk/ 01728 688303
RHS WISLEY, WOKING, SURREY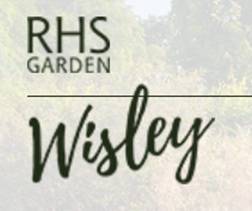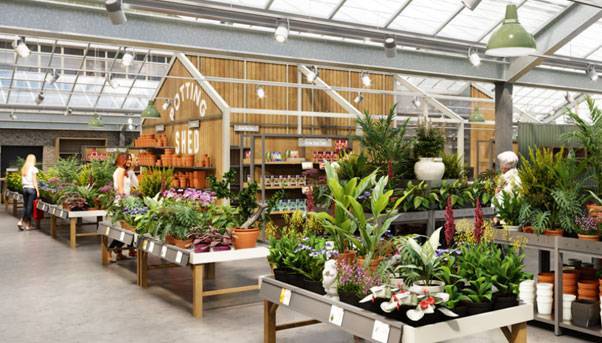 Welcome to RHS Garden Wisley, the flagship garden of the Royal Horticultural Society and one of the great gardens of the world.
People come to Wisley for so many reasons – to enjoy and learn about our renowned plant collections, to get advice and inspiration for their own gardens, to take part in workshops and events, to spend time with family and friends, and simply to relax among beautiful surroundings.
On display at the Trials Fields at RHS Wisley:
~ 1.3m Round Dining Table & Carver Chairs ~ 2 Seater Back & Backless Benches ~ 3 Seater Back & Backless Benches ~ 4 Seater Bench with Back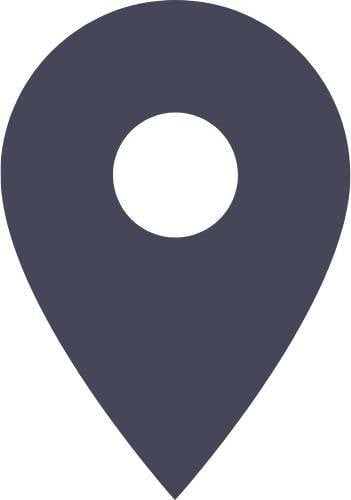 RHS Wisley, Woking, Surrey GU23 6QB
https://www.rhs.org.uk/gardens/wisley 01483 224234
THE DELI, CASTLE ASHBY NORTHAMPTON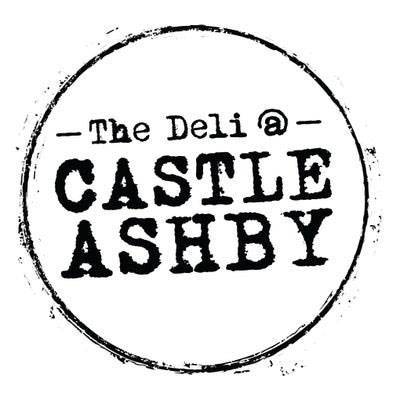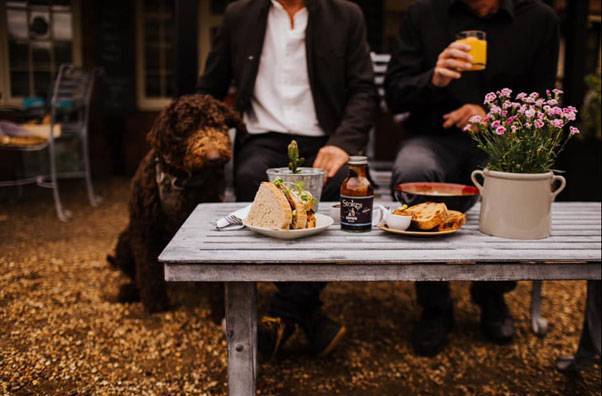 We are located in the rural shopping yard at Castle Ashby and specialise in providing carefully sourced and home-made produce.
We are based in the Rural Shopping Yard just minutes from Castle Ashby Gardens. Why not visit us after popping there for a visit to their beautiful gardens ....
Products on Display:
~ Bistro Table Sets ~ Rectangle Dining Table Sets ~ Coffee Table Sets ~ 2 Seater Benches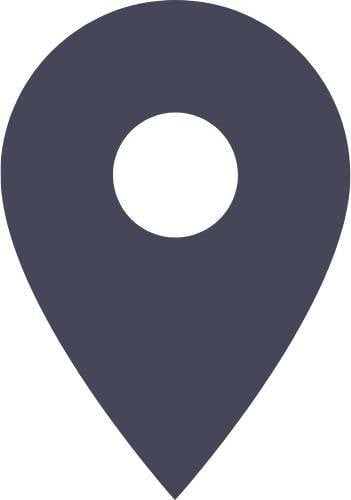 The Deli @ Castle Ashby, Castle Ashby, Northampton NN7 1LF
https://www.castleashbydeli.com/ 01604 696742
WATLING RECLAMATION, WATLING STREET, TOWCESTER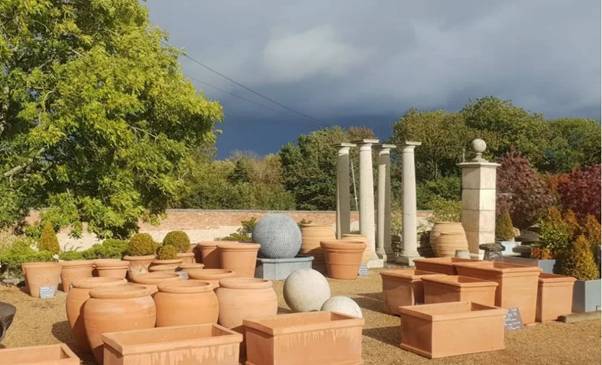 Built on the belief that quality products should last beyond a lifetime, Watling Reclamation was born out of a passion for heritage properties, architecture and exterior design.
Products on Display:
~ Round Dining Table Sets ~ Coffee Table ~ 2, 3 & 4 Seater Benches with Back ~ Carver Chairs ~ Southwold Obelisks ~ Southwold Plant Supports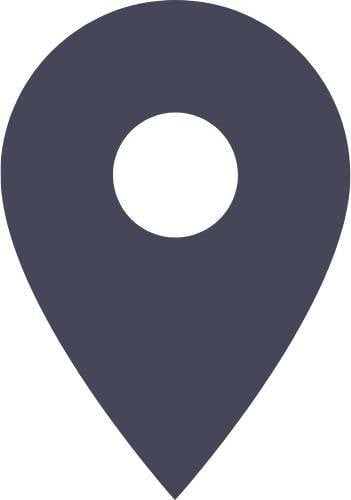 Watling Reclamation, Cuttle Mill Business Park, Watling Street, Towcester NN12 6LF
https://watlingreclamation.co.uk/ 01327 811888
Any Questions?
Our dedicated customer service team are here to help with any queries
8.30am-5.30pm
Monday to Friday
0333 400 6400
Our customers say Excellent
4.92
out of 5 based on
1,573
Reviews

REVIEWS.io