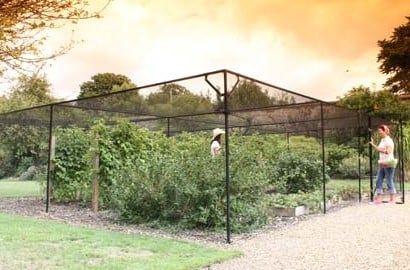 Show Gardens
We have supplied a number of Show Gardens throughout the UK with some of our products to display and use.
To discover if there is a garden near you that displays a product you are interested in, just click on one of the gardens in the list below or use the map to locate your nearest show garden. We hope you enjoy seeing our products in action!
Latest Diary Entries:
Showing 1 - 5 of 15 entries.