Winter is slowly creeping in and now is the time to start preparing your garden for next year! Although some jobs may be tedious in the cold, it's also an exciting time to start planning, and in some cases redesigning, your outdoor space!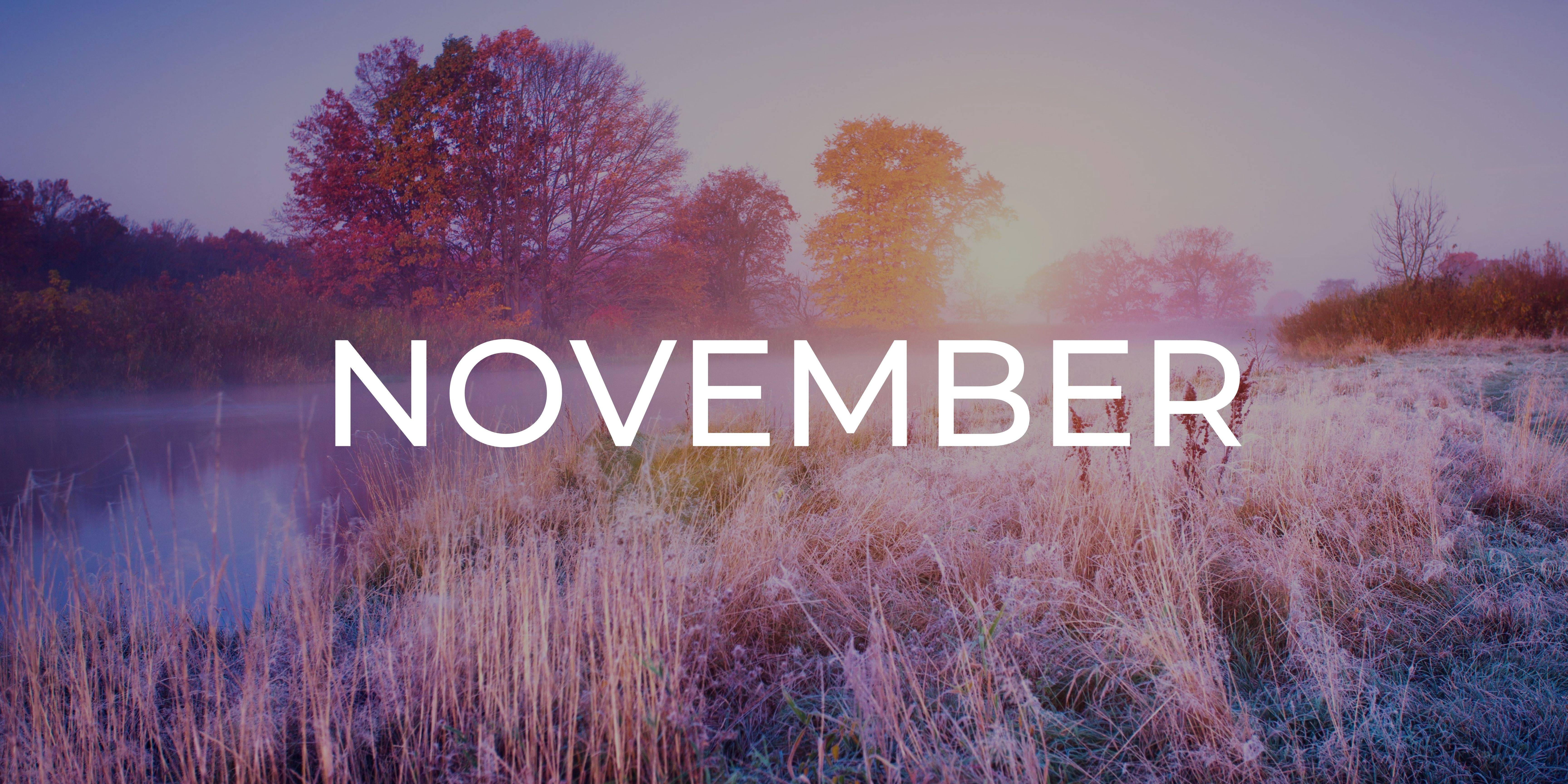 November: Leaves are falling all over the place and wind and rain are on the increase. Tender plants will need protecting from frost, gales and freezing rain.
Move plants into a greenhouse or into a sheltered spot. If you can't move them it is worth wrapping them up in situ with fleece. Remember that winter can be tough for birds as well as plants so keep supplies of food and water well topped up.
Clear up fallen leaves from lawns, ponds and beds – leaves, leaves and more leaves!
Raise pots onto pot feet to prevent waterlogging.
Plant tulip bulbs for a spring display next year.
Prune roses to prevent wind-rock.
Plant out winter bedding.
Insulate outdoor containers from frost and fleece tender plants.
Cover Brassicas with netting if pigeons are a problem.
Put out bird feeders and food to encourage winter birds into the garden.
Order seeds and plug plants for next year.
Order your winter warmers and Gardening Christmas Presents! See our gift guide here!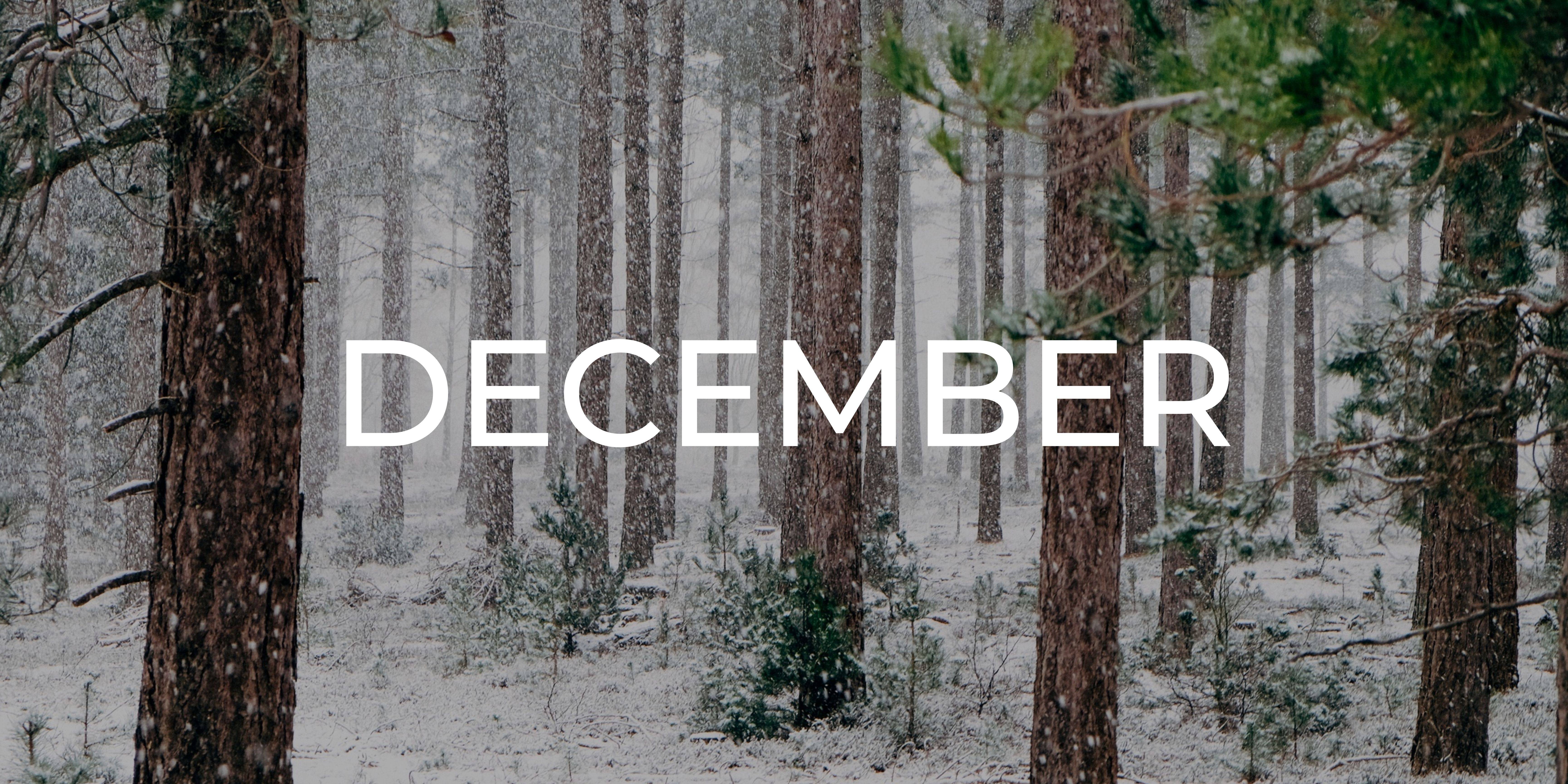 December: Frost, rainfall, winds and wintry conditions are more common. Sunshine hours are much reduced and it can be bitter with the risk of snow and sleet.
You may not want to be working outside at this time of year, but luckily there is not a lot to do. Keep an eye on winter protection on your tender plants and if you have a greenhouse make sure the heater is working. It's time to start thinking about pruning apples and pears.
Check your winter protection is still securely in place.
Check that greenhouse heaters are working.
Prune open-grown apples and pears (but not those trained against walls)
Prune Acers, birches and vines before Christmas to avoid bleeding.
Deciduous trees and shrubs can still be planted and transplanted.
Take hardwood cuttings.
Harvest leeks, parsnips, winter cabbage, sprouts and remaining root crops.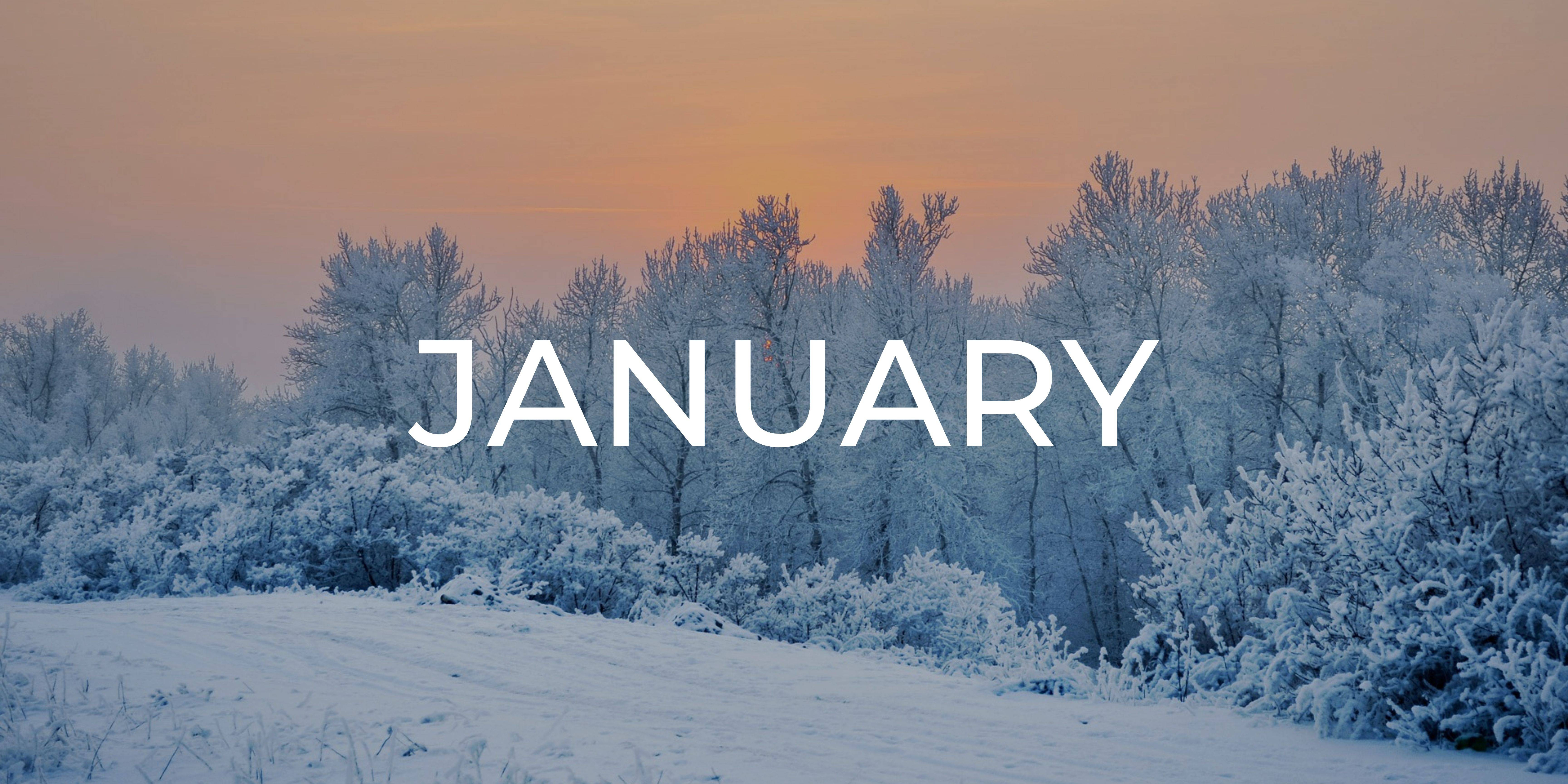 January is usually the coldest month and your garden will need protecting from frosts, gale-force winds, heavy rain and possibly even snow.
Check stakes, ties, fleeces and other supports for damage and consider moving plants to sunnier positions to maximise light. Don't forget to keep feeding the birds, food is scarce for them over winter.
Recycle your Christmas tree by shredding it for mulch.
Repair and re-shape lawn edges.
Inspect stored tubers of Dahlia, Begonia and Canna for rot or drying out.
Place well rotted manure on your growing beds and leave to overwinter.
Check your soil's pH with a special kit and add lime if too acidic for your plants.
In the KG start forcing rhubarb and cut autumn fruiting raspberries to soil level.
Plan your vegetable crop rotations for the coming season.
Prepare the greenhouse for the oncoming season.
Ventilate the greenhouse on sunny days and sow first seeds in in a propagator.
Keep putting food and water out for hungry birds.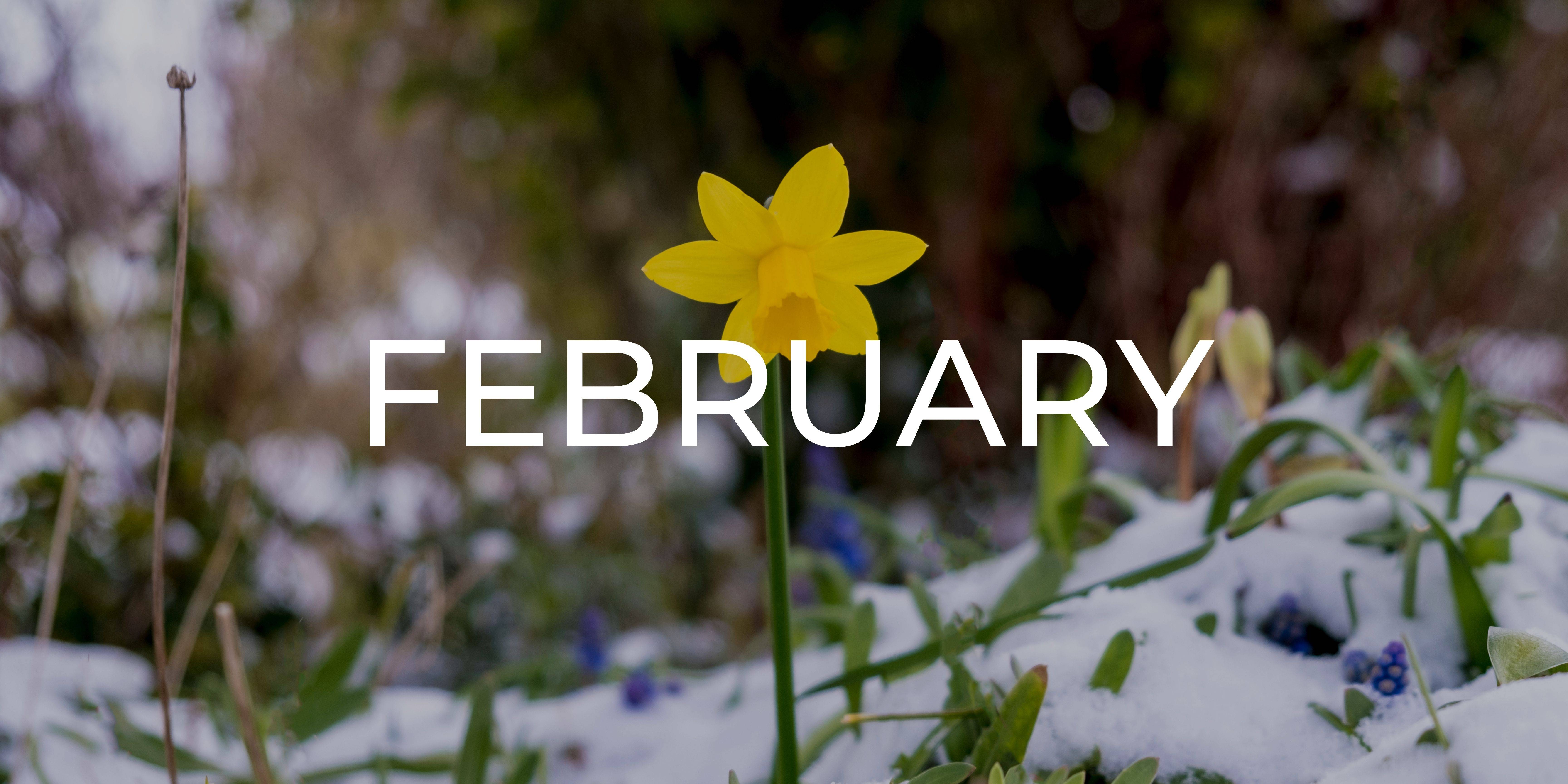 February: This month there is hope – there are signs that Spring is approaching, bulbs are appearing and wildlife are waking up as the light levels and temperatures increase.
There are plenty of jobs to do in the potting shed this month in preparation for the season ahead. Outdoors, the garden is slowly coming to life again and it's time to prune shrubs such as Wisteria.
Cut back deciduous grasses left uncut over the winter.
Prune winter-flowering shrubs that have finished flowering & prune hardy evergreen hedges and renovate overgrown deciduous
hedges if required.
Divide bulbs such as Snowdrops and replant those that need planting.
Sprinkle Sulphate of Potash Fertiliser around fruit trees.
Remember to compost your garden waste – your plants will love the results.
On dry, bright days, get outside and tidy the garden or clean patio.
Cover ground areas needed for early sowing with polythene or cloches to warm soil.
Chit potato tubers in a light but frost free position.
Sow sweet peas in deep pots and pinch out tips when 2 pairs of leaves have developed.
Prepare vegetable seeds beds and raised beds and sow some vegetables under cover.