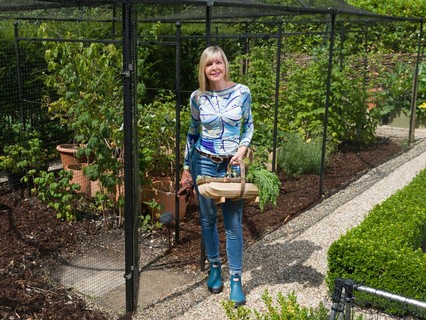 Stephanie's Garden Blog
Welcome to Stephanie's Garden Blog, where we keep you up to date with our gardening exploits and anything we think might be of interest in the big wide world of gardening. With regular updates from Stephanie and Jo, from sowing to harvesting, we hope you enjoy following our gardening journey!
Latest Blog Entries:
Showing 1 - 1 of 1 entries.
Posted in Category
Latest News
by
Harrod Horticultural
on 10 August 2012
There's no need to extend or move house this summer if you want more space as it's often said that the garden is an outdoor living room - and with a 116-page new catalogue jam packed with products to help you make the most of summer in the garden, Harrod Horticultural will have you beaming!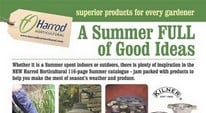 Showing 1 - 1 of 1 entries.