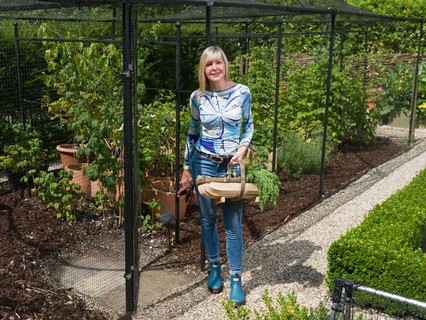 Stephanie's Garden Blog
We have created own own garden at Harrod HQ, with Raised Beds and a Greenhouse which our customer service team look. This gives them invaluable product knowledge and hands on gardening experience - read more about their exploits here.
Latest Blog Entries:
Showing 1 - 5 of 294 entries.