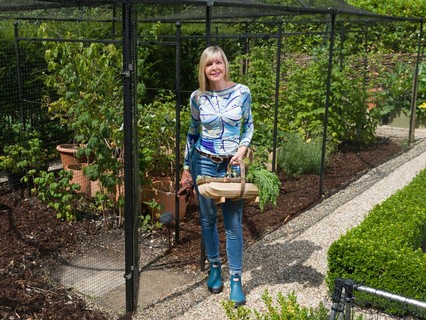 Stephanie's Garden Blog
Welcome to Stephanie's Garden Blog, where we keep you up to date with our gardening exploits and anything we think might be of interest in the big wide world of gardening. With regular updates from Stephanie and Jo, from sowing to harvesting, we hope you enjoy following our gardening journey!
Latest Blog Entries:
Showing 1 - 2 of 2 entries.
Posted in Category
News & Press Releases
by
Stephanie
on 22 July 2013
"Our schools Budding Gardeners programme supports school gardening across the country at grass roots level. This is important to us as a company as children are the gardeners of tomorrow" says Stephanie Harrod, Managing Director of Harrod Horticultural.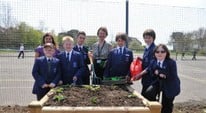 Posted in Category
Crop Protection
by
Harrod Horticultural
on 8 July 2013
As Autumn raspberry plants get taller and stronger they will need support from poles or a frame. Harrod Horticultural have been specializing in fruit protection and growing frames for over 50 years and their exclusive product range is designed and manufactured in the UK
Showing 1 - 2 of 2 entries.