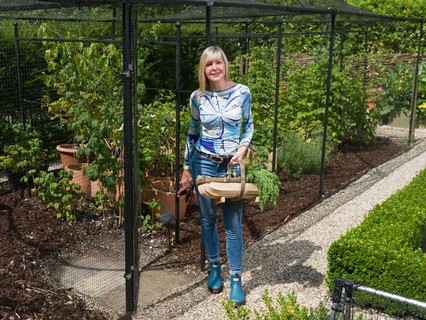 Stephanie's Garden Blog
Welcome to Stephanie's Garden Blog, where we keep you up to date with our gardening exploits and anything of interest in the big wide world of gardening. With regular updates from Stephanie and our Kitchen Gardener Louise, from sowing to harvesting, we hope you enjoy our gardening journey!
Latest Blog Entries:
Showing 1 - 4 of 4 entries.
Posted in Category
Organic Gardening
by
Louise
on 15 February 2019
Well the weather this week has been a complete change, with us having the warmest valentine's day in 21 years. I have seen out in the garden a butterfly, a very large bumble bee, other solitary bees and numerous other bugs and flies, the weather is really teasing us.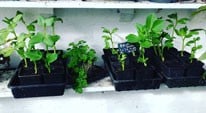 Posted in Category
Greenhouse Equipment
by
Harrod Horticultural
on 13 February 2019
For many gardeners, a greenhouse is not just somewhere to grow your plants it is also a design statement. So if appearance is one of your main considerations then a Greenhouse would be top of your list. However, where simple practical covered growing space is required, you will be getting much more growing space for your money if you choose a polytunnel.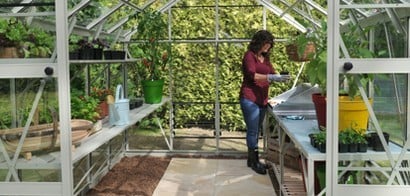 Posted in Category
News & Press Releases
by
Stephanie
on 8 February 2019
The news we've been waiting to share - It's not everyday our factory here in Suffolk looks like a film set - and we would like to thank all at Nike for the experience!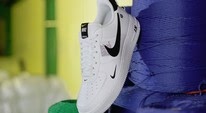 Posted in Category
Organic Gardening
by
Stephanie
on 1 February 2019
This has been a week about finding jobs in the garden that keep you warm. We haven't had the heavy snow like some parts of the country but we have had some very cold nights and frosty starts the following day.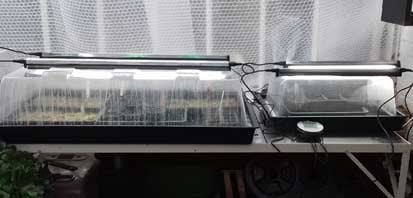 Showing 1 - 4 of 4 entries.