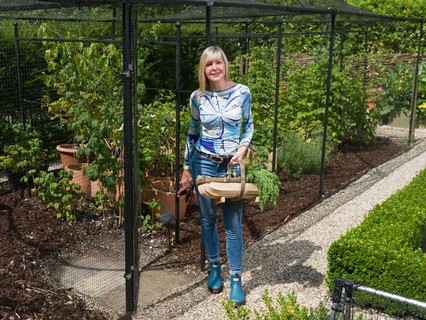 Stephanie's Garden Blog
Welcome to Stephanie's Garden Blog, where we keep you up to date with our gardening exploits and anything of interest in the big wide world of gardening. With regular updates from Stephanie and our Kitchen Gardener Louise, from sowing to harvesting, we hope you enjoy our gardening journey!
Latest Blog Entries:
Showing 1 - 1 of 1 entries.
Posted in Category
Plant Supports
by
Harrod Horticultural
on 22 August 2017
We have chosen our Top 10 Plant Supports - all designed and made in the UK by us using high quality materials - stylish and practical plant supports for flowers, plants and shrubs.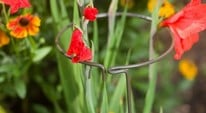 Showing 1 - 1 of 1 entries.