Hydrangea petiolaris
£9.95 P&P
HYDRANGEA petiolaris 'Mirranda' has ovate-rounded leaves to 11cm (4½in) long with heart-shaped bases and produces domed corymbs to 25cm (10in) across of fertile and sterile white flowers.
Read More
HYDRANGEA petiolaris 'Mirranda' has ovate-rounded leaves to 11cm (4½in) long with heart-shaped bases with a golden variegation to the edge of the leaves, produces domed corymbs to 25cm (10in) across of fertile and sterile white flowers.
Hardy in most places throughout the UK even in severe winters. May not withstand open/exposed sites or central/northern locations but can withstand temperatures down to -15°C (5°F)
Harmful if eaten - These will give you an upset tummy, so please don't eat any of these.
May cause skin allergy or irritant - Having skin or eye contact with these plants could result in an allergic reaction, burning or rash.
HYDRANGEA petiolaris 'Mirranda' climbing hydrangea with white flowers
Golden variegation to the edge of the leaves
Woody climber, clinging by aerial roots
Plant in fertile moist well-drained soil
Prefers full sun and shelter from cold, dry winds
Tie in shoots until aerial roots have taken hold
Height - 15m (50ft) x 3m (10ft)
Supplied in 2-3 litre pot
Allow up to 14 days for delivery
To support Hydrangea petiolaris 'Mirranda' we recommend our range of Garden Obelisks, Garden Arches, Garden Pergola Walkways and our popular Metal Garden Trellis Range:-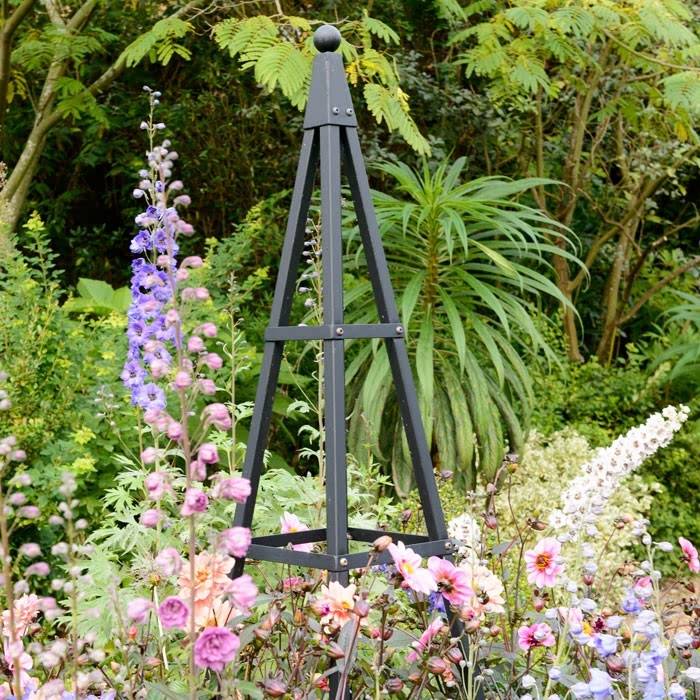 Steel Pyramid Obelisk - Matt Black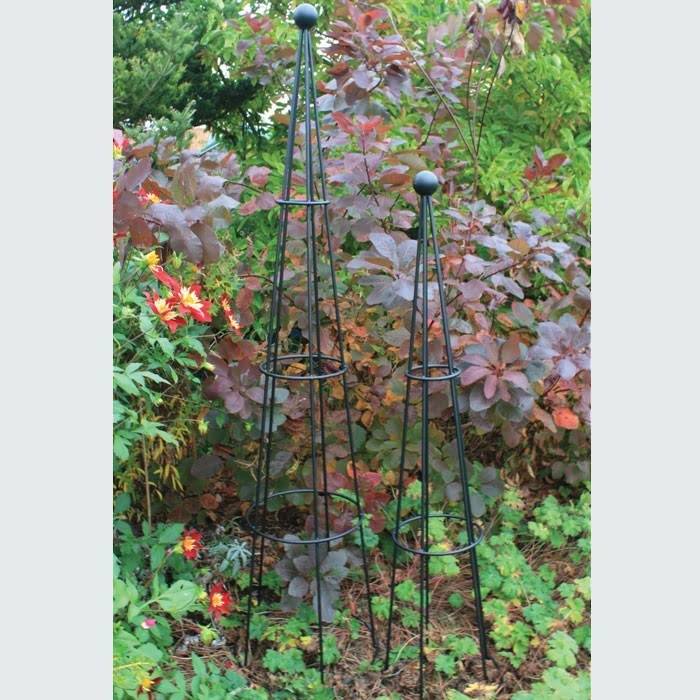 Vintage Wire Cone Obelisk - Matt Black & Rust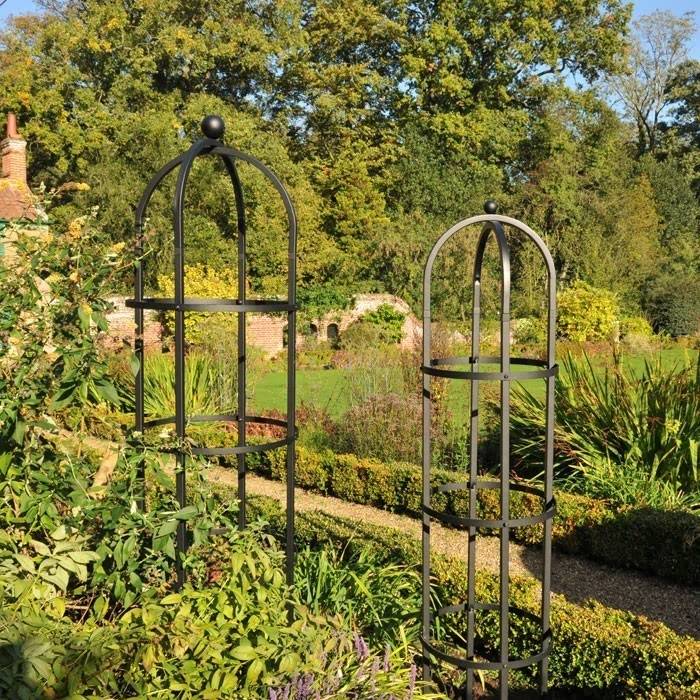 Round Column Obelisks - Matt Black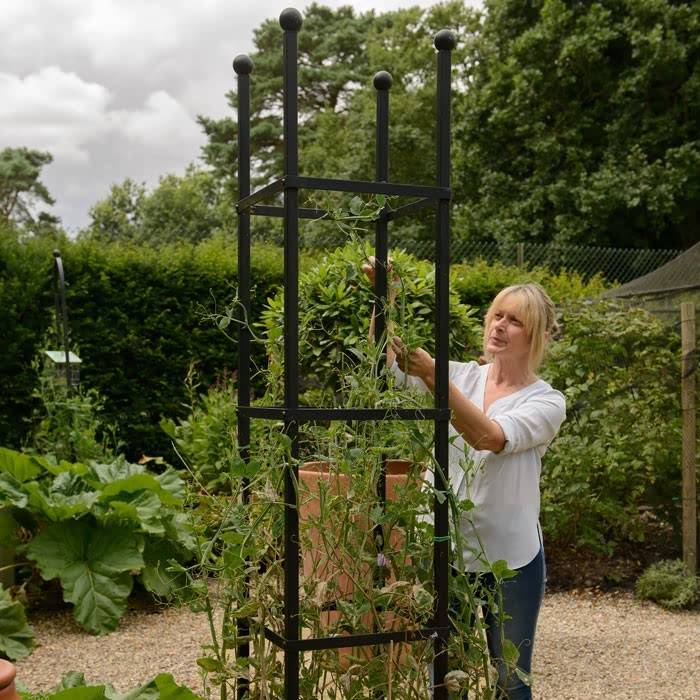 Steel Square Obelisks - Matt Black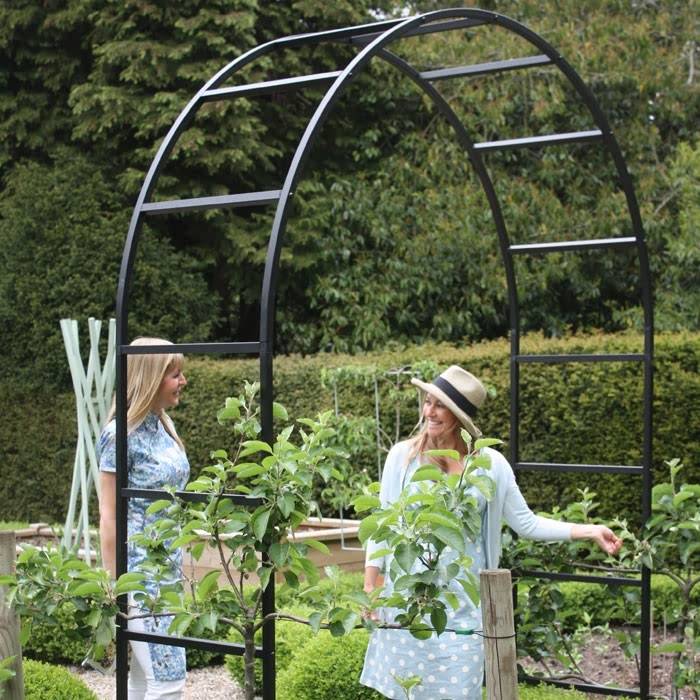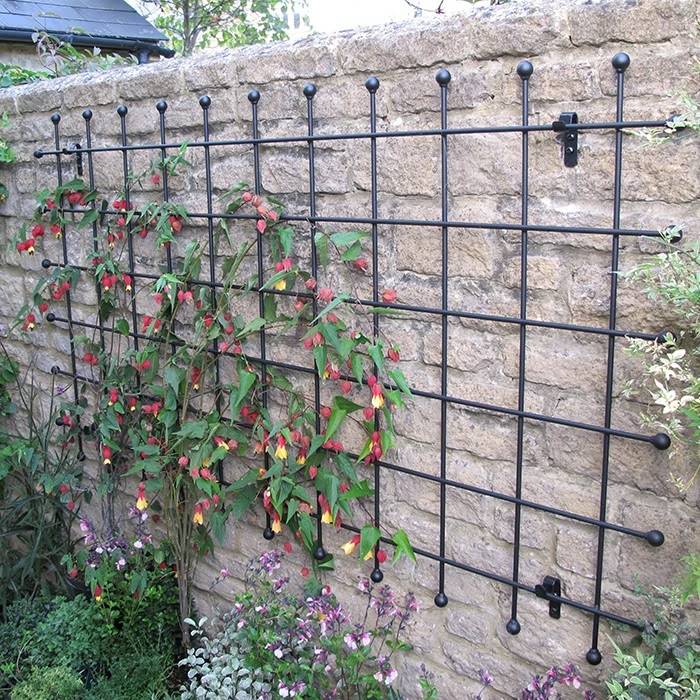 Metal Wall Trellis - Steel Rod Matt Black