From new innovations to tried and tested favourites, enjoy this quick trip through our festive range and get some inspiration for the gardener in your life!
With well over 100 ideas for the keen gardener in our Christmas range it's hard to know where to start, so let's kick off with the perennial best seller gardening gloves.
We love the Gold Leaf Range and the Winter Touch Gloves are always a firm favourite and make an ideal Christmas present or a great stocking filler!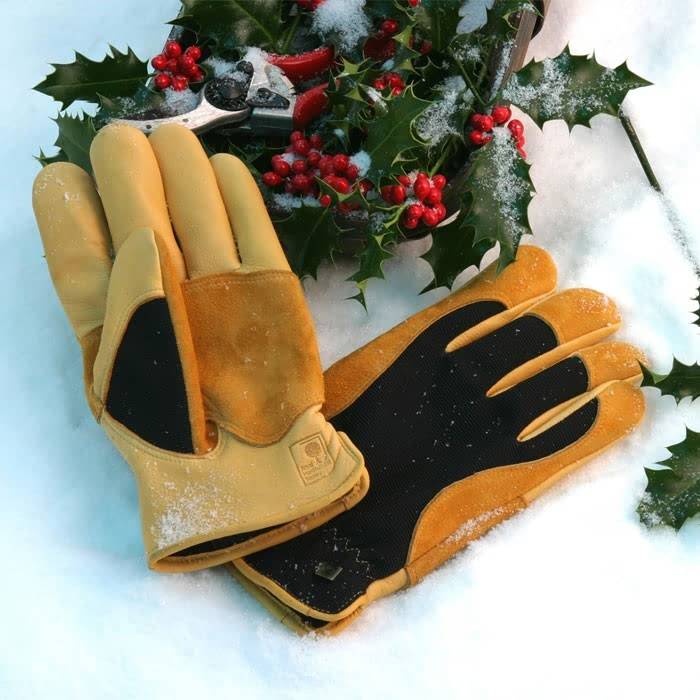 This year Gold Leaf have also launched a new ladies range. The RHS Collection features high quality gloves with flower pronts on the back, all inspired by RHS gardens.. The gloves are receiving rave reviews and really make a change from traditional gloves and have have been selling like hot cakes since their launch!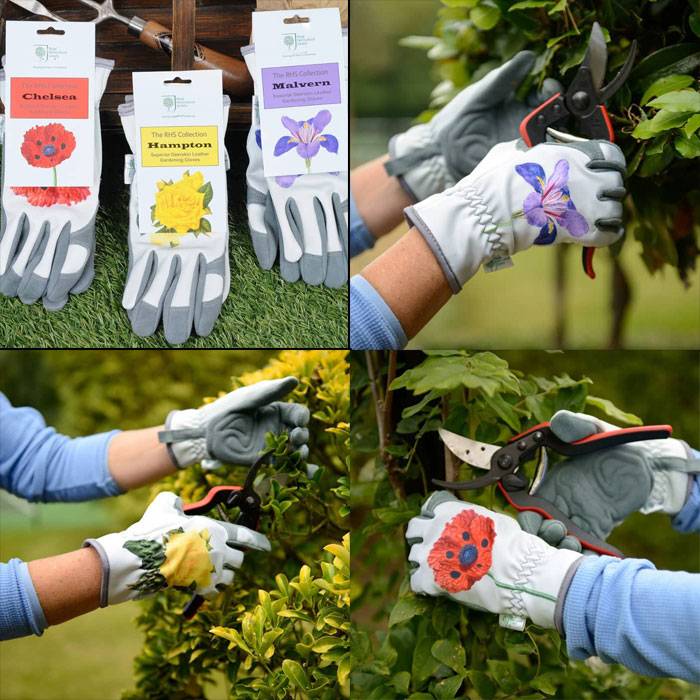 When looking for a new range of gifts, we couldn't help but get excited about our new living trees. These 'gifts for life' are beautifully wrapped, freshly delivered organic trees, from Camellia to Truffle Trees, Cherry Trees to Olive Tree, there will be the ideal tree for any gardener.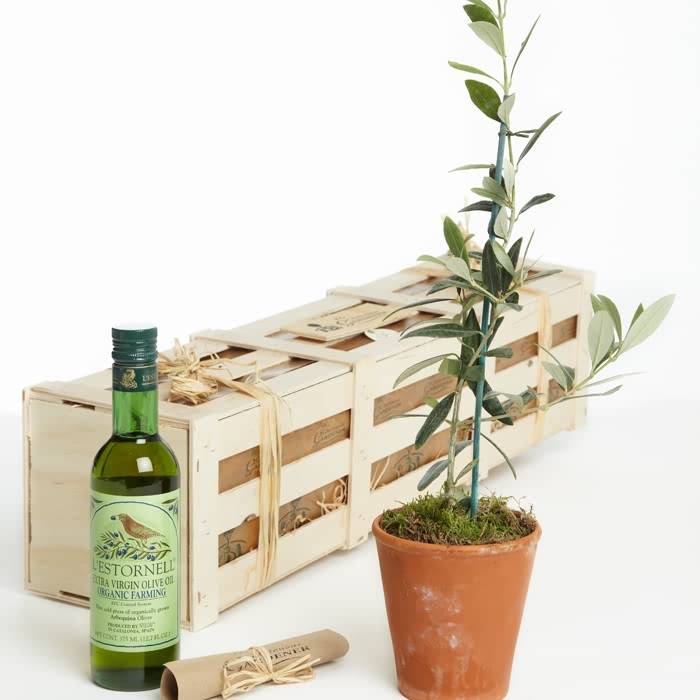 Another perennial favourite is our Kilner Sloe Gin Set which sells out quickly every year. This popular gift set includes a Kilner Jar and 4 Sloe Gin bottles – you never know the lucky recipient might just share a bottle with you!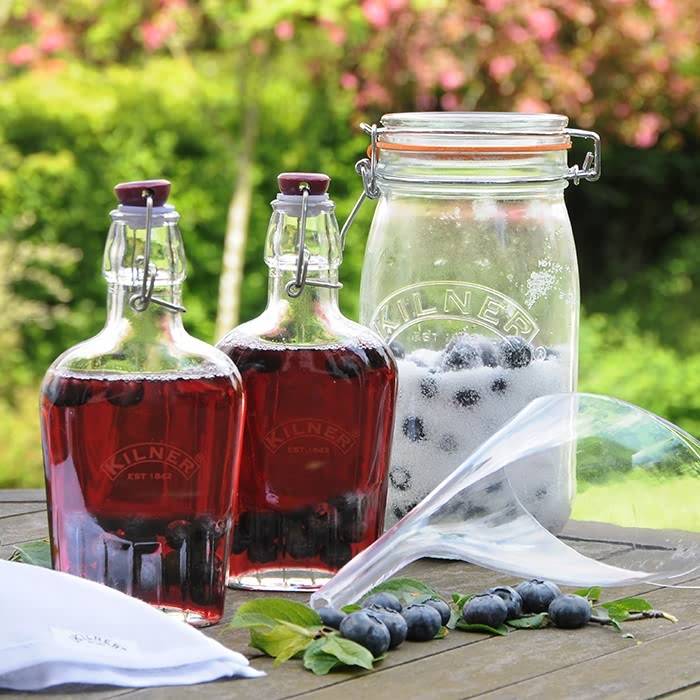 If you are looking for something a little stylish then our Haws Copper Watering Can is a fantastic choice – at only £49.95 this little can really does make watering those plants a joy. A lovely gift for any gardener.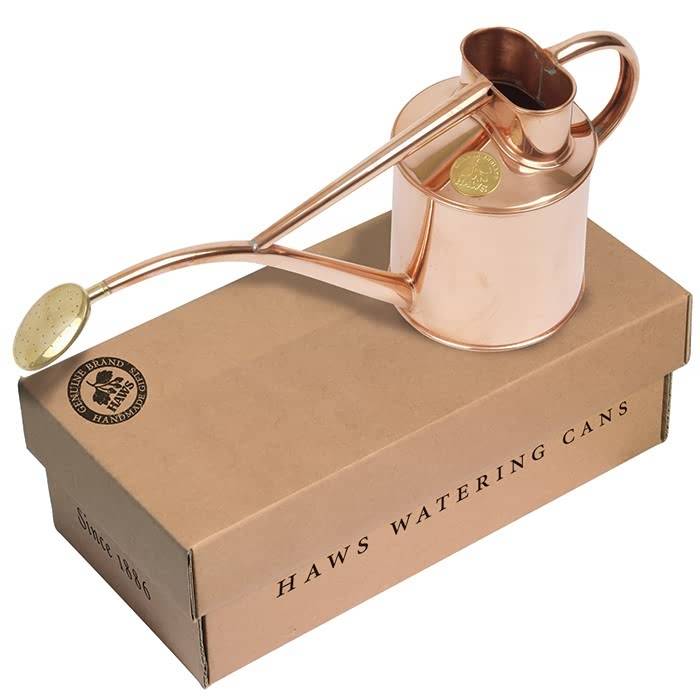 When it comes to gardening tools very little competes with the superb garden tools, hand forged for over a century by Sneeboer. These stunning tools are meticulously hand-crafted in Holland using traditional methods to create tools which are superbly balanced and made to last. These tools make fantastic gifts and some of them, like our Sneeboer Trowel, can even be personalised to make a truly unique and special gift.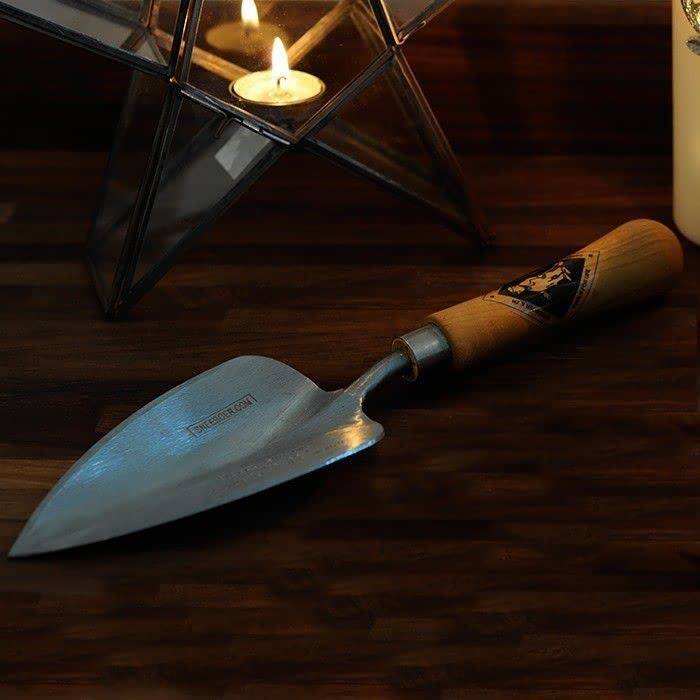 The new Burgon and Ball Florabrite range is another new addition that is proving popular, with bright, colourful handles that will refuse to get lost in the garden. These superb hand tools are also endorsed by the RHS and were finalists in the Gift of the Year Awards 2017. The range includes trowels, hand forks, fruit snips, secateurs, pruners and gloves.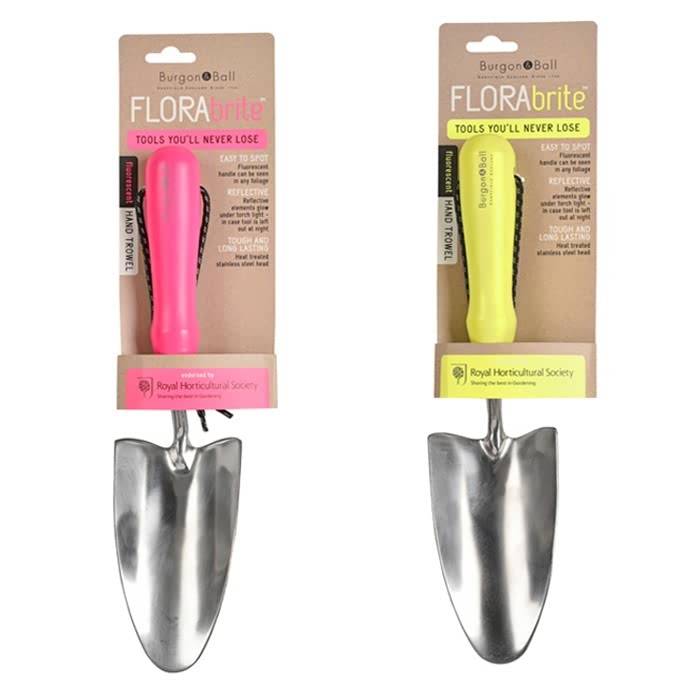 When it comes to practical gifts you can't get much more useful than the new Hip Trug from Burgon and Ball. This handy little trug sits neatly on the hip and is great for harvesting and pruning.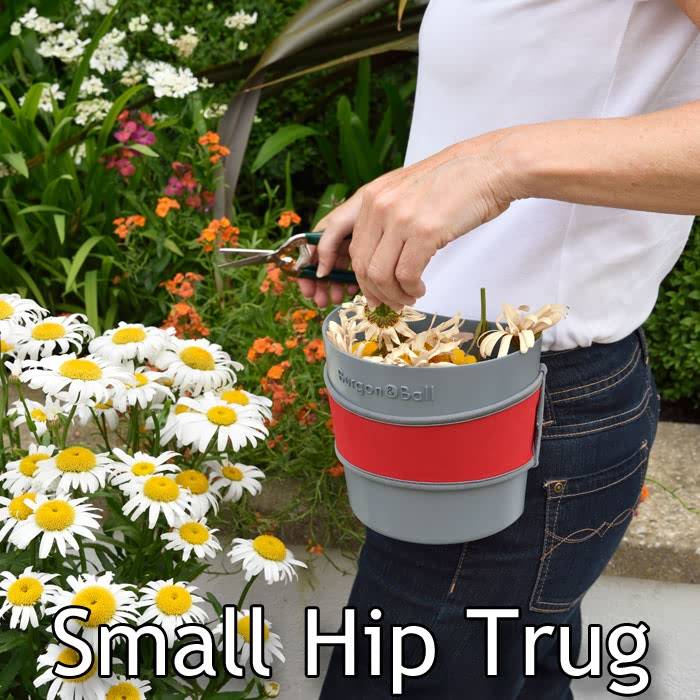 For many of us gardeners, the knees can often cause discomfort, especially after a long day of weeding, that's why we love the Kneelo! This garden kneeler is made from durable memory foam to really cushion the knees and bring much needed relief.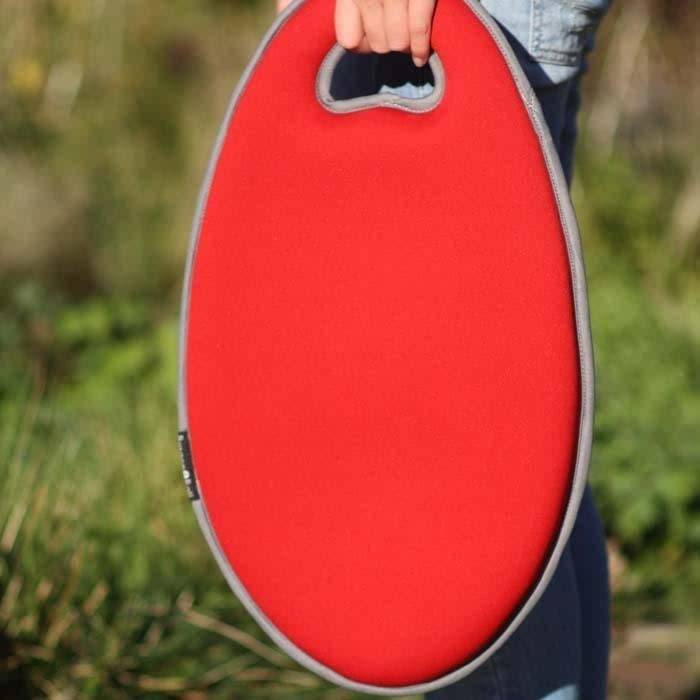 The Diamond Steel Tool Sharpener from Felco may only be small, but it's one of the most used bits of kit in the potting shed. Perfect for easily sharpening hand tools, secateurs, garden knives, loppers and so much more. This incredibly effective little sharpener can quickly bring life back to blades which have dulled over time, and as its made by the world renowned secateur manufacturer Felco, you can be assured of very high quality.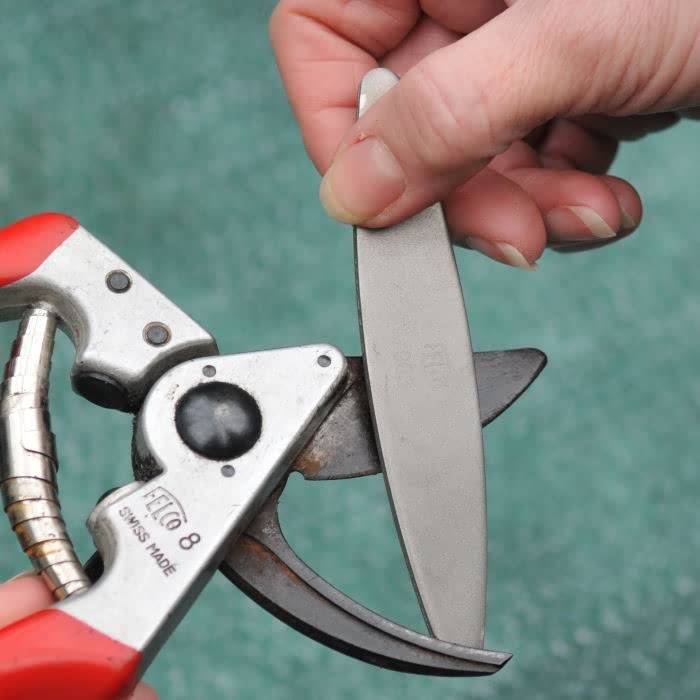 A very stylish gift for the discerning gardener is the Traditional Handmade Willow Sussex Trug. Perfect for carrying your harvested fruit and vegetables, these original Sussex Trugs have been handmade since 1829. Using high quality cricket bat willow, the trugs are meticulously created by skilled craftsman using traditional techniques to make these traditional style trugs.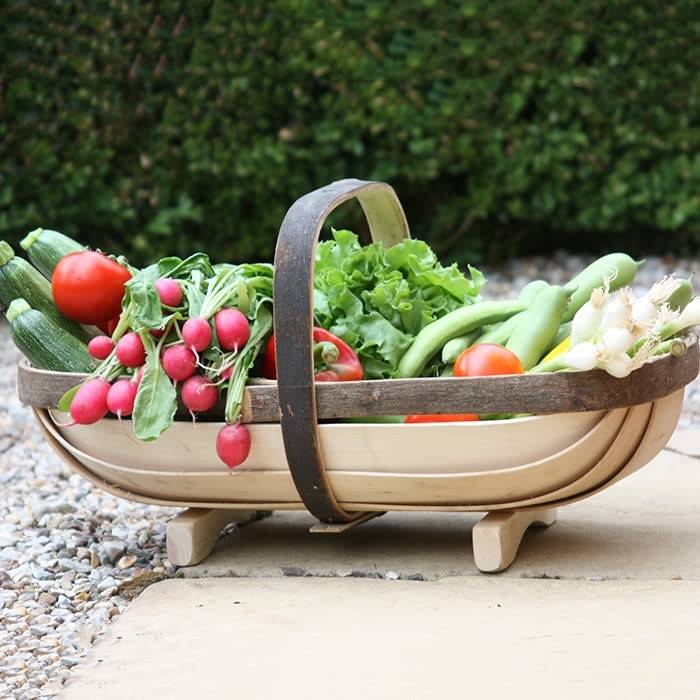 And if you are looking for stocking fillers then the fantastic Twool Garden Twine is a must have for gardeners. This super sustainable, socially responsible and environmentally sound gardening twine, is made from the long wool of the rare Whiteface Dartmoor sheep, a much under used natural resource. Indigenous to Dartmoor and one of Britain's most ancient breeds, the Whiteface is an important part of Devon and Britain's heritage.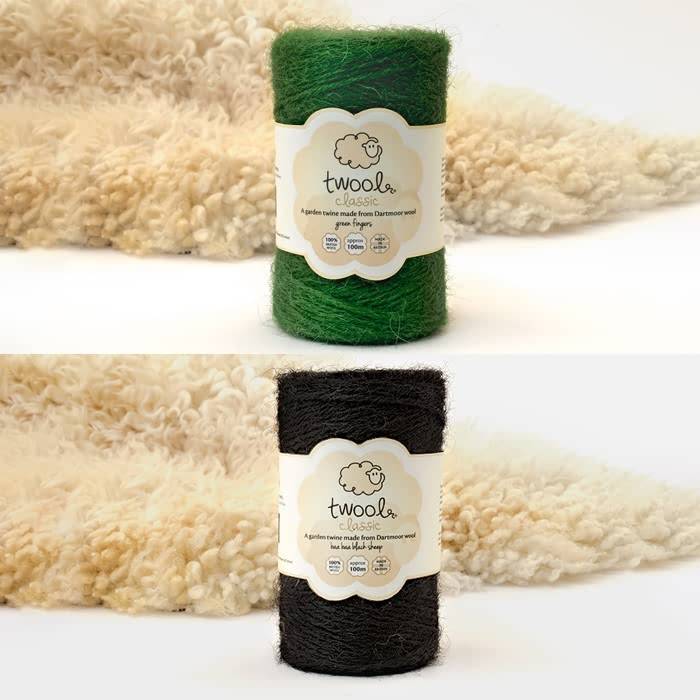 It can be difficult to find that perfect gift at Christmas, we hope the ideas above give you some inspiration for the gardener in your life, but don't forget there is lots more in our Christmas Shop - have a browse today!
Happy Christmas!