Spring bulbs will be fading now and the flower borders growing in leaps and bounds, summer is on it's way. Sowing and planting out bedding plants can begin in some areas of the UK but please keep an eye on your local weather conditions. It is now time to start getting back into mowing the lawn on a regular basis as the lawn will love the warmer temperatures this month brings.
Here are my top product picks for the month...
May is when a lot of beans can be planted out and we have a variety of Pea & Bean Frames to pick from, so here's the rundown...
Harrod Superior Bean Frame
The Harrod Superior Bean Frame beautifully combines style and function, with a long lasting galvanised and powder coated steel framework, premium knotted mesh netting and each arch topped with a stylish ball finial. The frame is fitted with our premium 80mm/3" knotted mesh netting, providing strong support for your climbing bean plants. The netting helps to keep plants upright for better circulation, cleaner crops and fewer disease problems. The mesh is large enough to get a hand through for harvesting and is strong enough for plants to be torn off at the end of the season.
Not to mention... The Superior Bean Frame comes with a 10 year guarantee!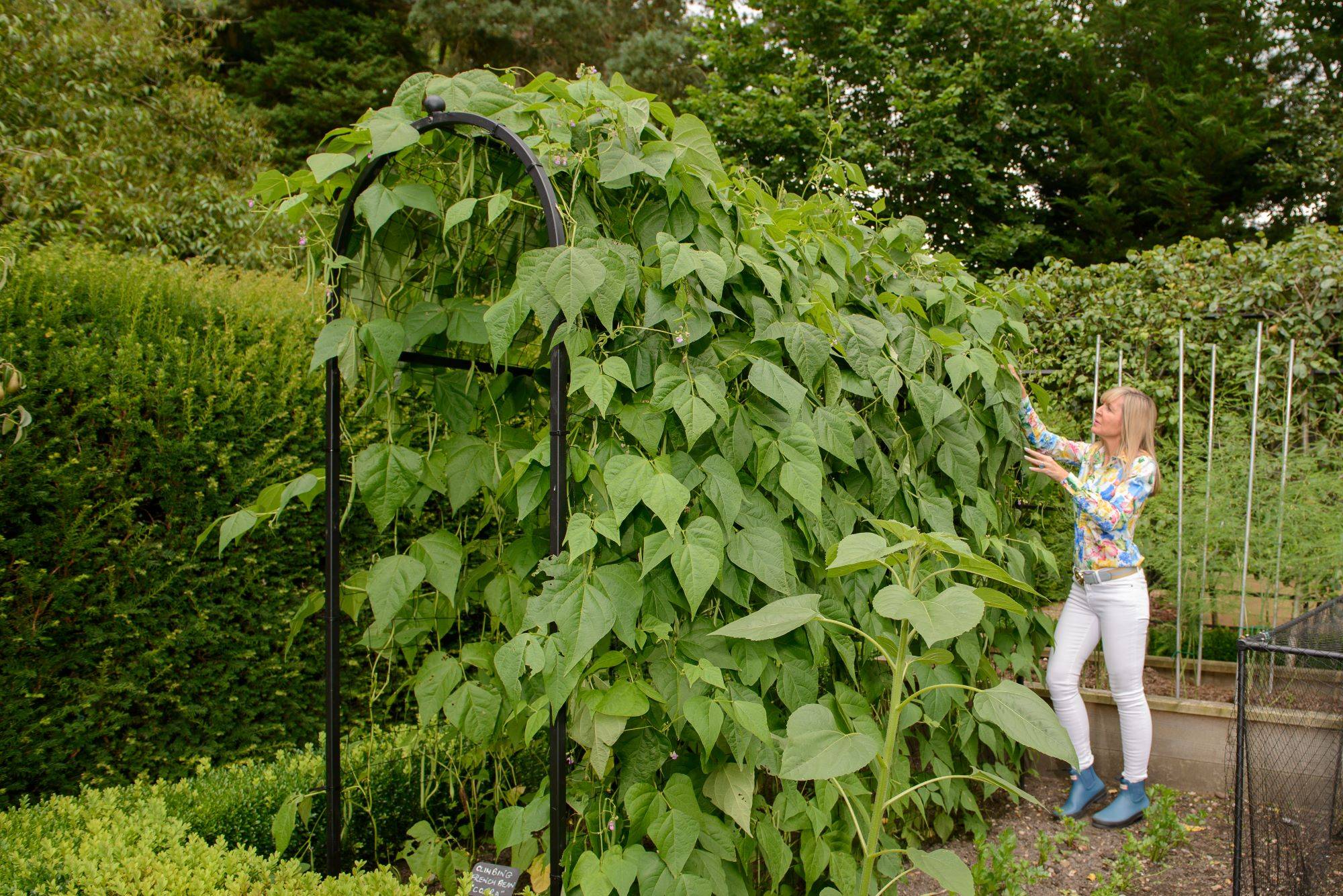 Harrod Vintage Pea & Bean Frames
The Harrod Vintage Pea & Bean Frames are crafted from 10mm solid steel rods to create a traditional style frame, ideal for supporting peas, climbing bean plants and sweet peas.
The frames are supplied as a starter kit for either the Pea Frame or Bean Frame and then simply add as many extensions as you need to make the length of frame you require. Starter Kits measure 1.5m long and includes 2 hoops; Extension Kits measure 1.5m long and include 1 hoop.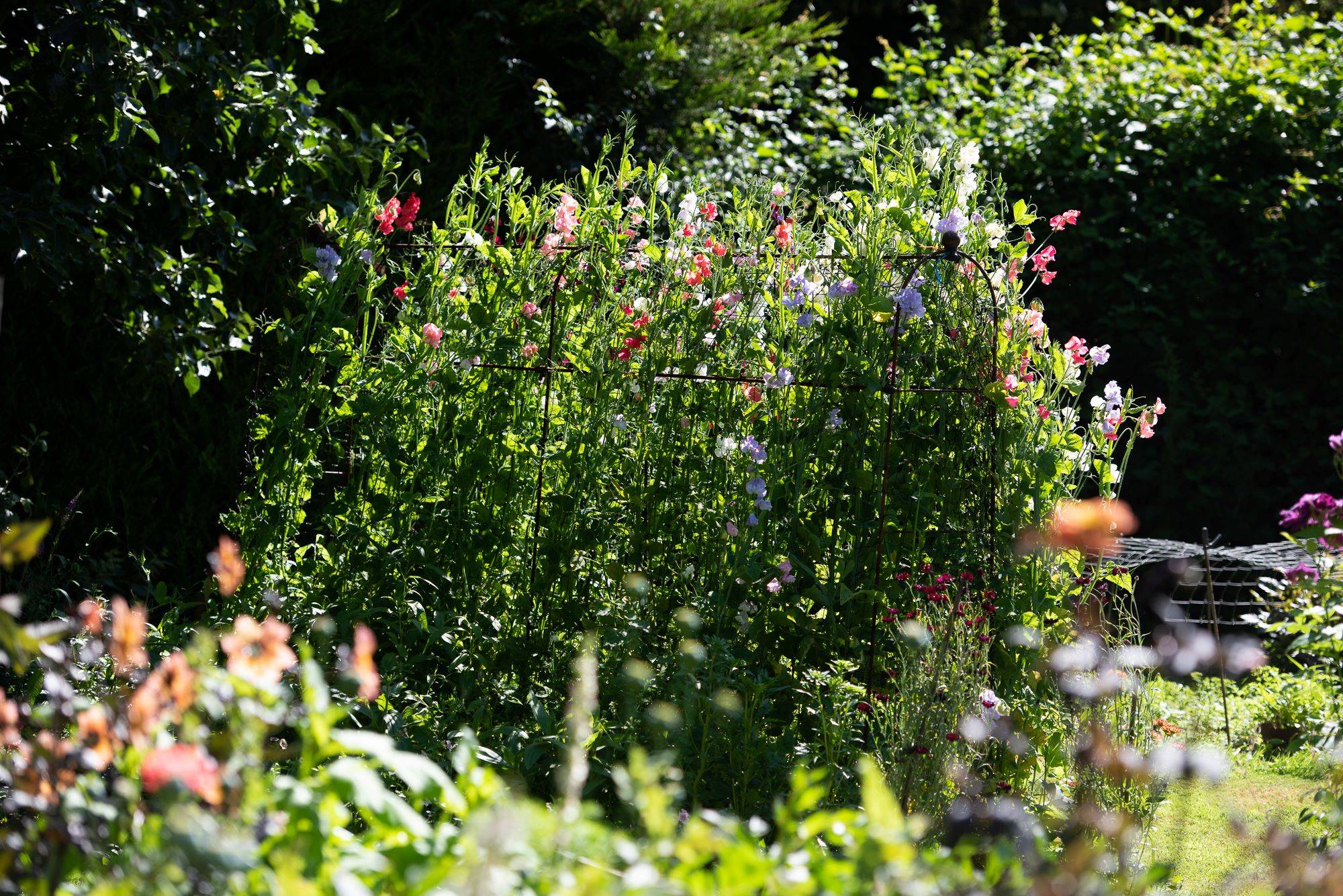 Harrod Slot & Lock® Bean & Pea Frames
Utilising our latest Slot & Lock connector technology and tried and tested aluminium tubing, our new Harrod Slot & Lock® Bean and Pea Support Frames will give years of reliable support to your climbing legumes in the garden.
The bean support has been carefully designed and manufactured to create an easy to assemble, strong frame for supporting your bean, pea and sweet pea plants throughout the season.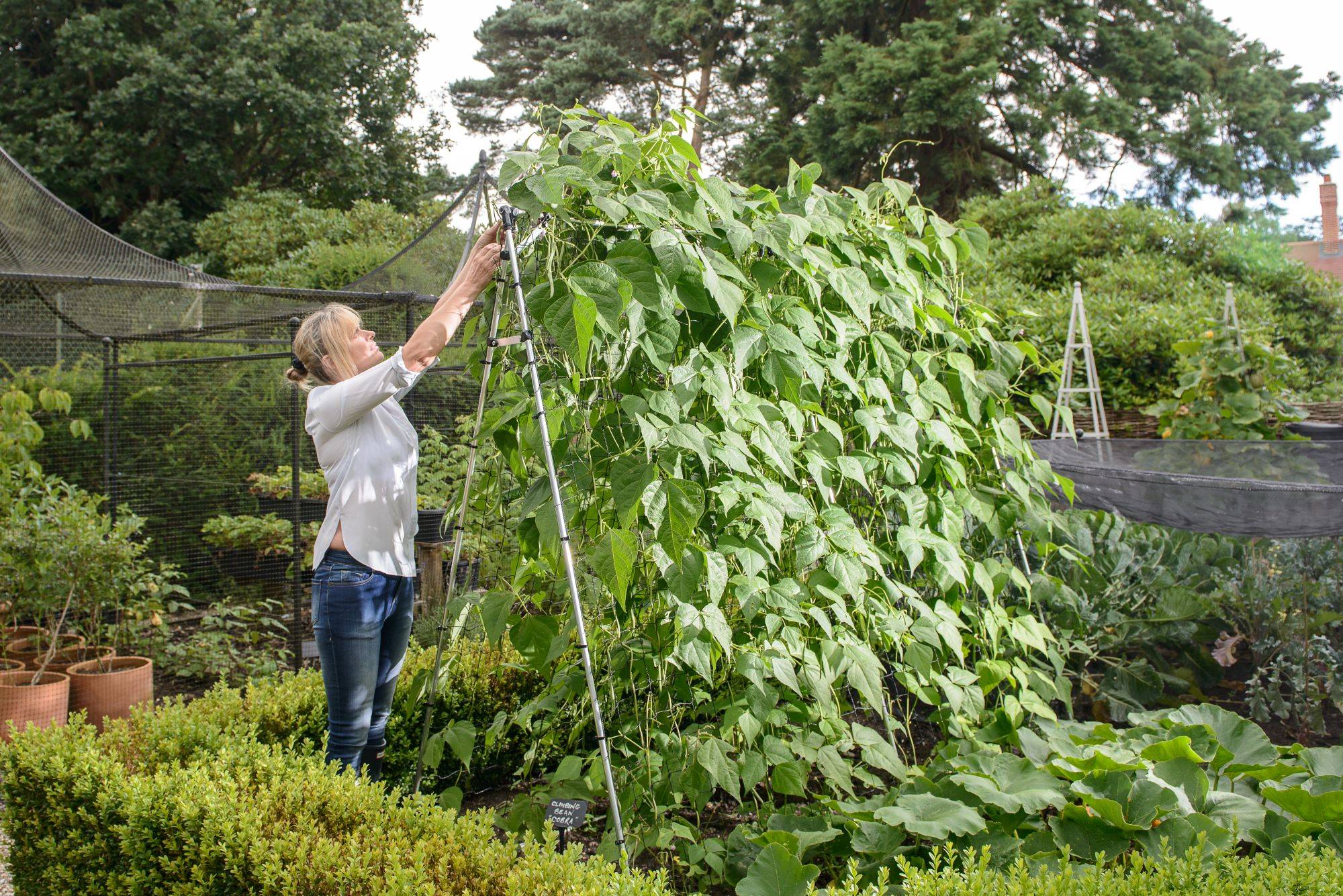 Maxi Manger Trough Planters
Getting the most from these Maxi Manger Trough Planters isn't difficult and even though quality raised beds and planters are - pardon the pun - a huge growth area as gardeners realise the benefits of growing their own vegetables, fruit, salad and herbs with little or no maintenance and free from certain pests, we're still rather pleased with the stylish Maxi Manger Plant trough we've both researched and designed. May is the perfect time to start planting your summer salad and herbs such as basil and corriander!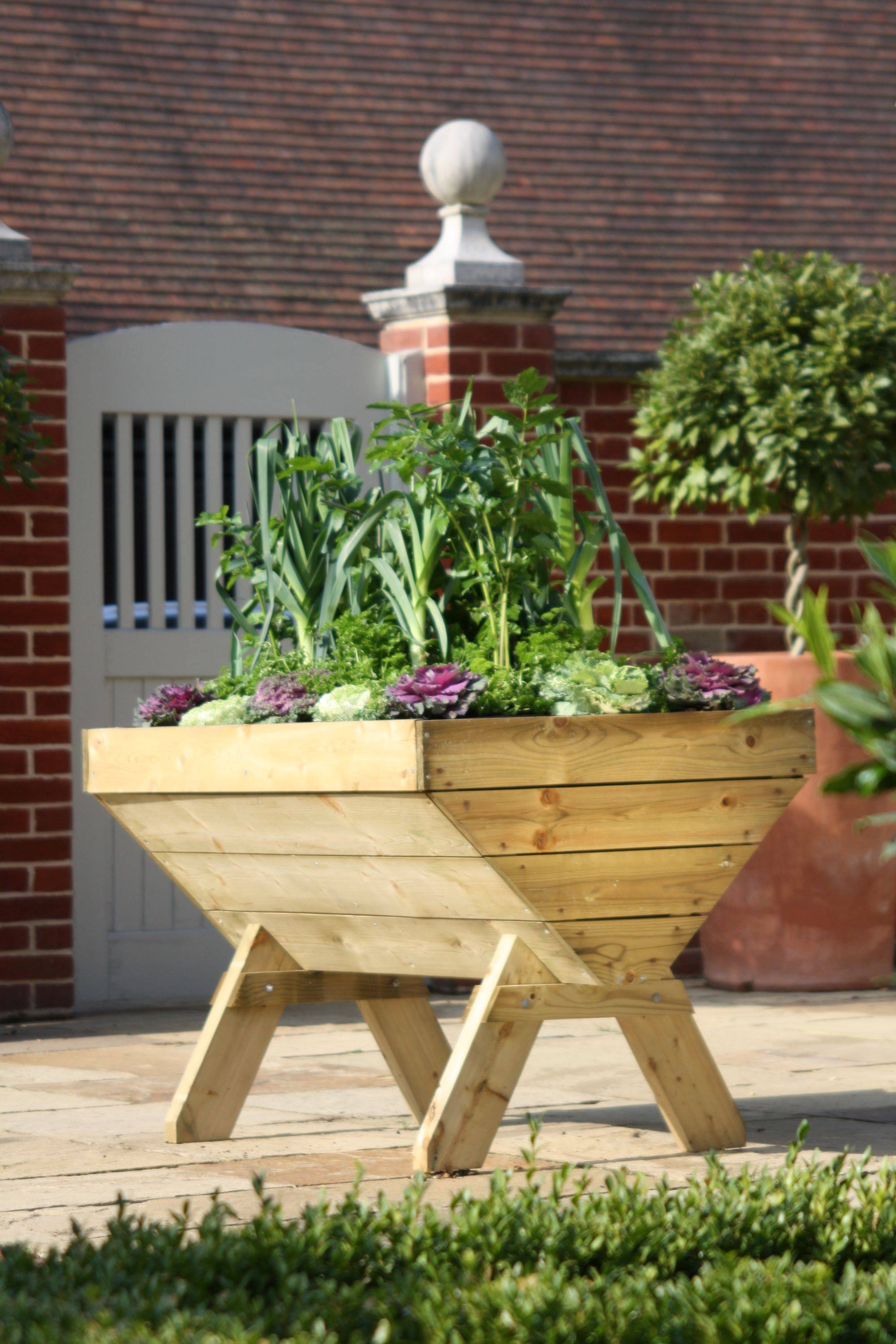 Steel Pyramid Obelisks
This stunning garden obelisk uses the archetypal obelisk shape and stands an imposing 2.1 metre high, making the Steel Pyramid Obelisk a real focal point and likely to appear at the top of many gardener's shopping lists!
May is the month to start planting out certain varieties of squash and our Steel Obelisks are a great tool to start growing vertically.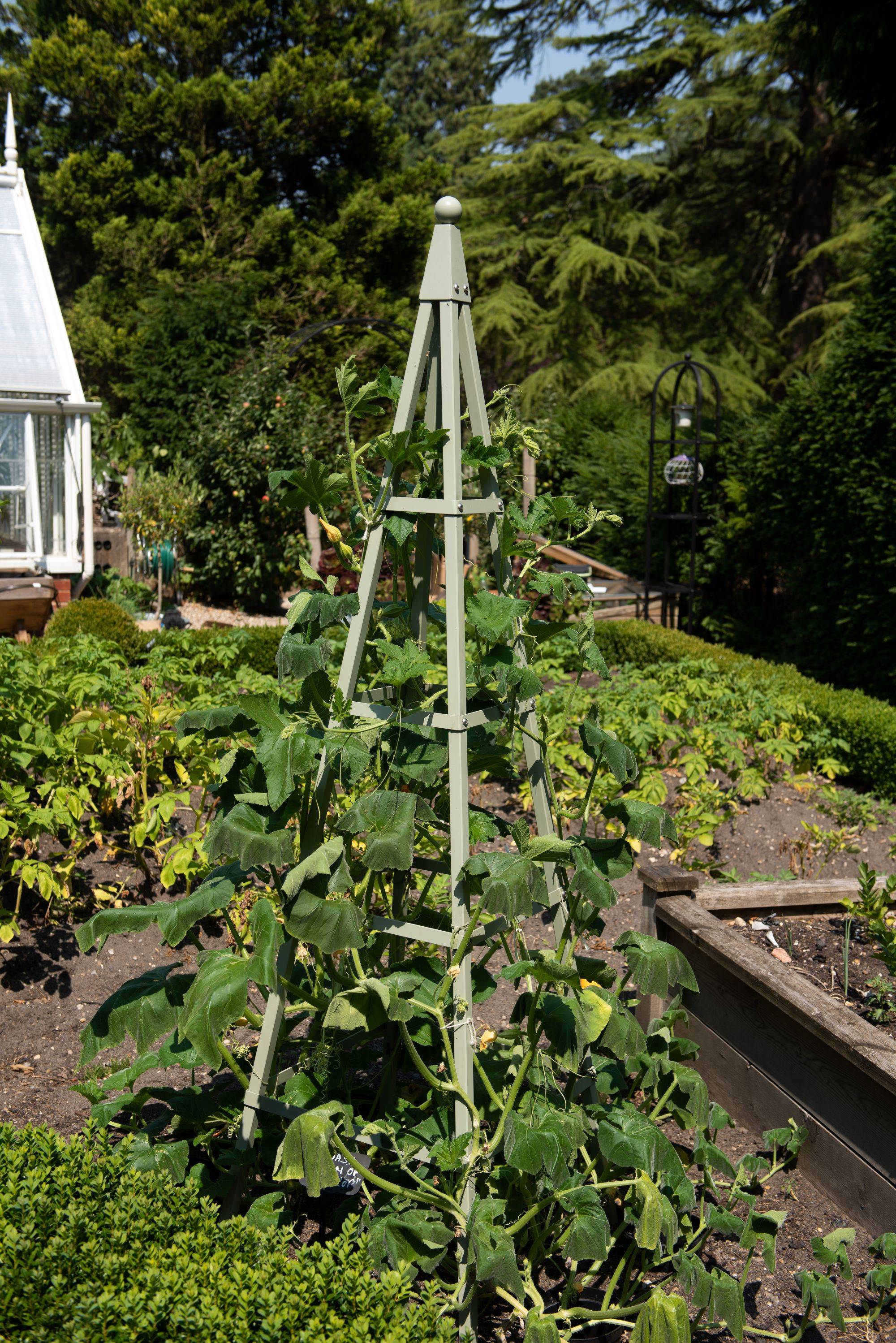 Enjoy the sunshine and happy gardening!