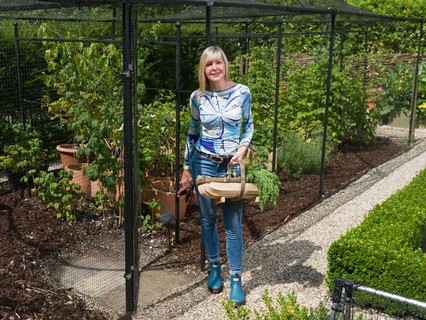 Stephanie's Garden Blog
Welcome to Stephanie's Garden Blog, where we keep you up to date with our gardening exploits and anything of interest in the big wide world of gardening. With regular updates from Stephanie and our Kitchen Gardener Louise, from sowing to harvesting, we hope you enjoy our gardening journey!
Latest Blog Entries:
Showing 1 - 1 of 1 entries.
Posted in Category
News & Press Releases
by
Harrod Horticultural
on 1 August 2013
A house is more than just bricks and cement; it's your home, a sanctuary into which you can escape from the outside world and into your own paradise, the same rules apply to the garden. Most people see their garden as their own private oasis, a place which they can make it their own and de-stress from a hard days work, but what do you do if you have an interruption on your paradise?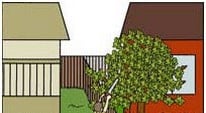 Showing 1 - 1 of 1 entries.