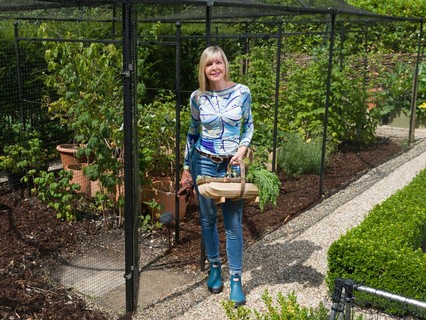 Stephanie's Garden Blog
Welcome to Stephanie's Garden Blog, where we keep you up to date with our gardening exploits and anything we think might be of interest in the big wide world of gardening. With regular updates from Stephanie and Jo, from sowing to harvesting, we hope you enjoy following our gardening journey!
Latest Blog Entries:
Showing 1 - 3 of 3 entries.
Posted in Category
Raised Beds
by
Harrod Horticultural
on 29 January 2017
Raised beds are becoming ever more popular, and it is easy to see why: wooden raised beds are a great way to grow plants, vegetables and fruit right on your patio. They look great and allow you to create a simple, yet wonderful growing area - without the hassle of digging up plots in your garden.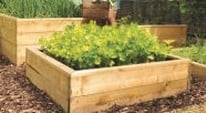 Posted in Category
Organic Gardening
by
Stephanie
on 17 January 2017
One of my favourite things about gardening, particularly in the kitchen garden, is the blank canvas that presents itself at the start of every year. Last year's successes and failures are all behind us and we have an opportunity to changes things that haven't worked or learn from previous good practise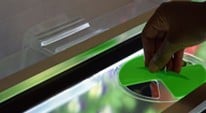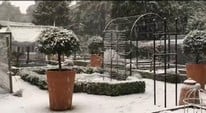 Showing 1 - 3 of 3 entries.