Lonicera henryi - Honeysuckle
£9.95 P&P
The Lonicera henryi is a pretty climbing honeysuckle plant with dark green leaves with attractive yellow and purple flowers in June and July making a real focal point in the garden.
Read More
The Lonicera henryi is a pretty climbing honeysuckle plant with dark green leaves with attractive yellow and purple flowers in June and July making a real focal point in the garden.
Honey suckle is a very popular climbing plant and it is easy to see why with this attractive variety. This vigorous climber is a woody twining climber, perfect for a wall trellis or climbing up a garden fence or wall.
Originating from China the Lonicera henryi can reach a height of up to 10m (30ft).
Lonicera henryi - Climbing Honeysuckle
Woody twining climber
Hardy - can withstand temperatures down to -15°C (5°F)
Ideal for the UK climate
Originates from China
Height 10m (30ft)
Semi-evergreen - keeps some foliage all year and drops some leaves aswell
Paired oblong to lance-shaped, tapered, glossy, dark-green leaves to 10cm (4in) long
Produces yellow-throated flowers up to 2cm (¾in) long
Watch out for Aphids
Prefers full sun and a fertile, moist, well-drained humus rich soil
Flowers June and July
Supplied in 2-3 litre pots
Please allow up to 14 days for delivery
To support Lonicera henryi we recommend our range of Garden Obelisks, Garden Arches, Garden Pergola Walkways and our popular Metal Garden Trellis Range:-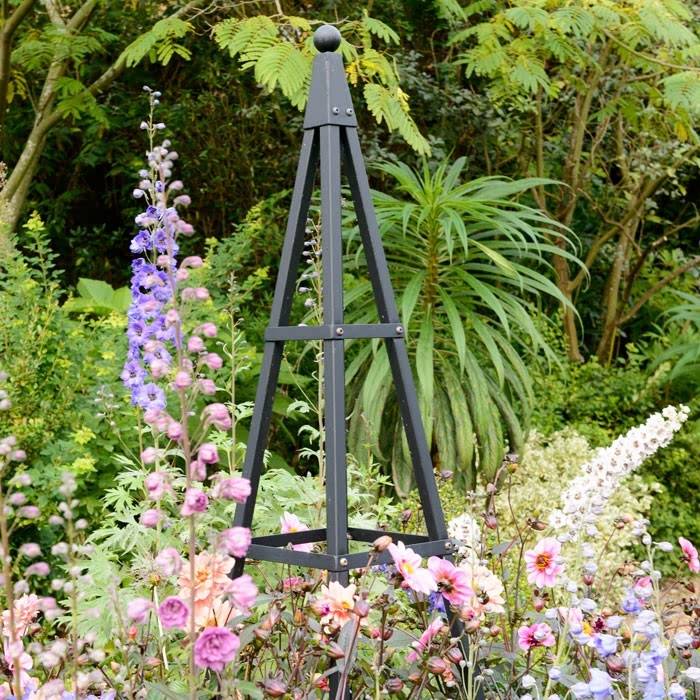 Steel Pyramid Obelisk - Matt Black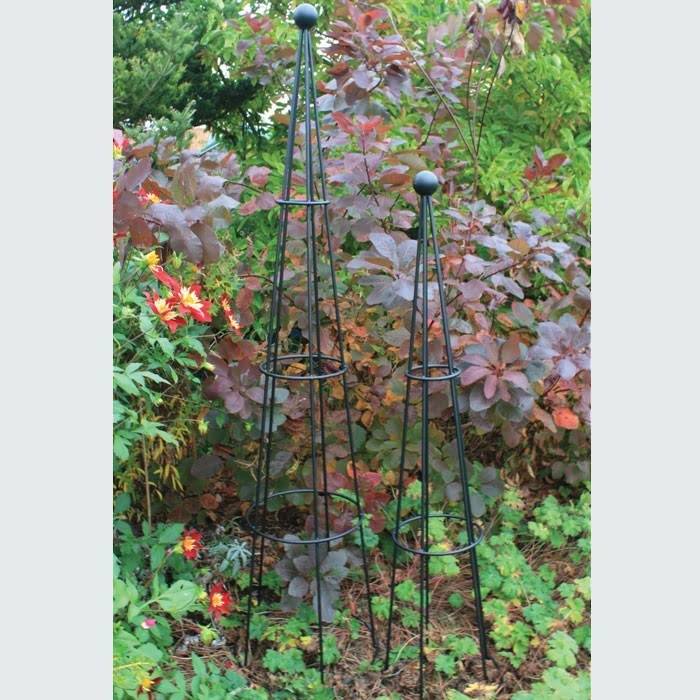 Vintage Wire Cone Obelisk - Matt Black & Rust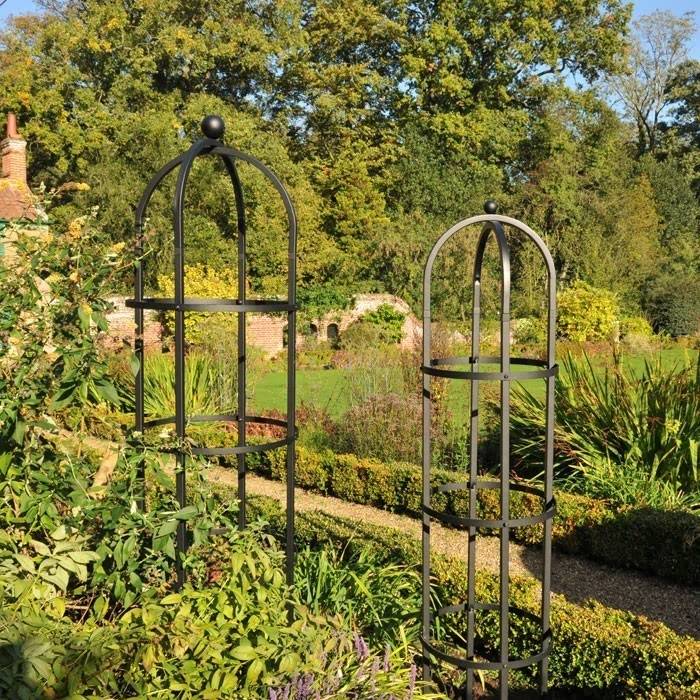 Round Column Obelisks - Matt Black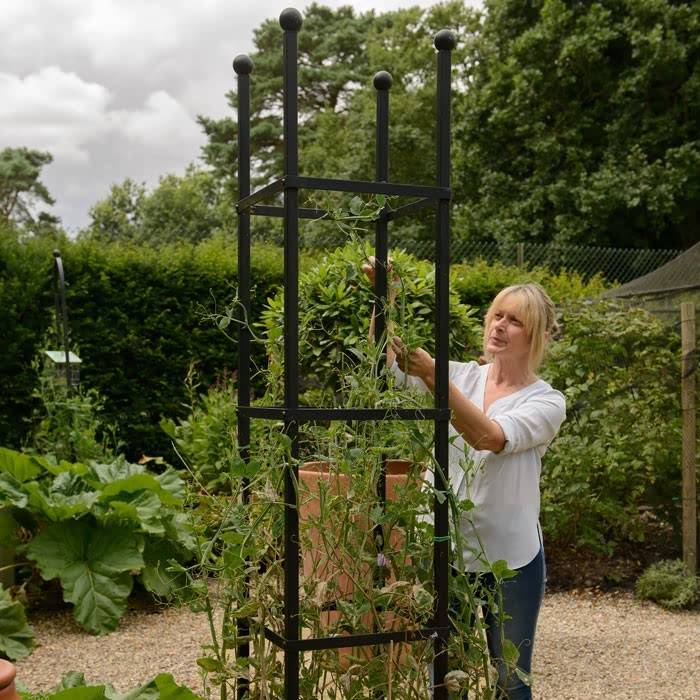 Steel Square Obelisks - Matt Black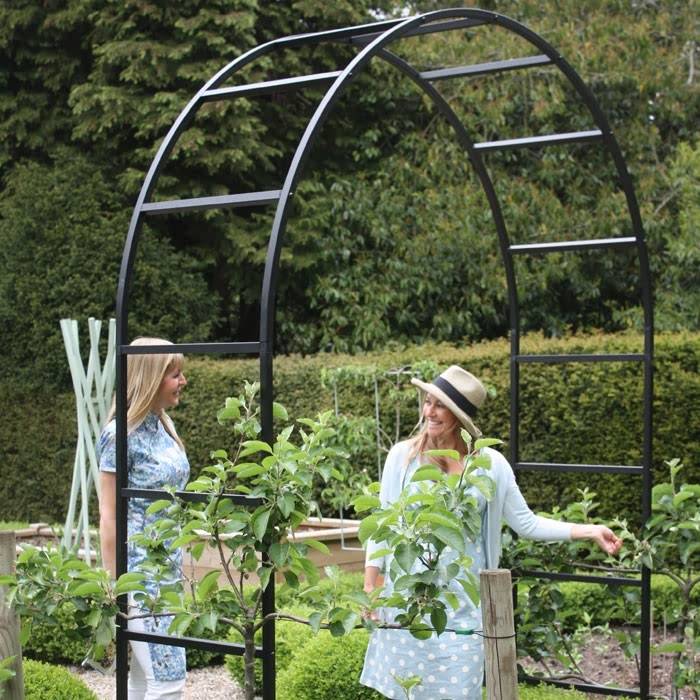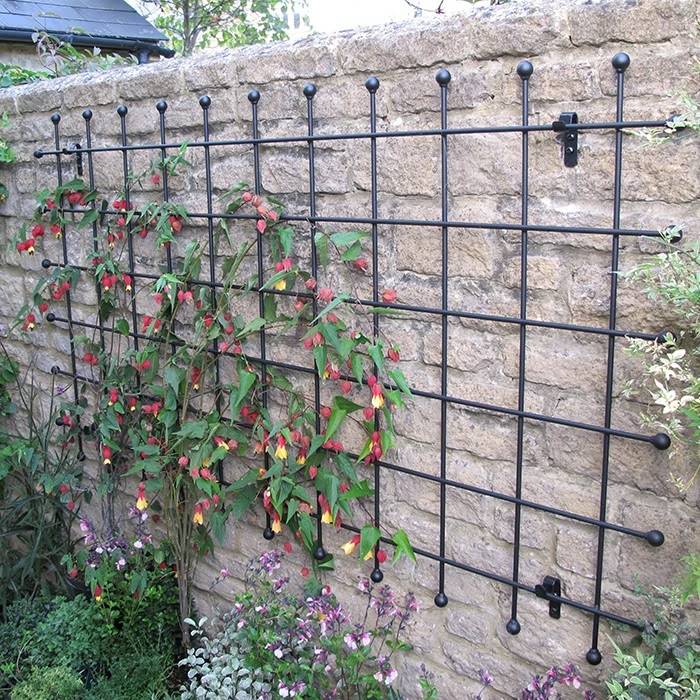 Metal Wall Trellis - Steel Rod Matt Black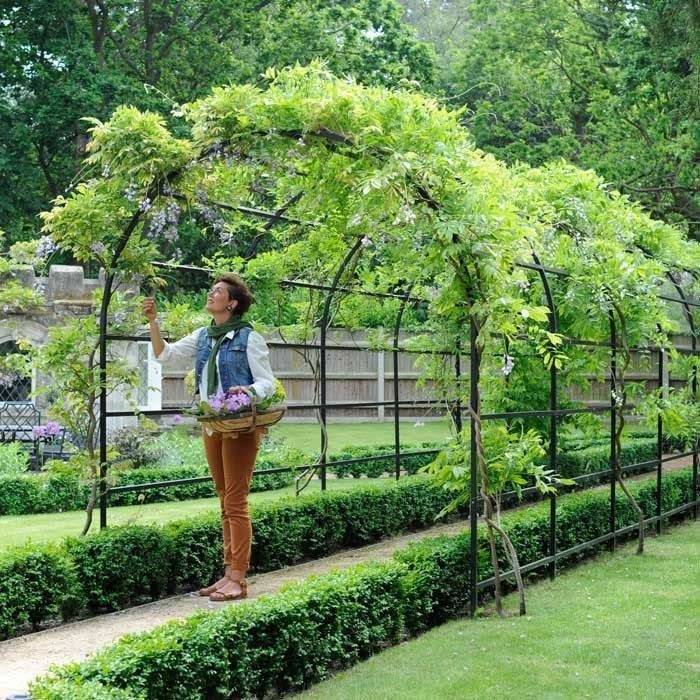 Be the first to write a review for this product.