September is here and it can only mean one thing… RHS Chelsea Flower Show 2021 is returning at the end of the month!
For the first time in its 108-year history, RHS Chelsea will be taking place in September and we are beyond enthralled to be showcasing two of our traditional bespoke pergolas on Gaze Burvill's trade stand.
Gaze Burvill design and make the finest furniture and kitchens for the garden and terrace with an honest commitment to design integrity, comfort and craftsmanship. Utilising state-of-the-art technology alongside the timeless skills of our master craftsmen, it creates a variety of collections for outdoor spaces, whether traditional or contemporary, large or small.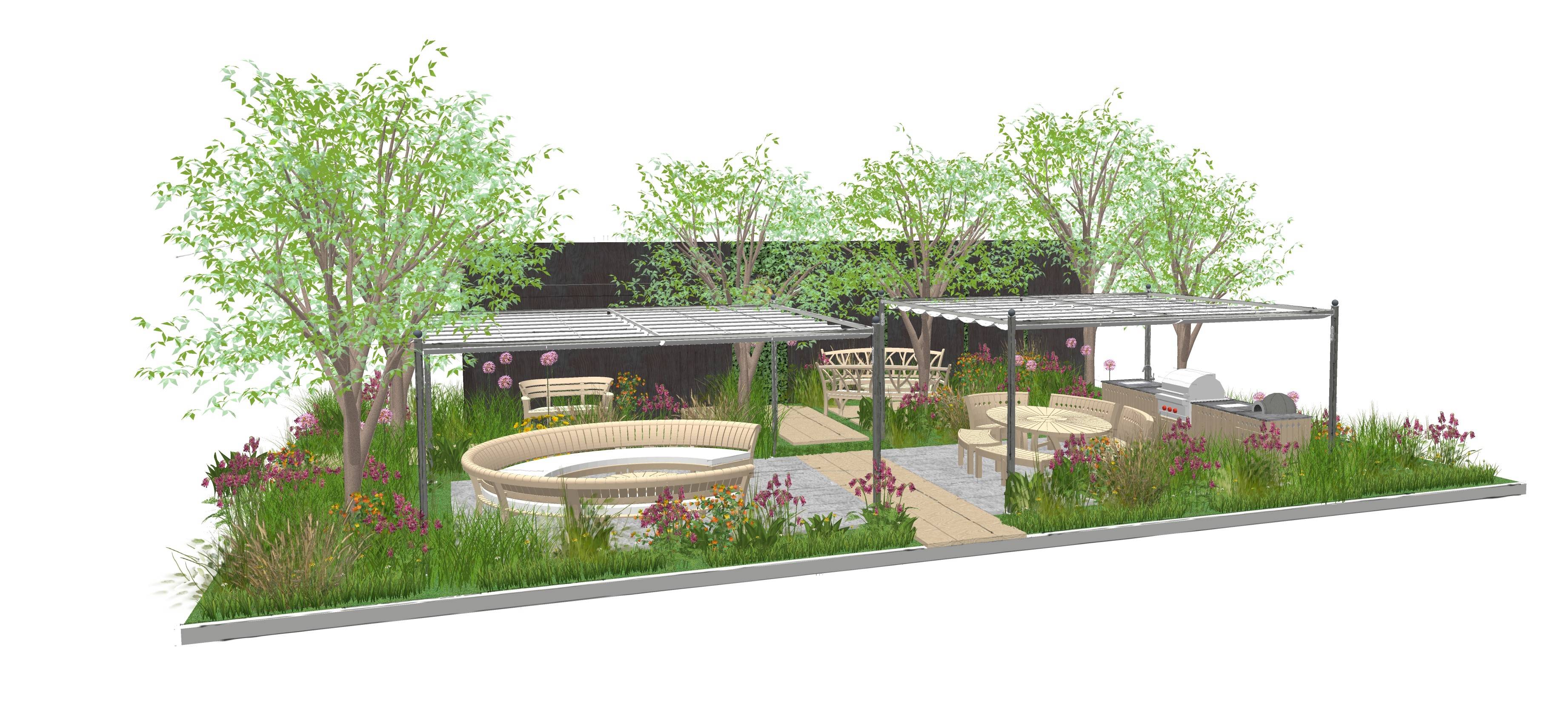 The Garden has been designed by the incredible Ann-Marie Powell and is said to:
"Reflect this shift in communal psyche and her surrounding locale (the AMPG studio, like Gaze Burvill is based in the beautiful Hampshire countryside) and the joy of reuniting together with friends in a garden setting."
-Ann-Marie Powell
The trade stand will also be supported by Artisans of Devizes, Landform, Auriens, Cosentino Dekton, Delivita and Sub Zero Wolf as well as floral arrangements from Sarah Raven and Arthur Parkinson.
Here's how the build is going so far...
View this post on Instagram
We're looking forward to seeing The BBC One Show and RHS Garden of Hope designed by Arit Anderson and featuring sculptures by Charlie Whinney. The design is said to:
"Illustrate how growing plants helps provide hope for the future and makes the world a greener and more beautiful place."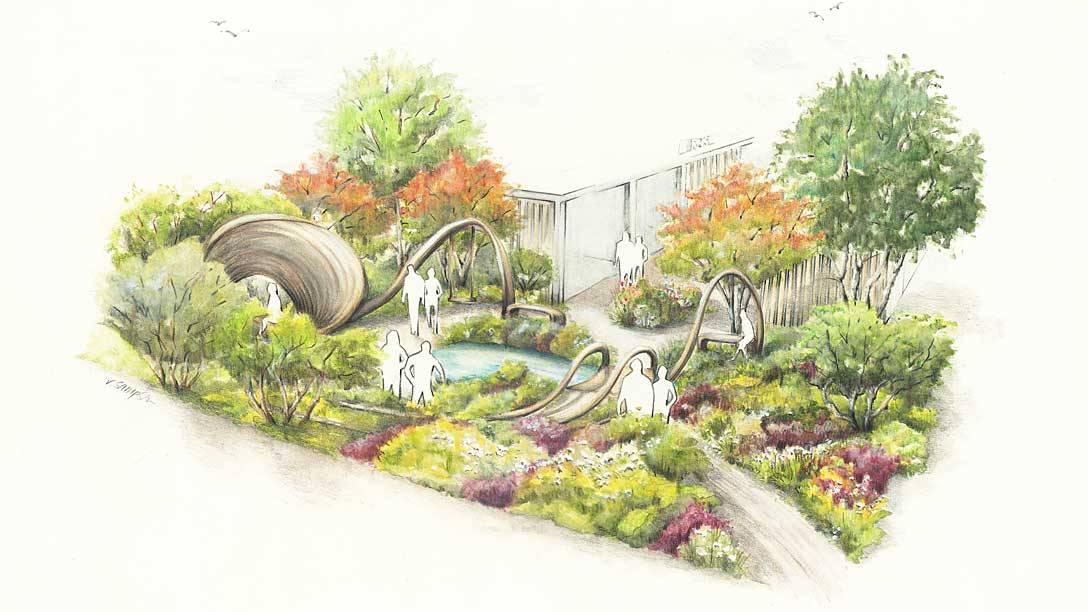 The BBC One Show and RHS Garden of Hope, Arit Anderson
As well as seeing the garden tribute to Florence Nightingale as a celebration of modern-day nursing designed by Robert Myers.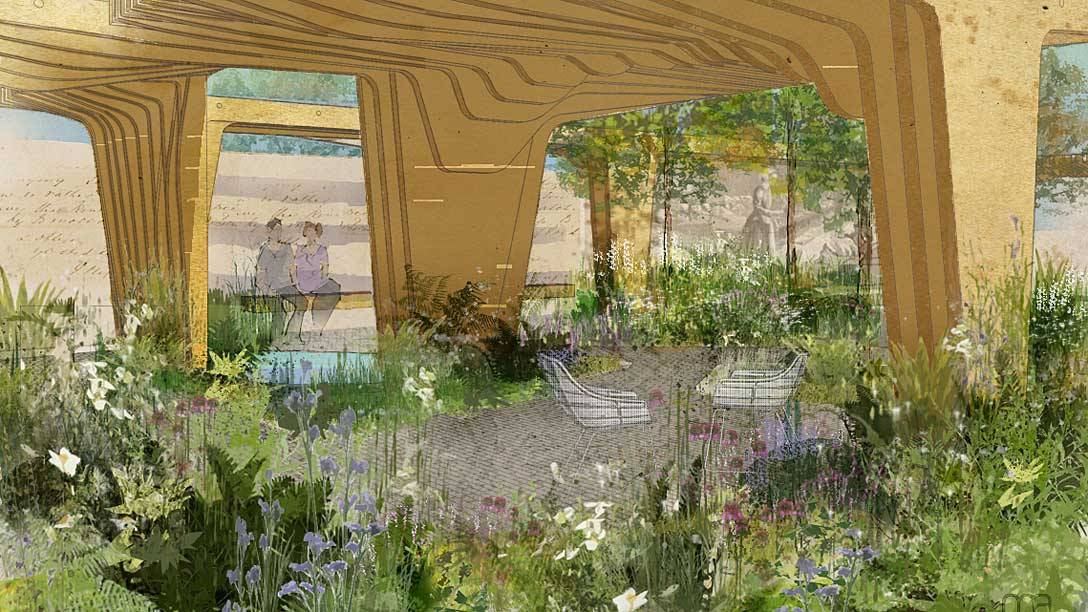 The Florence Nightingale Garden: A Celebration of Modern-Day Nursing, Robert Myers
Not to mention the vast range of balcony, container and sanctuary gardens that will also be hosted at the show. We are so excited to see all the gardens unfold over the upcoming couple of weeks!
For more information about tickets for RHS Chelsea Flower Show 2021, click here.