Described as one of Norwich's "hidden secrets", the 4-acre garden in the grounds of the city centre home of the Bishop of Norwich has belonged to the House of Bishops for over 900 years.

Featuring two fruit cages in the organic kitchen garden and much, much more, the garden has a surprise around every corner! Featuring large traditional herbaceous borders, a small woodland walk, boxed rose beds, a long shade border with hostas, meconopsis and tree ferns along with a large wild grass labyrinth, extensive shrubberies containing many rare and unusual plants and plenty of other facets, the garden is open to the public on several dates throughout May, June and July.

You'll also find examples of Harrod Horticultural Heavy Duty Steel Fruit Cages in the Organic Kitchen Garden and the very popular plant sales held on open days are a great way of adding to your own garden collection.

To find out more about The Bishop's Garden and it's incredible history timeline, we thoroughly recommend you visit The Bishop's Garden website.

THE BISHOP'S GARDEN, NORWICH
Bishop's Garden, Norwich, Norfolk NR3 1SB

OPENING DATES
For full details of the opening times, visit The Bishop's Garden website.

DIRECTIONS
Google Maps will take you straight to The Bishop's Garden in Norwich.
Products on display:-
Moon Gate Arches
ARC-492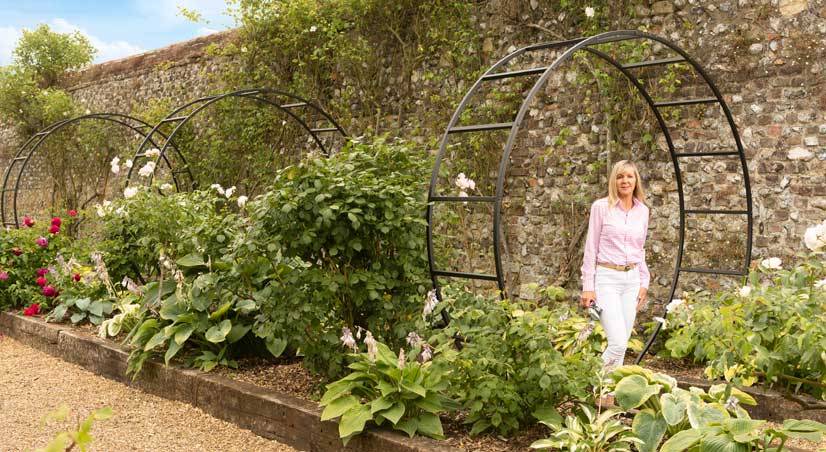 Decorative Steel Fruit Cage (9m x 7m)
GCF-128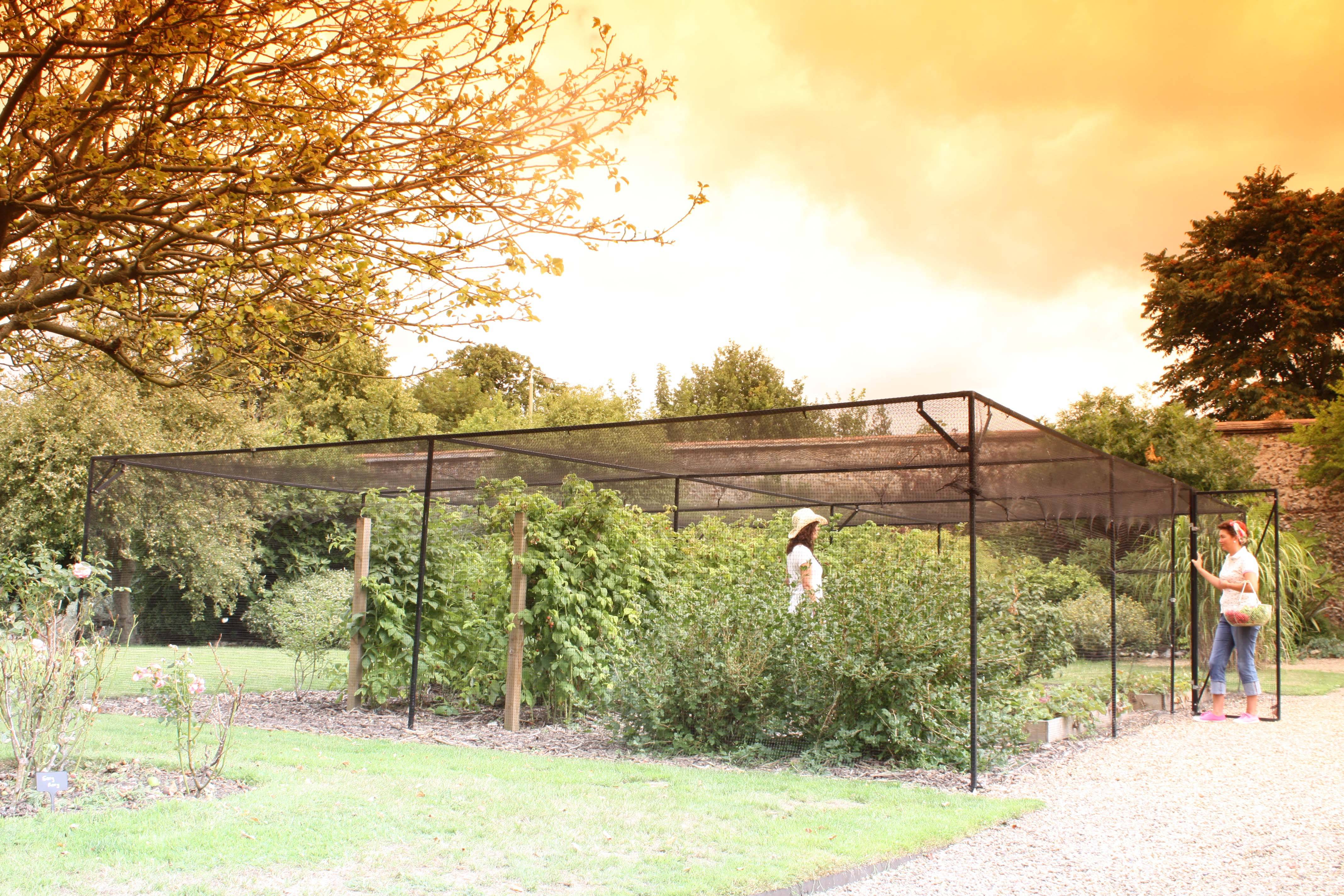 Timber Cold Frame
GDN-444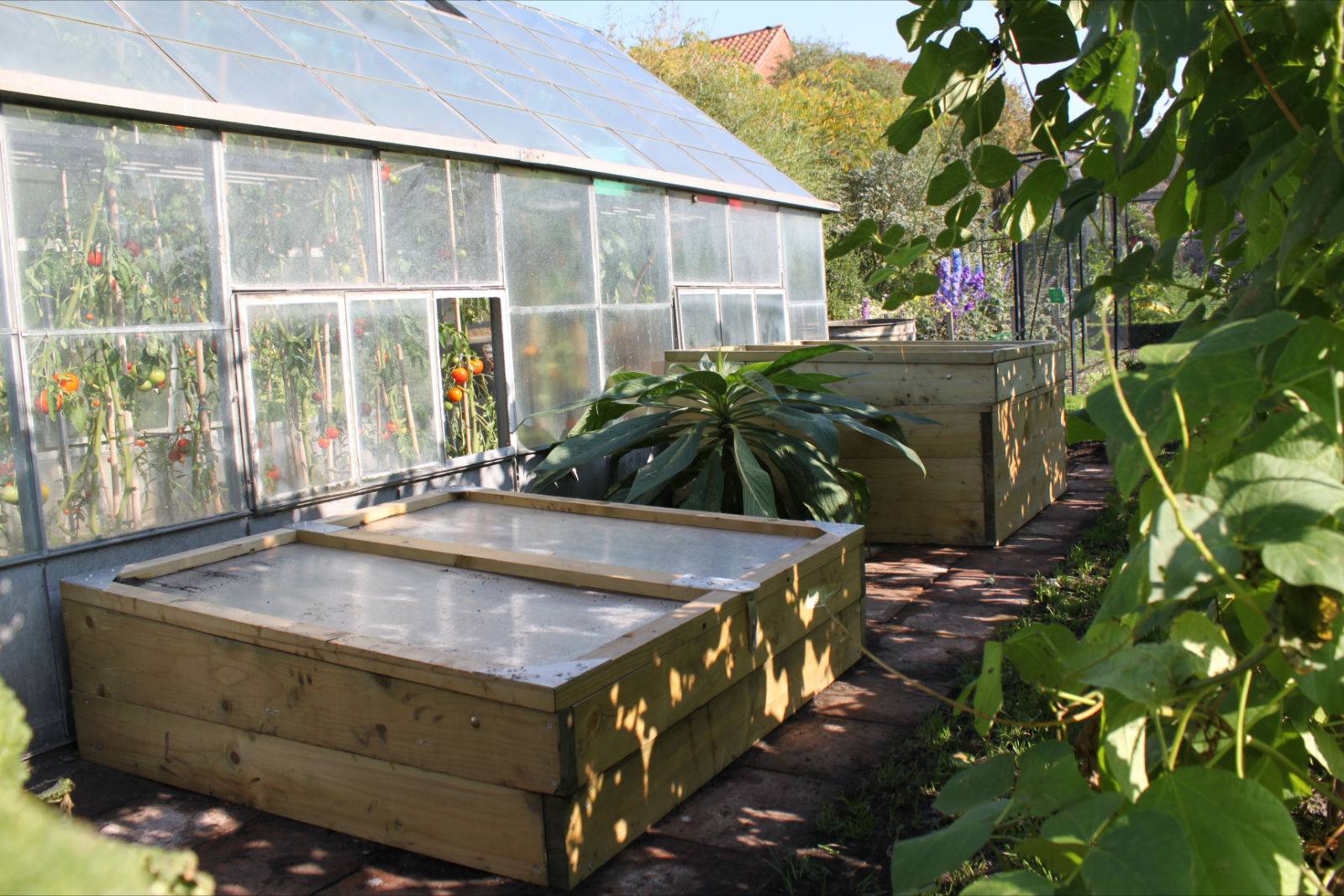 Gothic Arch and Bench
ARC-032 and ARC-152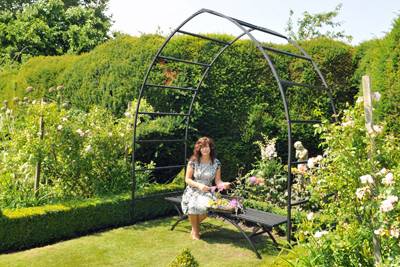 Roman Arch Pergola
ARC-110
Steel Square Column Obelisk x3
ARC-129
Steel Pyramid Obelisk x2
ARC-130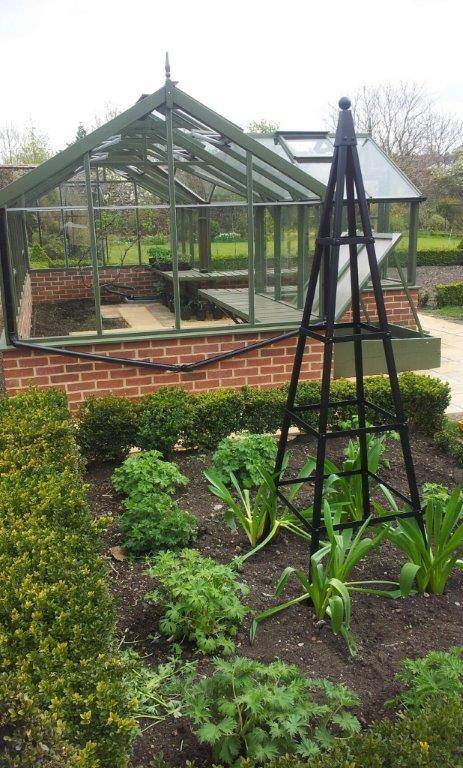 Garden Bench x 1
ARC-152
Arch Fence System x 2
ARC-167
Crown Topped Bird Feeding Station
BIR-004
Harrod Summer Raspberry Supports
GDN-862
Harrod Superior Bean Frame
GDA-020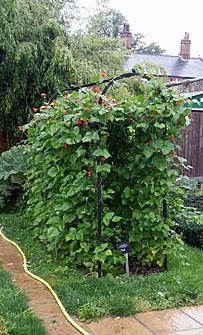 *PLEASE NOTE THAT NO PRODUCTS ARE FOR SALE AT THE GARDEN SHOP