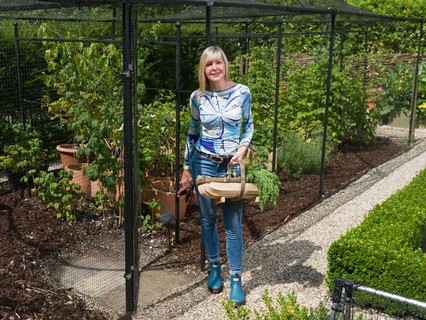 Stephanie's Garden Blog
Welcome to Stephanie's Garden Blog, where we keep you up to date with our gardening exploits and anything of interest in the big wide world of gardening. With regular updates from Stephanie and our Kitchen Gardener Louise, from sowing to harvesting, we hope you enjoy our gardening journey!
Latest Blog Entries:
Showing 1 - 1 of 1 entries.
Posted in Category
Composting
by
Harrod Horticultural
on 3 December 2012
Wormeries are gaining in popularity as gardeners and householders embrace the recycling ethos and discover the benefits that soft, crumbly and beautifully textured wormcast can bring to the garden...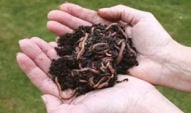 Showing 1 - 1 of 1 entries.