This month there is hope – there are signs that Spring is approaching, bulbs are appearing and wildlife are waking up as the light levels and temperatures increase.

There are plenty of jobs to do in the potting shed this month in preparation for the season ahead. Outdoors, the garden is slowly coming to life again and it's time to prune shrubs such as Wisteria!
Here's are my February Top Product Picks and what I'll be using in the garden this month...
Propagators
Here at Harrod Horticultural we have a range of Heated Propagators to suit your every need. With a range of different sizes and pods to help you grow a variety of things at once, here's some of our favourites…
Super 7 Propagator
The Super 7 Mini Propagator is ideal to fit on a window-sill, measuring 76cm x 18cm, the electrically heated base uses only 15 Watts of power and it comes complete with seven 'quarter size' covered, vented seed trays. The individual seed trays and lids are available to buy separately and can be rotated on the propagator, making it easy to start off even more seeds.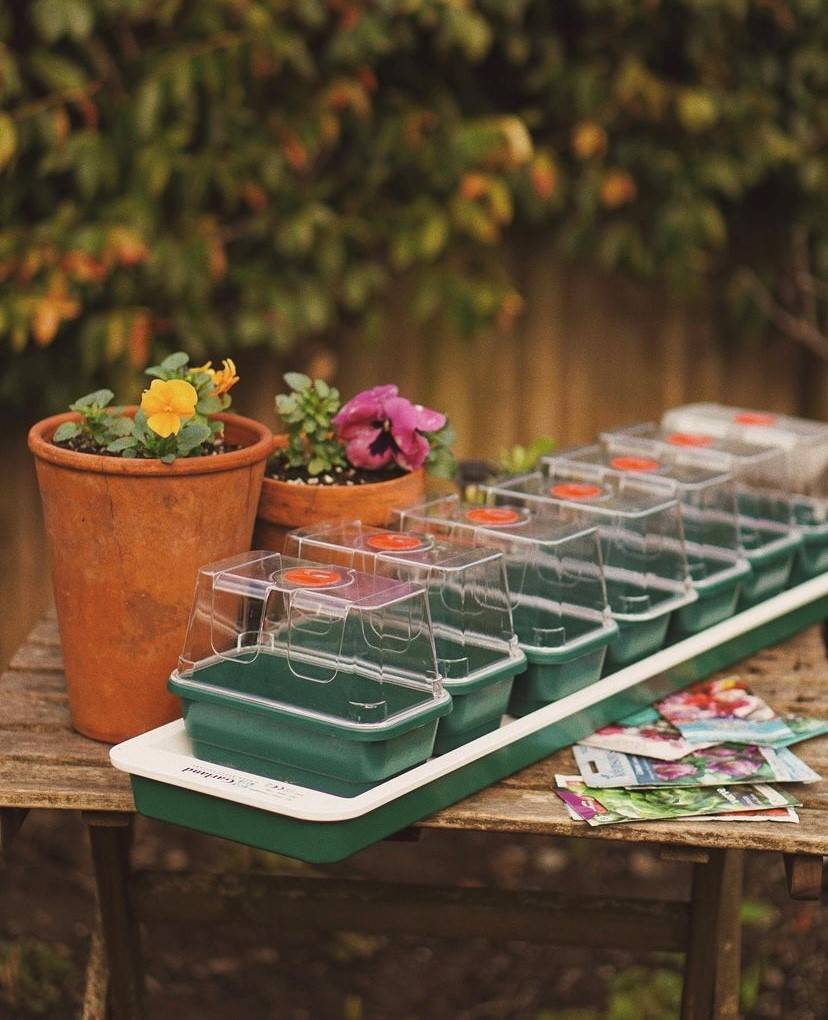 Large Propagator with Height Extender
This Large Propagator with height extender and adjustable ventilation control for air flow and humidity provides the perfect environment for the germination and growth of seeds and protection of young seedlings.
The vented lid and height extension allow for control of humidity during germination and when closed can preserve moisture and heat improving results. The clear lid and sides will not reduce the effectiveness of grow lights nor degrade under UV light.
It is easy to add height extensions to permit plants to mature both indoor or outdoor in a sheltered environment. The height extenders are easy to assemble and disassemble using the thumb nut and screws provided for compact storage when not in use.

Electric Starter Propagator
Looking for something a little smaller? Look no further than our Electric Starter Propagator!
A compact electric propagator with a 10W heated base that is ideal for raising seeds or root cuttings. This simple non-thermostatic control unit is economical to run, just one sixth of the power of a standard light bulb.
You may be frantically trying to finish off planting your bulbs this month – need a hand? Our bulb planters make this easy to accurately plant into your beds and borders.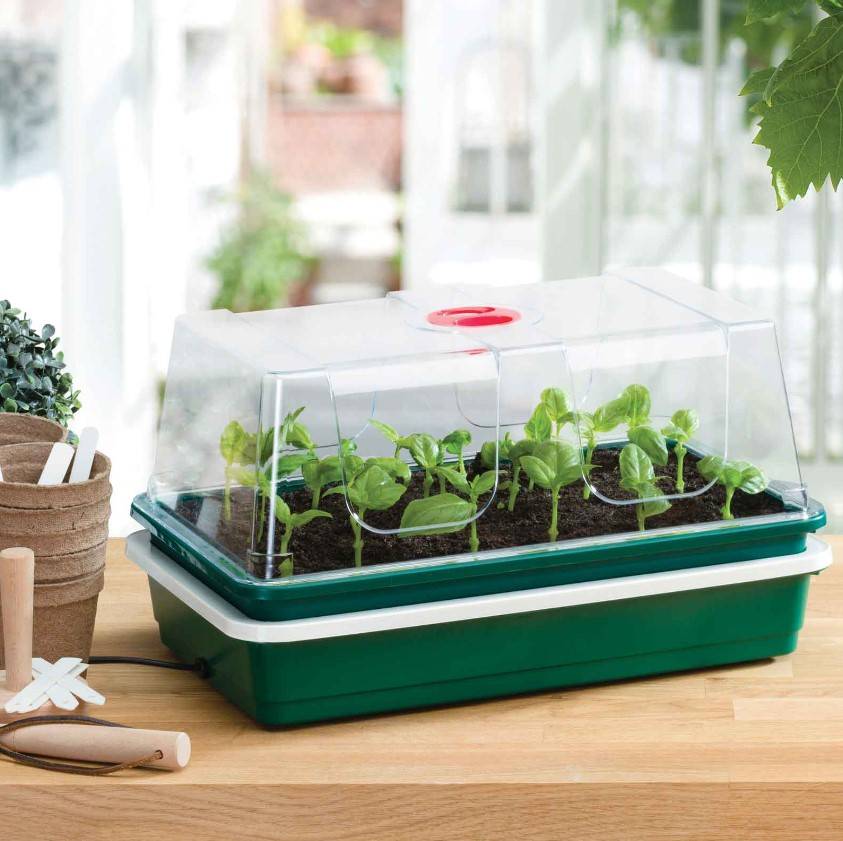 Sneeboer Timber Bulb Planter
One of my personal favourites is the Sneeboer Timber Bulb Planter is an essential tool when planting large quantities of bulbs with a clever cone design and easy to use long handle it will certainly make light work of your bulb planting. This is a tool that's made to last generations to come with the steelwork carrying a 10-year guarantee.
We also love both the Kent & Stowe Long Handled Bulb Planter and the Burgon and Ball Bulb Planter, coming in slightly cheaper at £42.95.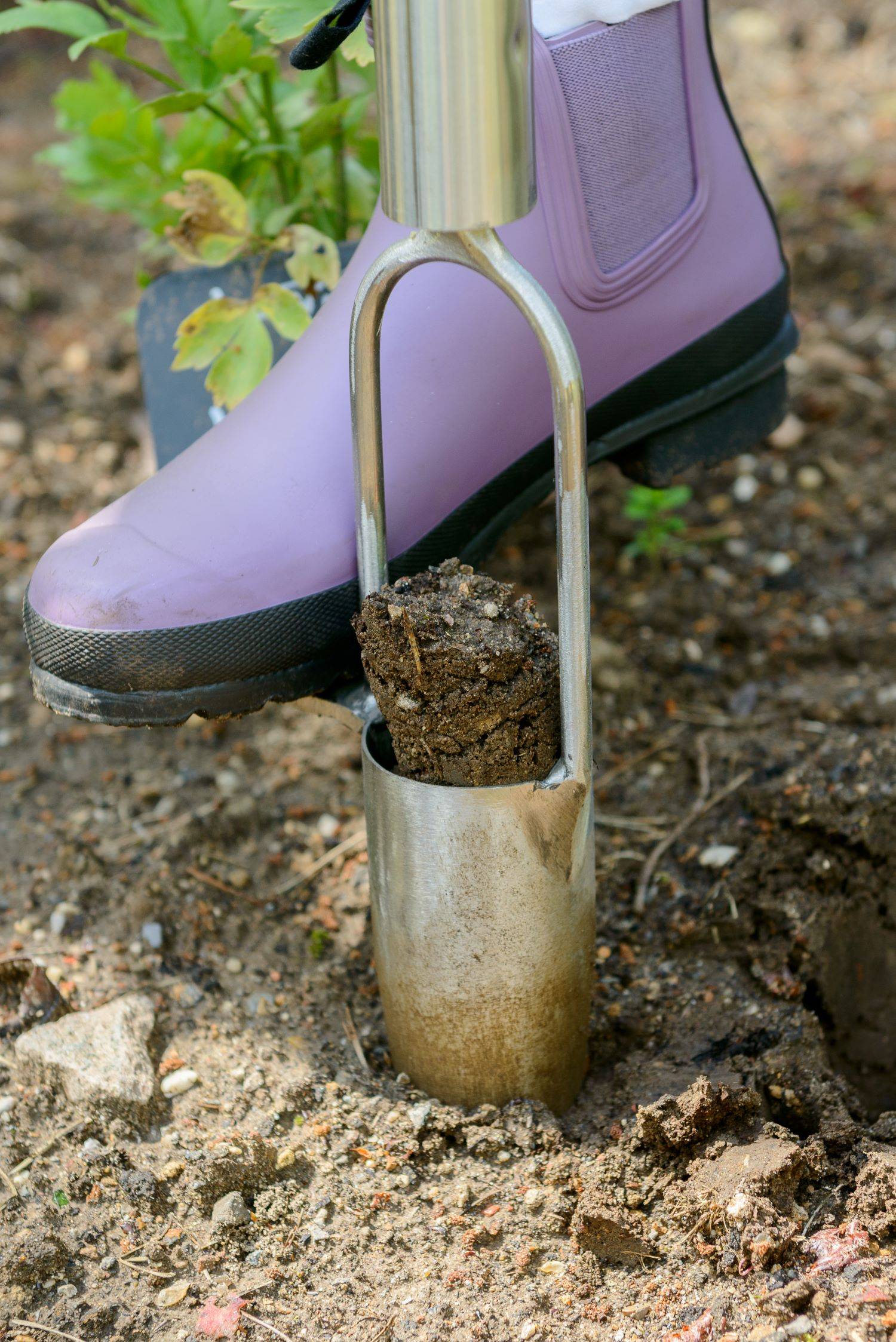 Root Trainers
Get ready for planning out with our seed trays and root trainers!
Great for providing protection and controlling the environment for your plants, Bustaseed's Tip Out Propagation Tray is an innovative product that ensures quick and safe removal of seedlings and cuttings once they are ready to pot on without root disturbance.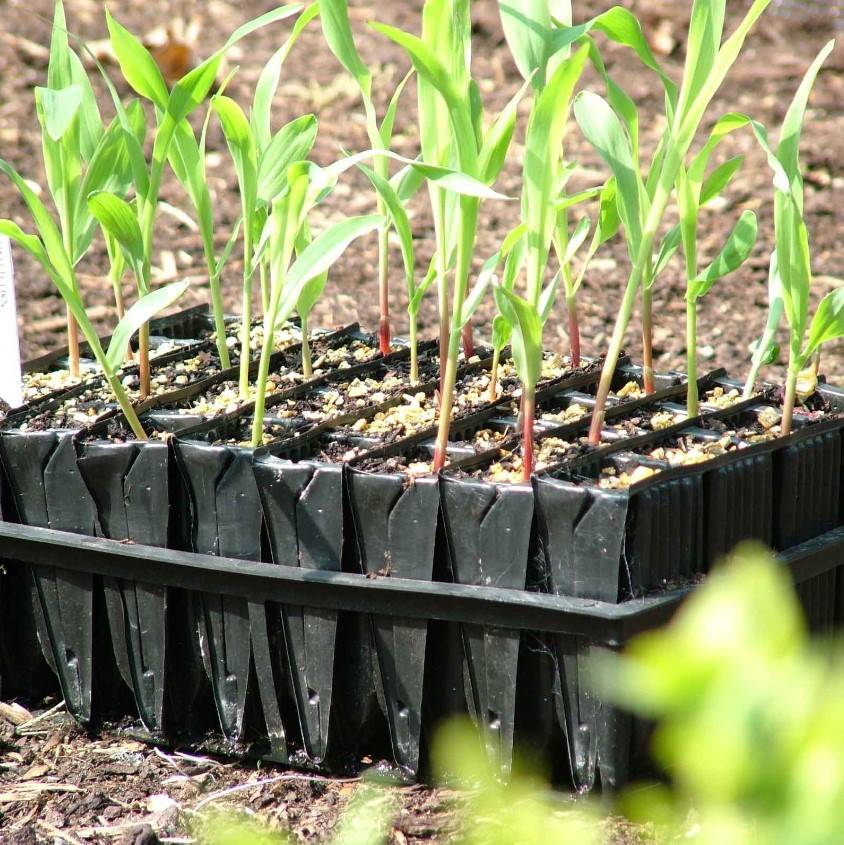 Happy gardening!