Harrod Horticultural are thrilled to announce that we will be back on the stage of the world's greatest flower show in May 23 – supporting the RHS at The Chelsea Flower Show that aims to bring inspiration to the tens of thousands of customers that pass through the gorgeous grounds at the prestigious Royal Hospital Chelsea.

The exhibit on Western Avenue will be dedicated entirely to the timeless, elegant and stylish handcrafted Southwold collection that features a wide variety of furniture pieces, pergolas, planters, obelisks and supports. Each one hot dip galvanised for rust protection and then hand etched to give the most distinctive antique appearance that continues to improve with the vagaries of the British weather as years go by.
This year our idyllic stand will showcase a range of our Southwold Collection dining table sets, our new Casual Collection furniture, bistros and benches. We'll also be exhibiting our range of beautiful Southwold Collection planters along with our new for 2023 hand-etched Cone Obelisks.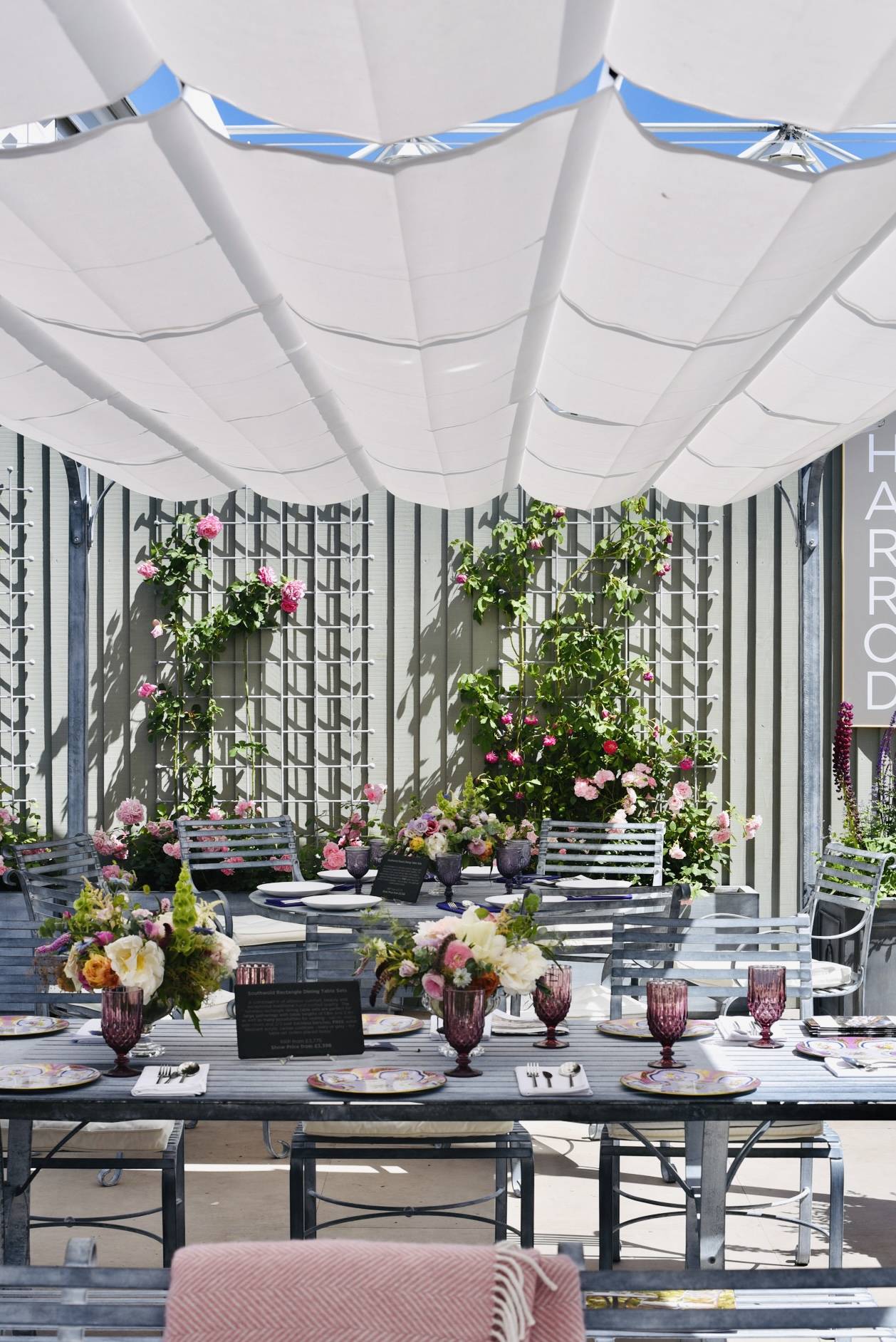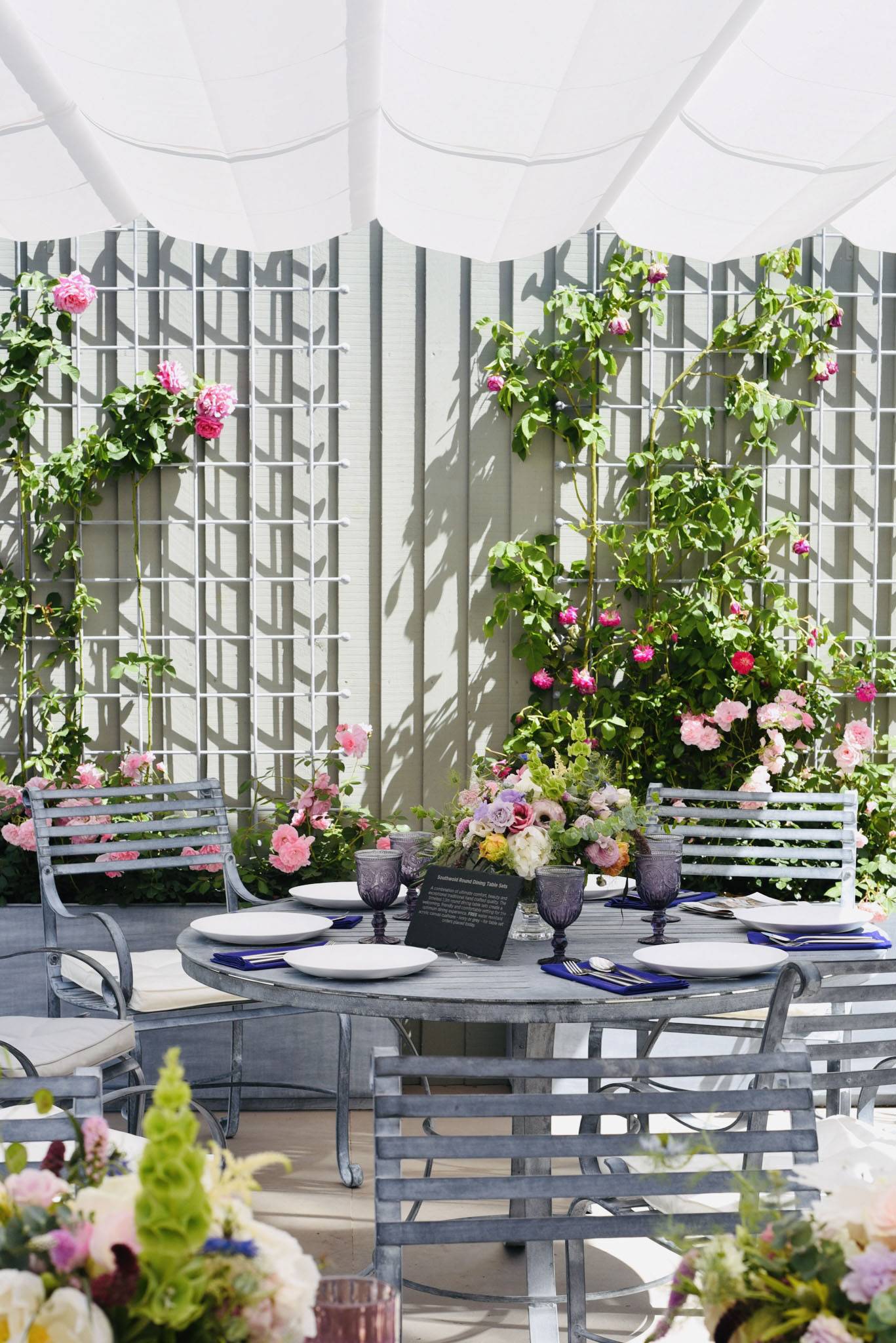 From planting to flooring, we will be working with some incredible people to make this project come to life and we're excited to announce who they are in the upcoming months. Keep your eyes peeled for upcoming blogs and social posts!
For more details, please contact heather@harrod.uk.com and visit the RHS website for more info on visiting the show.
Instagram: @harrodhorticultural
Facebook: Harrod Horticultural
Twitter: @HarrodHort
Subscribe to our newsletter here!