Firstly, Happy New Year - here's hoping 2018 is another successful one with lots of time spent in the Garden!
Over the festive period we have harvested all of our remaining brussel sprouts from the Kitchen Garden. This week we have cleared the old plants to the compost bins and moved the vegetable cage to next year's brassica bed. We will give the ground where the sprouts were growing a good mulch with very well-rotted manure and homemade compost. It will then be left until the spring when it will be dug over ready for planting with potatoes.
Inside the greenhouse we will be potting up cuttings that were taken back in the autumn. These were taken from plants around the ornamental garden and have grown into strong and healthy little plants thanks to our heated propagator. They can now be potted on and moved to the greenhouse staging and kept warm and comfortable by our greenhouse heater. This will free up the heated propagator to house trays of vegetable seeds which will be sown later in January.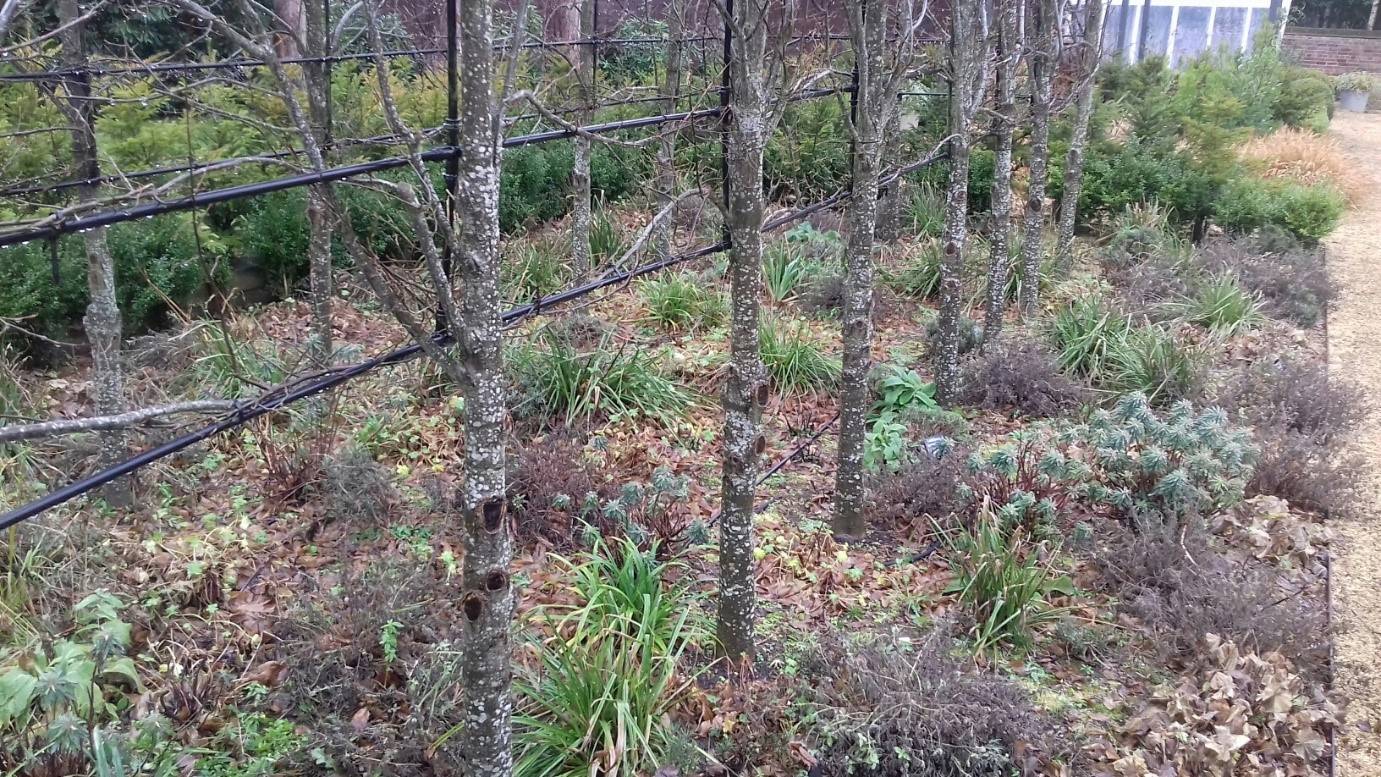 All leaves have now fallen from the trees around the garden, which means we can now give the ornamental gardens a good tidy up before mulching with leaf mould and home-made compost.
This week we will be loading up our wheelbarrows to get the mulching and tidying done before the tulips begin to peep their noses through the soil.
Here's to a great gardening year ahead!
Happy Gardening!