Hedera colchica Sulphur Heart - Variegated Ivy
£9.95 P&P
Hedera colchica Sulphur Heart also known as Persian Ivy is an attractive variegated climber with slightly elongated heart shaped leaves which are suffused with gold
Read More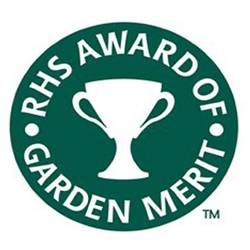 Hedera colchica Sulphur Heart also known as Persian Ivy is an attractive variegated ivy climber with slightly elongated heart shaped leaves which are suffused with gold.
This evergreen climber originates from northern Iran and is ideal for the UK climate withstanding temperatures down to -15°C (5°F) and reaching heights of 5m.
Great savings when buying multiple plants!
Hedera colchica Sulphur Heart also known as Bullock's heart ivy or Persian ivy
Available as single plants, 3 plants or 10 plants
RHS Award of Garden Merit
Ideal for growing up a wall
Large elongated heart shaped variegated leaves
Dark green leaves suffused with gold
Hardy in most places throughout the UK withstanding temperatures down to -15°C (5°F)
Evergreen climbing plant
Keep an eye out for red spider mites, scale insects, aphids, leaf spot
Height - 5m (15ft)
Prefers partial shade and shelter from cold winds
Alkaline loving
Prefers fertile moist well drained soil humus-rich
Flowers from September to October
May cause skin allergy or irritant - having skin or eye contact with these plants could result in an allergic reaction, burning or rash
Supplied in 3 litre pots
To support Hedera colchica Sulphur Heart we recommend our range of Garden Obelisks, Garden Arches, Garden Pergola Walkways and our popular Metal Garden Trellis Range:-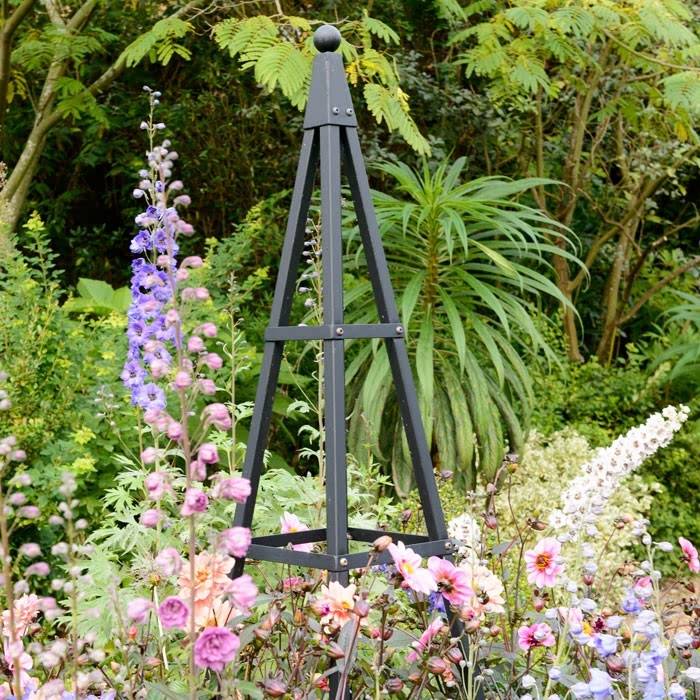 Steel Pyramid Obelisk - Matt Black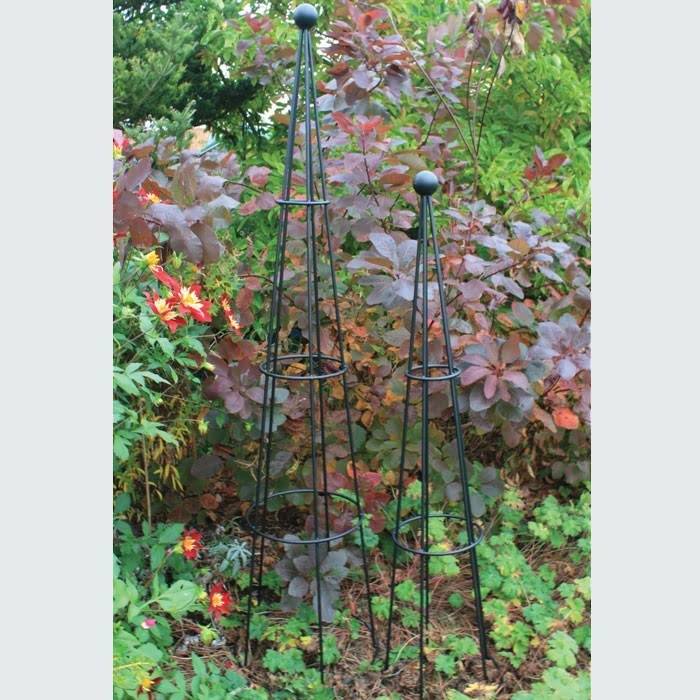 Vintage Wire Cone Obelisk - Matt Black & Rust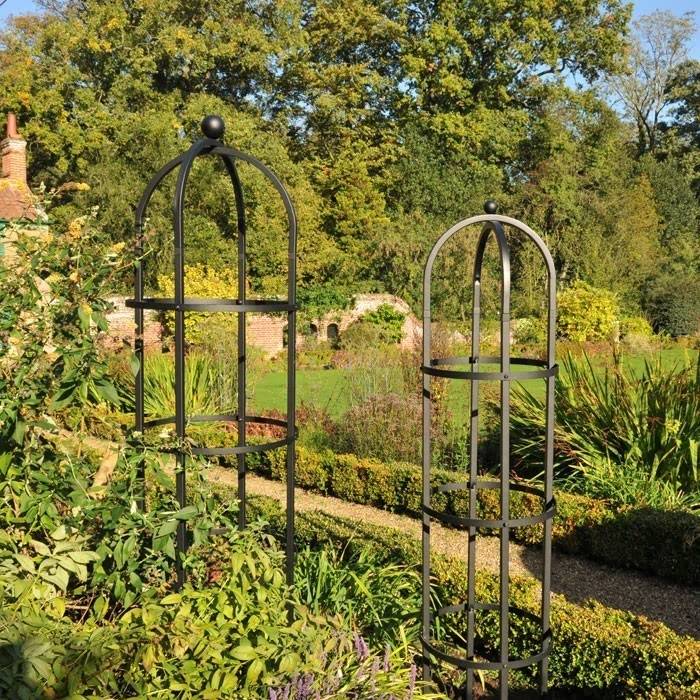 Round Column Obelisks - Matt Black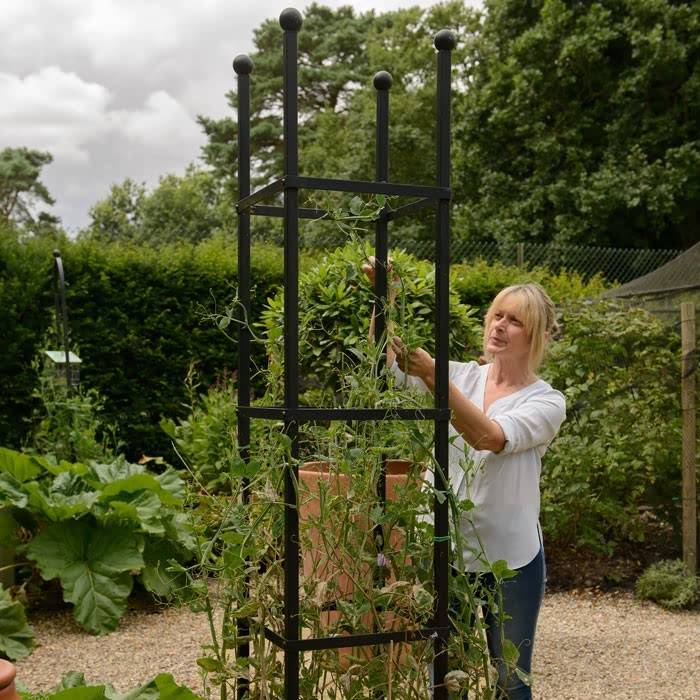 Steel Square Obelisks - Matt Black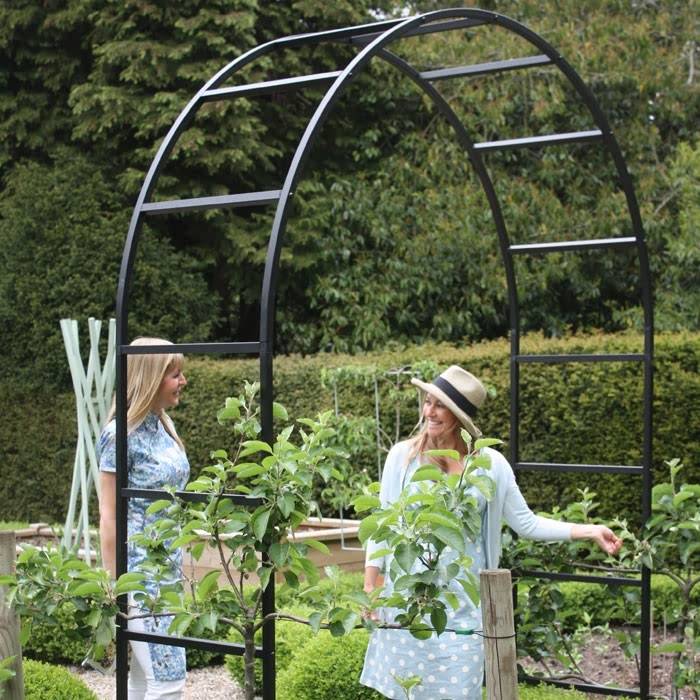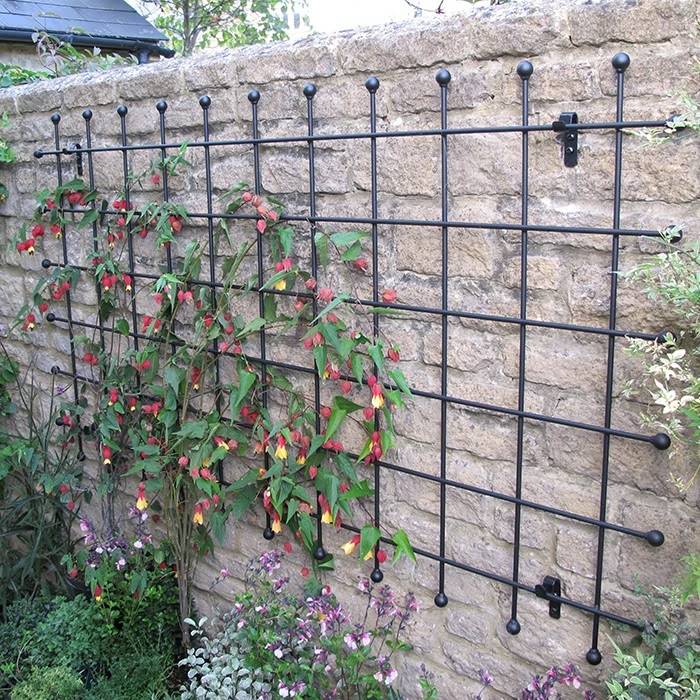 Metal Wall Trellis - Steel Rod Matt Black