Delphinium Summer Skies
£9.95 P&P
Delphinium Summer Skies is a delightful variety which has light blue flowers with a white heart on long stems which can reach 1.7m in height.
Read More
Delphinium Summer Skies is a delightful variety which has light blue flowers with a white heart on long stems which can reach 1.7m in height.
This beautiful delphinium flowers from May-June and will be a stunning addition to the herbaceous border. This variety, which originates from mountainous areas, is ideal for the UK climate being able to withstand temperatures down to -15°C (5°F).
Buy as single plant or SAVE with a pack of 3 plants!
Delphinium Summer Skies - Hardy, herbaceous perennial
Produces light blue flowers with a white heart
Plant can withstand temperatures down to -15°C (5°F)
Height 1.7m (5½ft) Spread 75cm (30in)
Watch out for slugs, snails, leaf miners, caterpillars, powdery mildew, crown rot on mature plants
Prefers full sun and a fertile well drained soil - shelter from cold winds
Harmful if eaten and avoid skin and eye contact as could result in an allergic reaction
Supplied in 1.5-2 Litre pots
Please allow up to 14 days for delivery
To Support Delphiniums we recommend our range of popular Plant Supports:-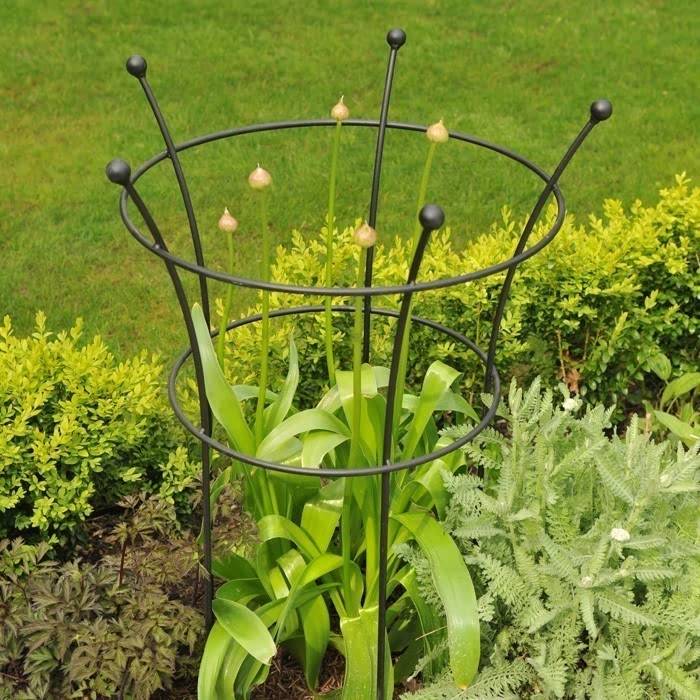 Trumpet Plant Supports Matt Black
Trumpet Plant Supports - Silk Grey
Trumpet Plant Supports - Lichen Green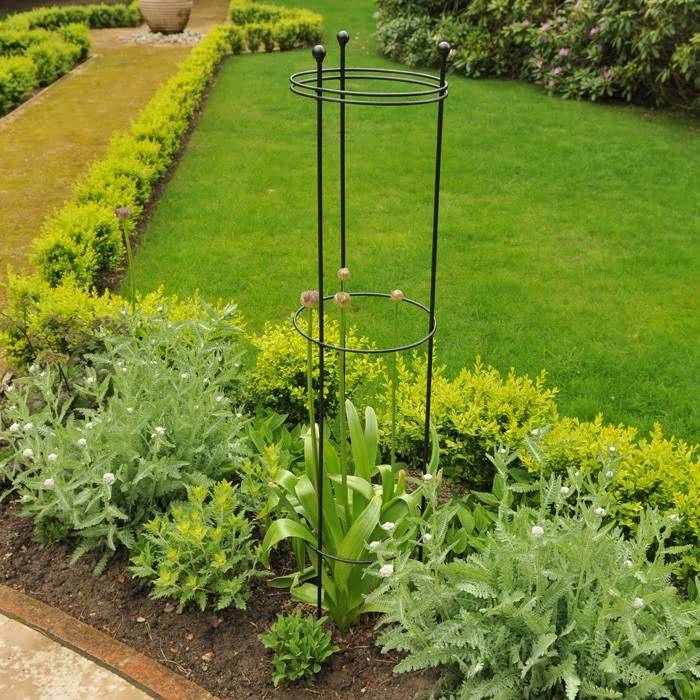 Tall Circular Plant Supports - Matt Black
Tall Circular Plant Supports - Rust