Delphinium Galahad
£9.95 P&P
Delphinium Galahad is a popular variety producing pretty white flowers on long stems that can grow up to 1.7m high, a hardy herbaceous perennial which will look stunning in garden borders flowering during May and June.
Read More
Delphinium Galahad is a popular variety producing pretty white flowers on long stems that can grow up to 1.7m high, a hardy herbaceous perennial which will look stunning in garden borders flowering during May and June.
This variety of delphinium originates from mountainous areas and is ideal for the UK climate being able to withstand temperatures down to -15°C (5°F).
Buy as single plant or SAVE with a pack of 3 plants!
Delphinium Galahad - Hardy, herbaceous perennial
Produces white flowers on long stems which have two rows of petals
Plant can withstand temperatures down to -15°C (5°F)
Height 1.7m (5½ft) Spread 75cm (30in)
Watch out for slugs, snails, leaf miners, caterpillars, powdery mildew, crown rot on mature plants
Prefers full sun and a fertile well drained soil - shelter from cold winds
Harmful if eaten and avoid skin and eye contact as could result in an allergic reaction
Supplied in 1.5-2 Litre pots
Please allow up to 14 days for delivery
To Support Delphiniums we recommend our range of popular Plant Supports:-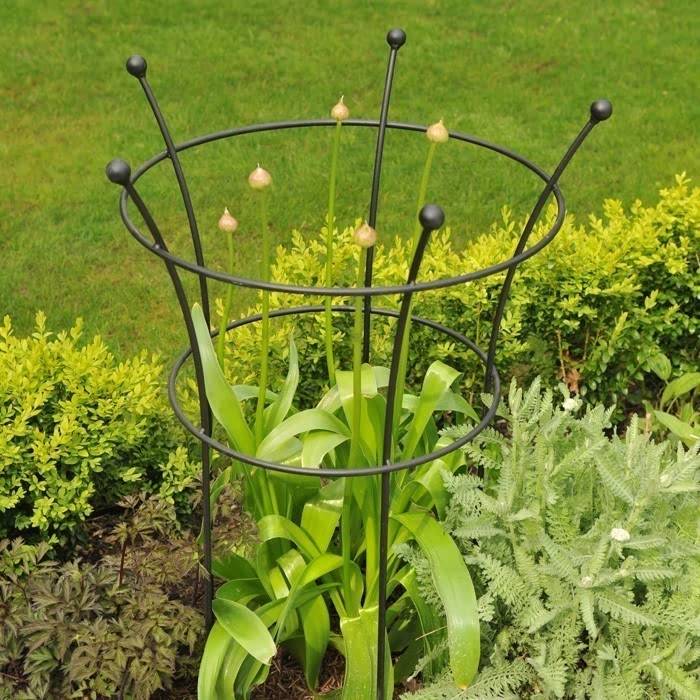 Trumpet Plant Supports Matt Black
Trumpet Plant Supports - Silk Grey
Trumpet Plant Supports - Lichen Green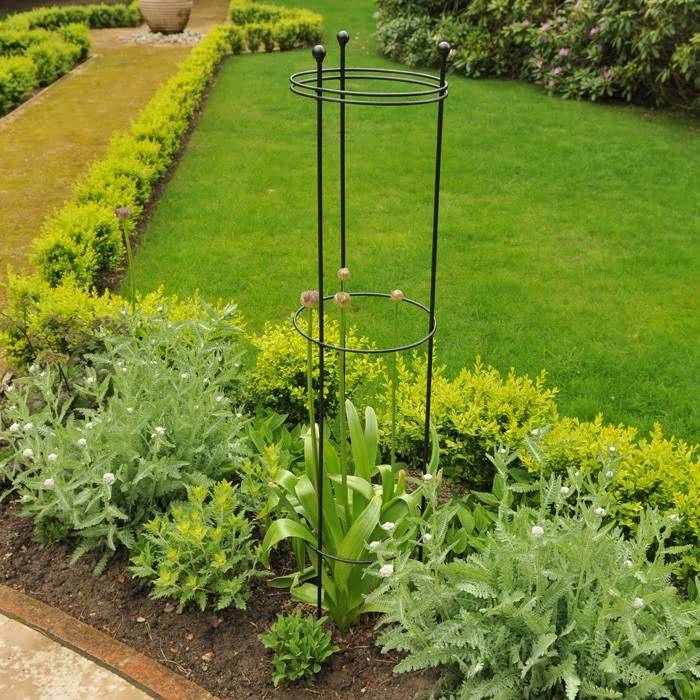 Tall Circular Plant Supports - Matt Black
Tall Circular Plant Supports - Rust