Berberidopsis corallina
£9.95 P&P
Berberidopsis corralina is an evergreen woody climber which originates from moist woodland in Chile and has attractive coral-red flowers from June to September.
Read More
Berberidopsis corralina is an evergreen woody climber which originates from moist woodland in Chile and has attractive coral-red flowers from June to September.
A self clinging climber this attractive plant has heart-shaped, dark-green leaves, 10cm (4in) long with small marginal spines. The plant produces spherical flowers which are 1.5cm across on stalks 5cm long.
Berberidopsis corralina reaches a height of 5m (15ft) and is a hardy plant which can withstand temperatures down to -10°C (14°F) making it ideal throughout most of the UK.
Berberidopsis corralina - evergreen woody climber
Orginates from Chile
Pest & disease tolerant
Self clinging
Height 5m (15ft)
Dark green heart shaped leaves
Attractive coral-red flowers from June to September
Spherical flowers 1.5cm across
Prefers partial shade and sheltered site
Grows well against a wall or tree
Prefers neutral to acid soil - humus-rich and well drained
Supplied in 2-3 litre pot
Please allow up to 14 days for delivery
To support Berberidopsis corralina we recommend our range of Garden Obelisks, Garden Arches, Garden Pergola Walkways and our popular Metal Garden Trellis Range:-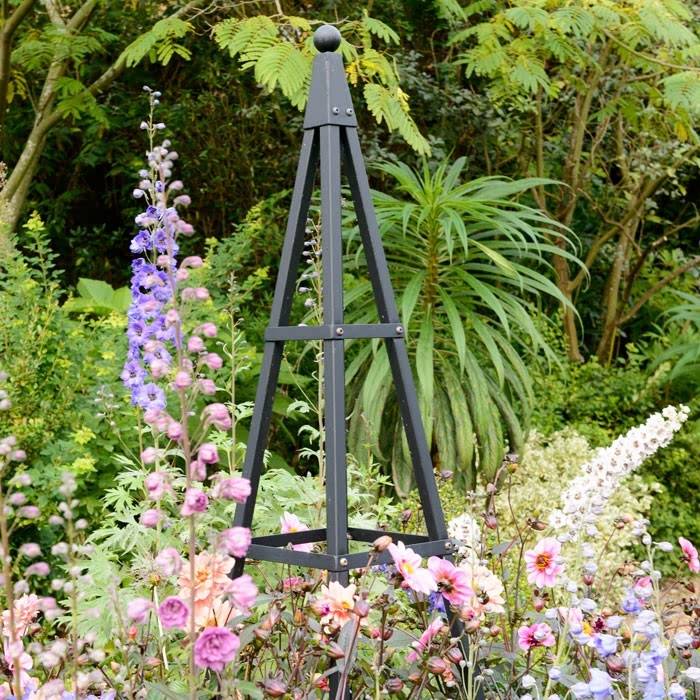 Steel Pyramid Obelisk - Matt Black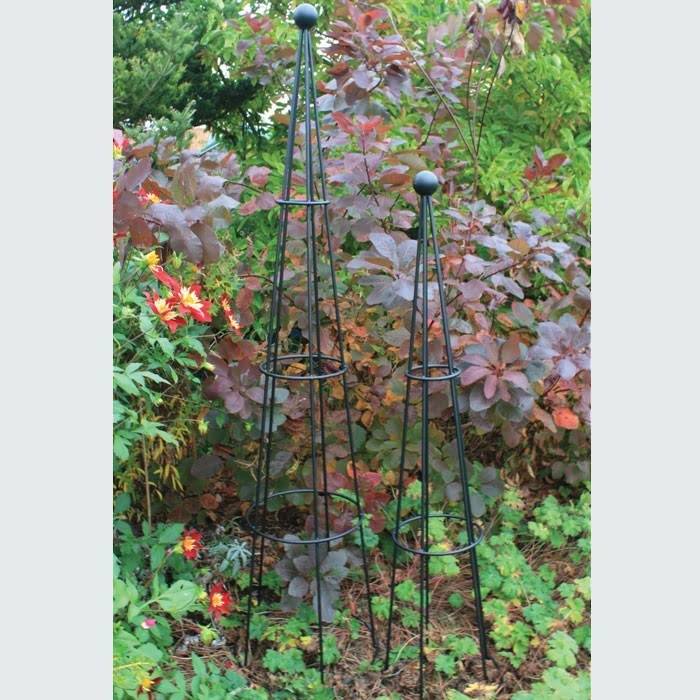 Vintage Wire Cone Obelisk - Matt Black & Rust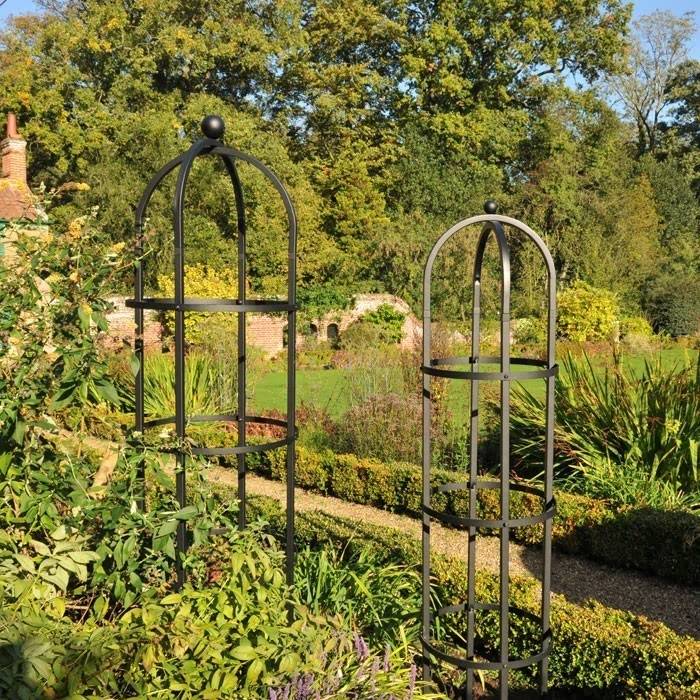 Round Column Obelisks - Matt Black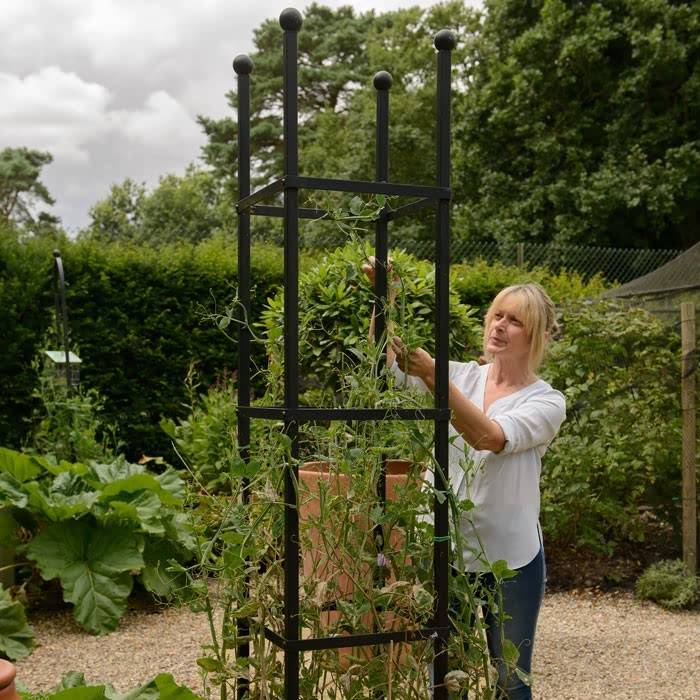 Steel Square Obelisks - Matt Black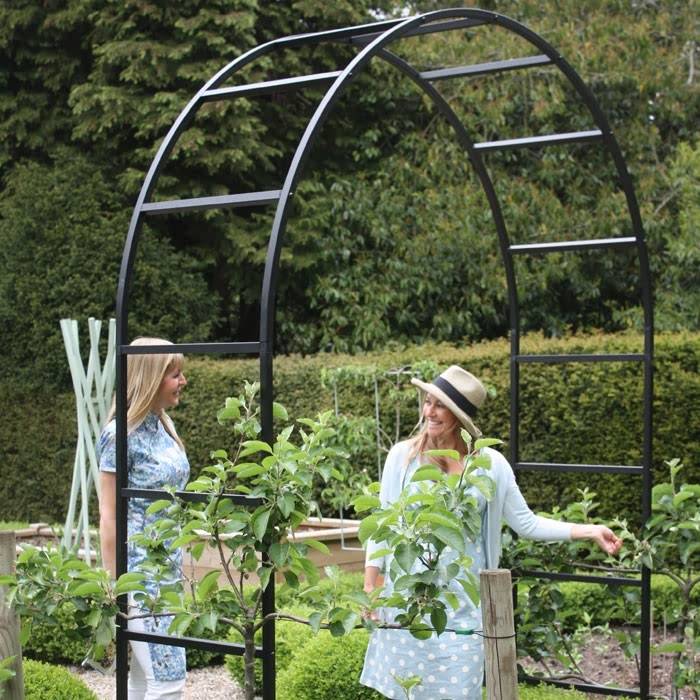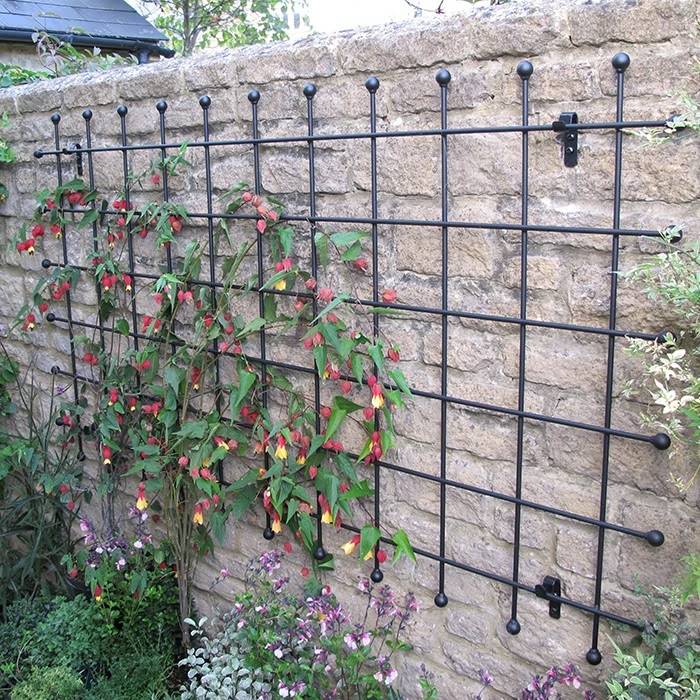 Metal Wall Trellis - Steel Rod Matt Black