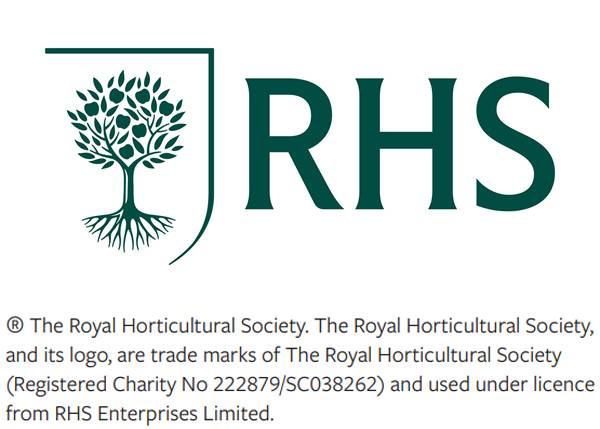 The Square Wire Obelisk will make a real focal point in your garden, designed and made by us in the UK using strong 10mm guage round steel rods, double the thickness used in many equivalent designs.
These stunning garden obelisks measure 2.12m/6ft11" High and 0.39m/1ft3" wide and are supplied with solid steel anchor bars (30cm L x 12mm diameter, 4 per obelisk) for securing in place.
The Square Obelisks can be used singly, but work really well in pairs and all feature a metal sphere finial at the top making a real statement in your garden.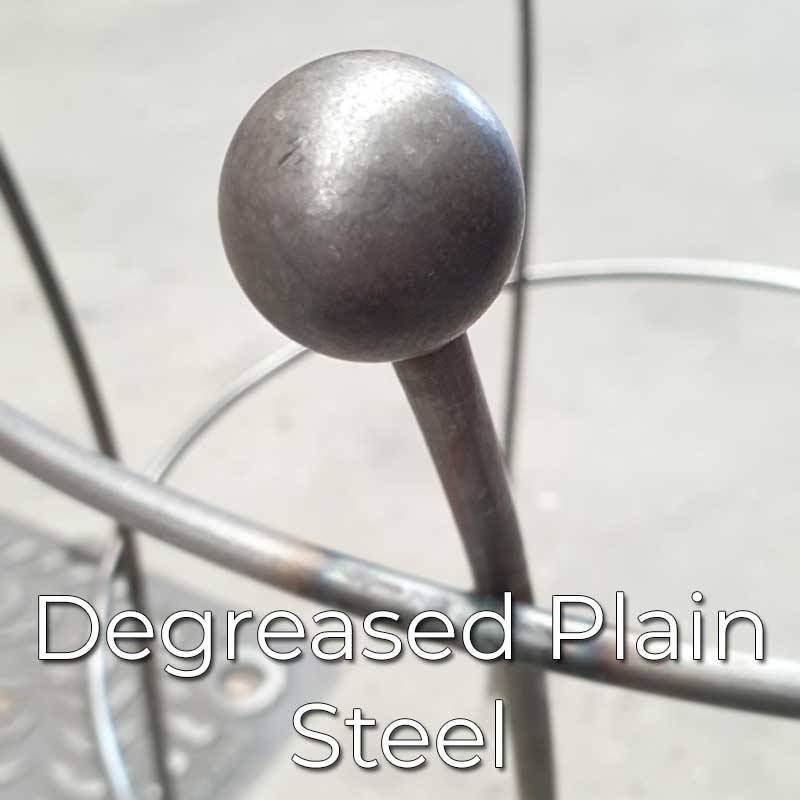 The Square Wire obelisks are supplied in 2 distinctive finishes - NATURAL RUST, a timeless look for traditional or contemporary gardens that is supplied as unpainted steel which quickly develops an even rust coating; or the classic MATT BLACK POWDER COATING used on all Harrod steel products - both finishes have a 10 YEAR STRUCTURAL GUARANTEE.
Please Note: The obelisks have a solid rail around the base allowing them to be easily secured in place using the supplied solid steel anchors.
Exclusive Designed & Made by Us in UK
10 Year Structural Guarantee
RHS Endorsed
2 distinctive finishes - natural rust & matt black powder coating
Measures 2.12m/6ft11" High x 0.39m/1ft3" Wide
10mm gauge round steel rods - double the thickness of many similar designs
Topped with a sphere finial
Obelisks have a solid rail around the base for easy securing
Supplied with solid steel bar anchors - 4 per obelisk
Perfect for climbing plants including roses

19th June 2023
We purchased four of these obelisks for our formal garden. They are very well made and look magnificent.
19th April 2023
Really happy with proportions, robustness and quality. It fitted over an old shrubby rose nicely after pruning, and we were able to shuffle it about a bit to get structure on a level. The steel anchors it came with knocked into the ground easily enough. Its not going anywhere! The structure immediately added some character and interest to our front garden. Really lovely structure, perfect, great height. (I could have managed it by myself if I wasn't placing it over the rose, but it did take 2 of us to position and hold in place whilst the other hammered in the steel anchors.) We would love to see this in a smaller size so we can match the curves of the structure with something similar as it's quite unusual in shape. More square structures please!