Achillea - Cloth of Gold
£9.95 P&P
Achillea Cloth of Gold is a herbaceous perennial which produces bright gold clumps of flowers and will look fantastic in garden borders
Read More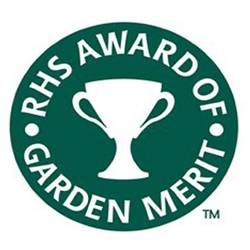 Achillea Cloth of Gold is a herbaceous perennial which produces bright gold clumps of flowers and will look fantastic in garden borders. This is a very popular plant with wildlife, attracting bees, hoverflies and butterflies.
Also known as Yarrow, this plant is very hardy and can handle the severest continental climates, including exposed upland locations in the UK.
This attractive plant can grow to a height of 1.5m (5ft) and can spread 45cm (18in) and should be staked as tends to flop in wet weather.
Achillea Cloth of Gold is an attractive herbaceous perennial
Produces clumps of bright gold flowers
RHS Award of Garden Merit
Evergreen, clump-forming perennial with flat flower heads 12cm (5in) across on strong, leafy stems
Height - 1.5m (5ft)
Spread 45cm (18in)
Very hardy can withstand temperatures down to -20 (-4°F)
Prefers full sun and a fertile, moist well-drained soil
Bright gold colour and dries well
Flowers July-September
Supplied in 1.5-2 Litre pots
Please allow up to 14 days for delivery
To support Achilles Cloth of Gold we recommend our range of Link Stake Plant Supports:-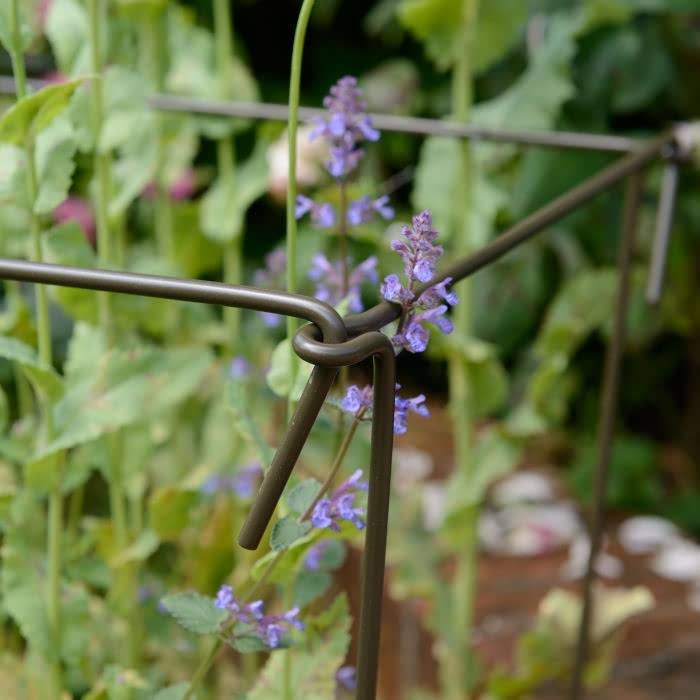 Straight Arm Link Stakes Olive Green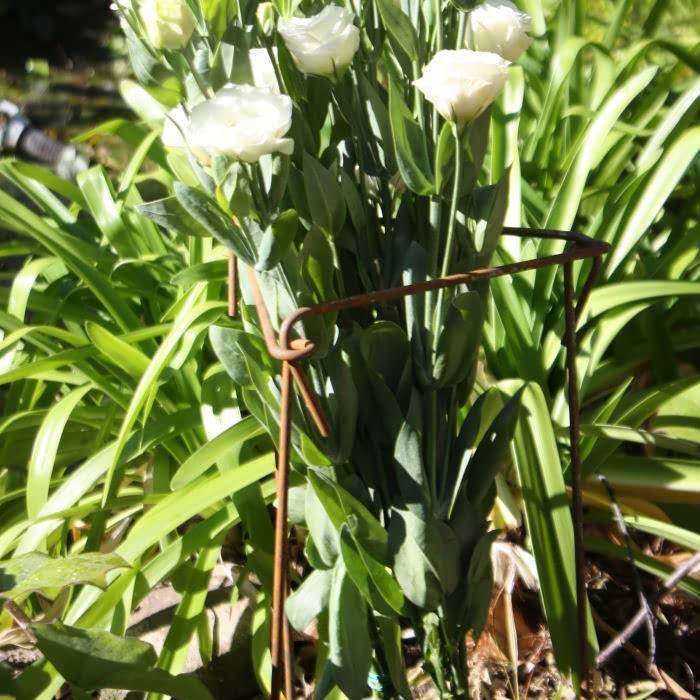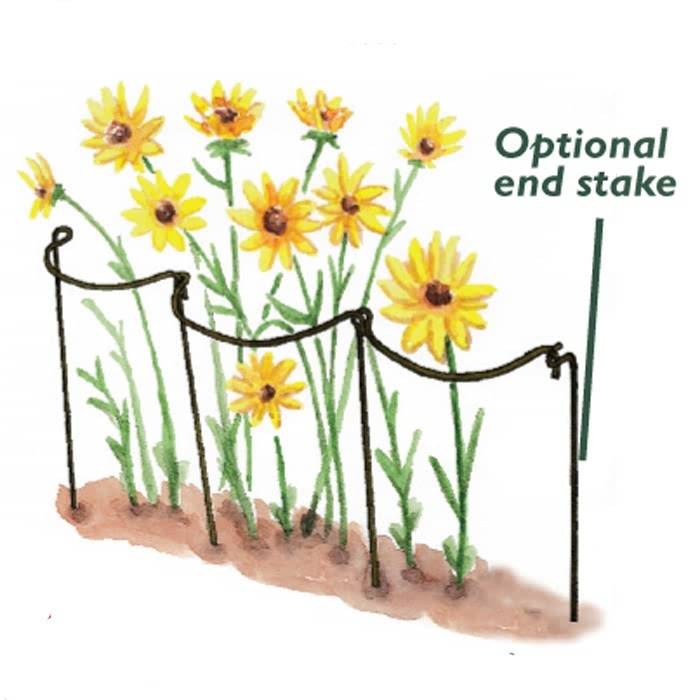 Curved Arm Link Stakes Olive Green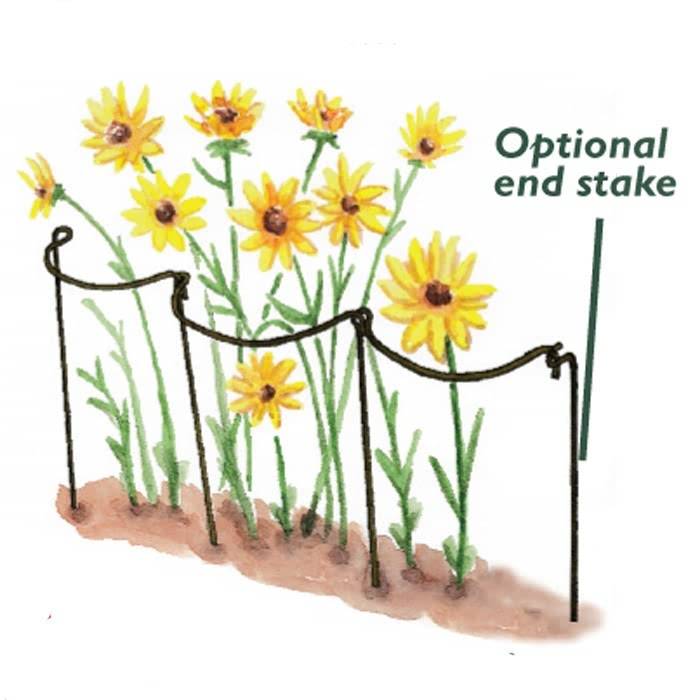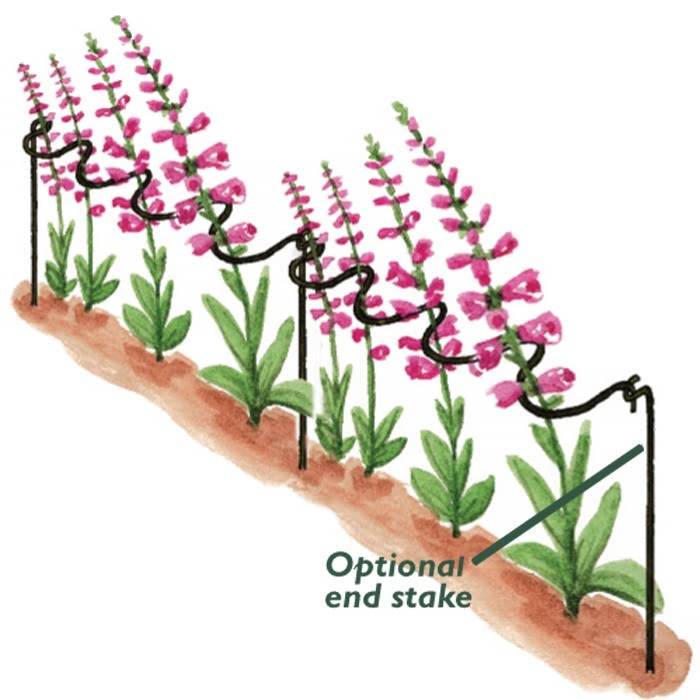 Scalloped Arm Link Stakes Olive Green