The New thicker (up to 6mm) Steel Natural Rust finish Harrod Link Stakes evoke a sense of history and blend effortlessly into both traditional or contemporary gardens. These link-stakes are supplied in degreased plain steel which quickly develop an even rust coating that goes on to get even better over time.
Link-Stakes Plant Supports can be placed in the border before or after plants have grown and can be easily adjusted at any time during the growing season and offer discreet support to all types of ornamental plants, flowers and vegetables.
They should push easily into cultivated soil but if you've stony or compacted soil, try our Link Stakes Hole Former - a 52cm long, 8mm diameter steel rod which pushes aside stones with ease!
Harrod Natural Rust Link Stake Plant Supports are available in five sizes from 50cm to 100cm and supplied in packs of 6
Strong and sturdy, creating a timeless elegance in the garden
Many plants are vulnerable to damage from wind and rain unless properly staked
Our New Natural Rust link-stakes are supplied in degreased plain steel thicker wire (up to 6mm thick)
All stake sizes are made from 6mm thick steel wire
Simply link stakes together to ring fence floppy plants
Will last for decades and will age superbly over time
Aim to stake your plant about half way up its full height and allow a few inches in the ground
The most effective and versatile way to support plants throughout the border
5 year guarantee
Perfect for plants such as Achillea, Campanula, Physalis, Perovskia and lots more.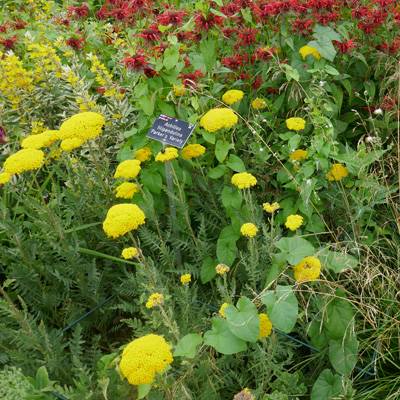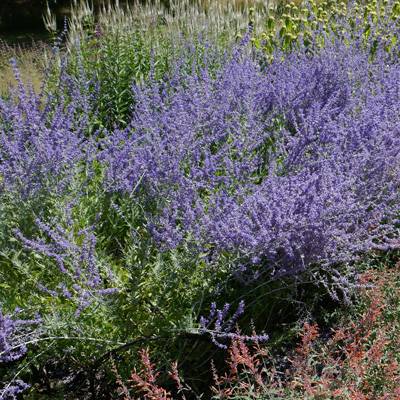 Achillea and Perovskia examples to show how they require support when growing.
13th January 2020
Have bought Harrod products a number of times. Always good quality, good functionality and good service.
25th June 2018
The new stronger link stakes are excellent. My old ones are a little bent due to my heavy clay soil but the new ones= no bending at all. They are so easy to use and i love the rusted ones. Will definitely be ordering more.