Zantedeschia aethiopica
£9.95 P&P
Zantedeschia aethiopica, commonly known as Arum lily, Pig lily or Trumpet lily is a deciduous perennial with rich green, arrow-shaped glossy leaves and funnel-shaped white flowers to 15cm in length, with a prominent yellow spadix.
Read More
Zantedeschia aethiopica, commonly known as Arum lily, Pig lily or Trumpet lily is a clump forming rhizomatous perennial producing a succession of large spathes to 25cm (10in) long with creamy yellow spadices.
Hardy through most of the UK apart from inland valleys, at altitude and central/northerly locations. May suffer foliage damage and stem dieback in harsh winters in cold gardens. Plant can withstand temperatures down to -10°C (14°F).
Early in the year, typically January till end of March, herbaceous plants might be supplied in 9cm pots to ensure timely despatch.
Harmful if eaten - These will give you an upset tummy, so please don't eat any of these. May cause skin allergy or irritant - Having skin or eye contact with these plants could result in an allergic reaction, burning or rash.
Zantedeschia aethiopica (Arum Lily)
Semi-erect, arrow-shaped, glossy, bright green leaves
Striking white flowers
Height - 90cm (36in)
Spread - 90cm (36in)
Fertile moist soil - humus rich
Best grown in a damp boggy area
Protect with deep winter mulch
Flowers May to July
Supplied in 1.5 - 2 litre pot
Available as single or set of 3
Allow 7 - 14 days for delivery
To support Zantedeschia aoethiopica we recommend our Trumpet Plant Supports and Short Circular Plant Supports:-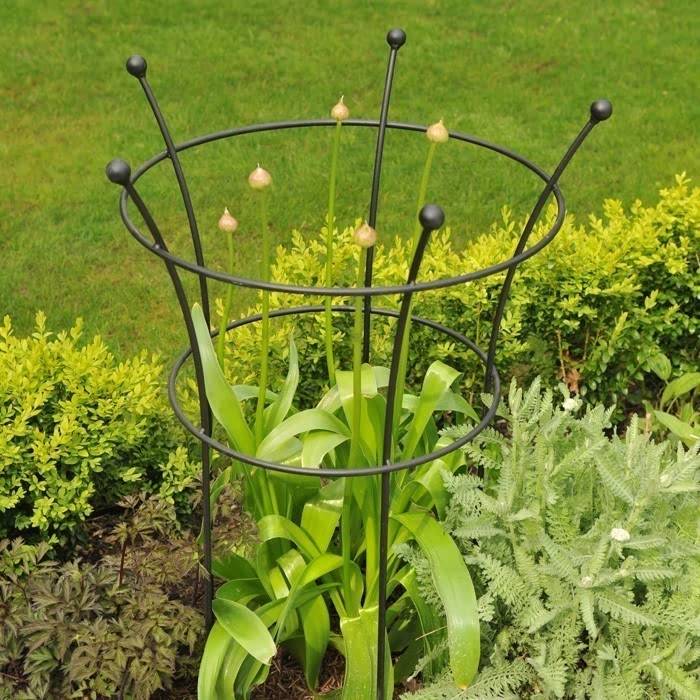 Harrod Trumpet Plant Supports - Matt Black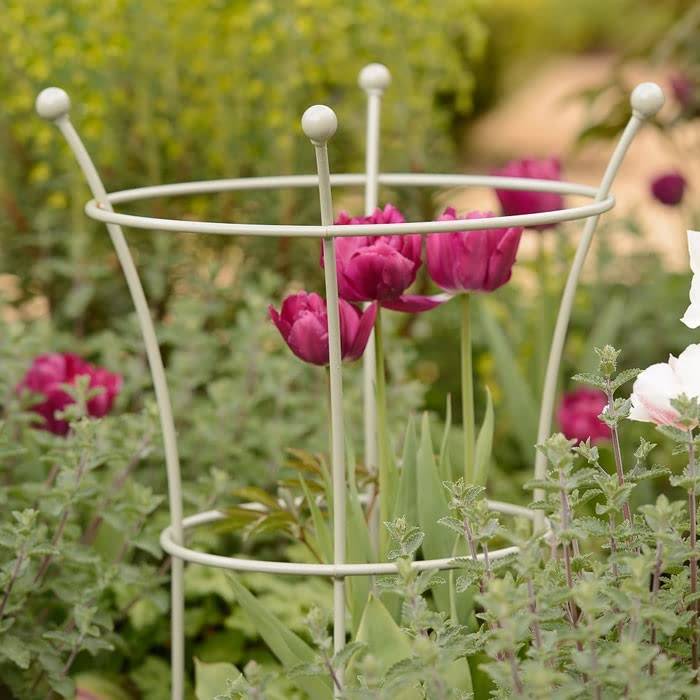 Harrod Trumpet Plant Supports - Lichen Green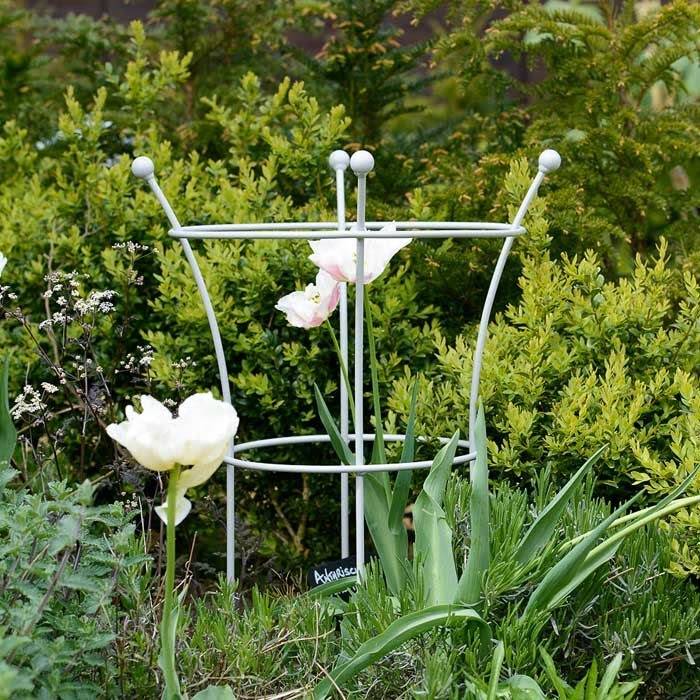 Harrod Trumpet Plant Support - Silk Grey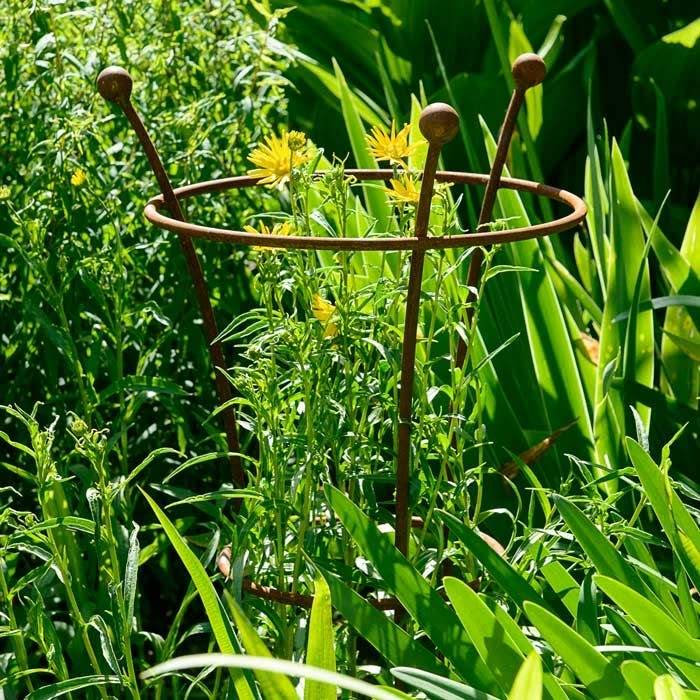 Harrod Trumpet Plant Support - Rust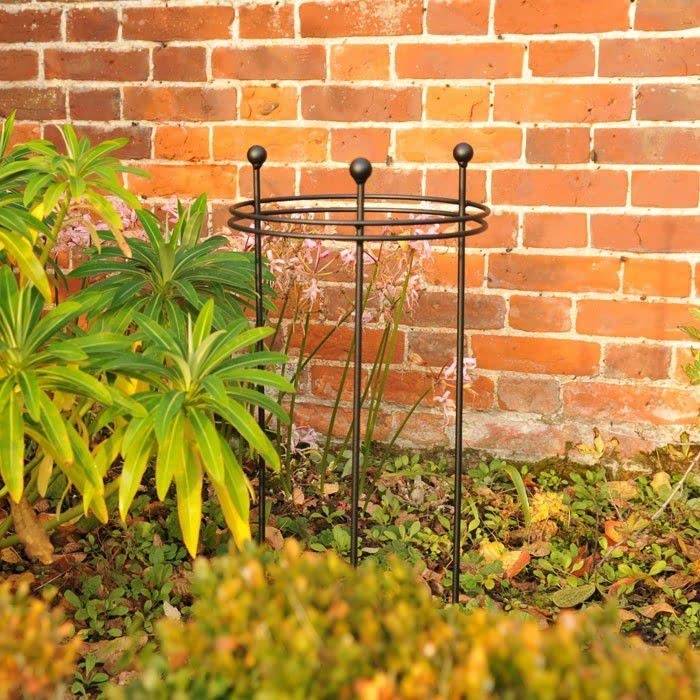 Harrod Short Circular Plant Support - Matt Black