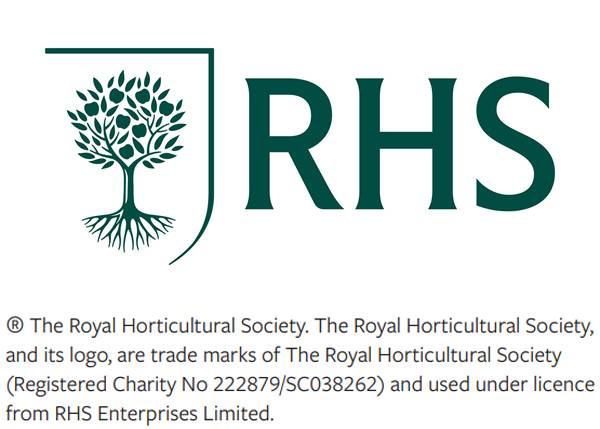 *SPECIAL OFFER*
SAVE 10% WHEN YOU BUY 2 OR MORE OF THE SAME SIZE SUPPORT (DISCOUNT APPLIED AT BASKET)
The plant supports are perfect for plants with big showy heads, stopping the stems snapping in the wind or flopping under their own weight. They can be left in place during winter months to indicate where dormant plants will emerge the following season.
Exclusively designed and made by us in the UK, these high quality plant supports use solid 8mm gauge round steel rods for the legs and 6mm for the rings. Available in 2 diameters (30cm and 45cm) and 2 heights (40cm or 60cm) the plant supports are designed to be pushed 10-20cm into the ground for stability and depending on the required height for the plant.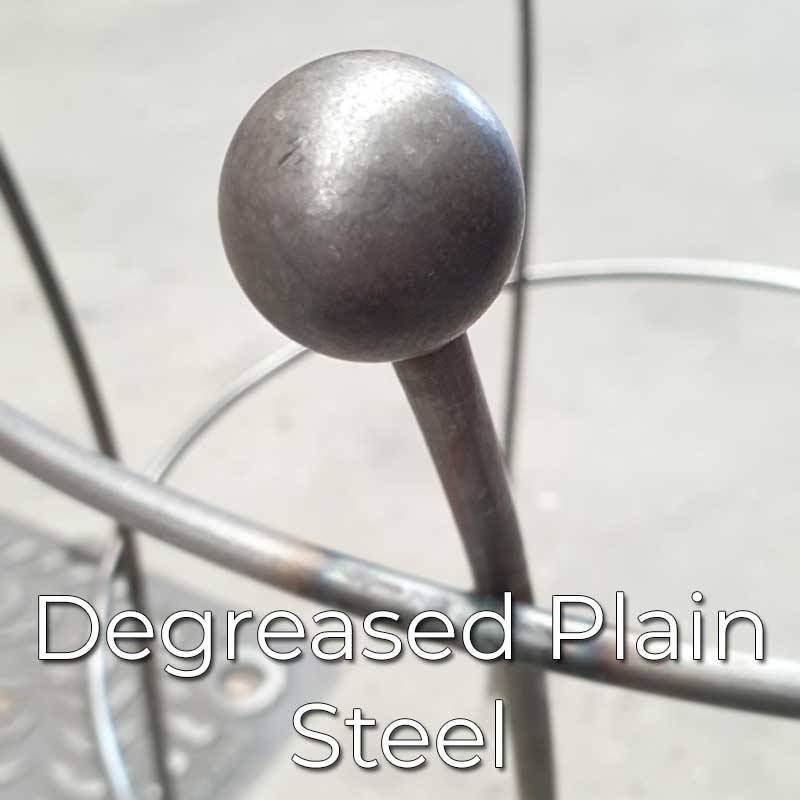 These stunning supports are supplied as untreated plain steel which quickly develops an even rust coating, a timeless look for traditional or contemporary gardens and they come with a 5 YEAR STUCTURAL GUARANTEE.
Short Circular Plant Supports ideal for herbs, campanulas, agapanthus, shrub roses, hollyhocks & foxgloves.
Available in 2 heights & 2 diameters - designed to be pushed 10-20cm into the ground depending on the plant being supported.
30cm & 45cm diameter circular plant supports have 3 legs.
Heights are from the bottom of the feet to the top ring.
Natural Rust finish - supplied as plain steel
5 Year Structural Guarantee
8mm gauge steel rods for legs, 6mm gauge steel rods for rings
Exclusive - Designed & Manufactured by us in the UK
RHS Endorsed
Tall Circular Plant Supports are also available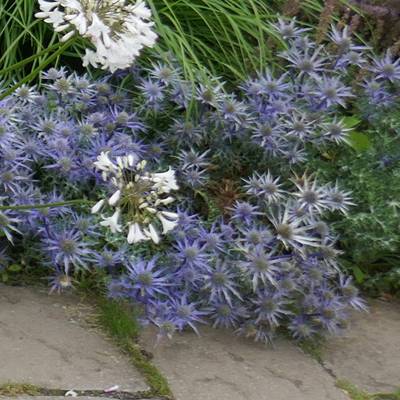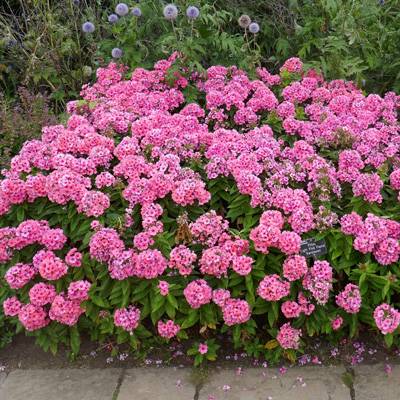 Eryngium and Phlox examples showing how these plants can need support when growing.
9th October 2023
I have now bought three of these - highly recommend this item.
30th May 2023
With everything in the garden growing wildly we took the plunge to choose several types of support from your catalogue to meet our varied needs, and have been absolutely delighted with their sturdiness and fitness for purpose. Rust finish is just the job.