Here at Stephanie's Kitchen Garden this week we will be removing the bubble wrap from the greenhouse. The greenhouse heater is still on overnight to keep our precious seedlings snug and safe from any cold temperatures.
We will be taking the opportunity to give the greenhouse a clean before it becomes full of large plants. Inside, Jo will be cleaning the glass with greenhouse cleaner to make sure maximum levels of light are coming in. Outside, she will be cleaning the glass with our soft brush and telescopic pole.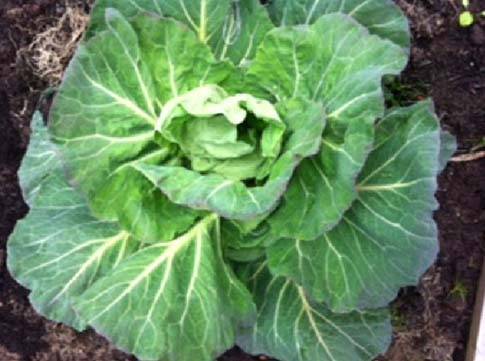 Our young brassica plants will be moved into the cold frame this week to harden them off before planting out in the vegetable cage later in the month. This will make more room in the greenhouse for more seedlings to be pricked out and potted on.
This week, we will be harvesting spring greens.
Stephanie's recipe for 'Spring Greens with crispy bacon.'
Chop smoked streaky bacon or pancetta into 2" pieces, pan fry in rapeseed oil until crisp and set aside in the same pan.
Sauté the washed spring greens for approximately 5 minutes.
Add a splash of Sherry Vinegar return the bacon back to the pan and heat through.
Enjoy!