Stephanie's February Top Product Picks
This month there is hope – there are signs that Spring is approaching, bulbs are appearing and wildlife are waking up as the light levels and temperatures increase!
There are plenty of jobs to do in the potting shed this month in preparation for the season ahead. Outdoors, the garden is slowly coming to life again and it's time to prune shrubs such as Wisteria!
Here's are my February Top Product Picks...
Garden Fleece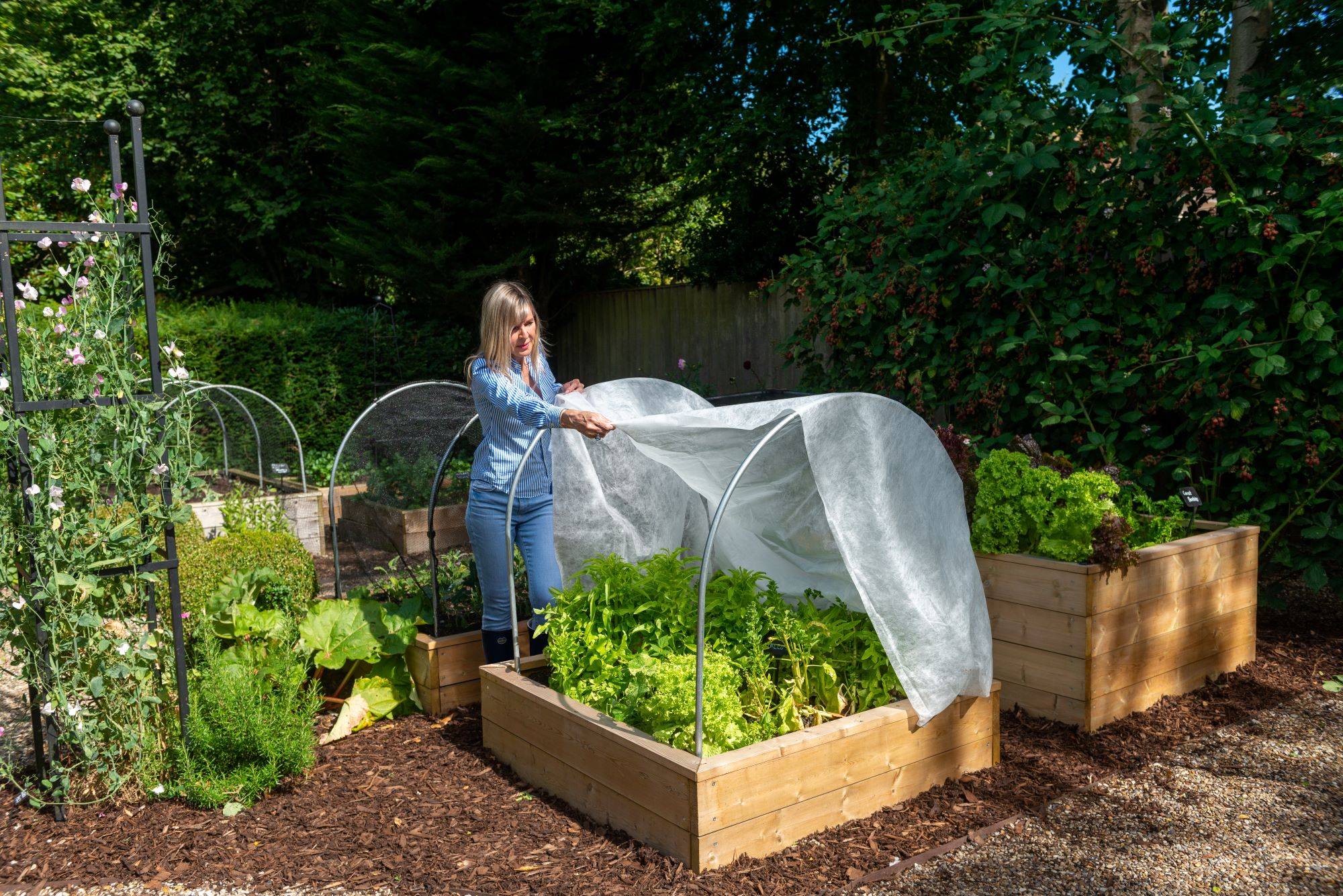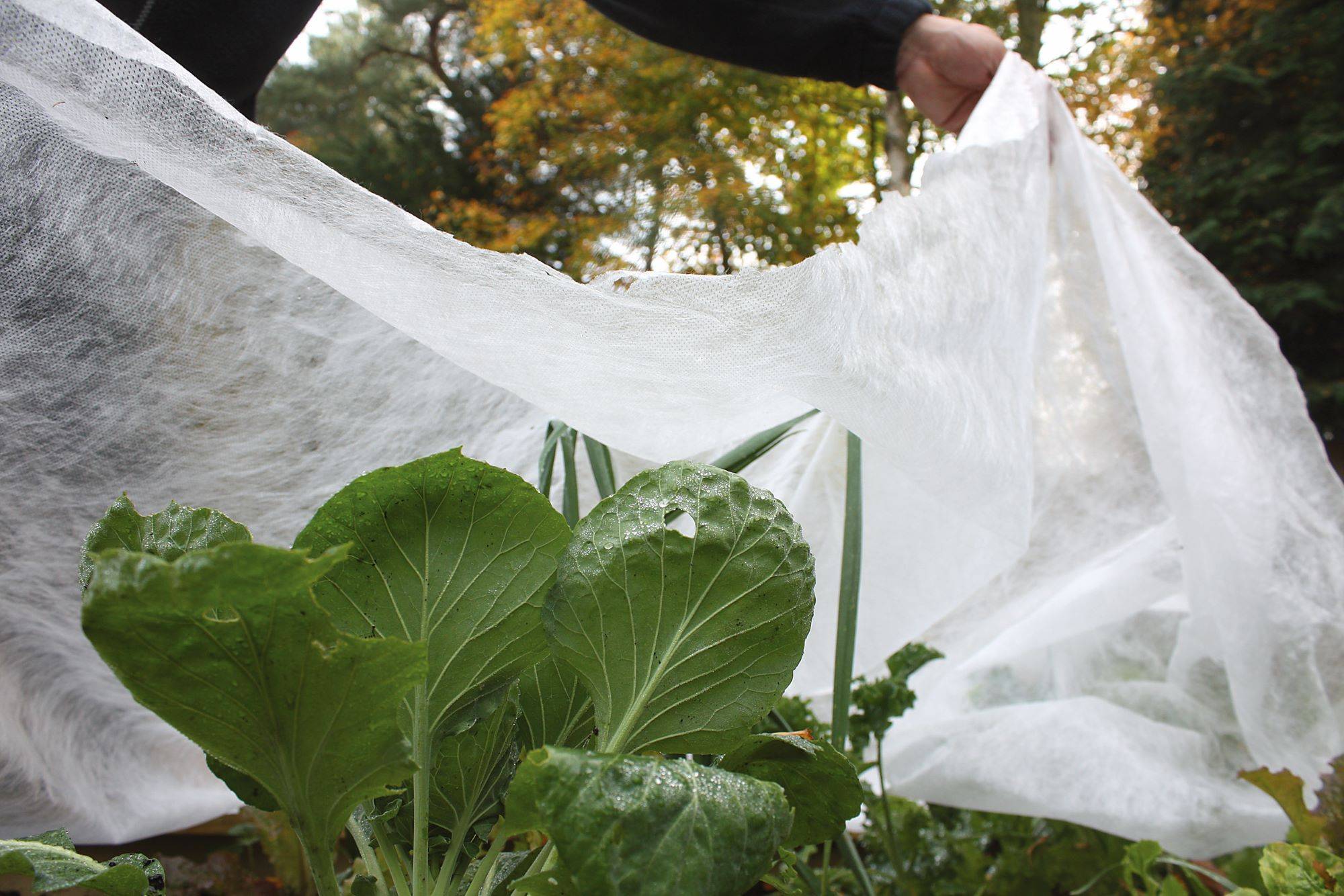 There are still many frosty mornings throughout February but our Garden Fleece is perfect to protect your plants against wind, hail, birds and insects damaging your plants, strong and reusable, our 30gsm heavy duty plant fleece is UV stabilised, tear resistant and is easy to drape over plants. This is perfect for warming the soil ready to get in some plants in a few weeks time!
Super 7 Propagator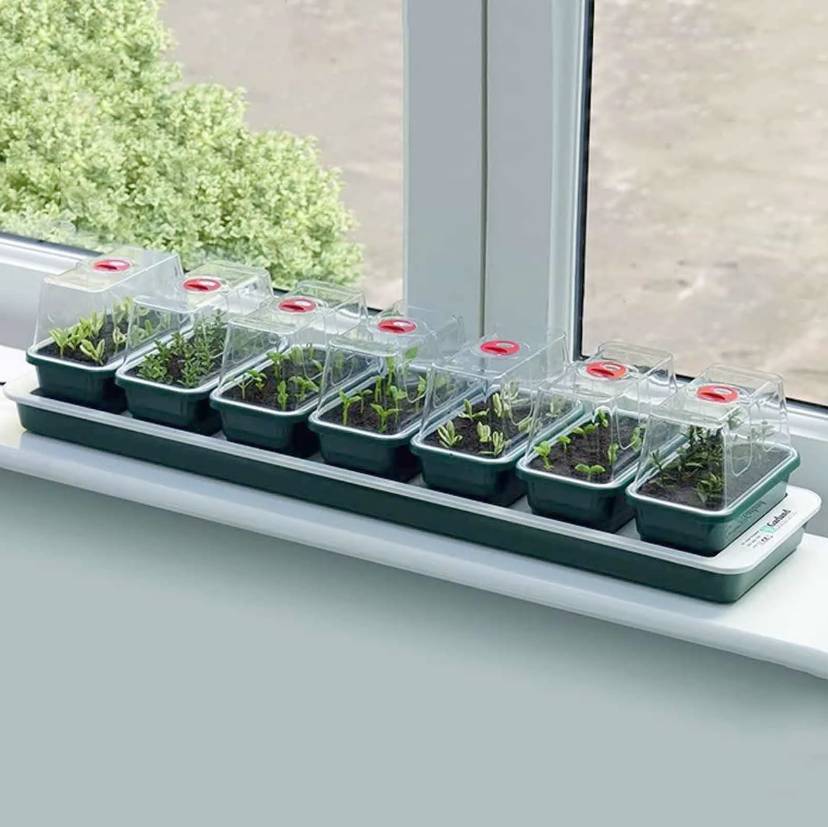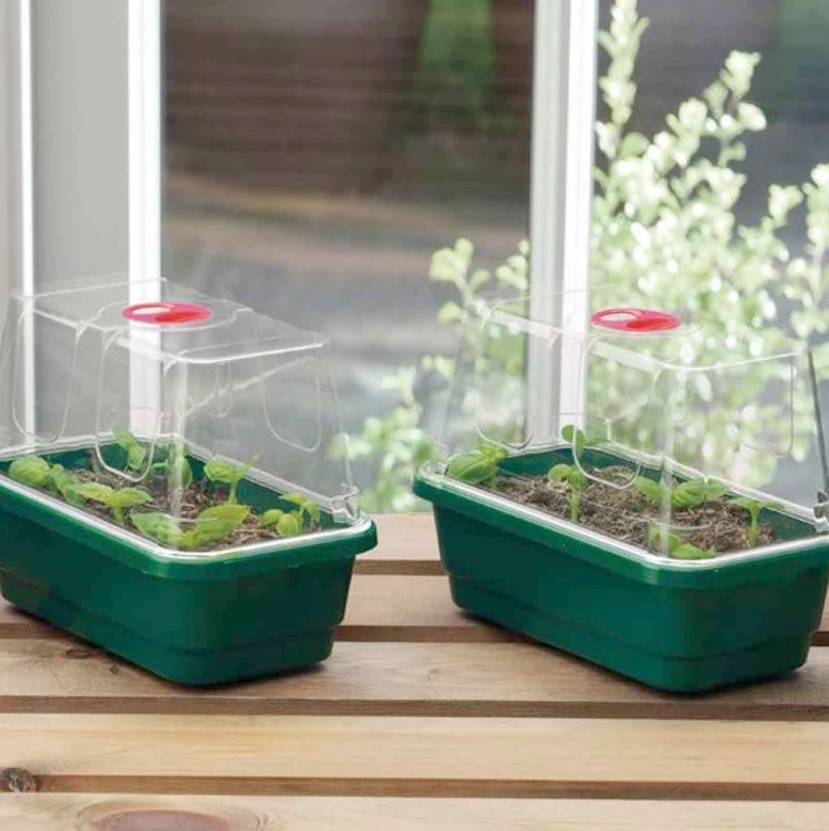 The Super 7 Mini Propagator is ideal to fit on a window-sill, measuring 76cm x 18cm, the electrically heated base uses only 15 Watts of power and it comes complete with seven 'quarter size' covered, vented seed trays. For anyone who loves growing seeds, a heated propagator is a vital piece of equipment.
The individual seed trays and lids are available to buy separately and can be rotated on the propagator, making it easy to start off even more seeds This month you can start sowing your tomatoes, peppers and aubergines. You can find out more on how to sow, care for and grow aubergines in our latest 'Let's Talk About' blog.
Insect Mesh Pest & Wind Barrier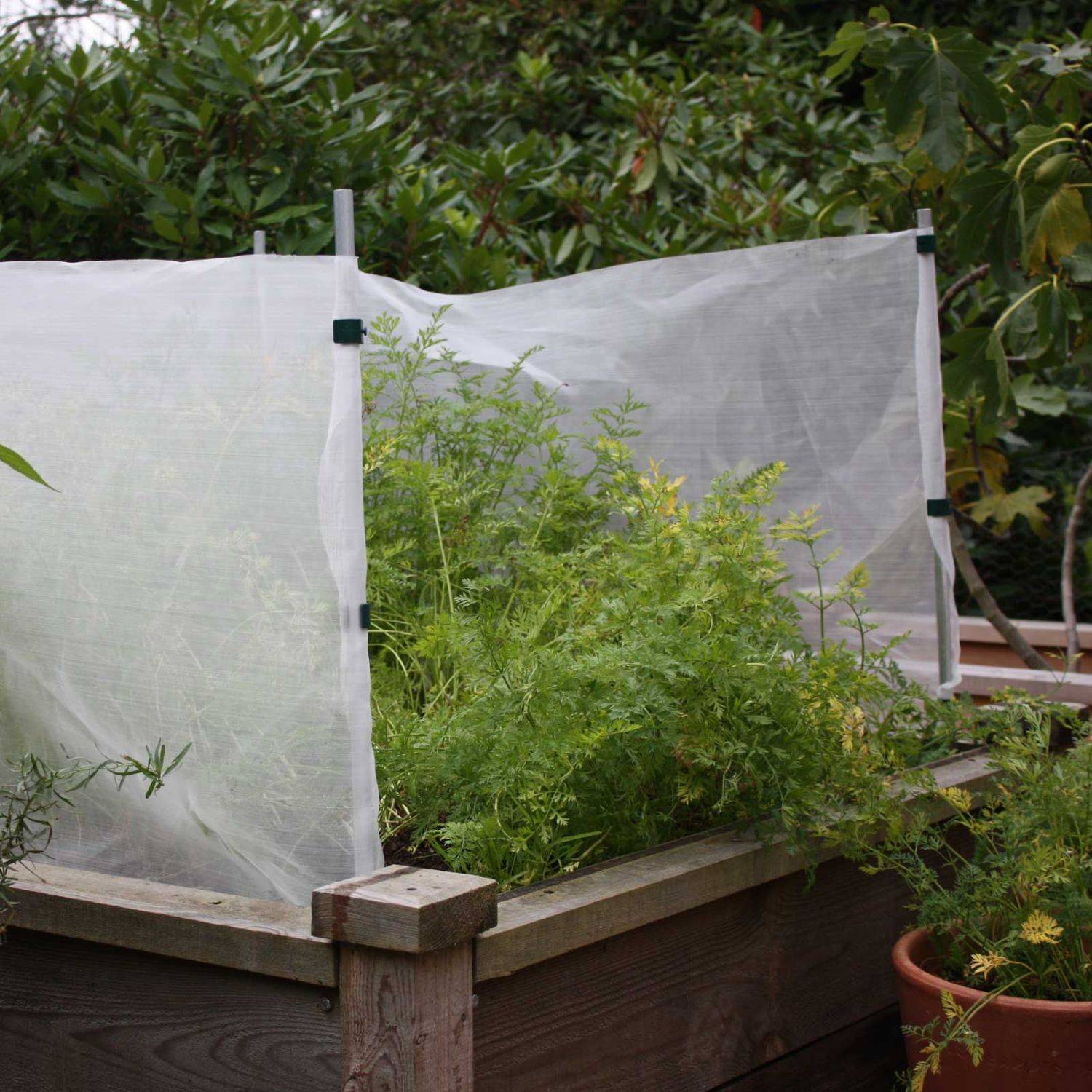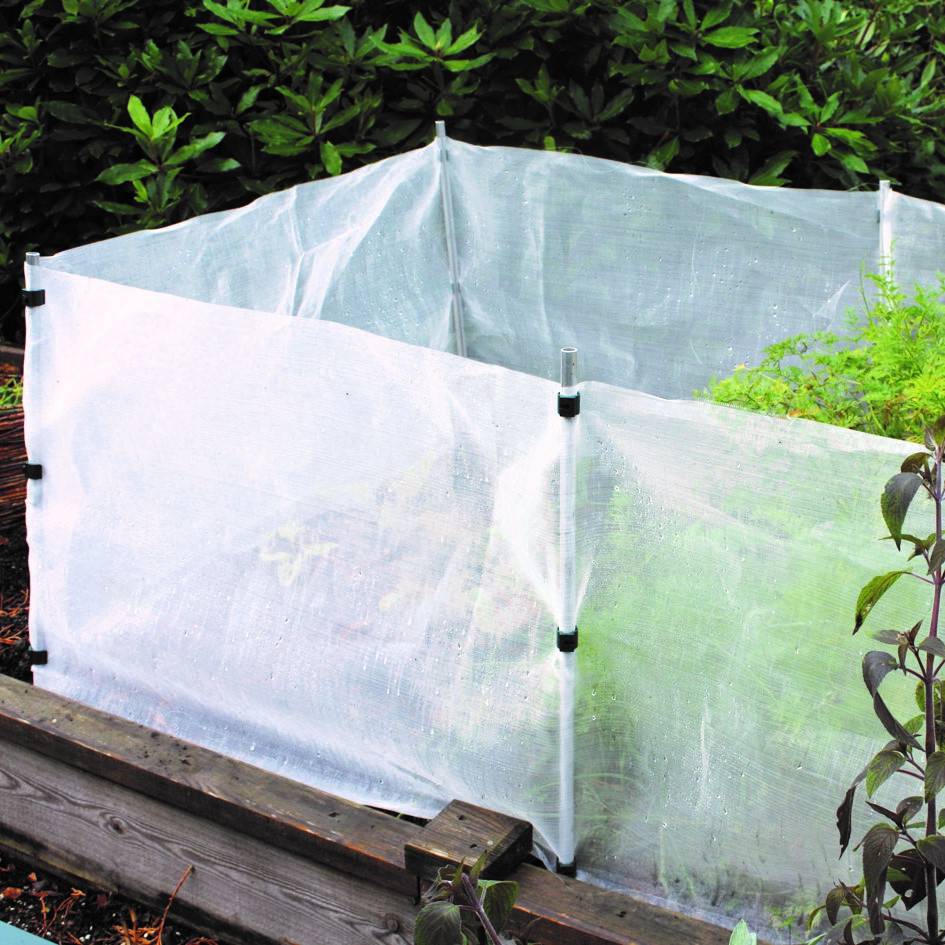 Designed as a barrier to stop Carrot Root Fly, this useful insect mesh screen is also a great deterrent for rodents and cats while providing effective protection from wind at the same time. Easy to assemble this useful kit is simple to install and still allows easy access to your crops.
Erecting our 58cm high Anti Carrot-Fly Screen will stop the fly in its tracks as this univited insect cannot fly at an altitude greater than the screen. It also acts as a great deterrent for rodents and cats.