The arrival of Spring should now be in evidence, with daffodils in flower and blossom adorning the trees. Frequent sunnier days and rising temperatures make it perfect gardening weather but expect to be caught out by the inevitable 'April showers.'
It's an exciting month for gardeners as indoor sown seeds are well into growth. Start sowing outdoors just beware of those late frosts!
Here are my top product picks for April…

Cloches
Now, we have a range of Cloches available ranging from tunnels and mini greenhouse forcing cloches to our stunning decorative Cast Iron Cloches. These ensure that your young seedings and established plants will be protected by a frost-free environment and enable you to have a much longer growing season!
Here are a couple of our favourites…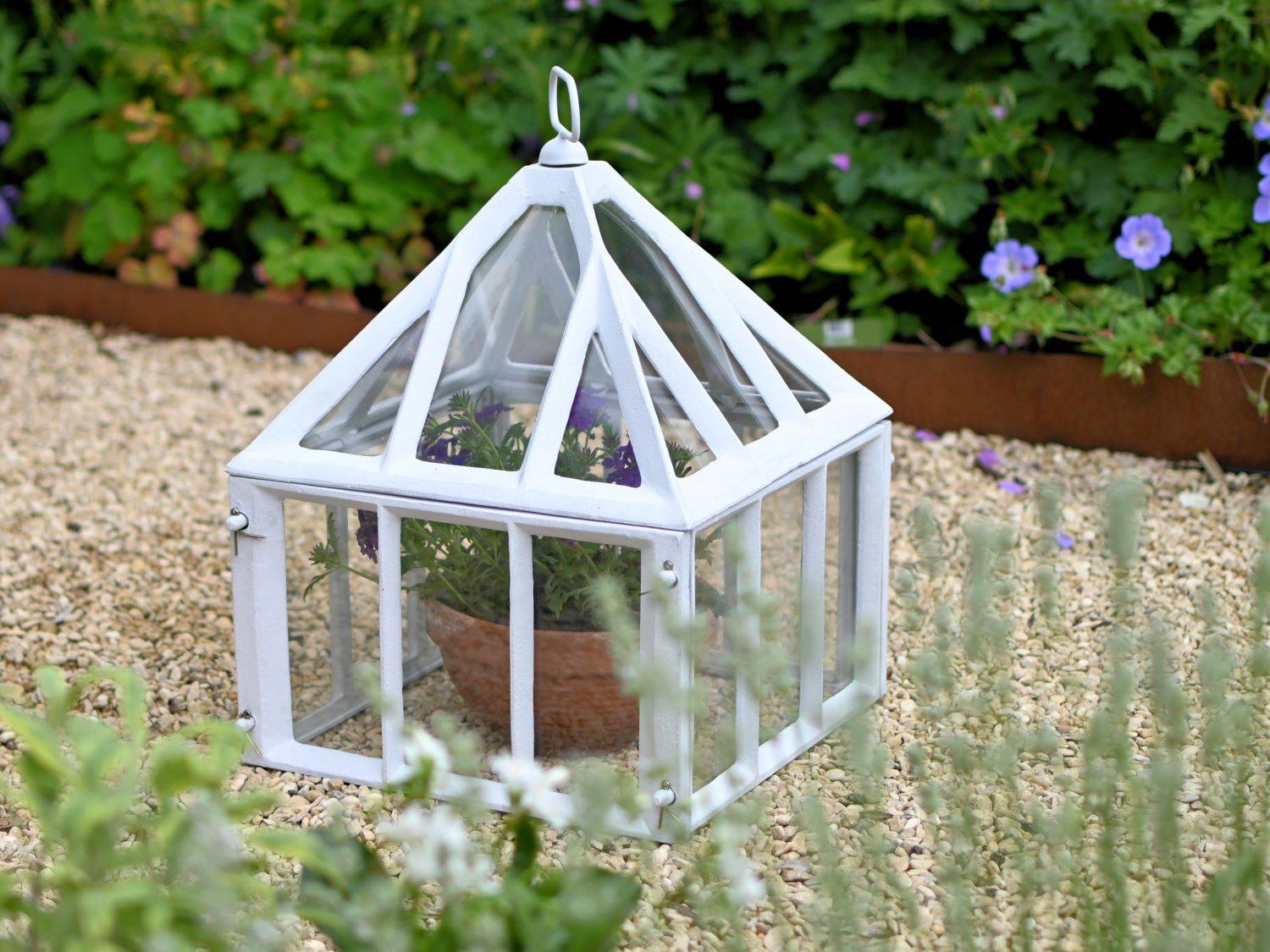 Self-Watering Grow Pot Tower
The self-watering grow pot tower is ideal for all of your tomatoes, peppers, sweet peas and more! These are especially useful when planting out tomatoes in the greenhouse. The Self Watering Grow Pot Tower has a generous 11-litre planting capacity pot for a healthy plant development and has an easy fill self-watering system that features a 4-litre reservoir.


Burgon and Ball Weed Slice
The Innovative Burgon and Ball Weed Slice has a compact head that cuts on the push and pull strokes and gets the job done in half the time when weeding in compact borders. Hardened and tempered high-carbon steel head with stainless steel tang, FSC ash handle and a head width of 10cm.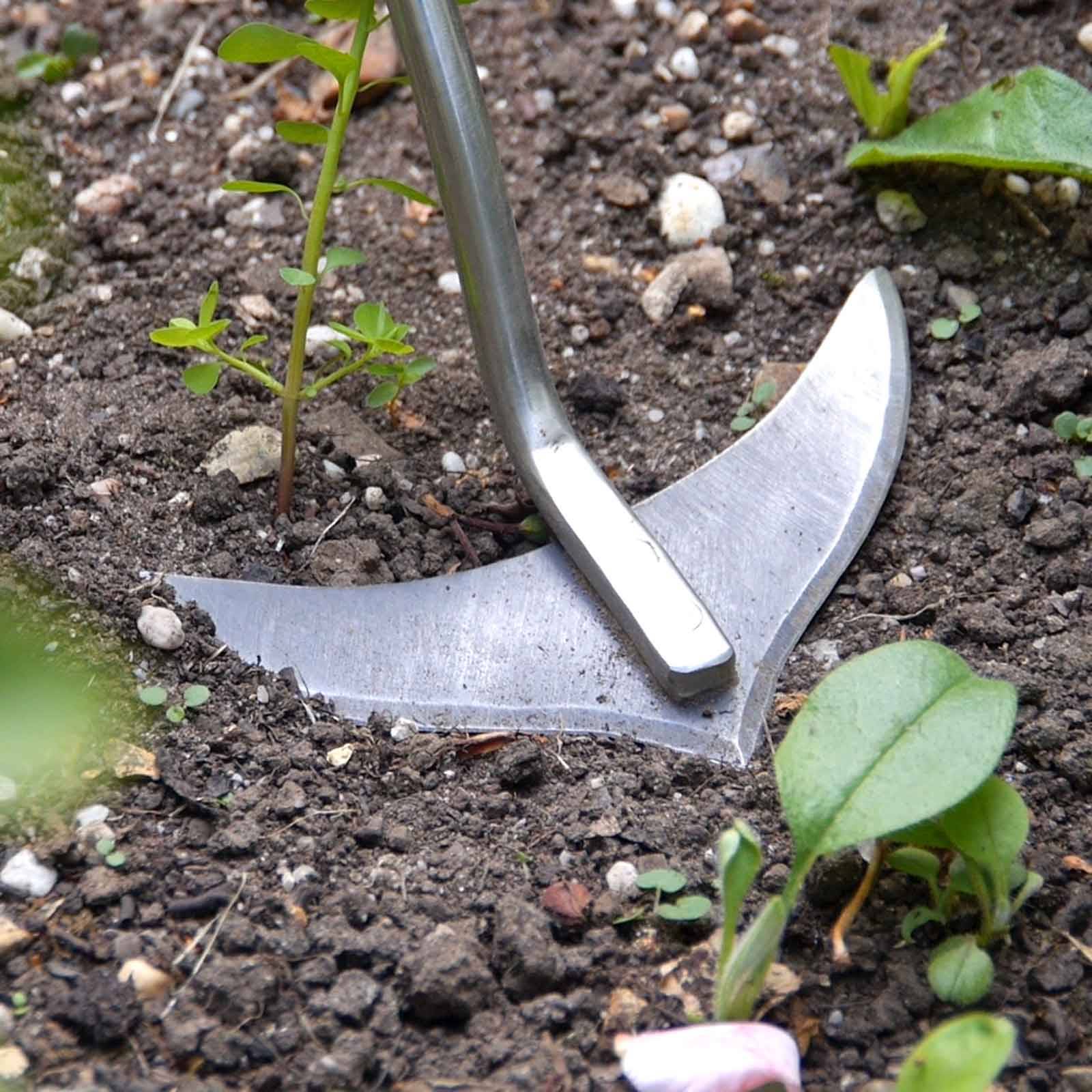 The five-star reviews speak for themselves! Here's what one customer had to say…
"I have used many weeding tools historically and this tool by far exceeds all expectations! it takes the weed right out from the roots on a forward and reverse action. One point to note is the head comes in two sizes I have both sizes the small head for in between the plants and the large head for area such as the large area of gravel driveway."
It's an exciting month for us gardeners as there's plenty of jobs to and (hopefully) in some lovely weather! See our list of April Gardening Jobs here.
Happy gardening!