Jobs to do in the Garden in April
Spring has Sprung...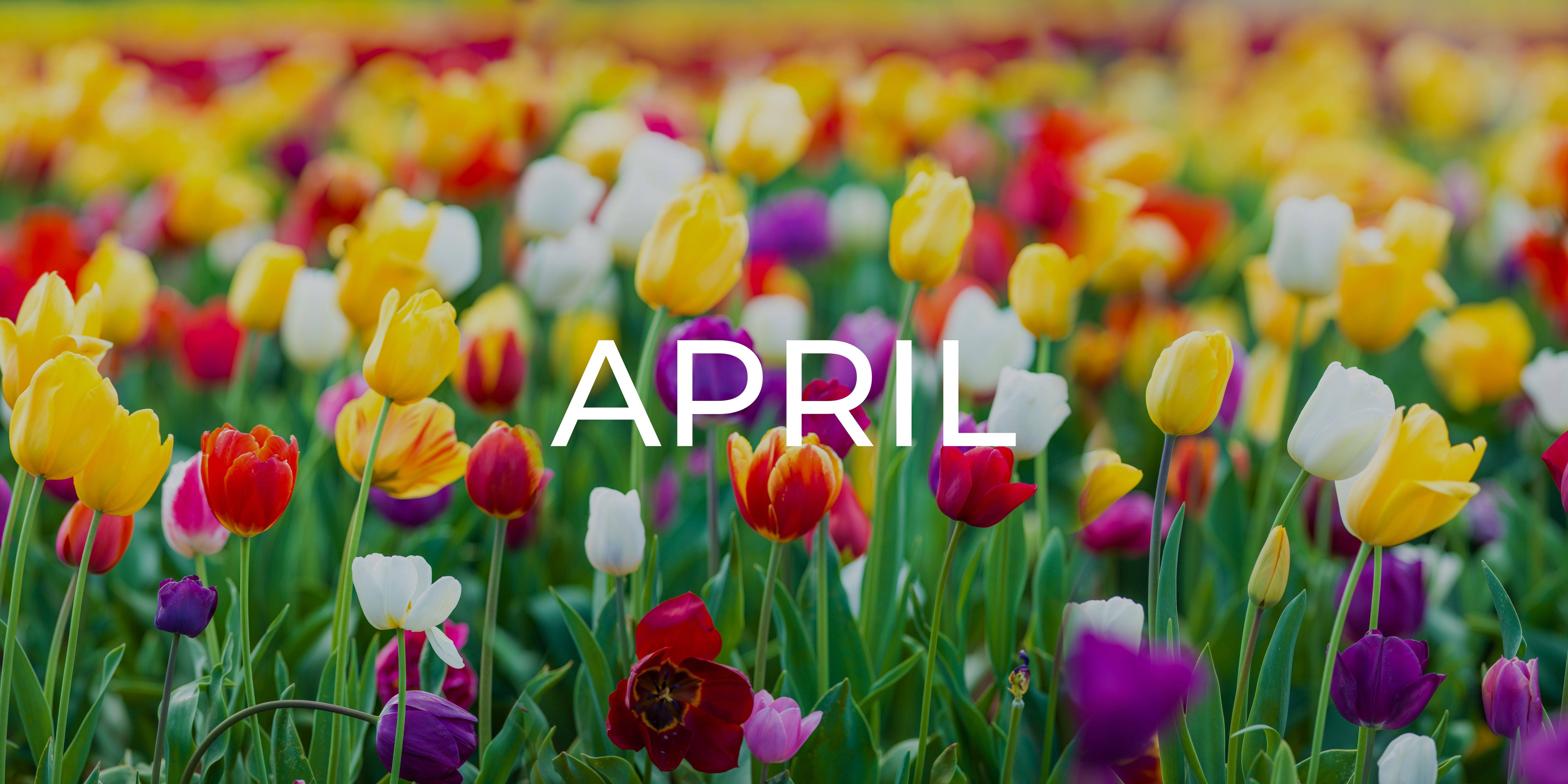 The arrival of Spring should now be in evidence, with daffodils in flower and blossom adorning the trees. Frequent sunnier days and rising temperatures make it perfect gardening weather but expect to be caught out by the inevitable 'April showers'. It's an exciting month for gardeners as indoor sown seeds are well into growth. Start sowing outdoors just beware of the late frosts.
Keep weeds under control.
Feed hungry shrubs.
Divide bamboos and water lilies.
Mulch trees, shrubs and perennials.
Sow new lawns or repair bare patches.
Tie in climbing and rambling roses and feed.
Sow hardy annuals and herb seeds
Sow flowering companions in your vegetable plot, such as Tagetes and Borage to attract beneficial insects.
Prune fig trees and feed weekly with high potash (tomato) fertilizer from April to end of crop.
Sow tomato seeds (Early in the month) and prepare for the tomato growing season.