The Monarda Fireball is a stunning herbaceous perennial, producing large reddish purple flowers throughout July and August and the plant also has scented foliage with delicately aromatic leaves.
This attractive plant, also known as Bee Balm and Bergamot, is very hardy being able to tolerate temperatures down to -20°C (-4°F). The plant is compact, upright and clump forming with lance-shaped to oval, toothed leaves on square stems and the leaves have conspicuous veins.
Popular with insects this stunning plant will make a real statement in the herbaceous border.
Buy single plant or SAVE with packs of 3 plants!
Monarda Fireball - Very hardy, herbaceous perennial
Also known as Bee balm, Bergamot
Produces large reddish-purple flowers July & August
Will tolerate temperatures as low as -20°C (-4°F)
Keep an eye out for slugs particularly in springtime and powdery mildew in hot dry summers
Height - 45cm (18in) Spread - 45cm (18in)
Full Sun and partial shade, will not tolerate drying out or excessive winter wet
Prefers a fertile moist well-drained soil - humus-rich
Supplied in 1.5-2 Litre pots
Please allow up to 14 days for delivery
To support Monarda Fireball we recommend our best selling Trumpet Plant Supports:-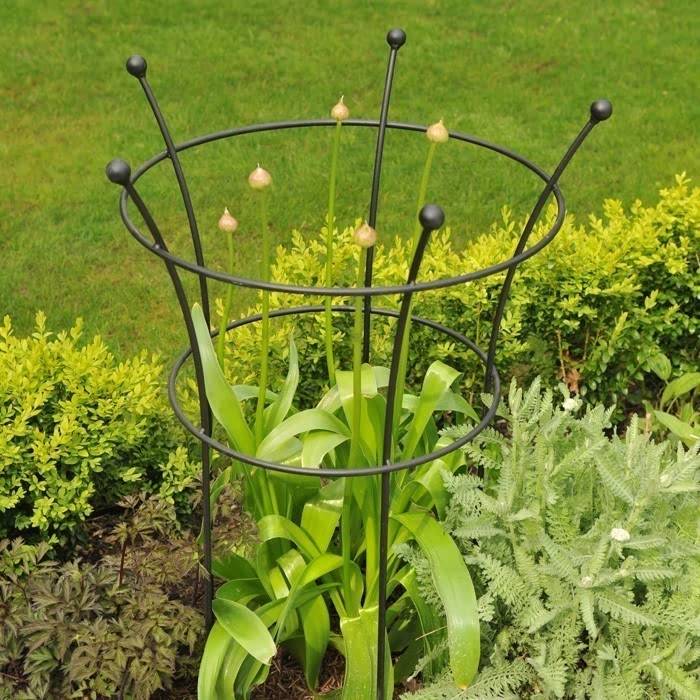 Trumpet Plant Supports - Matt Black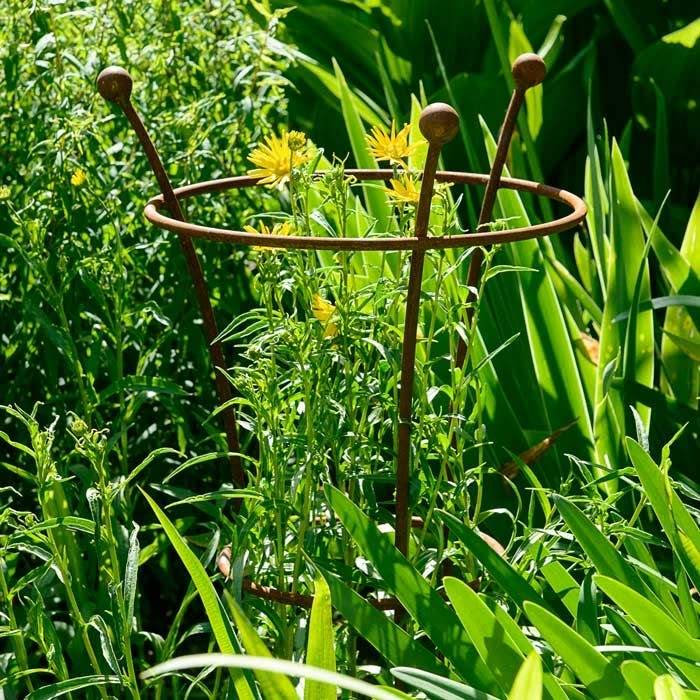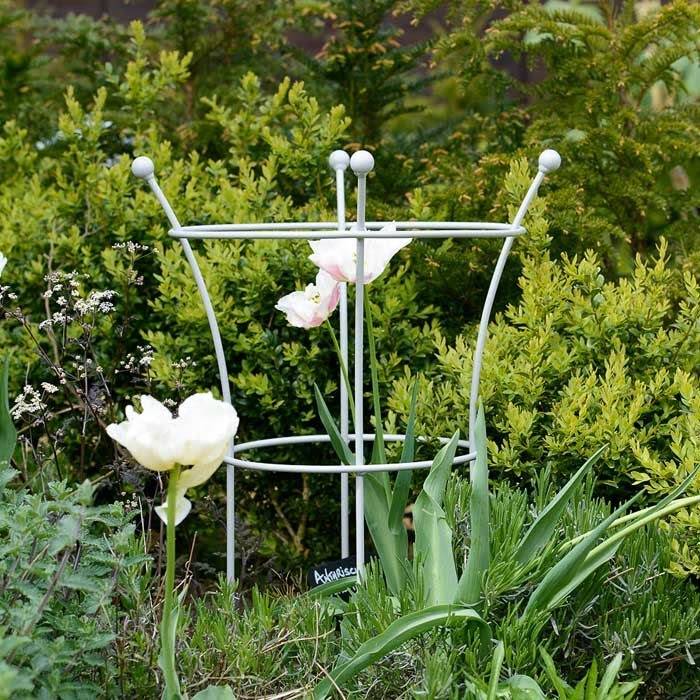 Trumpet Plant Supports - Silk Grey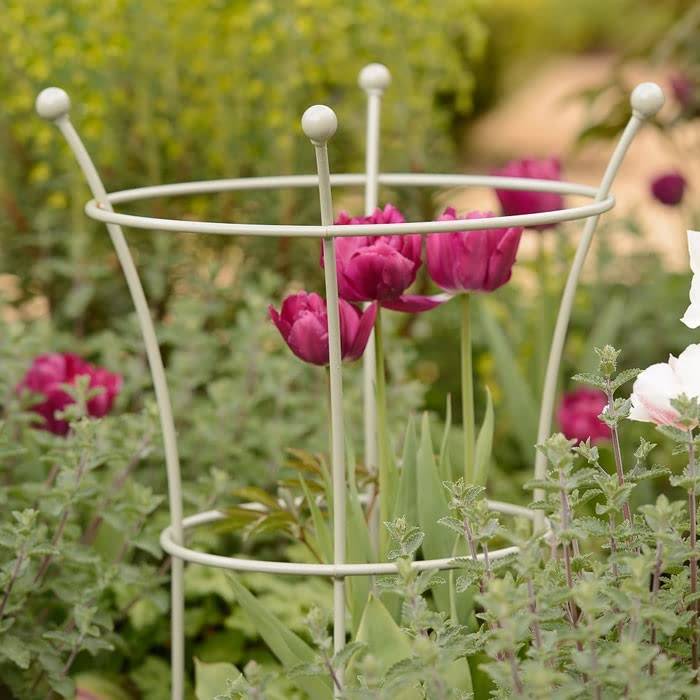 Be the first to write a review for this product.