The week started much like the last few weeks, dry, hot and still no rain, so watering remained the first job each morning. Whilst the sprinklers were on in the kitchen garden, we planted the leeks, sweetcorn and celeriac which had been in the cold frame for a few weeks.
In the space left between the leeks and sweetcorn we have sown 2 rows of parsnips and in between them we have planted a row of beetroot.
The brassica cage has had a good weed and by the end of the week there was finally rain which seemed to turn everything much greener and healthier looking.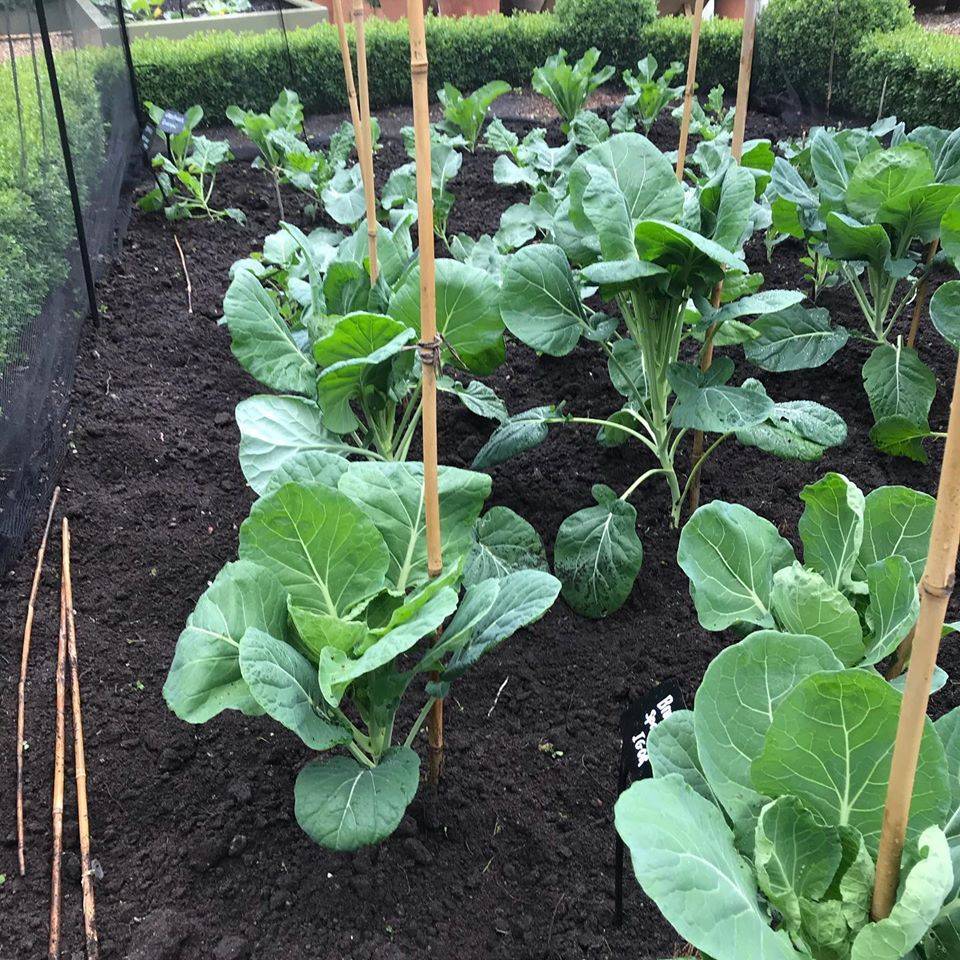 This year we have decided to add dahlias to the kitchen garden and these were started off as tubers in the greenhouse. Once they had grown sufficiently enough, they were moved to the cold frame. This week they have been moved to their final position and have been planted in 3 zinc planters. These dahlias are shade tolerant and have been placed alongside the yew hedging. Now we wait for their lovely flowers to appear.
In the other gardens weeding and trimming has continued as there will be photoshoots taking place soon so the borders and gardens need to be looking their best.
We have got some beautiful blooms from peonies, roses, poppies and lillies around the garden, such a fantastic time of year when all these stunning plants produce such wonderful colour throughout the garden.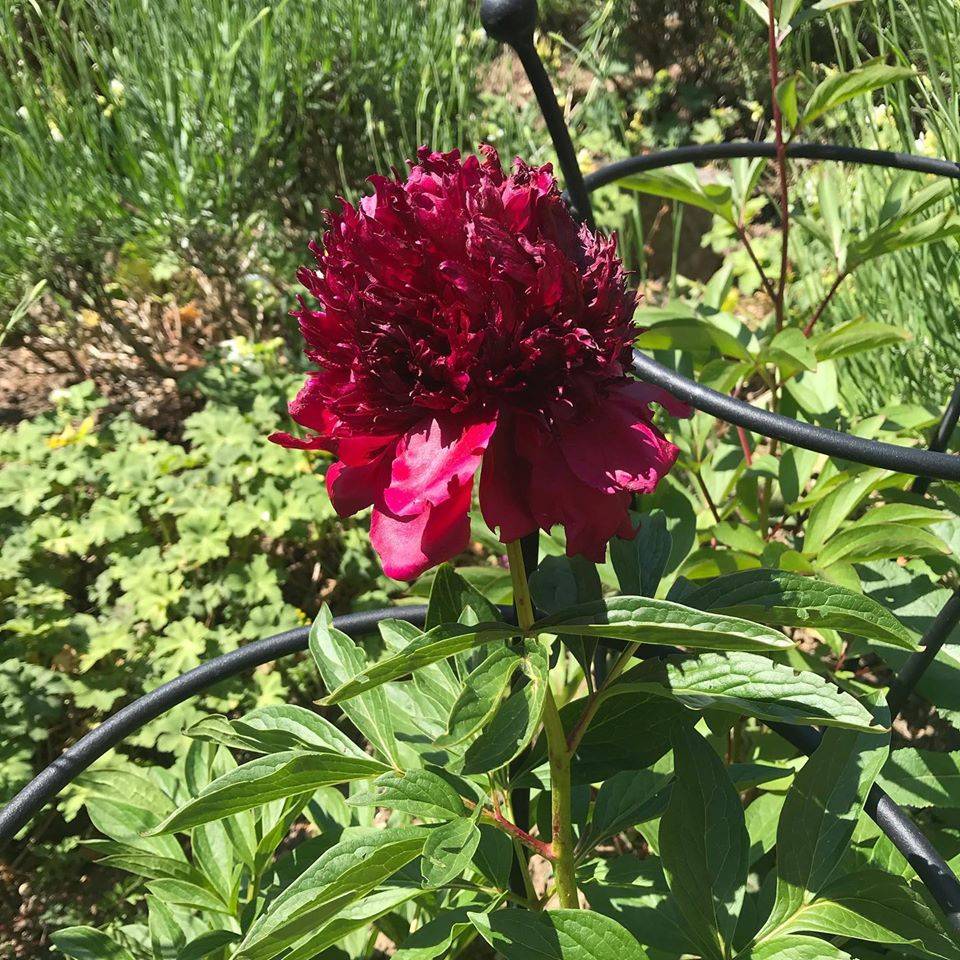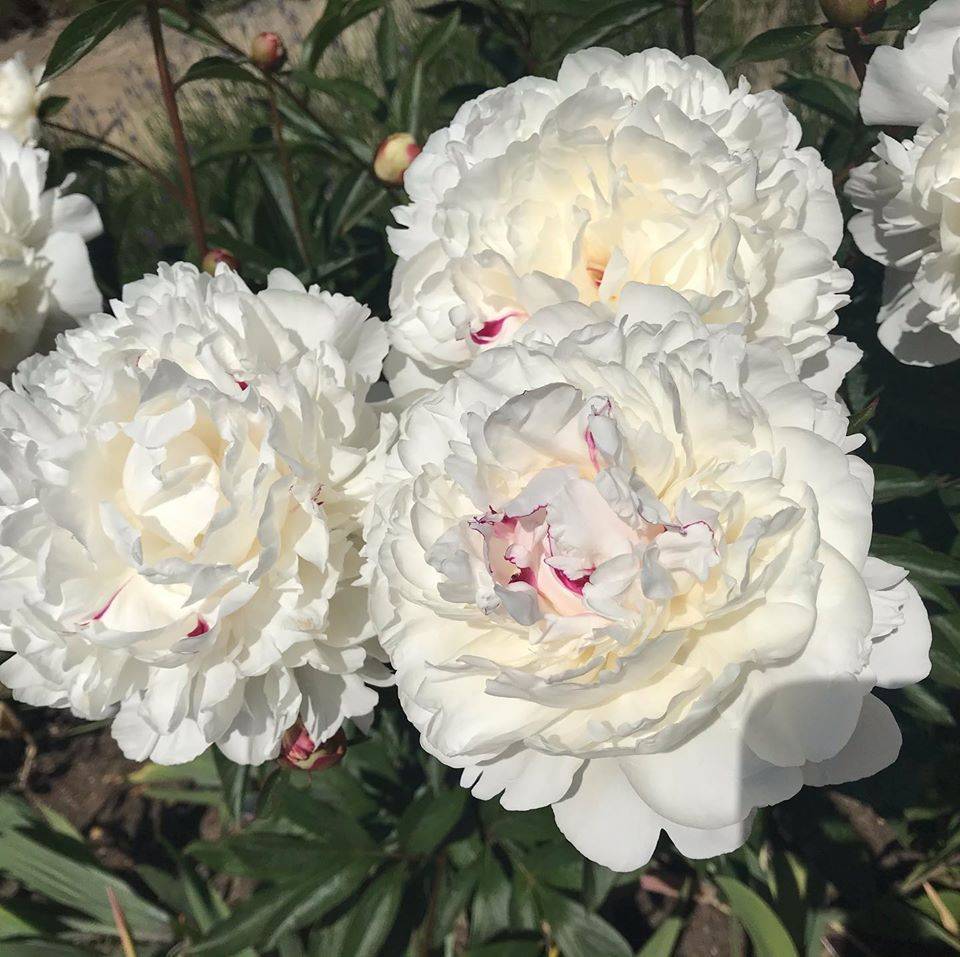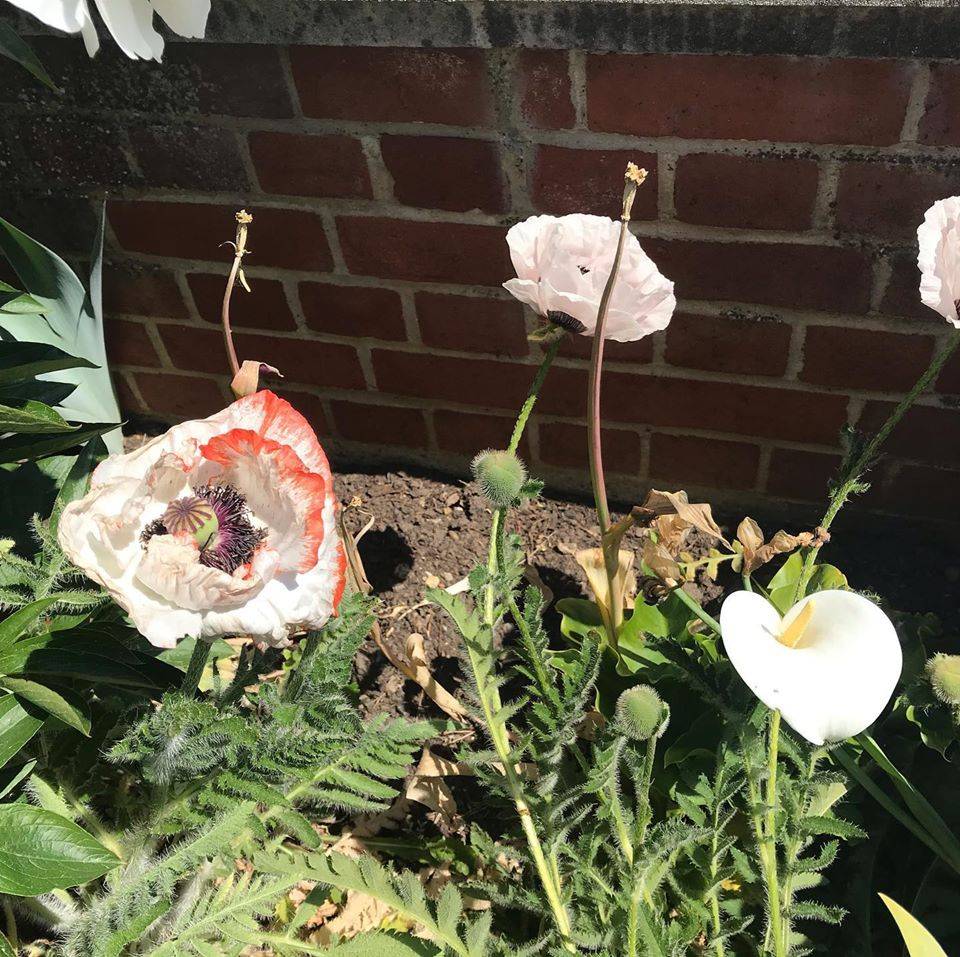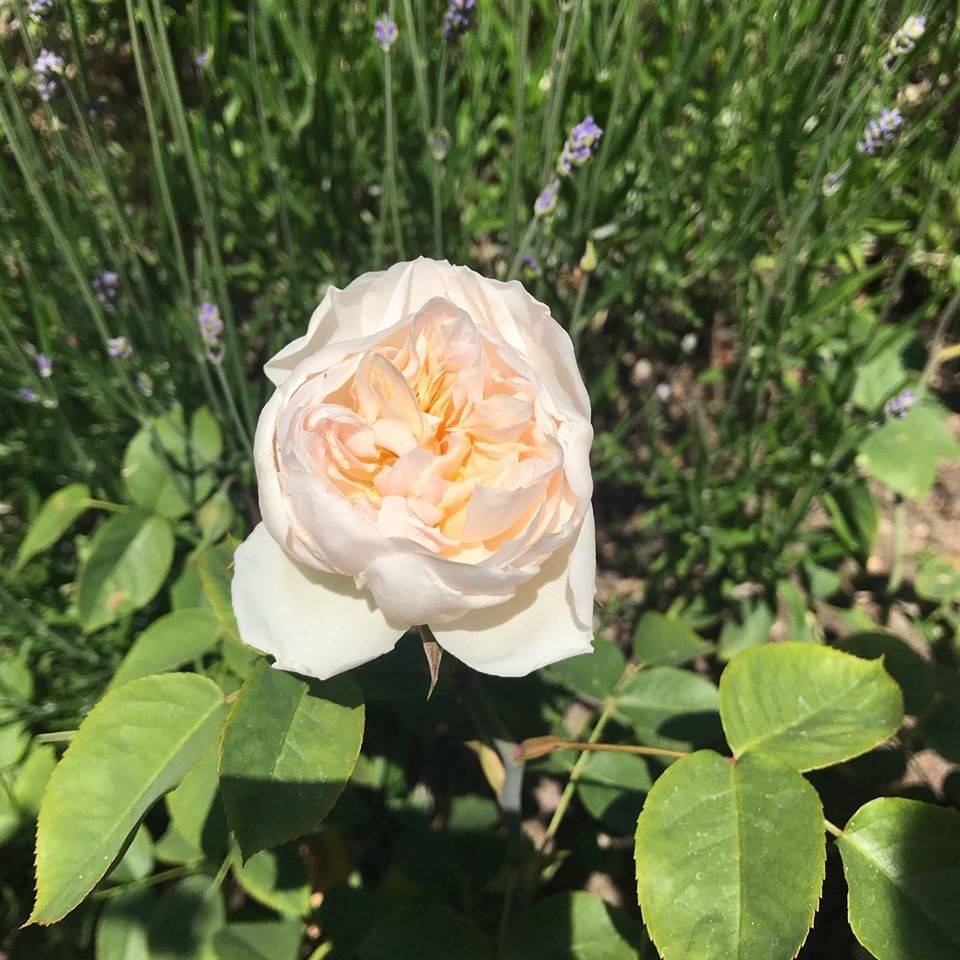 We had some more much needed rain over the weekend and the whole garden is looking much greener. After a few more unsettled days the weather looks to turn warm and dry again so looks like the watering will become the main job each day again very soon!
Hope you are continuing to enjoy your outside space during these uncertain times and managing to have some 'Grow Your Own' successes. Don't forget, if you have any pictures of your garden or plot we would love to see them - just send to webteam@harrod.uk.com and we can add to our customer gallery and mention you in one of our future blogs!
Happy Gardening!