September is often a cooler, wetter month than August but as previous summers have shown this is not always the case and can often be glorious. The days are however noticeably shorter. Whilst there isn't quite so much to do in the flower or shrub garden at this time of year, if you have a fruit or vegetable patch you will be busy reaping the rewards of a bountiful harvest. Get outside and plant spring-flowering bulbs for next year's display and make the most of the remaining warmth while you can.
Leaf Rakes
Garden rakes are one of the most useful and highly used garden tools and come in a range of styles to suit various gardening tasks, that's why we have selected a comprehensive range to give you the ideal rake for any gardening job.
Our collection of garden rakes includes hand forged designs by renowned Dutch manufacturer Sneeboer and also UK Made and RHS Endorsed rakes from Burgon & Ball. These two highly acclaimed manufacturers of garden tools use superior quality stainless steel to create tools that look great and will last you for years.
The Burgon and Ball Lawn Rake is endorsed by the RHS, has a long lightweight handle and stainless steel springy round tines for easy and effective removal of moss and thatch from lawns.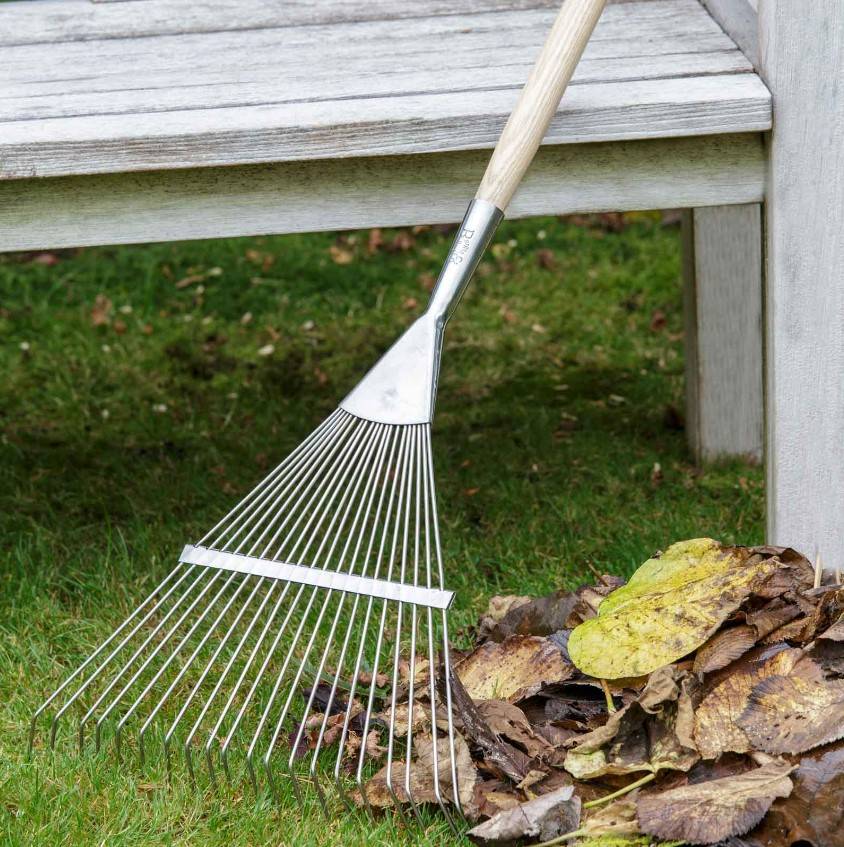 The Corona Big Load Leaf Rake means you can rake up to 2 times faster than with standard leaf rakes. The unique design 76cm (30") poly head maximizes load capacity and is both lightweight and durable. Not to mention, this rake also comes with a 10 year guarantee!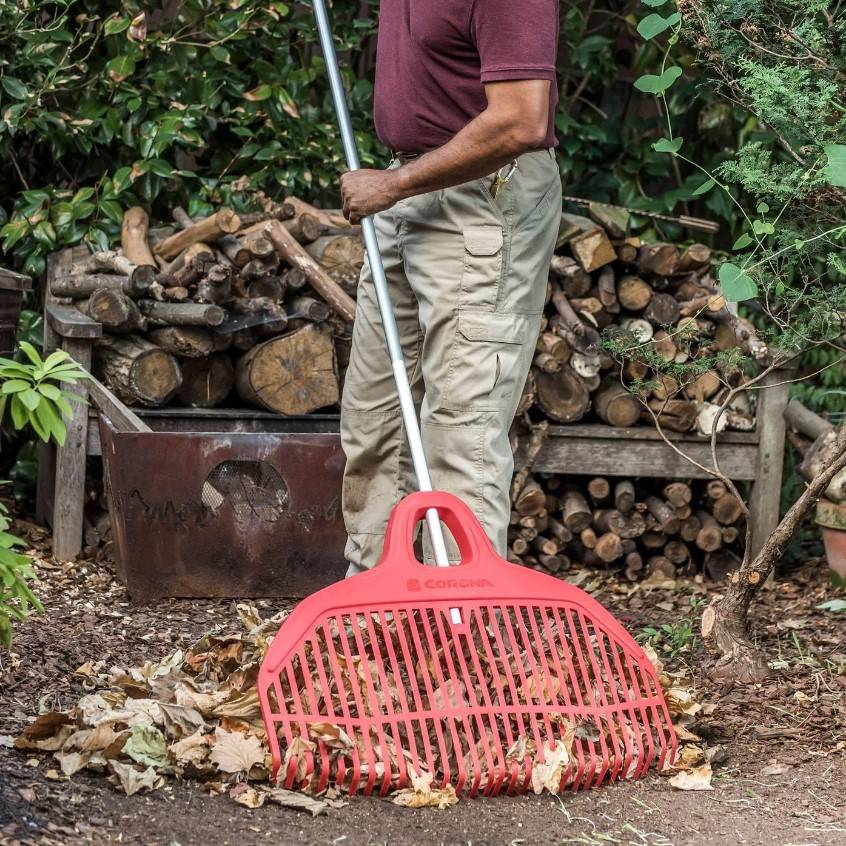 Bulb Planters
A Bulb Planter is a handy addition to any gardeners tool shed, perfect for planting spring flowering bulbs, but these handy bulb planters are also great to make planting holes for potatoes and other corms and tubers.
With a range of hand held and traditional bulb planters, we have something to suit every gardener.
Here are some of our most popular:
The Sneeboer Timber Bulb Planter is both and classic and essential tool when planting large quantities of bulbs with a clever cone design and easy to use long handle it will certainly make light work of your bulb planting.
All Sneeboer tools are made to last generations to come and this timber bulb planter is no exception. With a hand forged stainless steel planting cone which has been shaped, polished and sharpened by hand, the steelwork carries a hefty 10 year guarantee.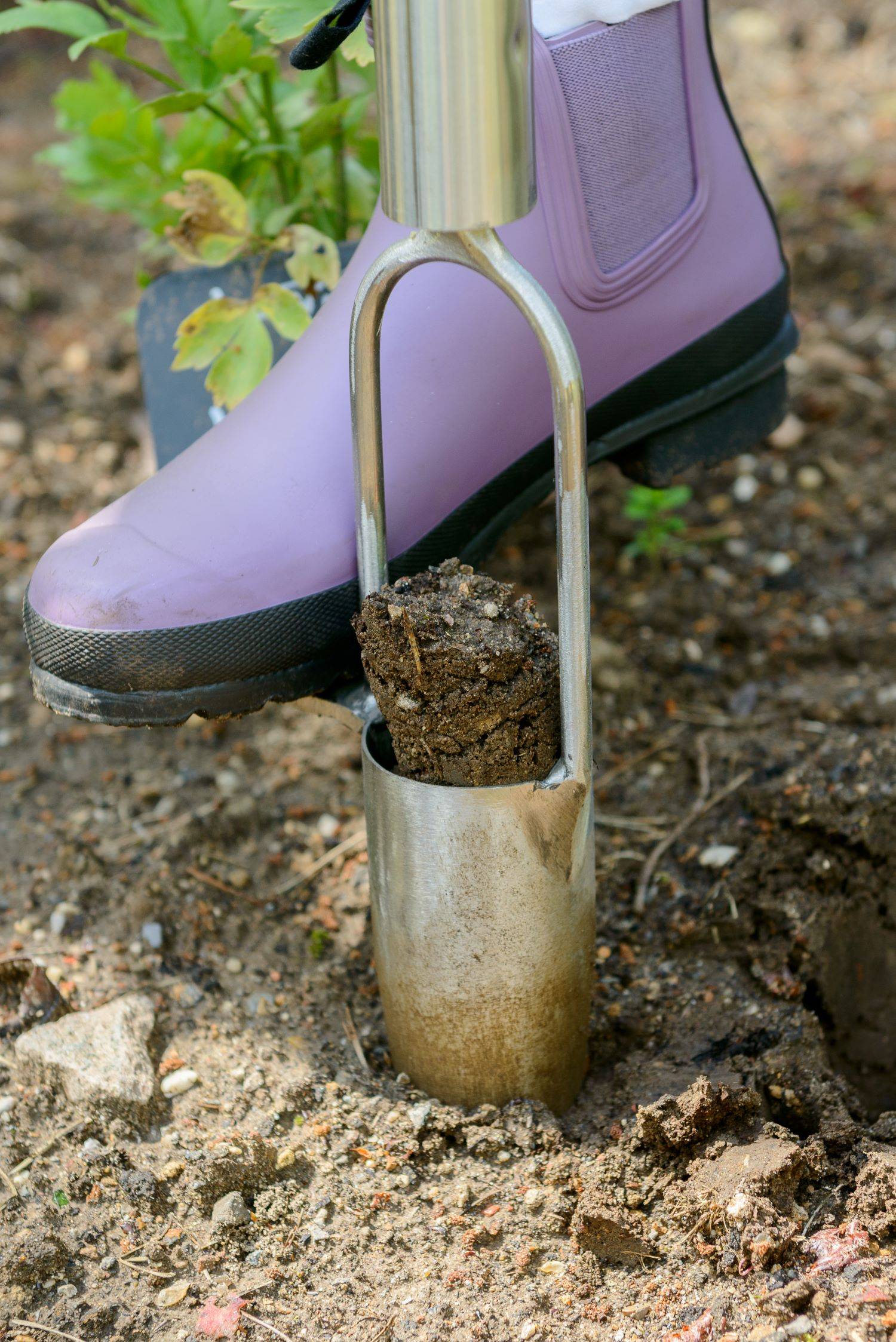 This Burgon and Ball hand held bulb planter has a deeply serrated edge for easily removing a 6cm diameter core and the stainless-steel head has clearly marked depth indicators to allow for precise planting. Costing just £20.95, this is a cost-effective way to precisely plant your bulbs.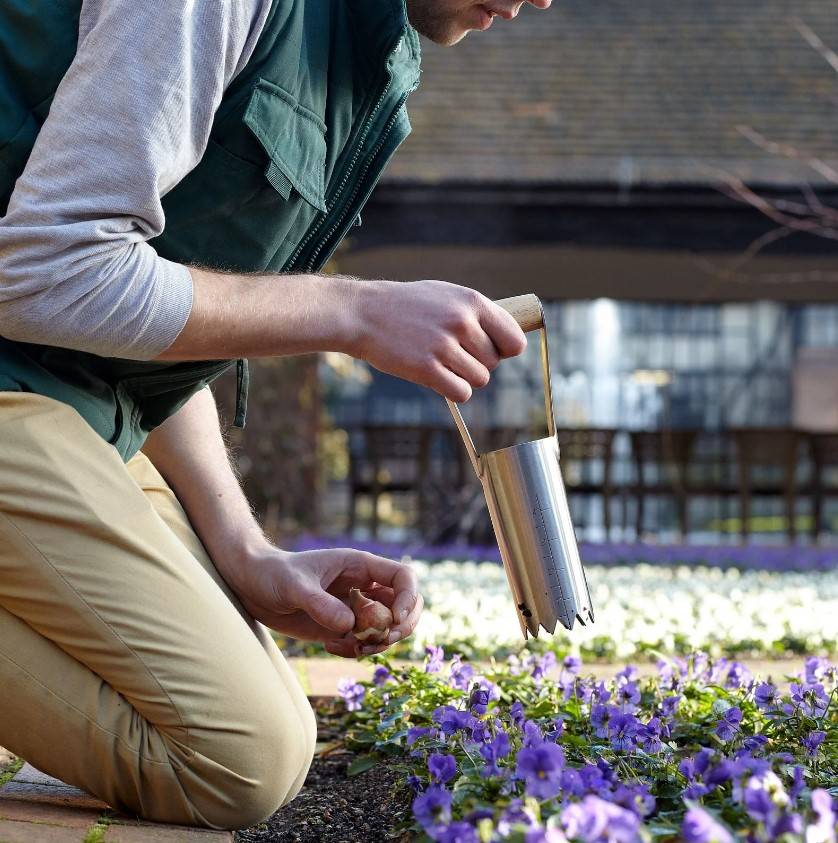 Gather raked leaves without breaking your back in half the time with these long handled Leaf Grabs. The tough polypropylene blades make light work of leaves and grass cuttings and the heavy duty steel handles are plastic coated for a longer life.
Ideal for collecting leaves and grass cuttings
Heavy Duty Plastic Coated Steel Handles
Long handles mean less bending and back pain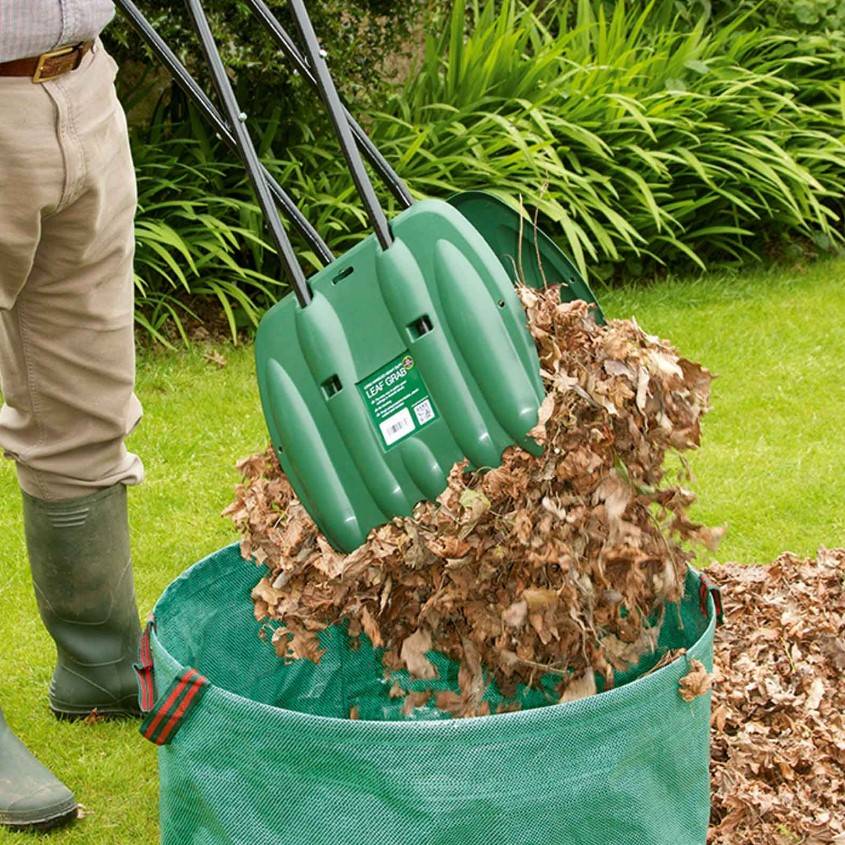 Here are my gardening jobs for September to keep your garden looking tidy whilst the seasons change... JOBS TO DO IN THE GARDEN IN SEPTEMBER
Happy gardening!