Although we had some cooler days in September autumn is now definitely here for real and it feels colder. It is a beautiful time of year with the trees changing colour. It's a constant job raking the leaves and often seams pointless when the wind blows them around again but just think of all the wonderful leaf mould you can make for mulching your plants. It's also time to start preparing for early frosts!
Here are my top picks for the month...
Greenhouse Bubble Wrap
It's a great idea to line the inside of your greenhouse with bubble wrap during the autumn and winter – it's economical, quick, will frost-proof the structure and can extend the growing season for up to 6 weeks! Not to mention, our greenhouse bubble wrap will help to keep an unheated greenhouse frost free so greatly reducing fuel/electricity consumption in heated greenhouses, saving up to 50% on heating costs!
The double construction creates a strong 'sandwich' effect making our bubble insulation the best around - you'll find it hard to burst our bubbles! - and as the material is UV stabilised too, you can bank on it keeping any warmth in the greenhouse for you for many winters to come!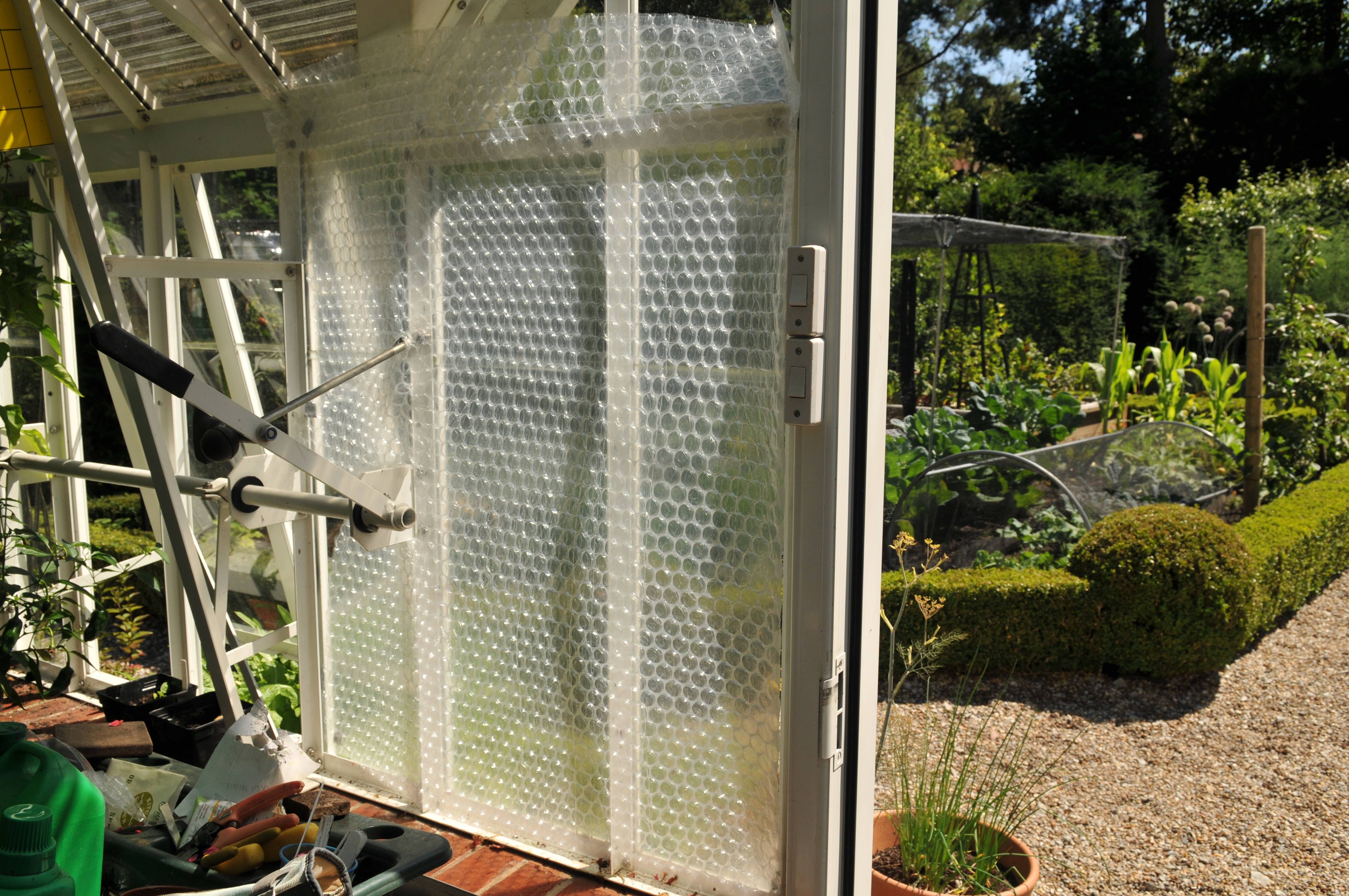 Greenhouse Bubble Wrap - 20mm Bubbles
Garden Fleece & Plant Jackets
Garden Fleece is perfect to protect your plants against frost and also stops wind, hail, birds and insects damaging your plants, strong and reusable, this 30gsm heavy duty plant fleece is UV stabilised, tear resistant and is easy to drape over plants.
Autumn and winter can be a challenge for gardeners, that's why we recommend this commercial quality frost-busting plant fleece. The permeable, white UV stabilised, spun-bonded 2mm square mesh 30gsm gardening fleece protects against frost, wind, hail, birds and insects!
Unlike many imitations our polyester yarn fleece has been manufactured with UV stabilisers for longer life - so won't disintegrate or tear - yet soft and light enough to be placed directly over plants. Can also be used to help to warm up the soil to achieve earlier harvesting of healthy crops.
You can also protect your plants through the autumn & winter with our 3 year UV stability guaranteed Fleece Plant Jackets.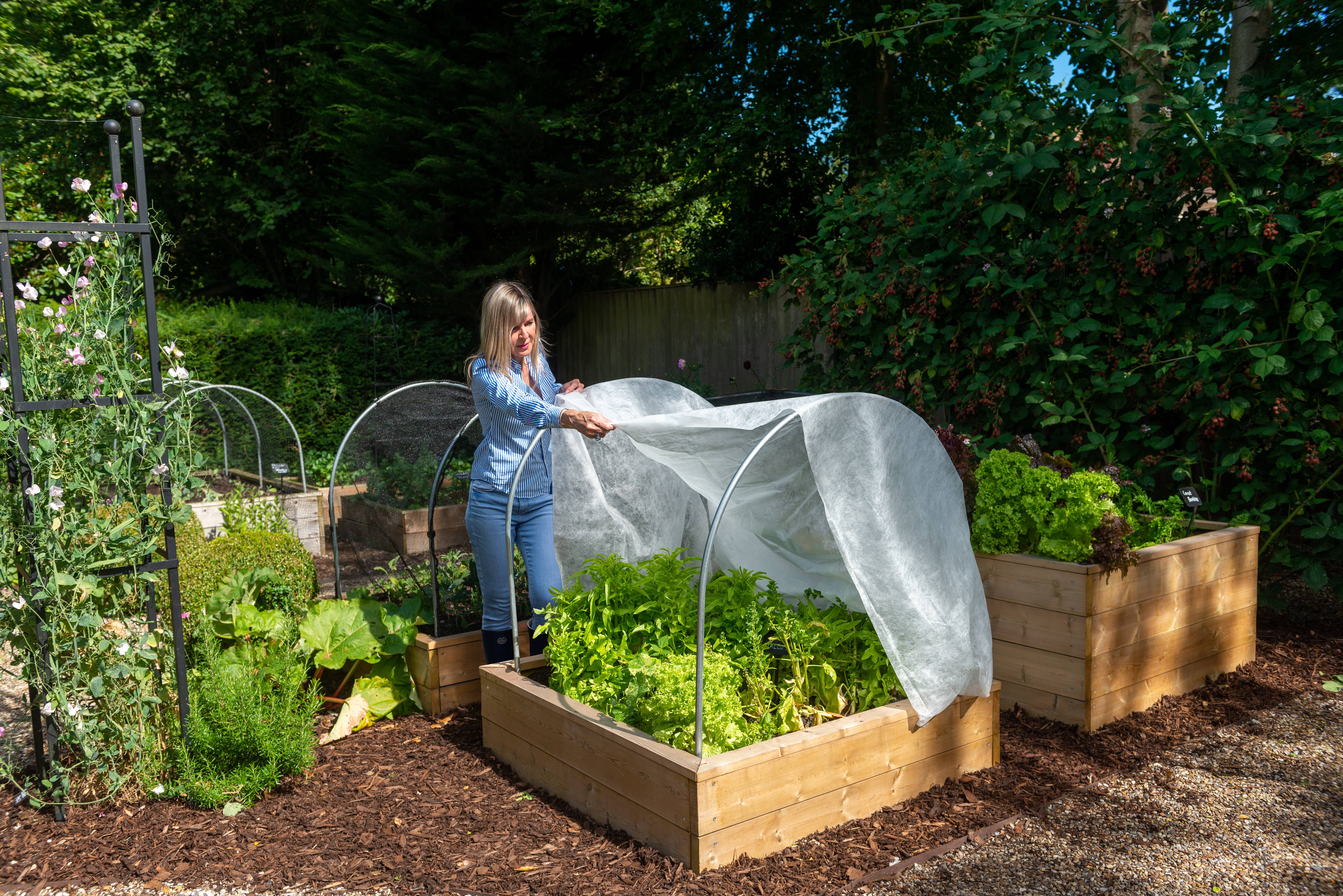 Fleece/Ground Cover Pegs
These strong plastic pegs are ideal for fixing fleece and ground cover measuring 14.5cm long and with serrated edges they will keep fleece and ground cover fabrics firmly in place throughout the colder months.
They do what they say on the tin! Get yours here.
You can find our checklist for 'Jobs to do in the Garden in October' here.
Happy gardening!