And just like that, October has rolled around once again! Although this season is a beautiful time of year, we're still holding out hope for some brighter days with crisp blue skies.
The changing of the seasons brings in a lot of gardening jobs such as cutting back, tidying and lawn care and collecting those final seeds to sow next year. The harvest of apples, pears, nuts and grapes are still underway and it's also the perfect time to start considering your crop protection options. Here's what I've been using in the Kitchen Garden...
Garden Fleece 30gsm
It is time to start thinking about protecting plants for over wintering and we only sell the extra thick 30 gram fleece which is perfect for this job. Garden Fleece is ideal to protect your plants against frost and also stops wind, hail, birds and insects damaging your plants, strong and reusable, this 30gsm heavy duty plant fleece is UV stabilised, tear resistant and is easy to drape over plants.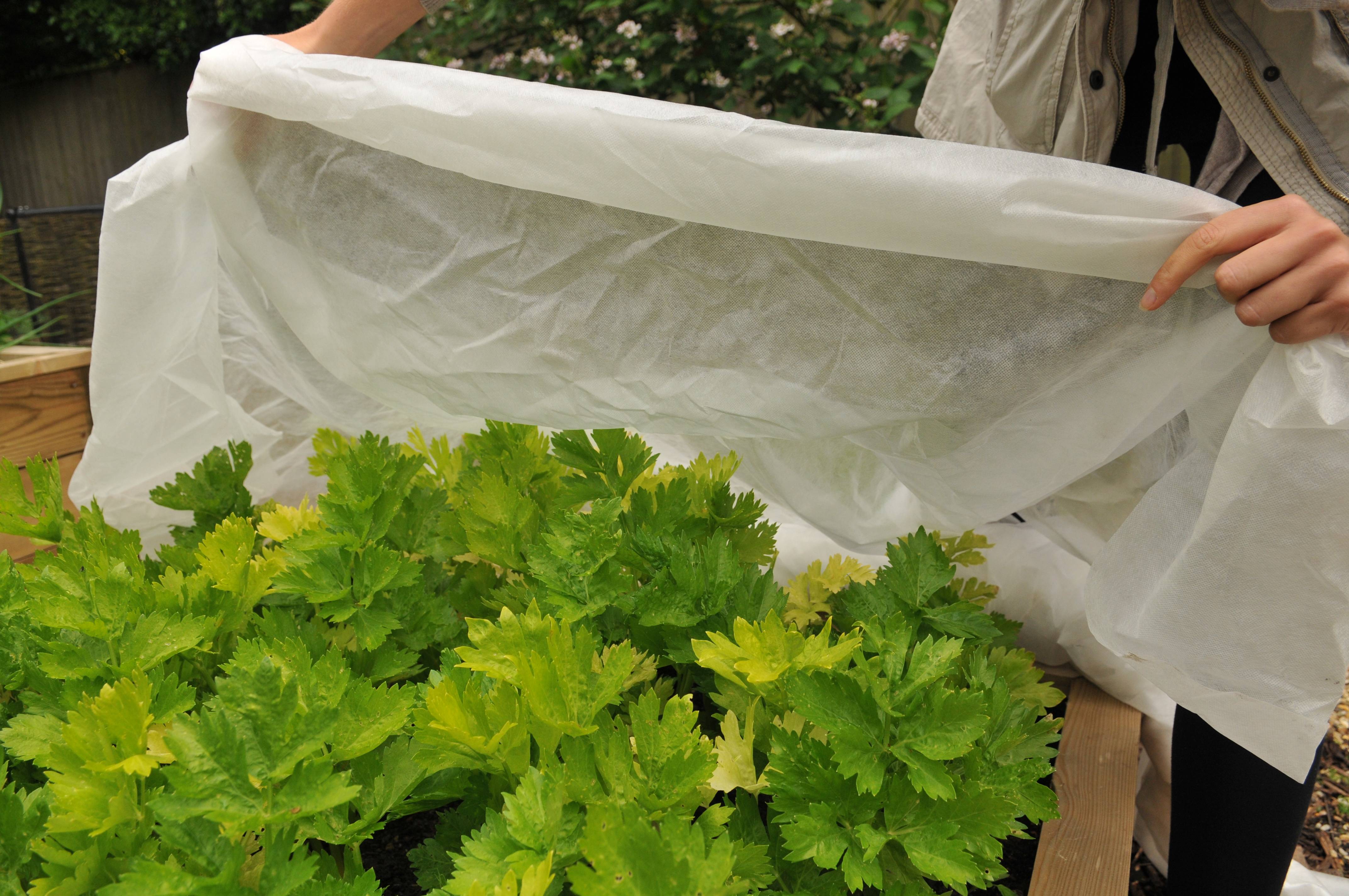 Cross Beam Fruit Press
Easy to use fruit presses are a great way to start pressing your own fruit and are suitable for squeezing every last drop of juice from apples, pears and grapes and soft berries don't put up much resistance either.
You can use windfalls and blemished fruit to make your own sparkling fresh juice ideal for drinking, freezing, making syrups, ices and jellies or use it to make cider or wine.
Simply fill the fruit press cage with your crushed fruit and turn the handle to force the fresh, pure juice through the beech staves. Machine-washable straining bags, for straining the fruit juice as the fruit is pressed are available as an optional extra.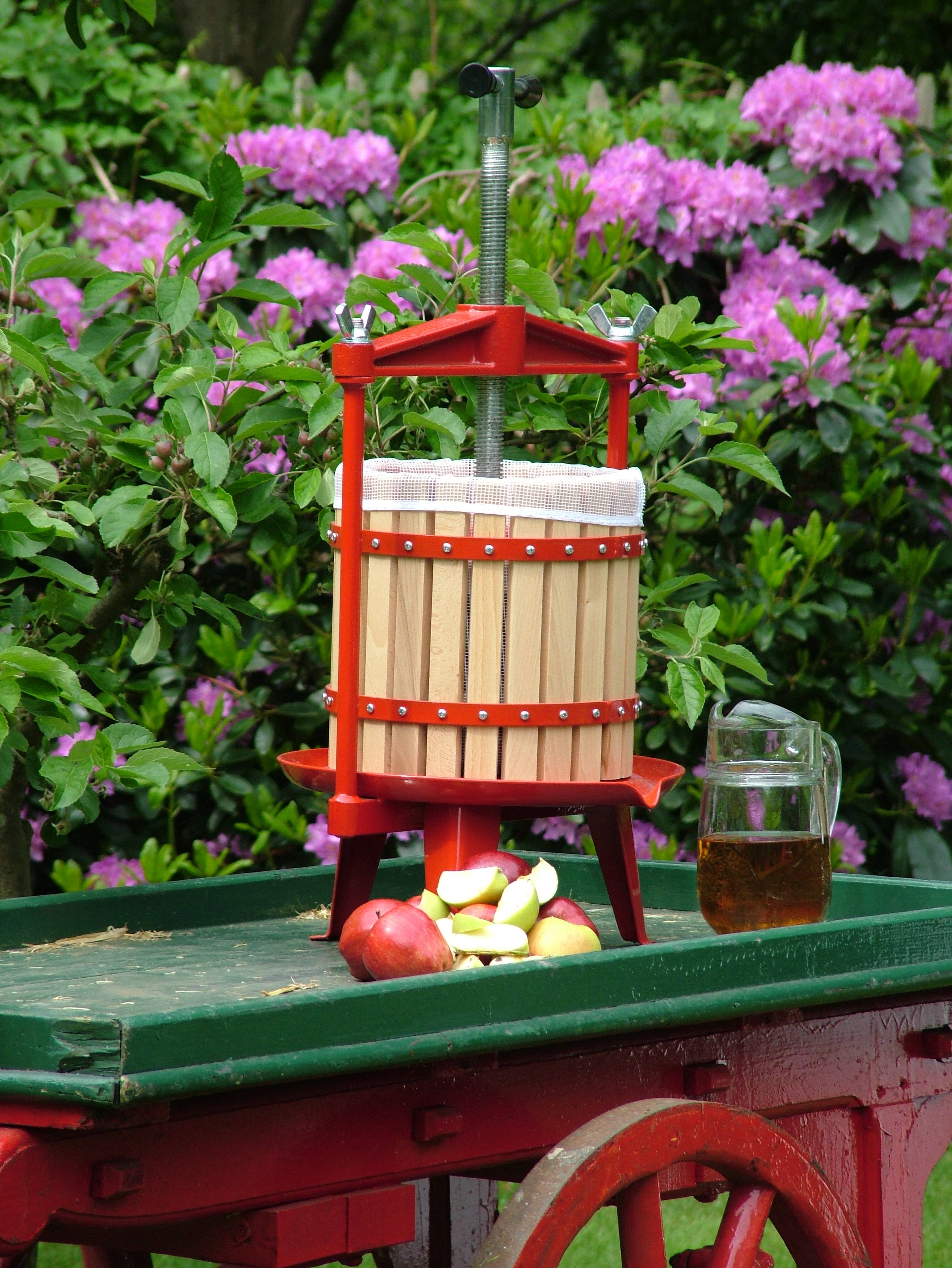 Popadome Crop Protection System
Our Popadome crop protection frames are great for sowing some winter veg and offering protection from the elements. The Popadome Crop Protection Tunnel Spare covers are available as a PVC Cloche Cover, Fleece Cover and an Insect Mesh cover, all designed to fit the Popadome Crop Protection Tunnel.
All of the covers are UV treated to give them a long life and have easy double zip access and stainless steel eyelets making them easy to peg into place. Suitable for both gardens and allotments, it is ideal for protecting everything from newly seeded lawns to full grown plants!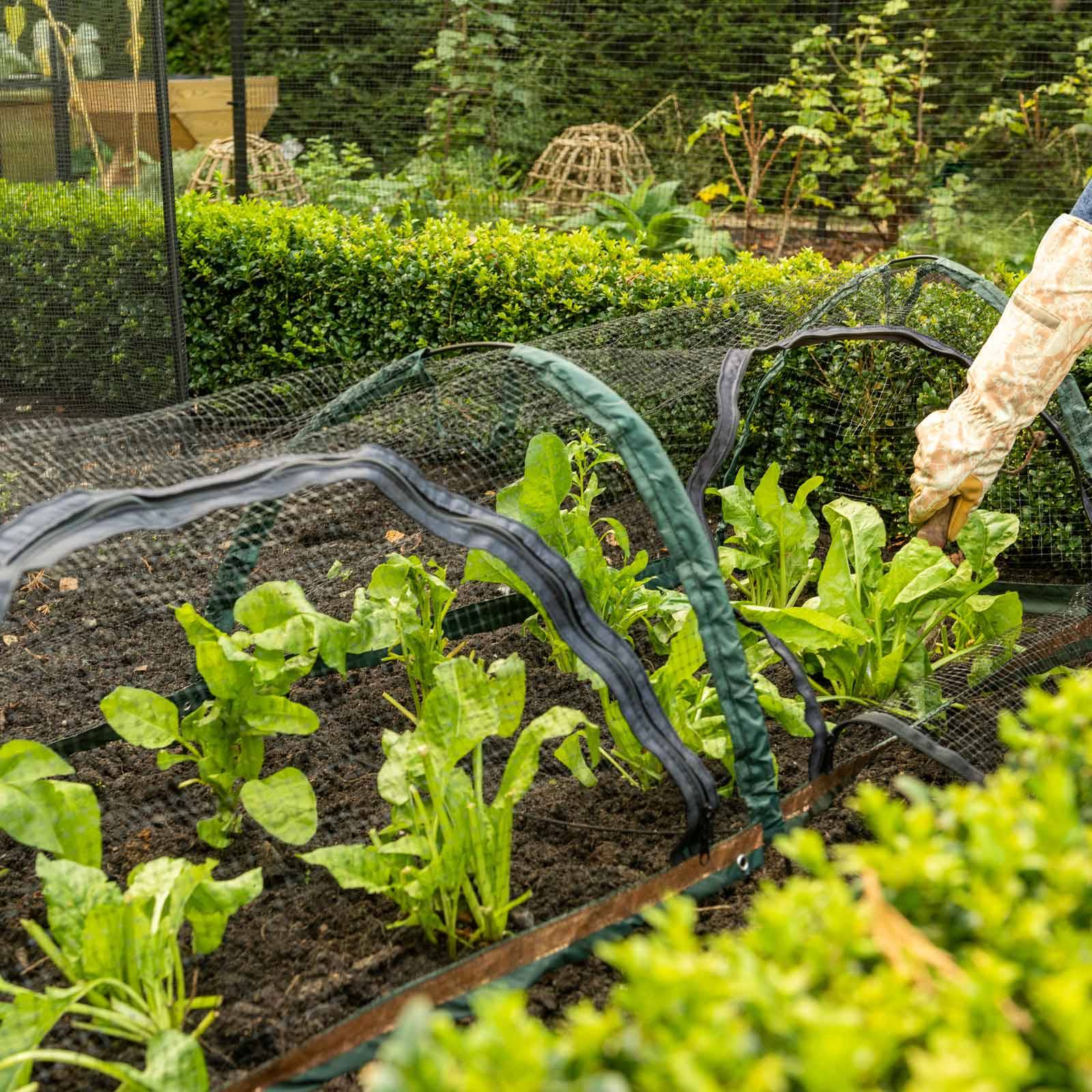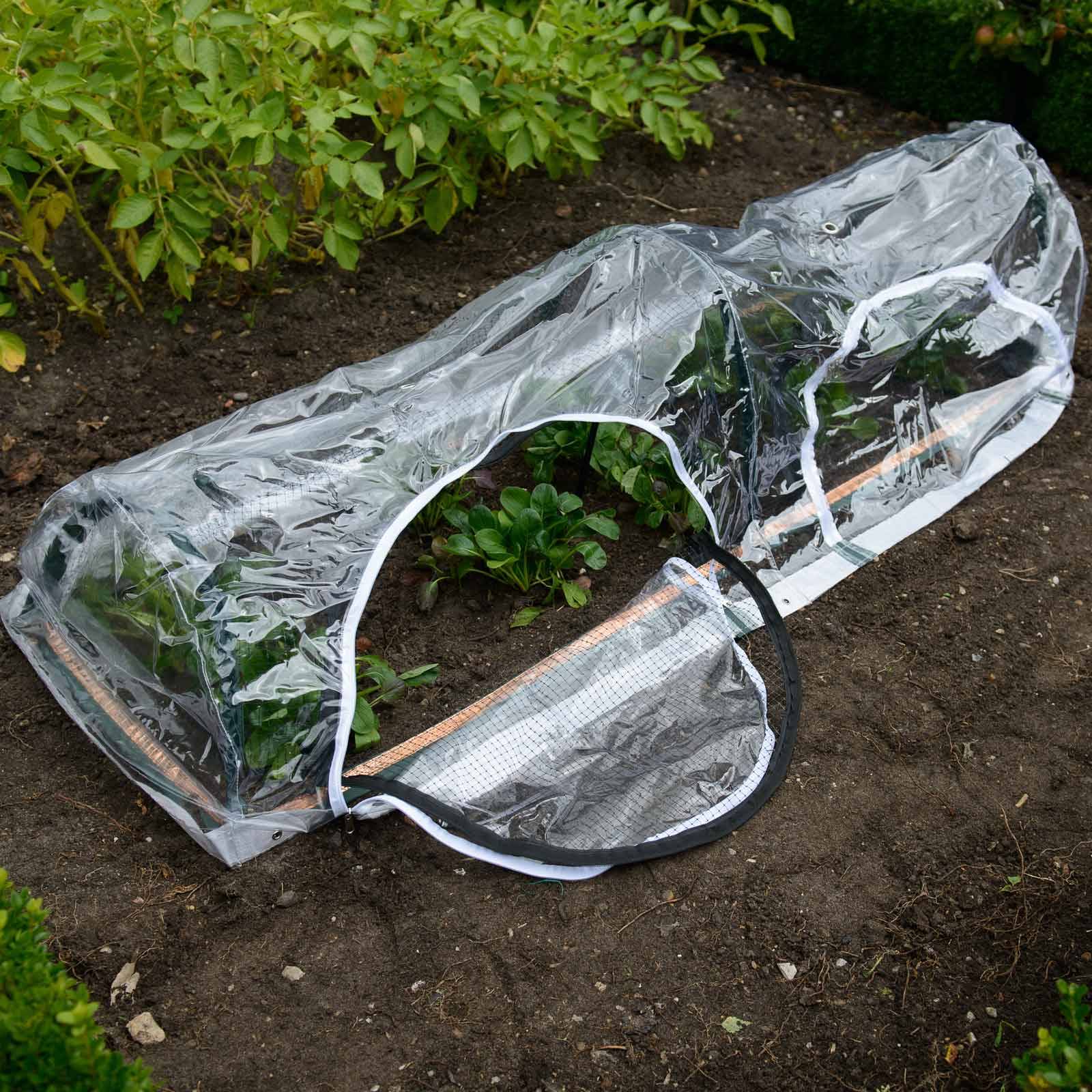 Happy gardening!