Popadome Crop Protection Tunnel (1.8m x 0.6m)
£4.95 P&P
The New Popadome Crop Protection Tunnel is great for protecting everything from newly seeded lawns to full grown plants with gardeners everywhere using them either singly or in multiple arrangements for larger areas.
Read More
3 Working
day despatch
The New Popadome Crop Protection Tunnel is great for protecting everything from newly seeded lawns to full grown plants. Gardeners everywhere are using them either singly or in multiple arrangements for larger areas.
*SPECIAL OFFER - Buy 1 Crop Tunnel With Netting (GNE-377) Get 2nd Half Price - prices update in basket*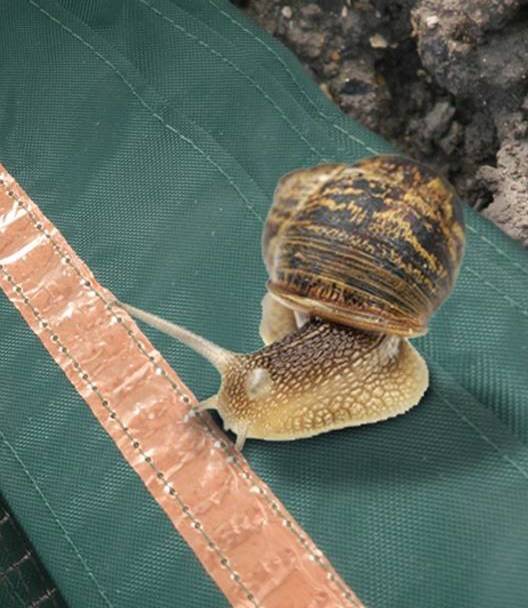 The 10mm square netting allows in pollinating bees, but keep out the dreaded cabbage white butterfly and with the built-in copper tape around the base you will deter slugs from demolishing your precious crop too.
The Popadome fabric, netting and covers are all UV treated and come with metal hoops PVC coated & stainless steel eyelets.
Made with UV treated materials to last for years
Supplied with 10mm square netting cover with copper strip around the base
Anchored to the ground with 6 x 8" ground pegs (included) to keep it in place
Cloche cover, Fleece cover and Insect Mesh covers are available as optional extras
Measures 1.8m L x 0.6m W x 0.45m H
Easy double zip access
9th September 2019
I've had other tunnels, and the sparrows usually wriggle under the edges meaning I had to pin all along, which made it difficult to access for weeding and harvesting. This product has a tape around the base which seems to stop the pesky sparrows, and the zip makes it easier to access without having to remove the whole tunnel. Wish the tape was a little wider (like the domes), just to be sure.
17th June 2019
We bought this product after losing all our kale plants wihin 24 hours when the pigeons had descended en masse to leave only stalks. That was after clouds of cabbage white butterflies had flocked to them to lay their eggs. This product is excellent for protecting strawberry plants from the eager birds, but not quite tall/rigid enough as we had expected to allow the kale to grow to its normal height before stopped by the cover netting..