November has rolled around once again and we don't know where this year has gone! The mornings are getting frostier by the day and the darker nights are stumbling in.
Whilst jobs may be slowing down in the garden at this time of year, we've got some products up our sleeves that we think would make some great additions to your home.
Harrod Rectangle Steel Log Holder
The Harrod Rectangle Steel Log Holder is made from square box section steel and will make your stacked wood into a stunning feature hung on a wall or floor standing, a truly clever solution to storing wood that would look good with both modern or traditional décor.
View this post on Instagram
Burgon and Ball Spring Tine Lawn Rake
With the leafs starting to fall froim the trees, it's quite easy for your lawn to start looking a little untidy. This Burgon and Ball Spring Tine Lawn Rake is perfect for clearing leafs, moss and thatch from your lawn. Endorsed by the RHS, has a long lightweight handle and stainless steel springy round tines.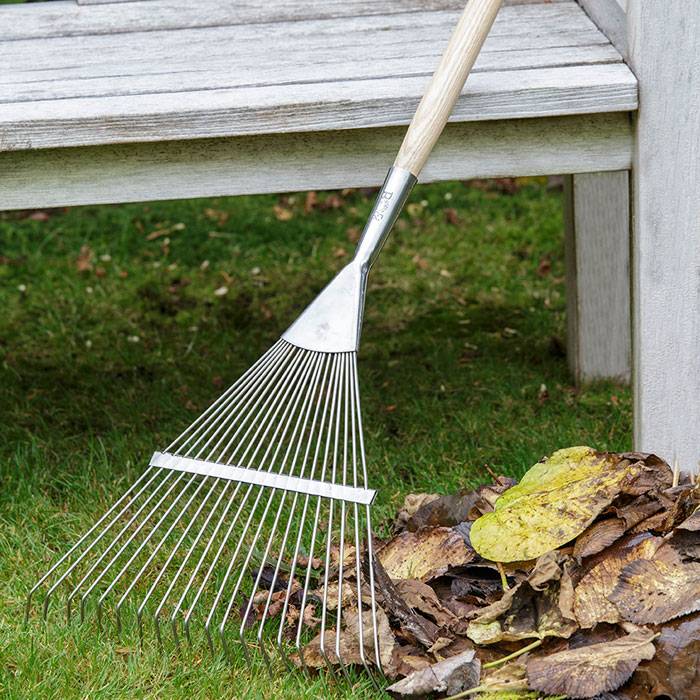 Heavy Duty Long Handled Leaf Grabs
Keeping along a similar theme to the Spring Rake, gather raked leaves without breaking your back in half the time with these long handled Leaf Grabs. The tough polypropylene blades make light work of leaves and grass cuttings and the heavy duty steel handles are plastic coated for a longer life.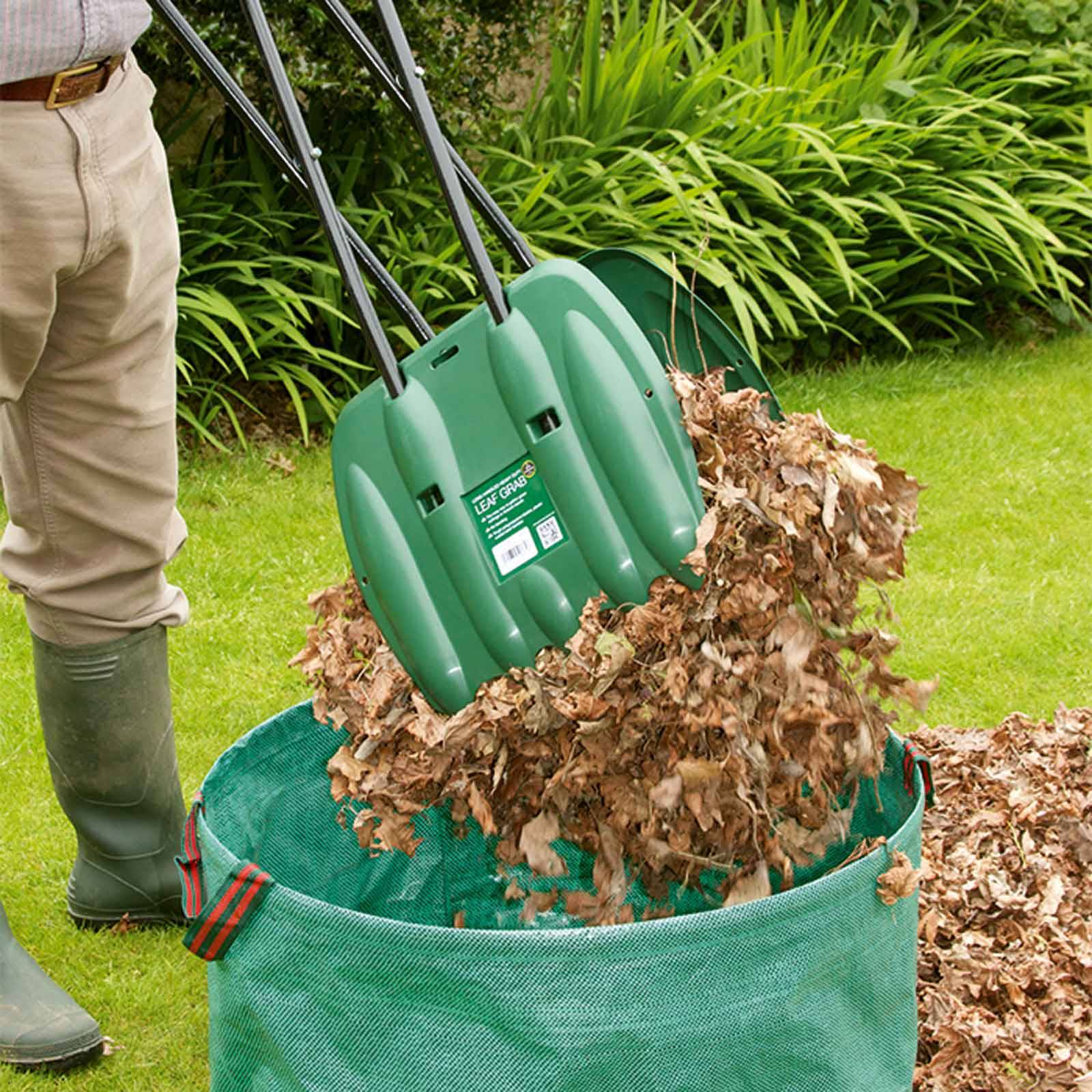 Roman Garden Arch
Planting season is upon us for bare root roses! If you're looking for the perfect structure for them to climb, an arch may be just what your garden needs. The Roman Garden Arch is our most popular design of metal garden arch and it is easy to see why, with its clean, simple lines this strong steel metal garden arch creates a stunning focal point perfect for segmenting the garden or framing an entrance, plant or structure.