Depending on where you live in the country, Spring has usually arrived by mid-March. The milder weather means it's time to get busy sowing seeds, cutting back winter shrubs and generally tidying up around the garden preparing for the busy growing season ahead!
Here are my top product picks for the month...
As the weather starts to warm, it's time to focus on the lawn!
We've got a plethora of tools that will ensure, with a little bit of elbow grease, that your lawn will stay happy and healthy throughout the year. It's the perfect time to start edging/re-edging your boarders, the Burgon and Ball Half Moon Lawn Edger is a cost-effective way to create professionally neat and clean borders. Not to mention it's an RHS endorsed products! Here's what a previous buyer had to say about it…
"Definitely the best half-moon I have ever used, very easy and accurate to use. It should last years"
We've recently teamed up with Emma Jo Real Davies (@emmajorealdavies) to help her create her perfect 'Wafty Borders' see more here:
View this post on Instagram
Plenty more to come from this exciting collaboration, so keep your eyes peeled!
Weeding
You'll soon find those pesky weeds making their return in the lawn, so keep the workload to a minimum when using our Wonder Weed Puller! the Wonder Weed Puller by Burgon and Ball will help to Eliminate weeds in lawns, it is simple to use just push the three prongs over crown of weed, twist the handle 360' pull out of lawn and depress the plunger to eject weed into a trug or barrow. Not to mention it's lightweight and requires no bending or stooping down to get the job done!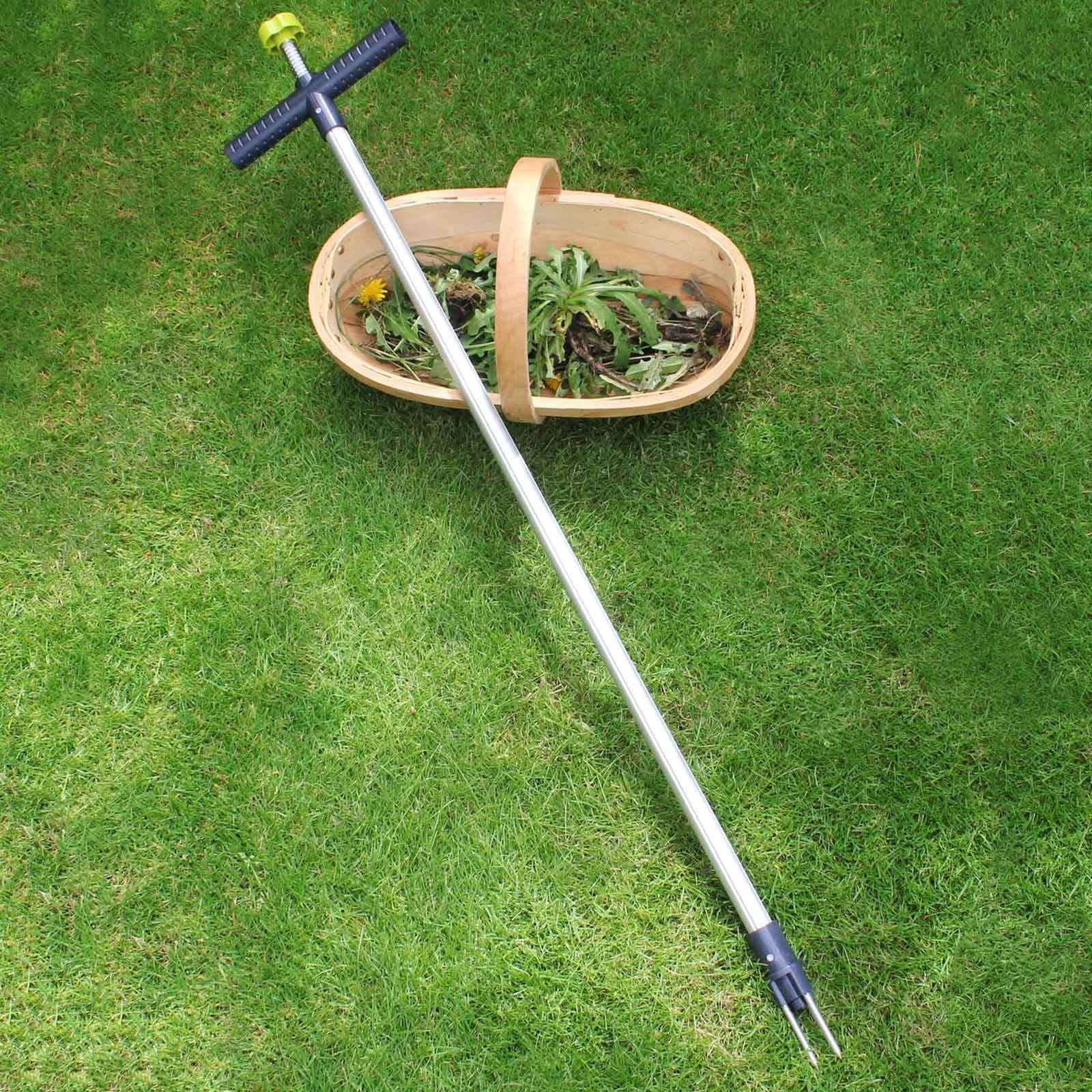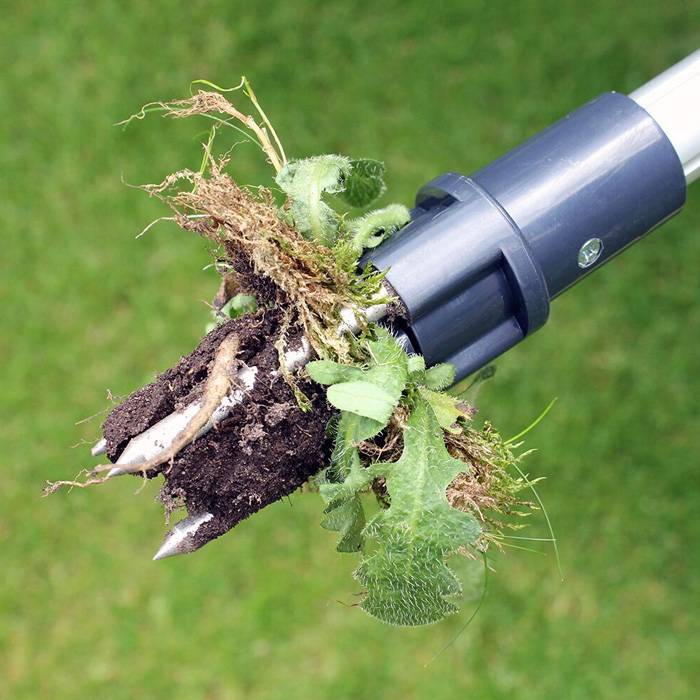 Raised Beds
You may have begun to sow many of your seeds now, so it's a great time to make sure your raised beds are ready to be planted! REMINDER: We are currently offering, for a limited time only, 10% OFF Wooden Raised Beds when using code RB10 at checkout! See the full range here.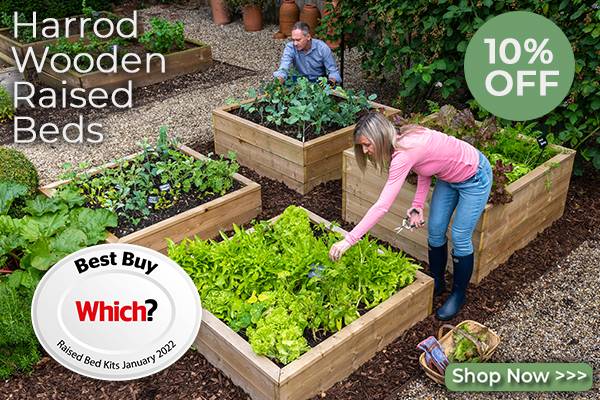 It may also be beneficial to add a little extra nutrients in the soil and our Carbon Gold Fertiliser is perfect for the job. Carbon Gold Fertiliser is an organic, all-natural fertiliser made of biochar with 5N. 5P. 5K. and produces superb results with no chemical or GM additives.
Made from plant extracts that have been manufactured into regular-sized pellets for a highly efficient source of nitrogen, the vital plant nutrient for growth, cell division and leaf quality.
It is easy to apply and because of its water holding qualities it means less maintenance of plants, crops and lawns. It also means you'll save a bit on those water bills.
Biochar is so high in carbon that it doesn't break down over time, meaning one application is all you need to permanently improve your soil. It's also proven to boost the health and vitality of nearly every type of plant, and healthier plants are stronger and more productive!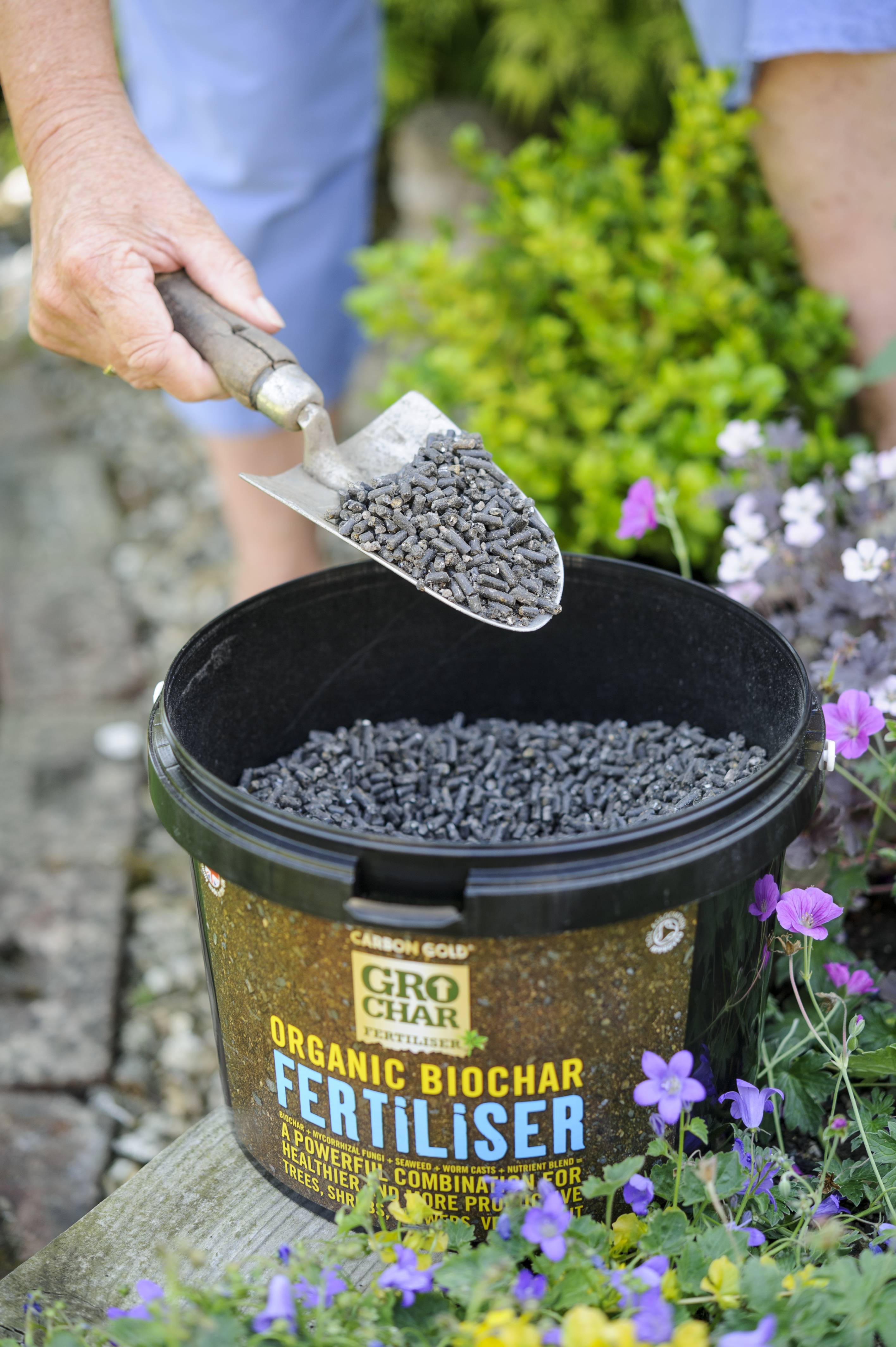 March is a busy time for preparation, so see our Gardening Jobs to do in March here.
Happy gardening!