Happy New Year! I love this time of year and all the planning that goes into making the most out of the garden in the months ahead. Here are my top picks for January...
Felco Diamond Steel Tool Sharpener
It's a great time of year to take some time cleaning and sharpening your tools for the year ahead. This useful sharpener is perfect to quickly get a sharp edge on any of your secateurs, loppers, snips and garden scissors. The diamond coated hardened steel sharpening stone is easy to use and reaches all areas of the cutting blade, honing the cutting edge to a professional standard.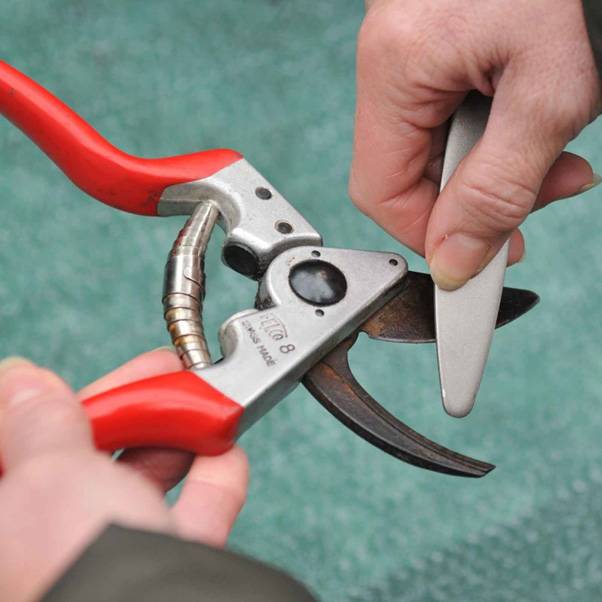 Our new cloche system has been carefully designed to offer superb protection for your seedlings and plants as well as helping to warm the soil. A great addition to the 'grow your own' plot, this versatile cloche comes as a starter kit and then simply add extension kits as required to cover and protect a whole row of crops. There are also optional insect mesh and butterfly net covers making the cloche ideal throughout the growing season to protect your plants.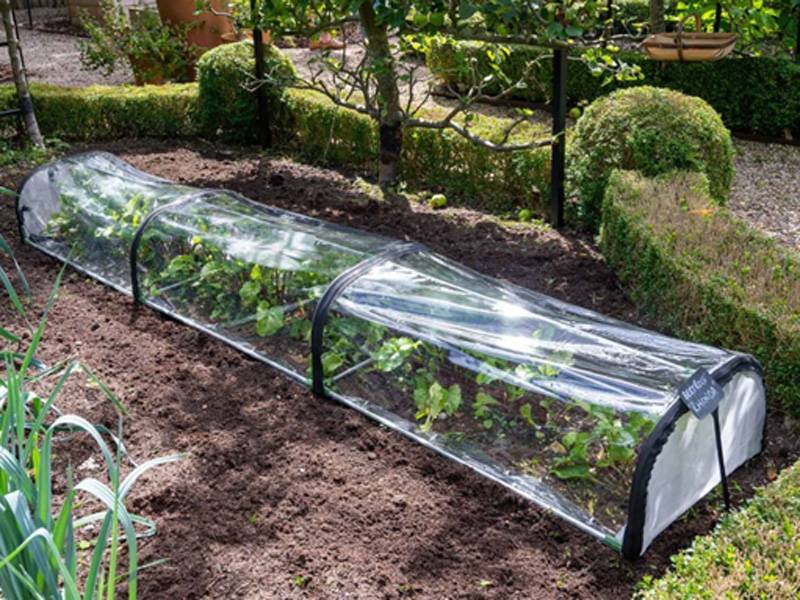 Now is a great time to clean your greenhouse and this versatile cleaning system will make reaching those hard to reach spots much easier. The system includes a telescopic pole, a spiral hosepipe and a soft cleaning brush with a triple surface face for maximum cleaning. It's also perfect for cleaning conservatories, soffit boards, window reveals and guttering.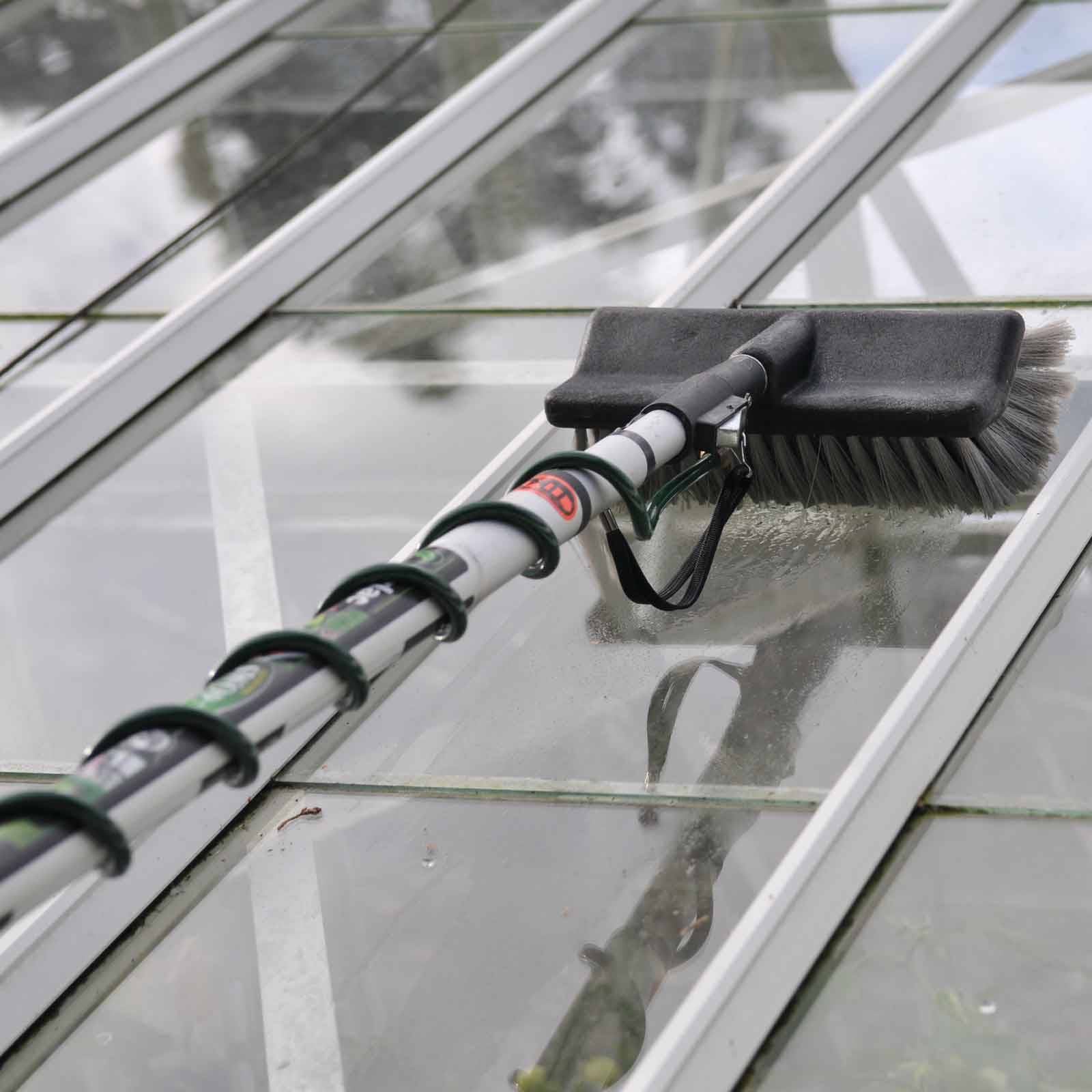 Although it doesn't feel like it with the current temperatures but spring is on its way, and now is the perfect time to start planning your garden for the warmer months ahead. I hope my January top picks come in useful and why not have a look at our 'get ready for spring' page which has lots more inspiration to help you make the most of your outside space this year.
Happy Gardening!