It's getting colder but Christmas is coming! Here are my top product picks for the month of December...
Circular Welly Boot Stand
Part of our popular Boot Room range, this Circular Welly Boot Stand is a stylish and compact way to store all of your boots, both inside and out. This round welly boot holder stores up to four pairs of foots, perfect for a smaller household. However, if you're in need of more storage, check out our multi-functional Welly Boot Station, storing up to 6 pairs of wellies, it has an integral boot scraper to keep your boots clean and a boot jack to make removing even stubborn boots easy!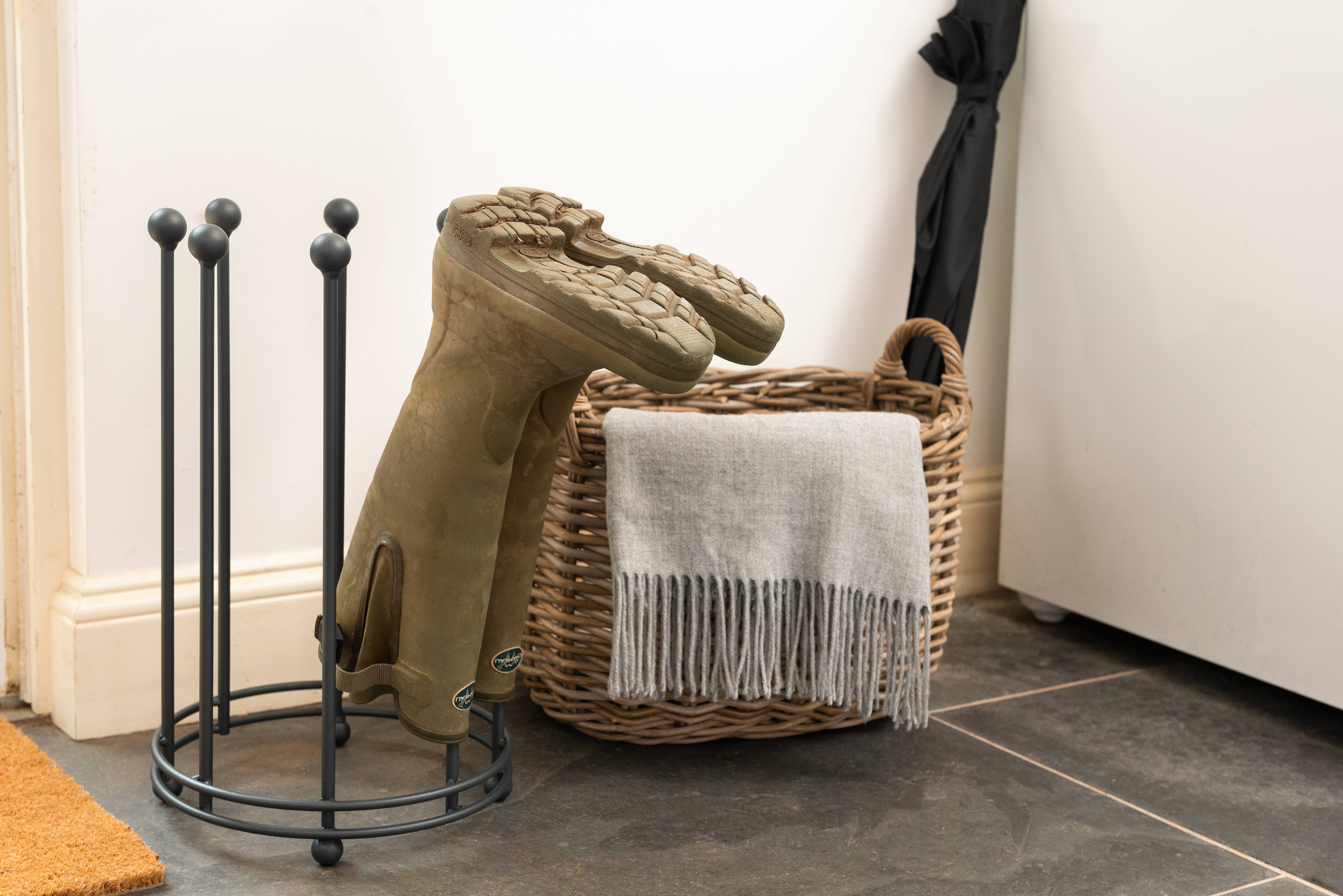 Sneeboer Hand Trowel
The Sneeboer Hand Trowel is a small but perfectly formed addition to any garden tool collection and is the ideal garden trowel for smaller more delicate gardening tasks, perfect in crowded borders. Sneeboer tools are made to be a once in a lifetime purchase and can be passed down to generations to come. The Sneeboer Tools also make for the perfect Christmas gift for any keen gardener!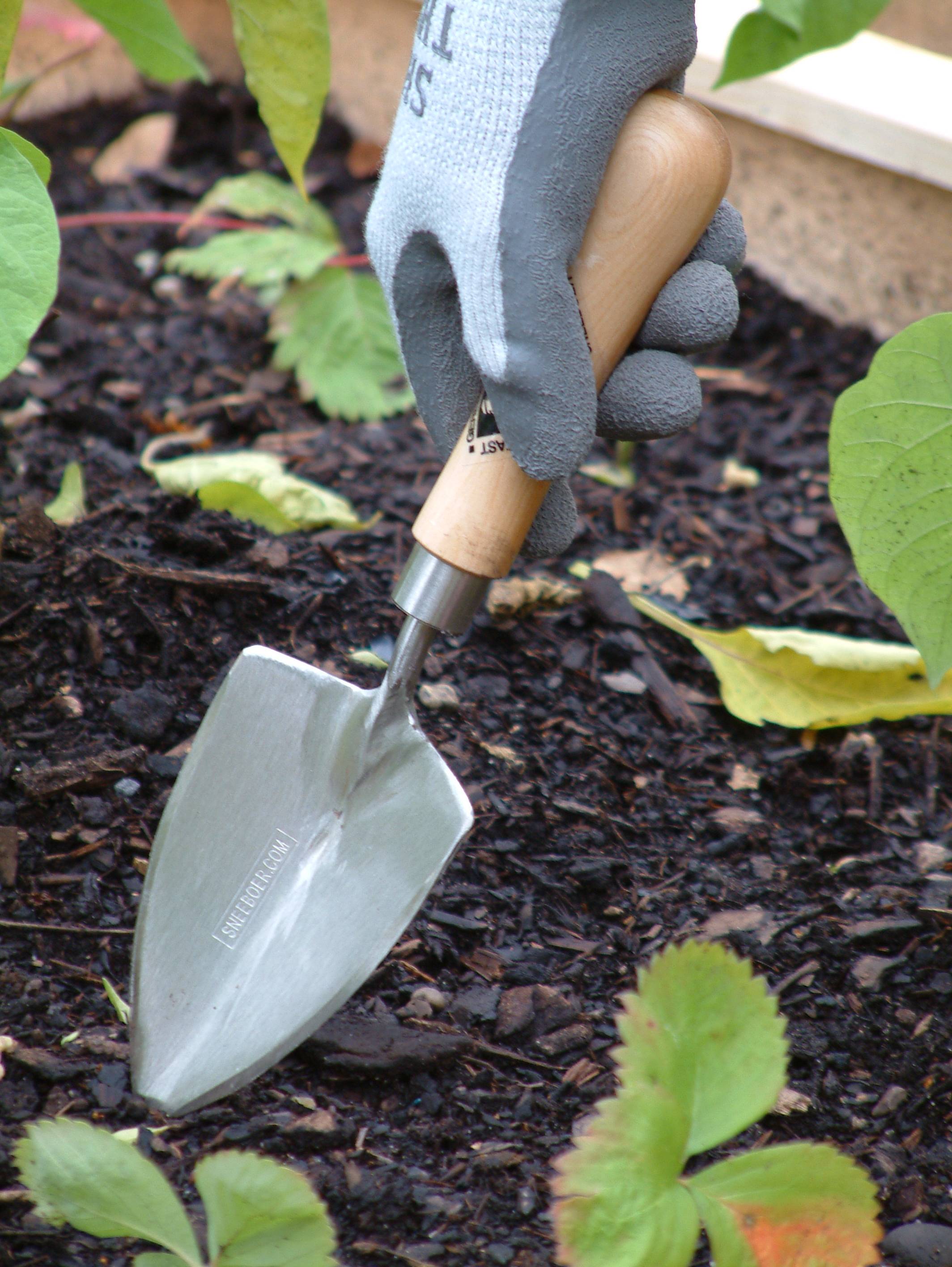 Lobster Pot Plant Supports
The Harrod Lobster Pot Plant Supports in natural rust are perfect for supporting large perennials such as peonies, delphiniums, oriental poppies and other heavy stemmed flowers prone to flopping and wind damage.
Choose from black, rust and lichen green. This decorative plant support makes for a beautiful garden accessory you can enjoy all year round!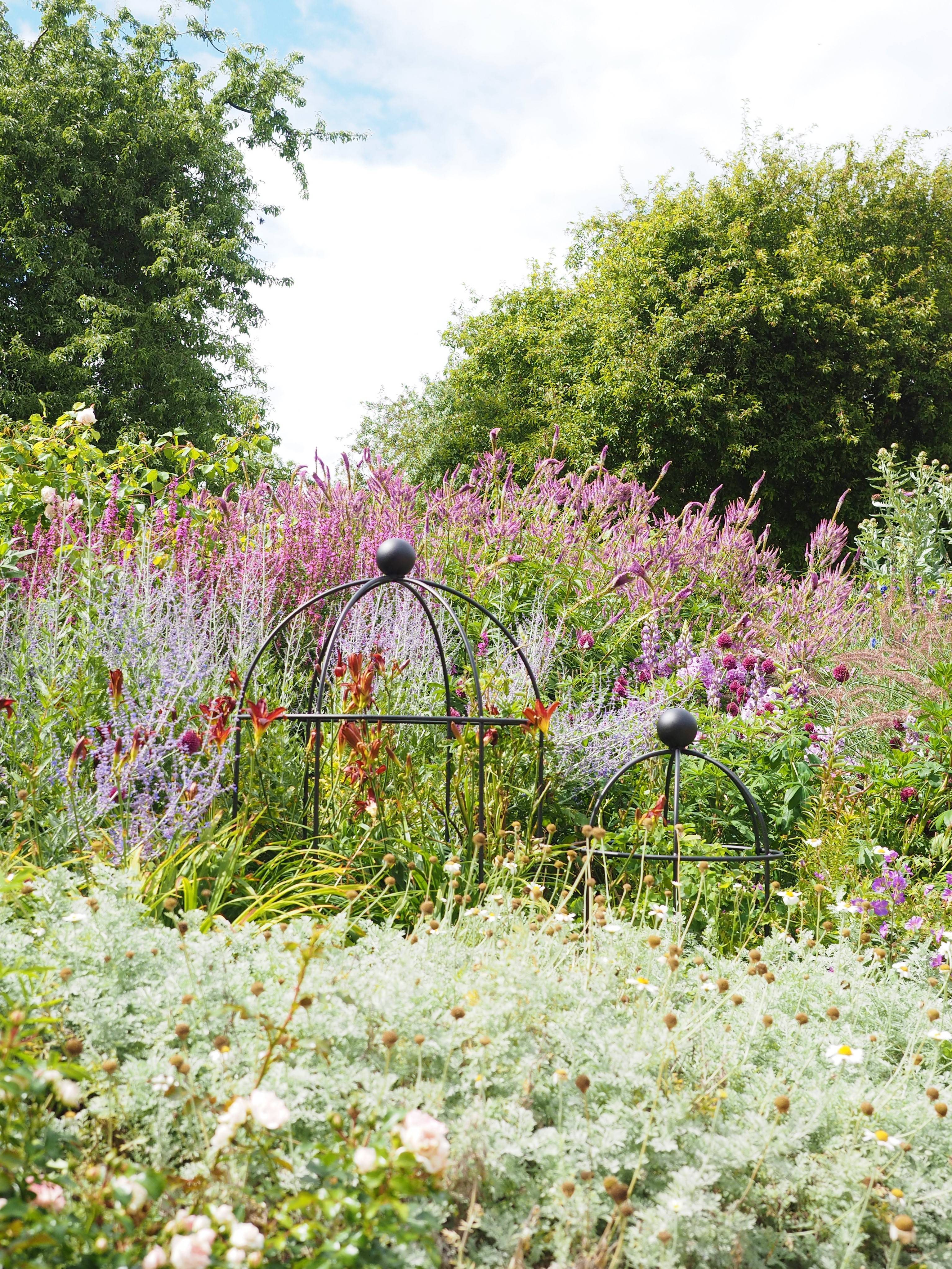 Leather Gauntlets
These superb British-made thorn resistant Leather Gauntlet gloves are a 'must have' item when working near brambles or nettles providing superb protection for your hands and forearms.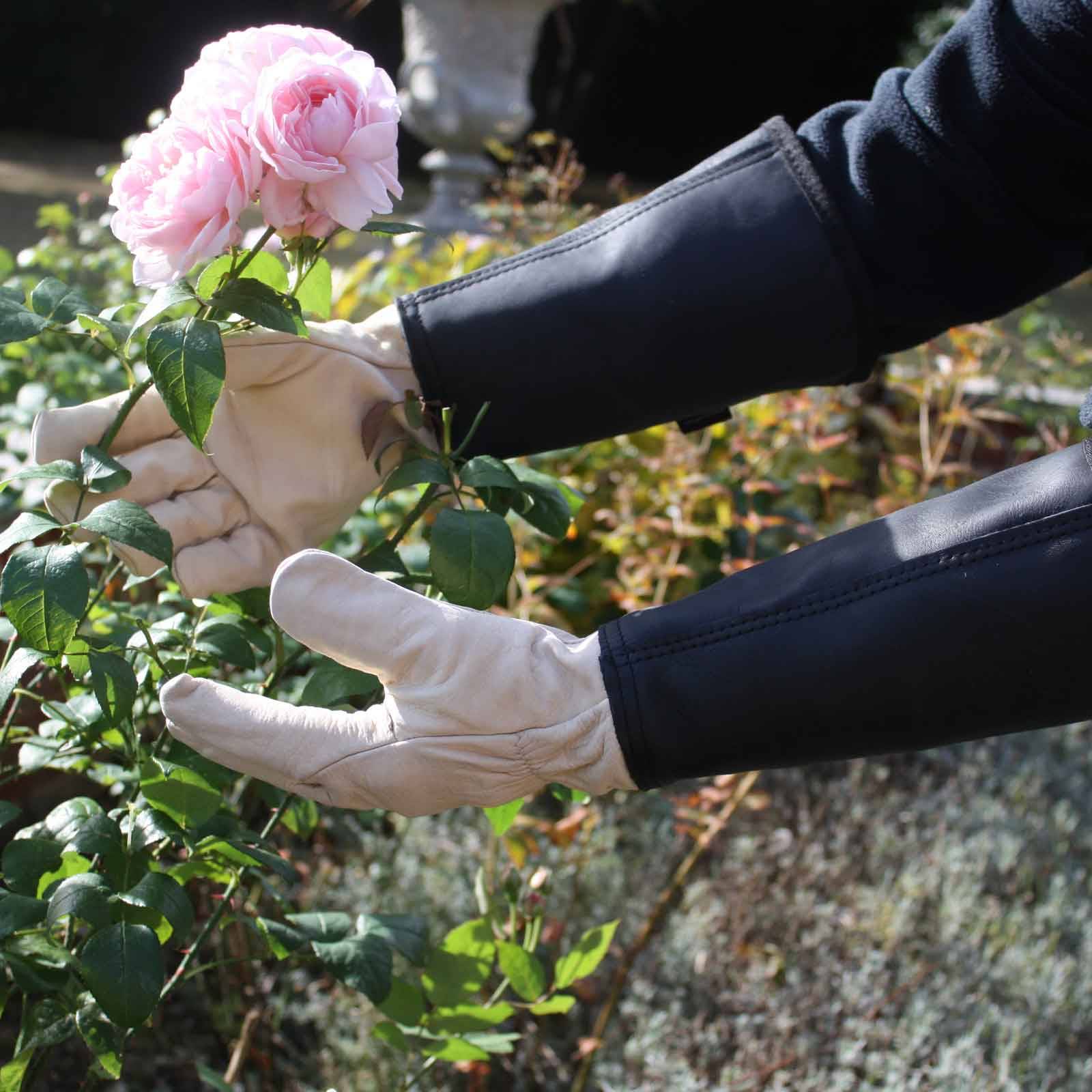 See you in the new year for my January top picks! Have a wonderful Christmas!