Cold frames can be used all year round in your garden and their purpose changes through the seasons. You may find that in spring and early summer, the cold frame can be used as a mini-greenhouse to harden off any tender or young plants you may have. On the other hand, during autumn to early winter they can be used as a shield to protect cuttings and young plants from the colder weather, especially the early frost.
It's the perfect alternative if your garden or allotment doesn't allow enough space for a greenhouse, not to mention, they're much cheaper too! They can be placed on top of most raised beds to act as a portable source of protection.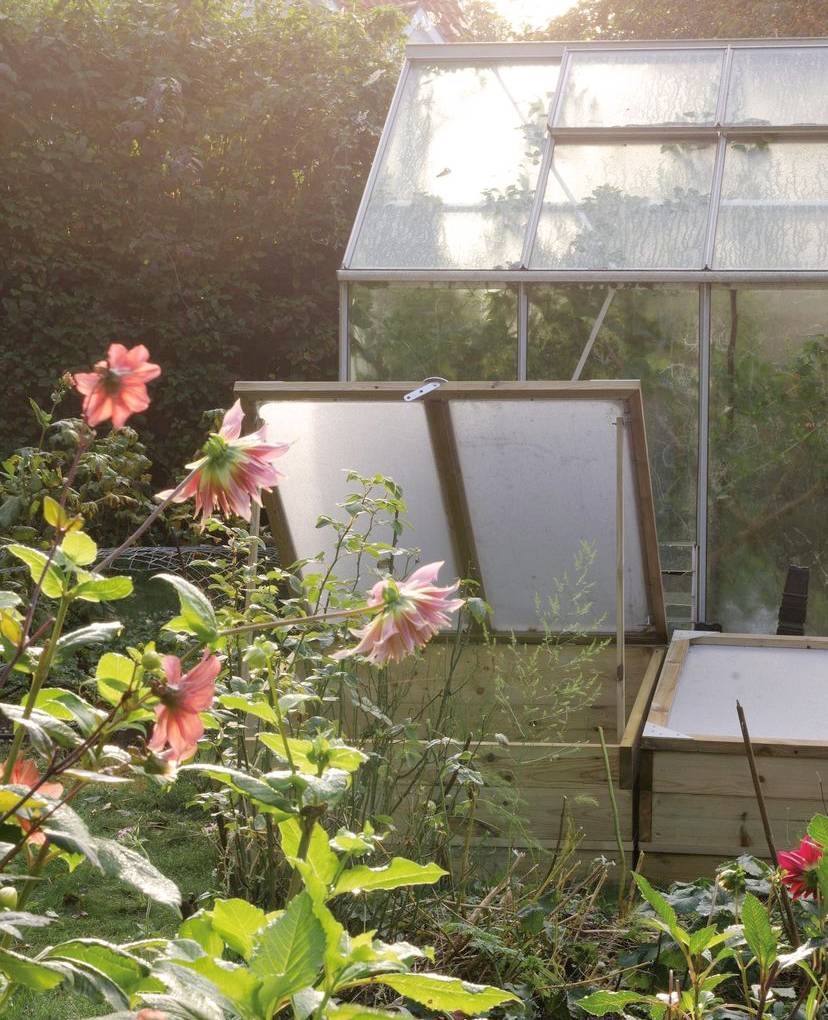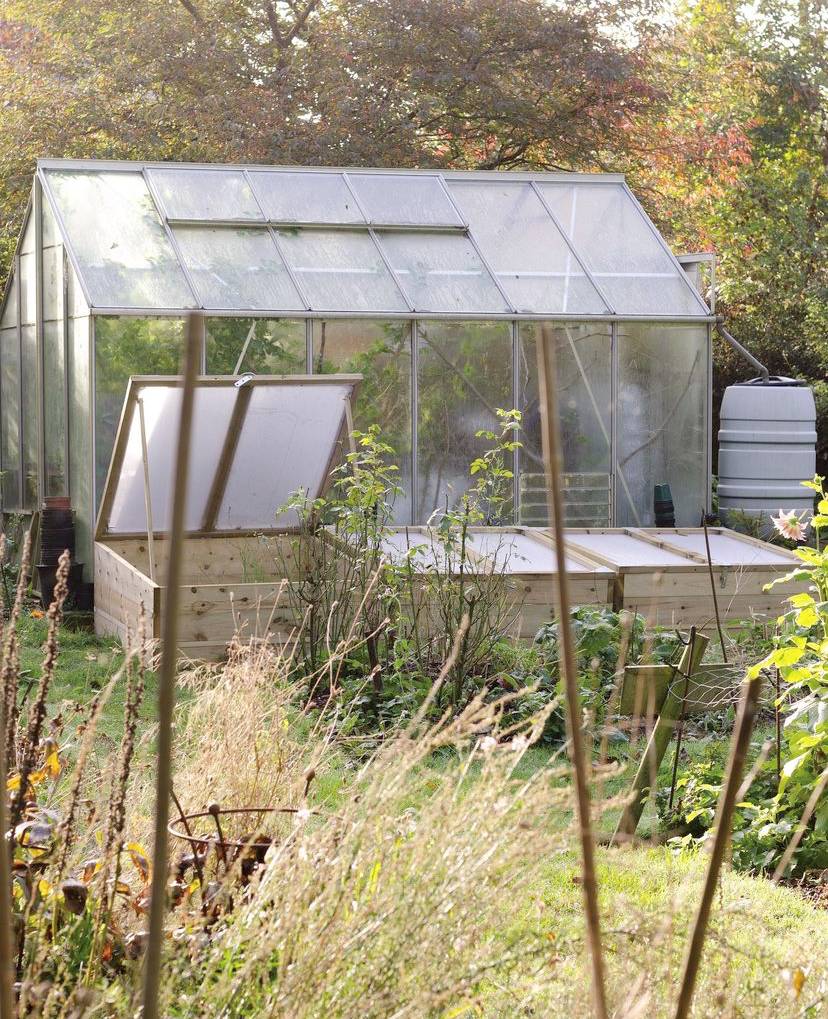 If you're still in need of some persuasion as to why a cold frame may benefit you, here's what our friend Brigitte from Moss and Stone Floral Designs has to say about the Harrod Horticultural Cold Frame: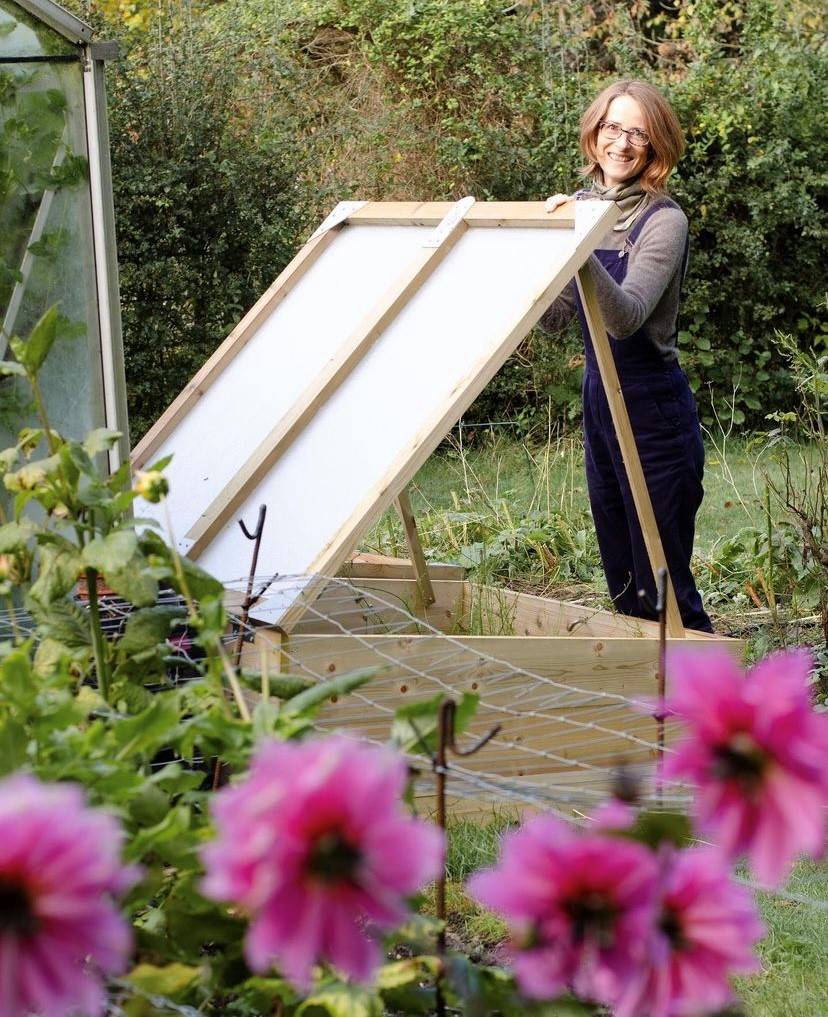 My new Harrod Horticultural cold frames are going to be a game changer for successful seedling production. Traditionally, I tend to quickly run out of space in my greenhouse in the spring. As seed sowing and seedling transplantation accelerates, the weather is usually way behind where I need it to be. Most of my seedlings in spring will be half hardy annuals and they cannot run the risk of frost - they just won't survive. So, the space pressure in my small greenhouse becomes enormous. Now with these wonderful cold frames, I will be able to pop them outside into the frames to harden off. With a close eye on the weather, I can keep the lid open during the day and some nights to get these tender plants used to the great outdoors but if Jack Frost threatens the lid can be closed to protect them. Previous years the merry dance, morning and night, with ghostly wisps of fleece have been trying to say the least and not always successful enough to prevent damage. Now I know they will be fully protected against the worst early spring chilly nights. I think at last I might be able to relax!
Similarly, they are really useful for keeping my late summer sown hardy annuals protected through the worst of the winter too. These plants can cope with frost but when they are such young plants, they will grow more robustly more quickly with just a little extra protection. The cold frame lids are really versatile. They can be left open enough in the worst winter weather allowing a bit of necessary ventilation ensuring the plants still toughen up but don't damp off. In turn this will mean a quicker yield of flowers once they are planted out in early spring. And more early flowers are always going to be a wonderful bonus for me and of course my bees and other early spring pollinators!
In summary, using a cold frame is a great way to extend the growing season as we drift from summer to autumn. The year-round versatility makes it a keen gardeners 'must have' item to make the most of their veg patch.
For more information on how to make the most of your cold frame visit the RHS's website