Lobster Pot Plant Support - Rust
Designed & Manufactured in the UK!
The Harrod Lobster Pot Plant Supports in rust are perfect for supporting large perennials such as peonies, delphiniums, oriental poppies and other heavy stemmed flowers prone to flopping and wind damage.
Read More
Size: Small, Medium and Large
Special Offer - Buy set of 3 Lobster Pot Supports & Save 10%!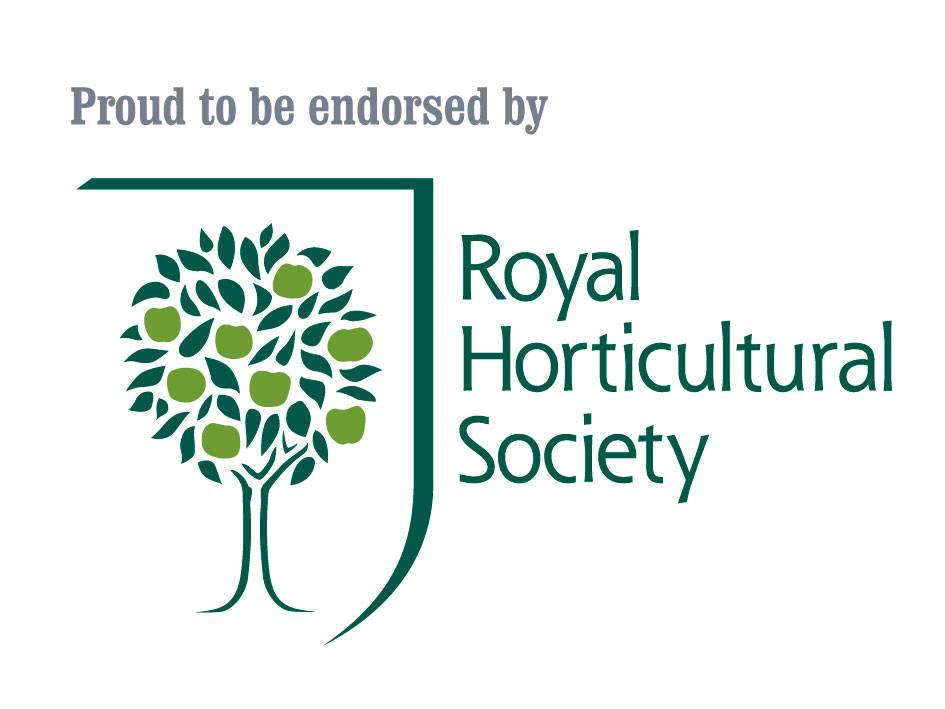 Designed and manufactured by us in the UK, the rust Lobster Pot Plant Supports make a great feature in the border and are made using high quality and very strong 10mm diameter steel rod, finished with a decorative ball finial.
The supports are supplied as untreated steel which quickly develops an even rust patina, also available in a Matt Black, galvanised steel which is high temperature powder coated for a long lasting weatherproof finish.
The Lobster Pots are available in 3 sizes, the small support measures 0.75m High x 0.47m diameter, the medium measures 0.93m High x 0.55m diameter and the large support measures 1.1m High x 0.65m diameter. The supports can be pushed up to 17cm into the ground depending on the height of the plant being supported.
This traditional style grow-through plant support is ideal for supporting all types of large perennials such as peonies or dahlias and and can also be used in the vegetable garden for supporting dwarf bean plants.
The lobster pots will add interest to your borders in winter and can also be used as a cloche to protect delicate plants in colder weather by simply stuffing the framework with straw.
Special Offer - Buy set of 3 lobster pots (small/med/large) & Save 10%!
Designed and made by us in the UK
RHS Endorsed
5 year structural guarantee
Made using strong steel rod 10mm diameter
Ball finial measures 90mm diameter
Natural rust supports supplied in untreated steel which quickly develop an even rust finish
Available 3 sizes - small, medium and large
Small Lobster Pots measure 0.75m High x 0.47m Diameter
Medium Lobster Pots measure 0.93m High x 0.55m Diameter
Large Lobster Pots measure 1.1m High x 0.65m Diameter
Extra Value Set of 3 available - 1 x small, 1 x medium & 1 x large (Save 10%)
All sizes can push up to 17cm into the soil depending on the height required
Ideal for large perennials such as peonies, dahlias, delphiniums and oriental poppies
Product Reviews

See Buying Options