"The HomeAway Garden is inspired by spaces and places near my family's home in North-West Brittany.
It reimagines a neglected garden tucked behind old storage barns where swallows nest and recalls elements of the diverse landscape beyond through its features and plants.
The garden embraces a wilder, ruined aspect while fashioning a useable space for its owner and is designed to survive periods of absence and drought" - Emily Crowley-Wroe
View this post on Instagram
We were thrilled when we were asked by Emily Crowley Wroe, owner of April House Garden Design, to be featured on her Show Garden at RHS Malvern in May 2023, HomeAway. Inspired by family holidays in northwest Brittany, the HomeAway Garden is a space for wildlife and people alike. The garden will feature exotic and coastal plants which she hopes visitors will be able to take home ideas for different methods of planting for drier situations and climates.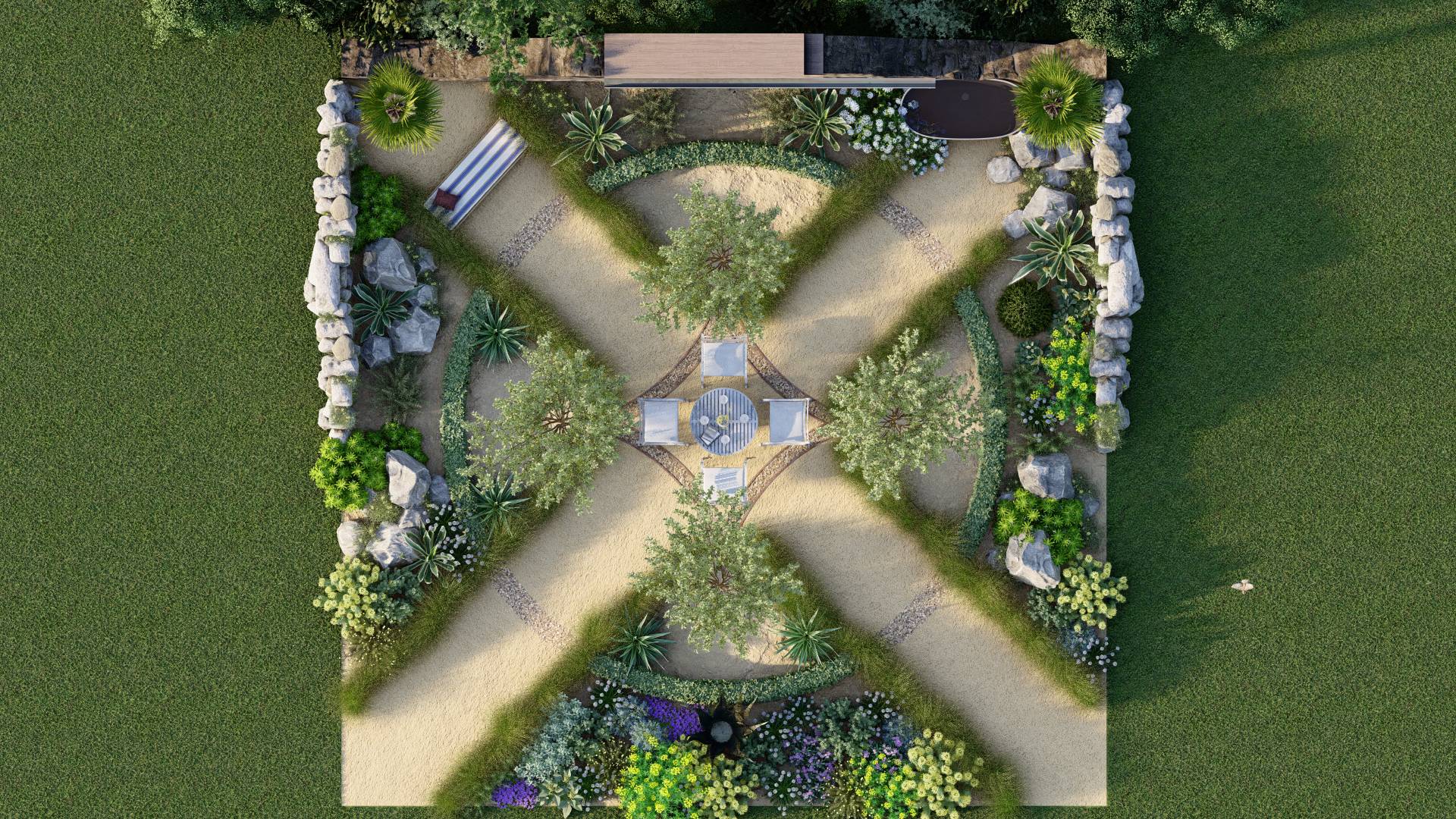 Here's why Emily chose our 1.3m Round Dining Table set and Carver Chairs for the HomeAway Garden:
"I wanted a nod to the bistro style but something more sizeable that oozed elegance and is comfortable to seat 4 people. The handcrafted steel material works so well in the garden where I combine elements of the past in a contemporary layout and design. I love the scroll detailing on the carver chairs and the soft steel colour that works so well with natural materials and the coastal planting colours."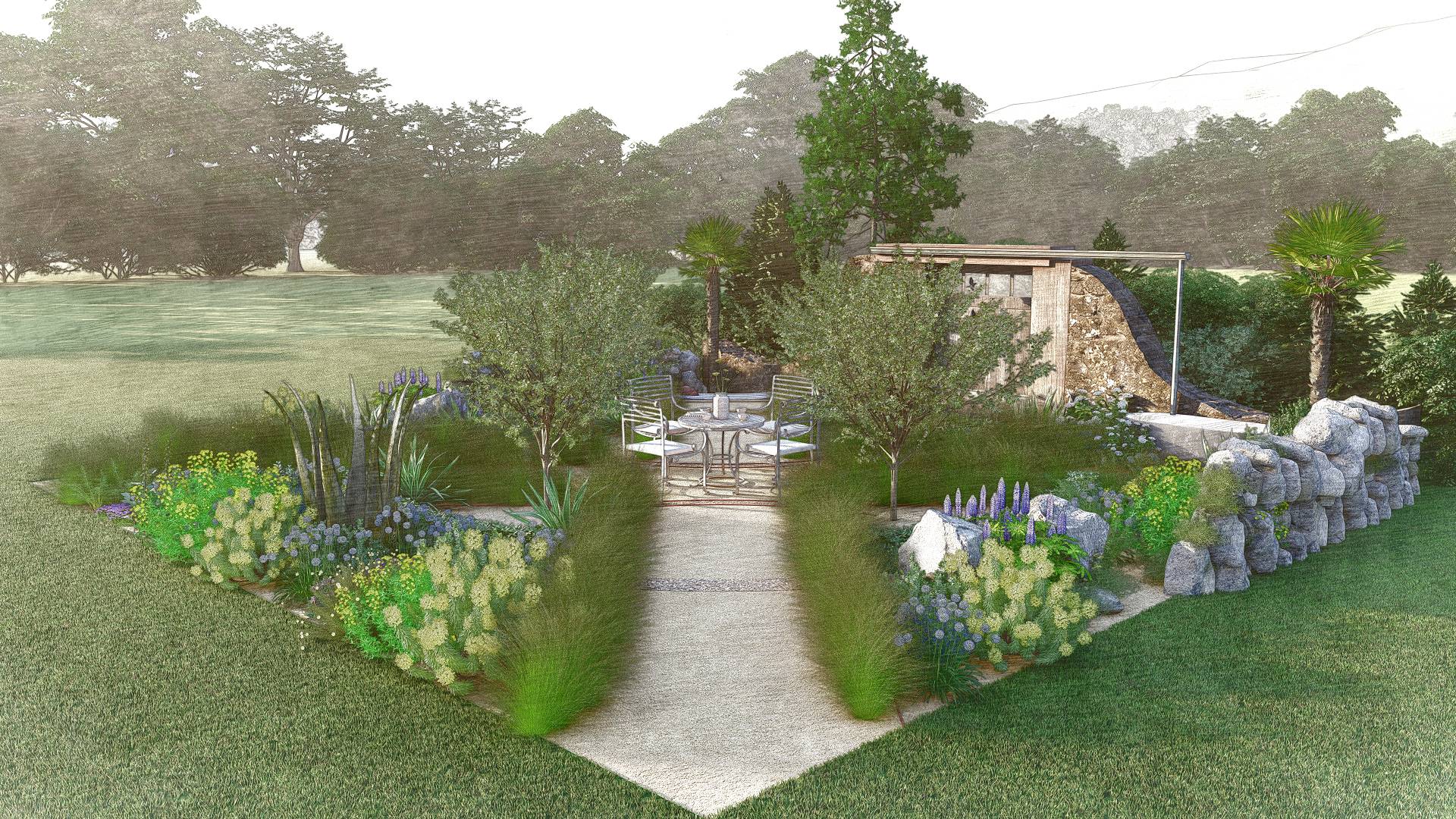 We're so excited to see the HomeAway Garden spring to life this May! RHS Malvern Spring Festival will be at the Three Counties Showground from the 11th - 14th May 2023, you can buy tickets here.
Keep up with Emily Crowley Wroe:
Instagram: @aprilhousegardens
Facebook: April House Garden
Website: www.april-house.co.uk